Wedding Photographer Belfast , Northern Ireland
Snappitt Wedding Photography are professional Wedding Photographers based in Belfast , just outside the city centre , and photograph weddings all over Northern Ireland . They are long established , well recognised and highly reviewed by many many happy couples. Covering 40 to 50 weddings a year , their aim is to capture the story of your special day , in a relaxed and informal way - photographing all the details , capturing those special moments , and all the days emotions .
They will not take over the day , but join in , with friends and family , creating a relaxed and informal atmosphere in which to capture all the magic.

They know it is a big decision to choose a wedding photographer in N. I. , and their advice is to you , is , that no matter which photographer you are considering , always look at their reviews . Reviews are a very important part of the decision process . How else do you know what their service is like ? Make sure to look for the Wedding Reviews as , quite often some photographers reviews are bulked out by simple studio sessions . (These are not the same as a full wedding day )
Look for lots of real wedding day photos too , check out the details in the photos , eg .can you see the detail in the wedding dress ?

Snappitt Wedding Photography
" We are highly recommended by the couples who have chosen us to photograph their wedding , as you can see by our reviews . We are so very proud to have the most wedding day reviews on Google of any Wedding Photographer in Northern Ireland.
Often asked about style
- the answer is , natural , fun and relaxed (even quirky ) informal with formal as requested . " As a wedding photographer I have a natural ability to blend in with friends and family, creating an enjoyable and light hearted experience , whilst capturing all the fun and emotion throughout your day . Photos become fun - not a chore ! " Laurence
Snappitt Wedding Photography - Affordable - Fun - Relaxed , wedding photographers based in Belfast ,N.I.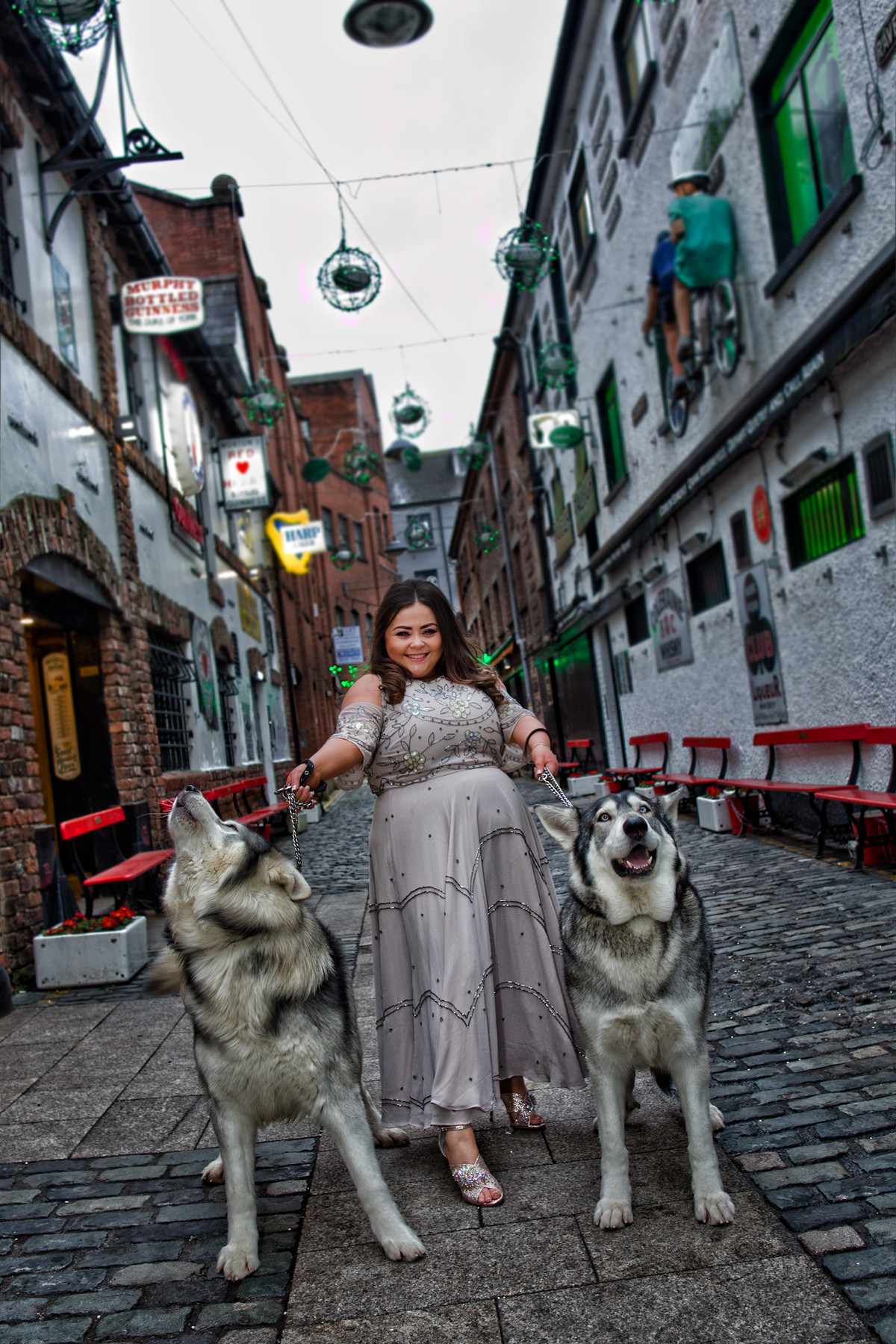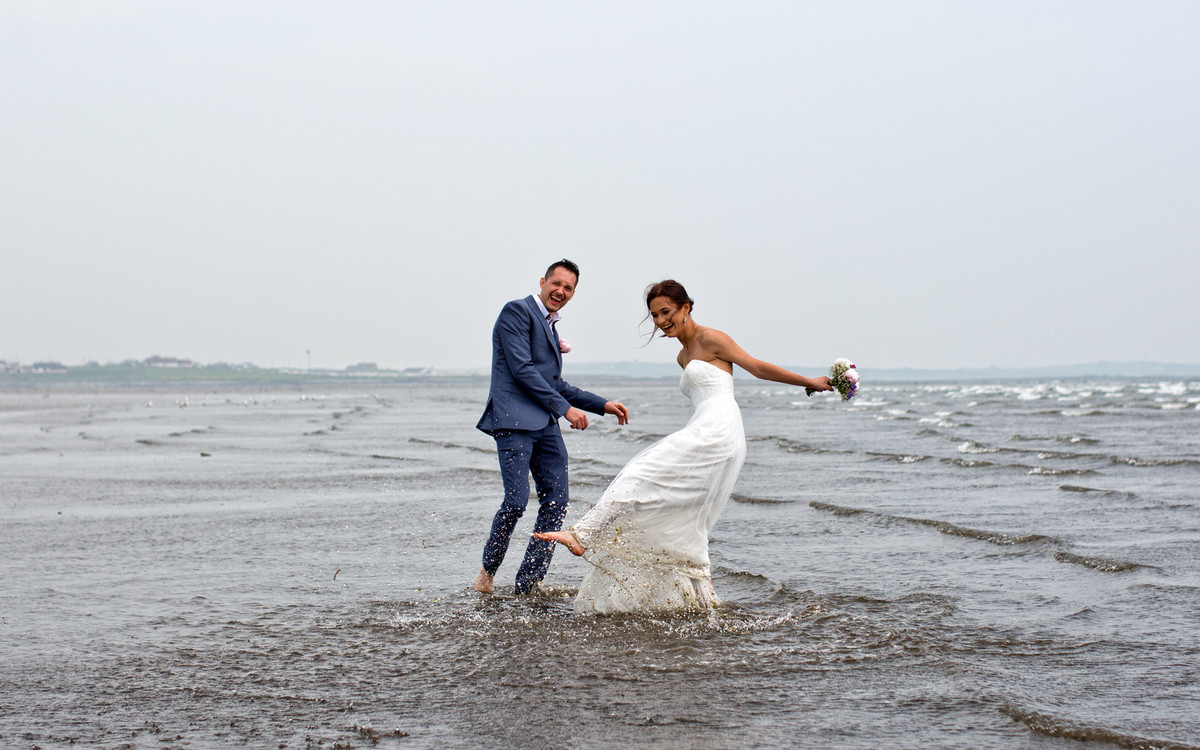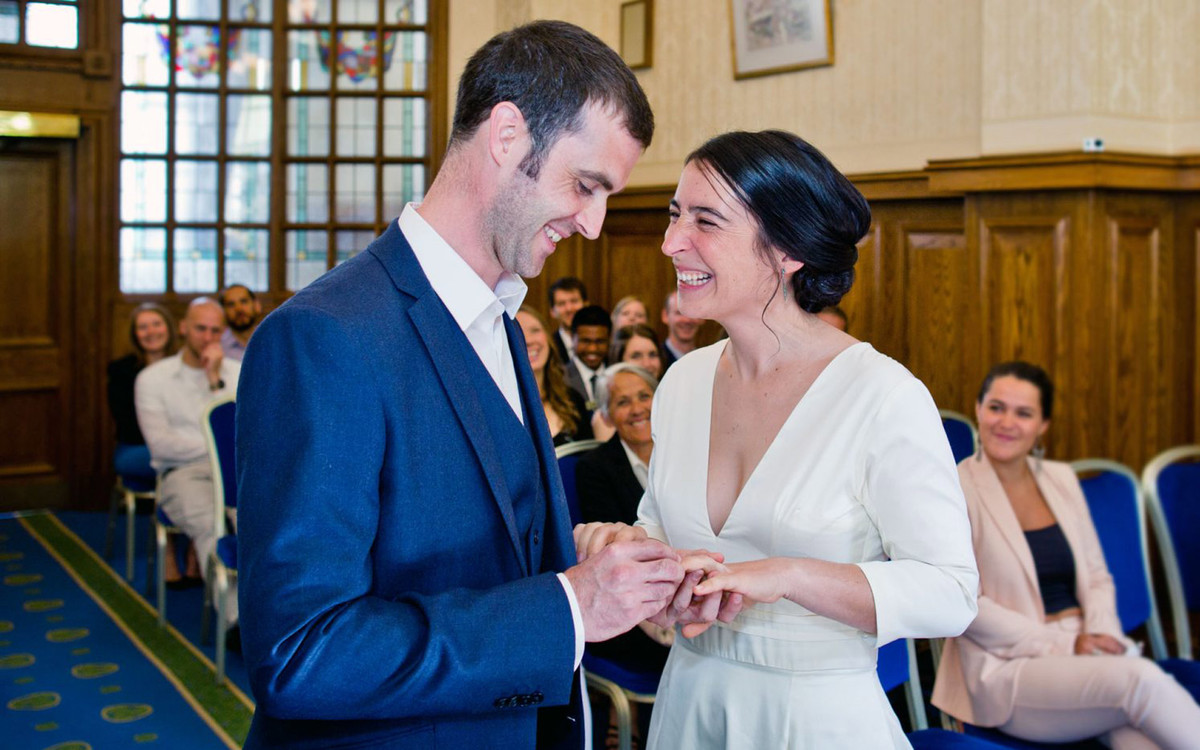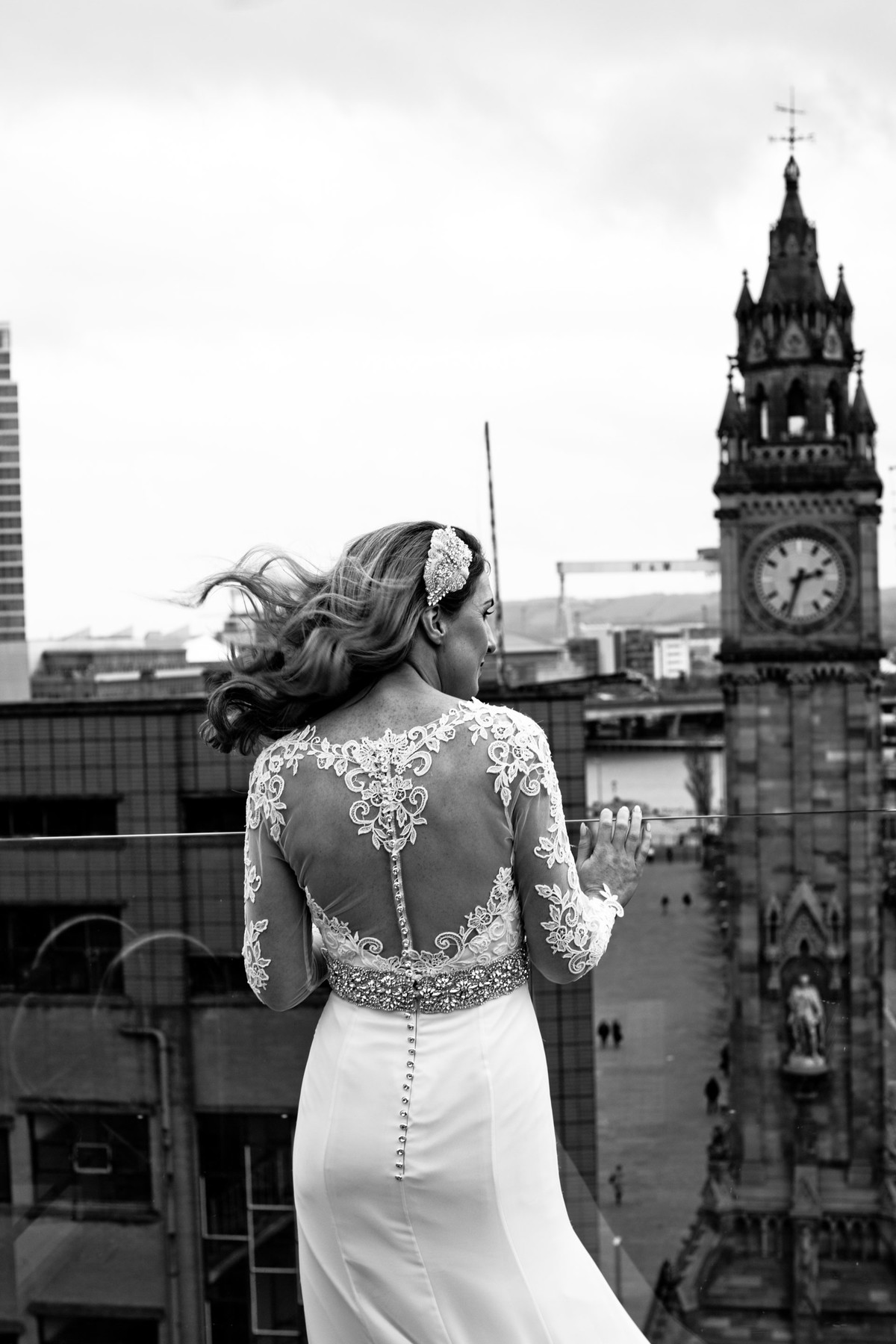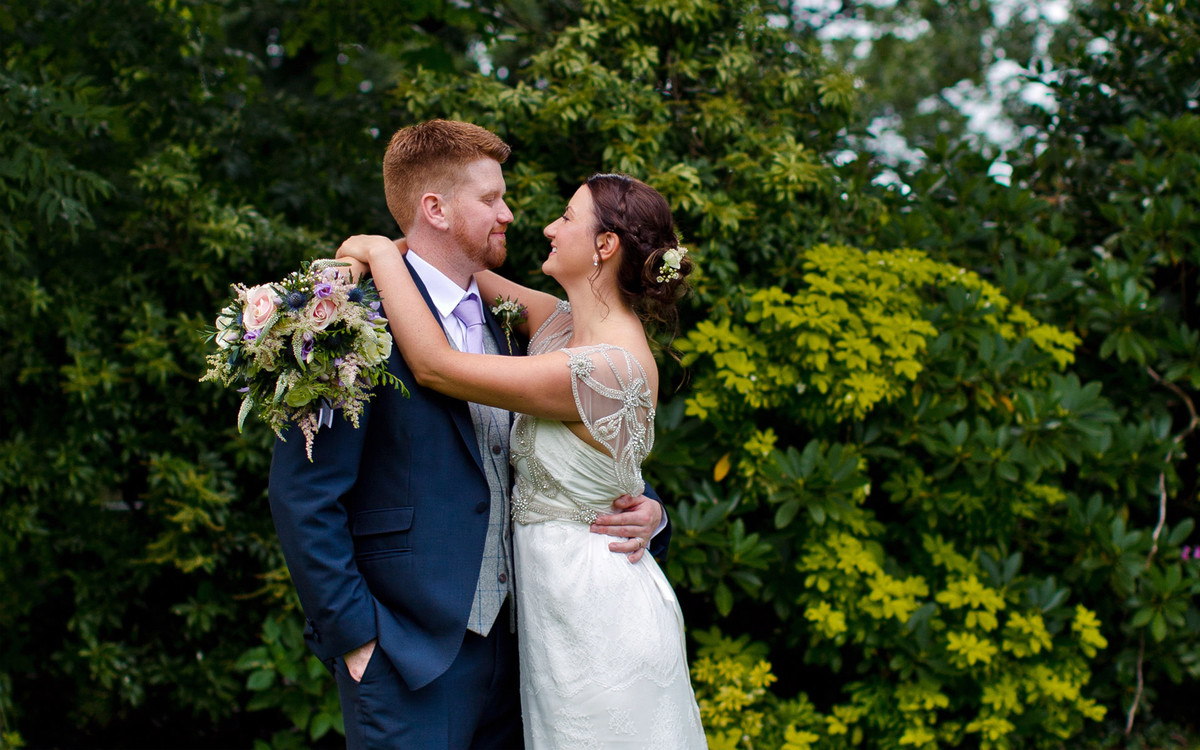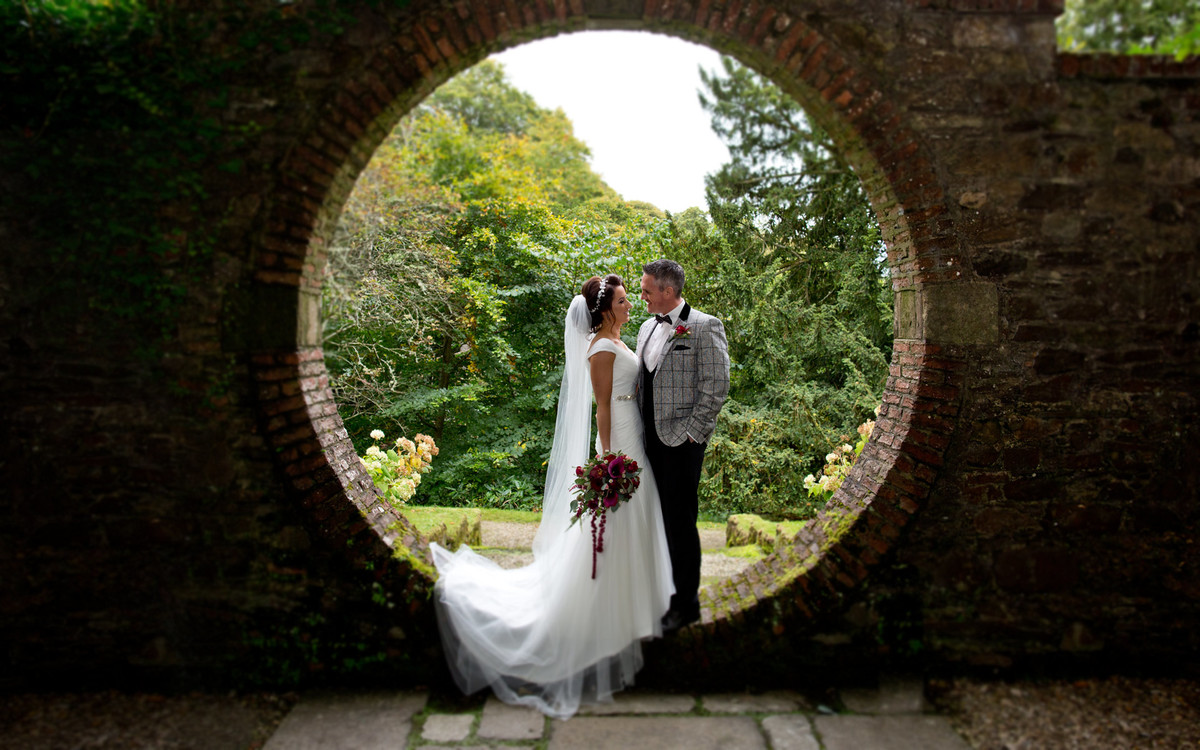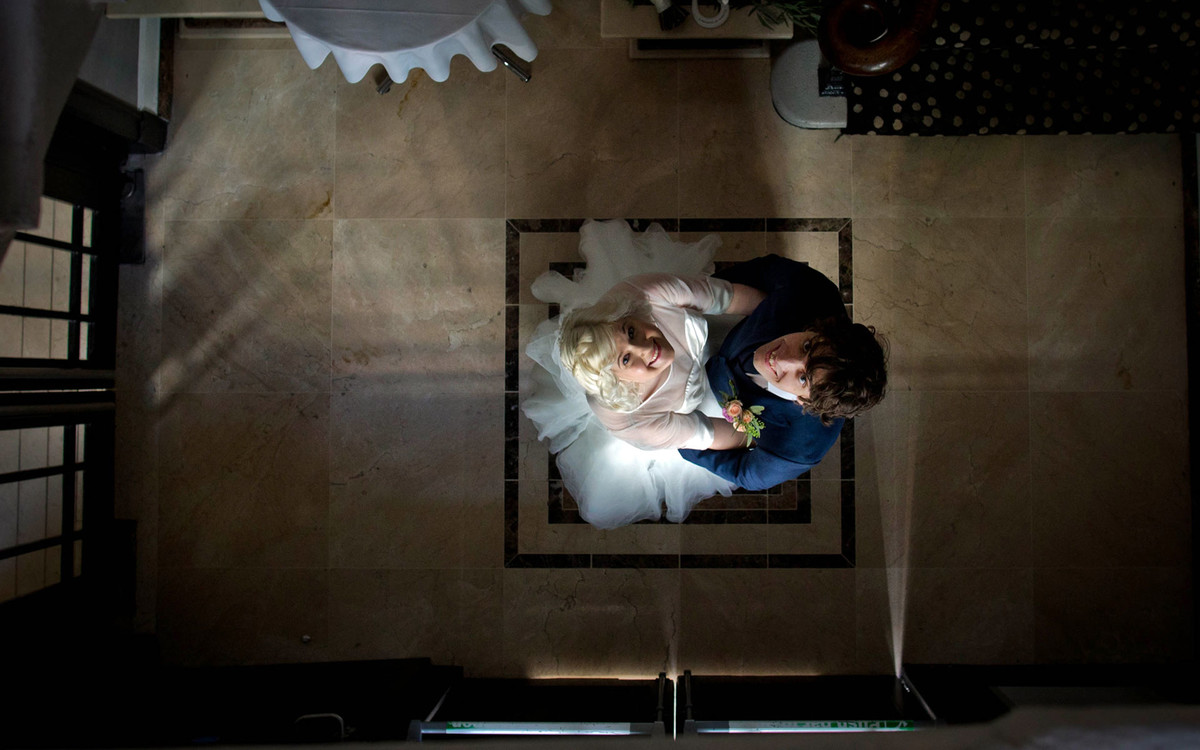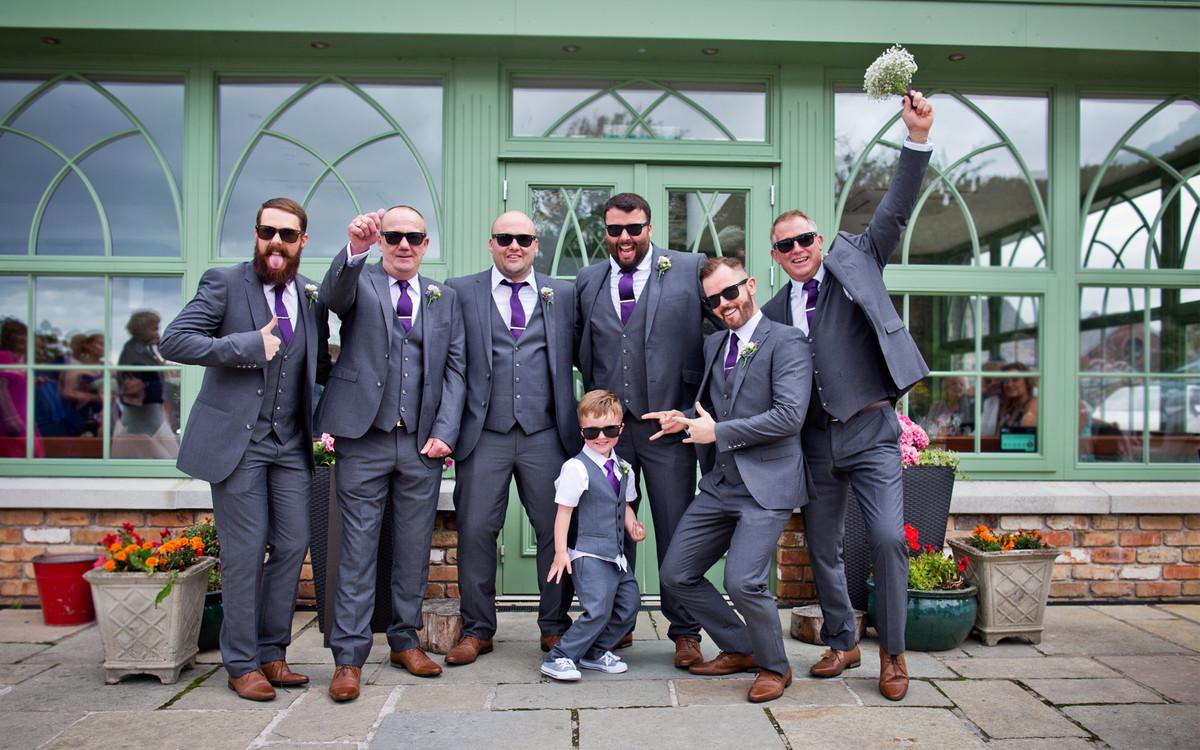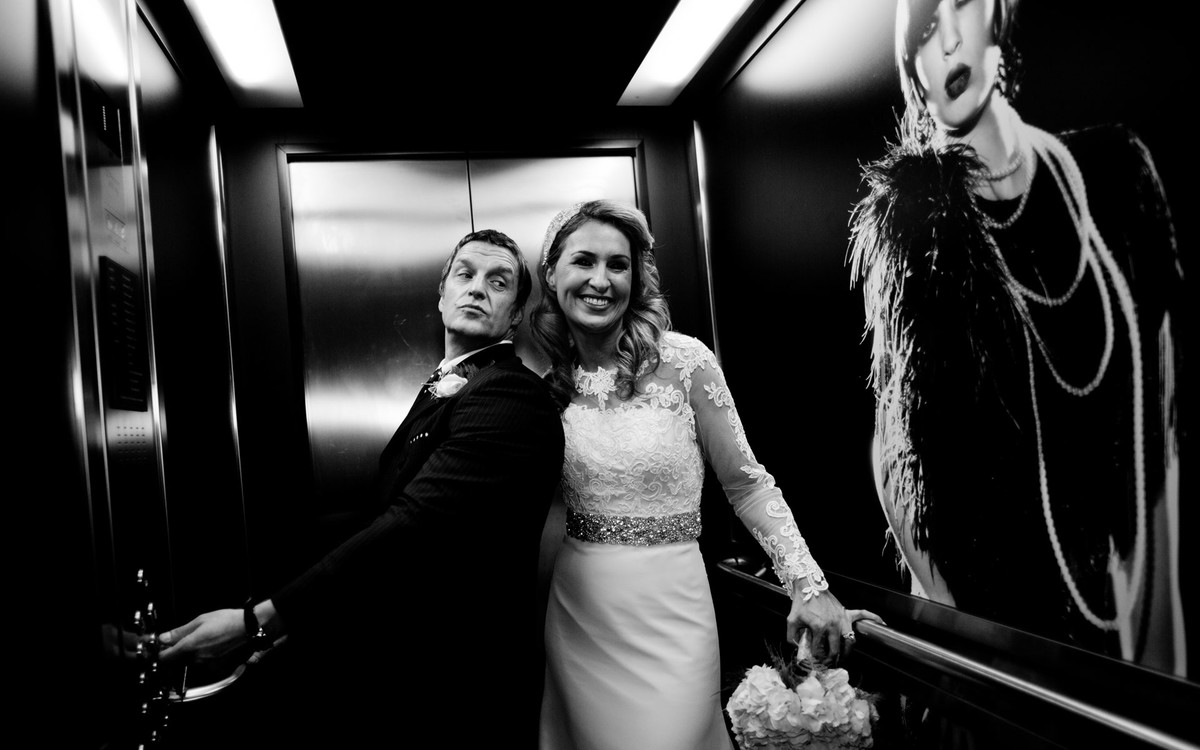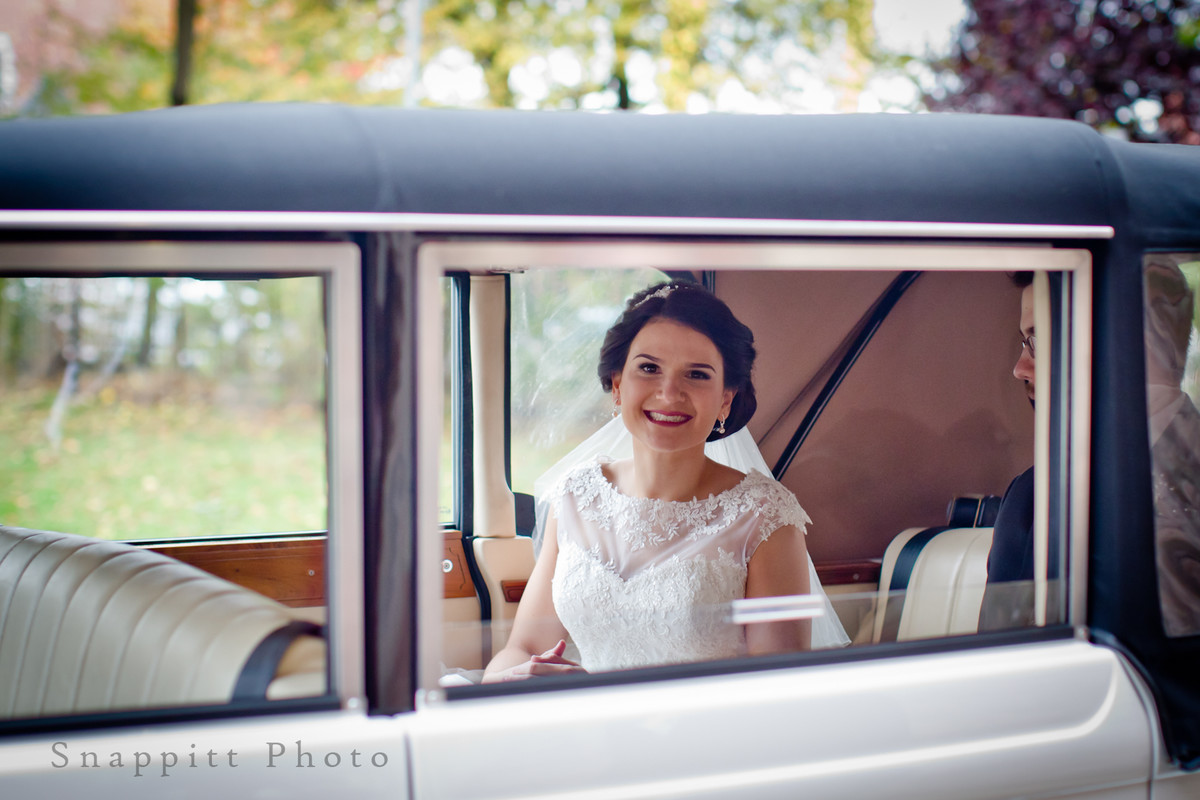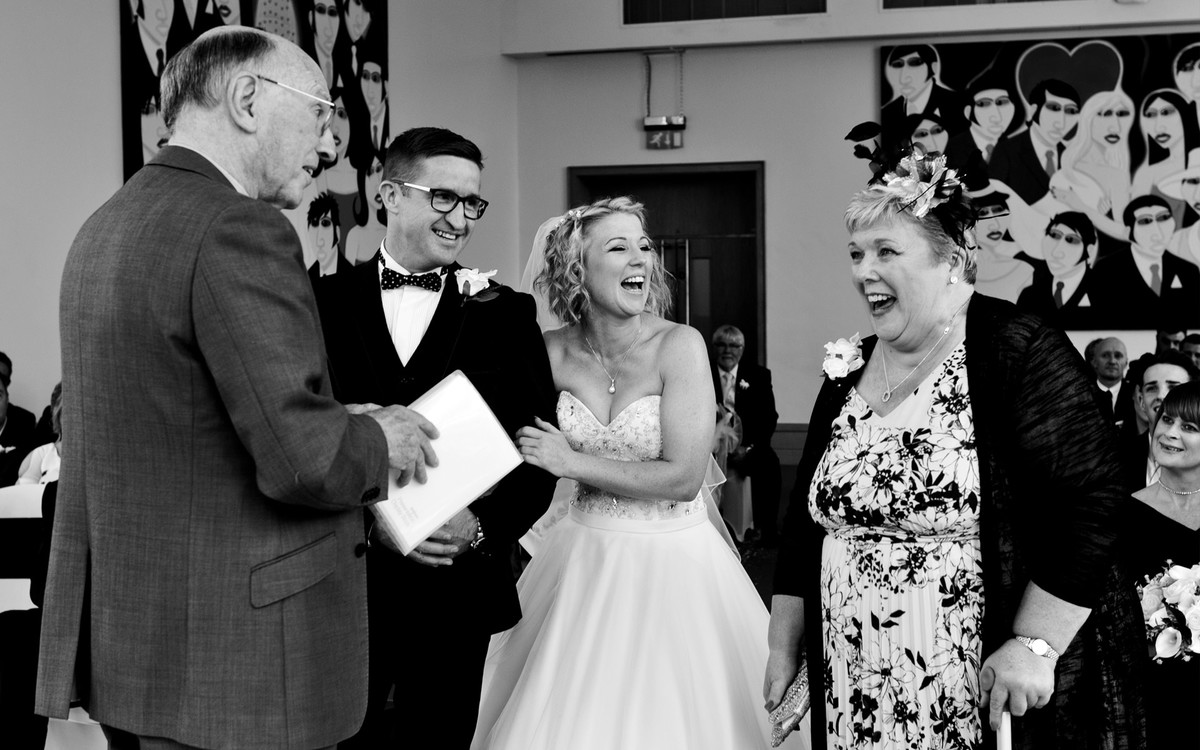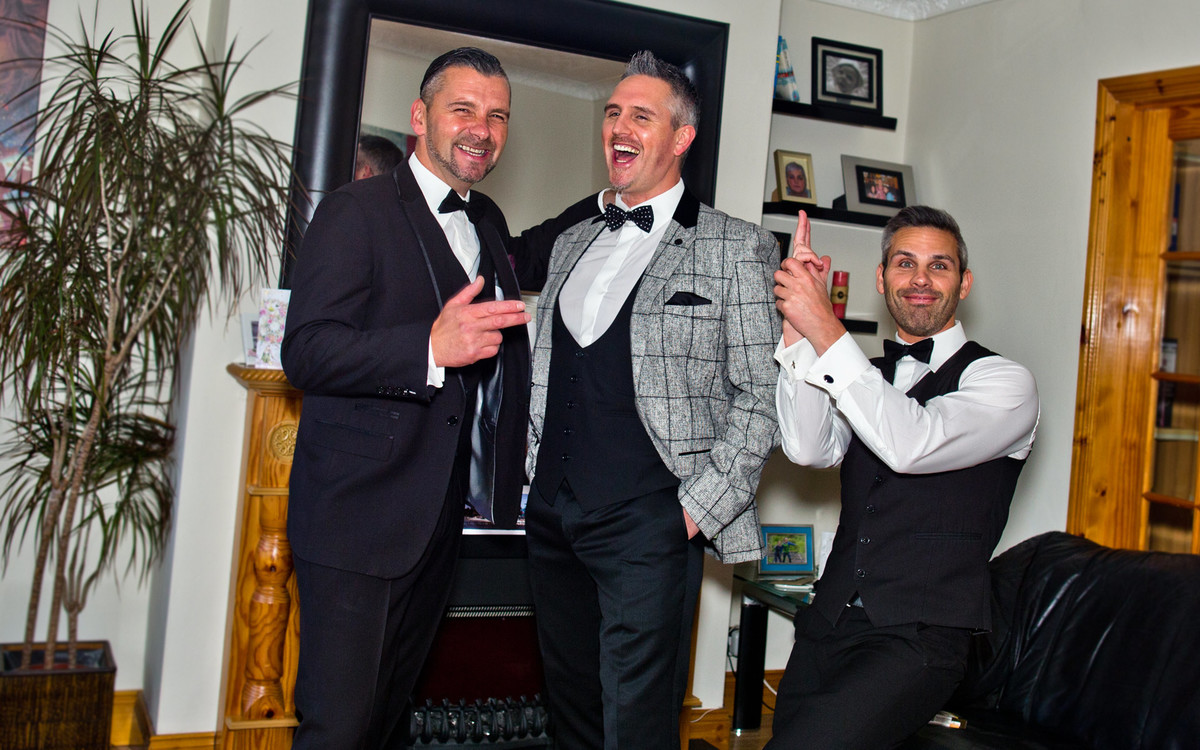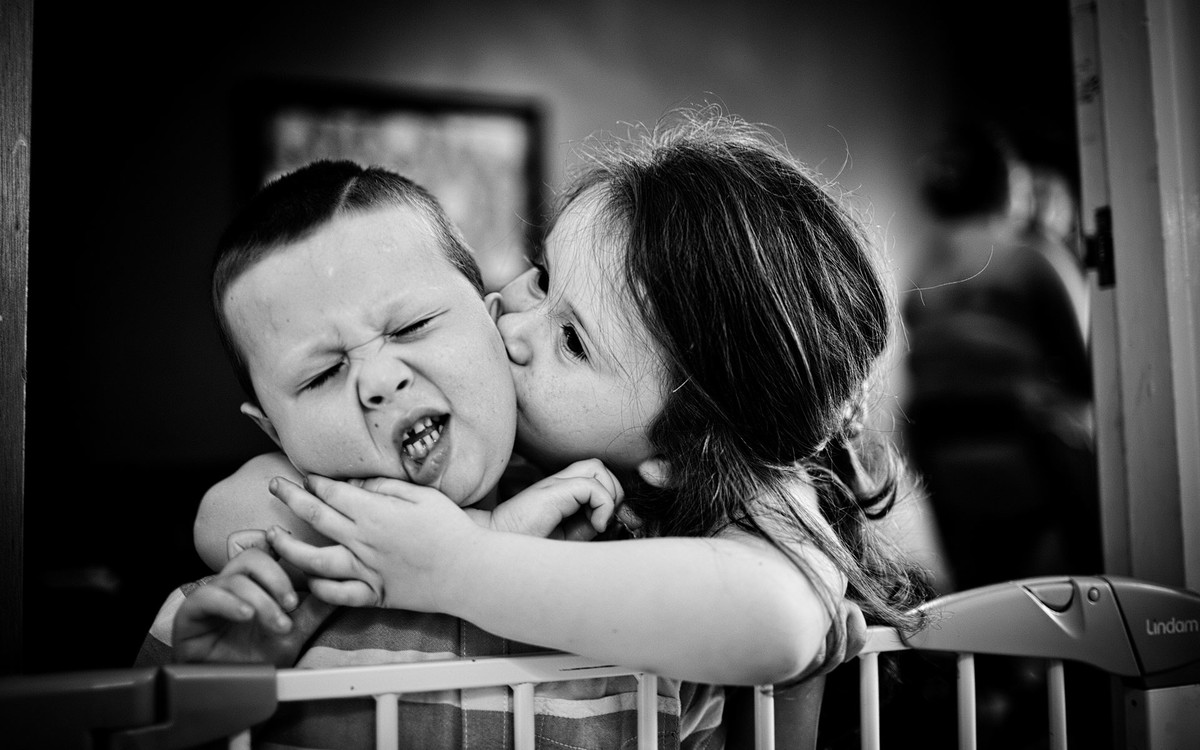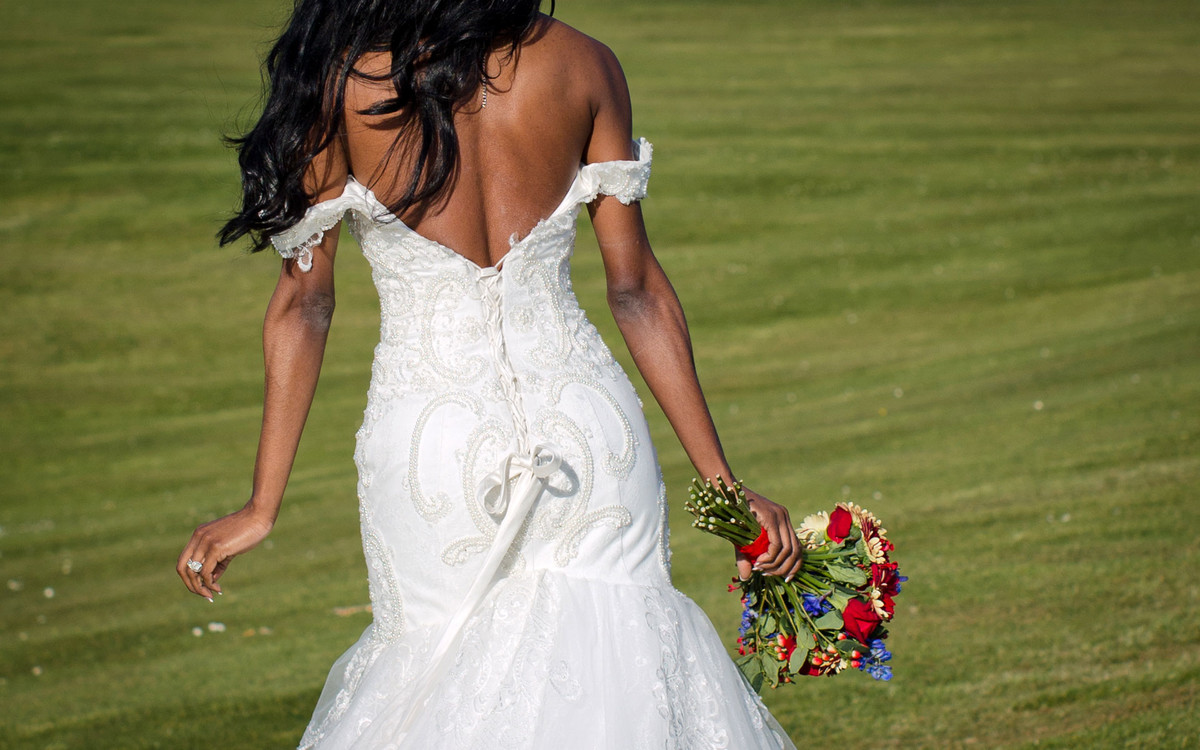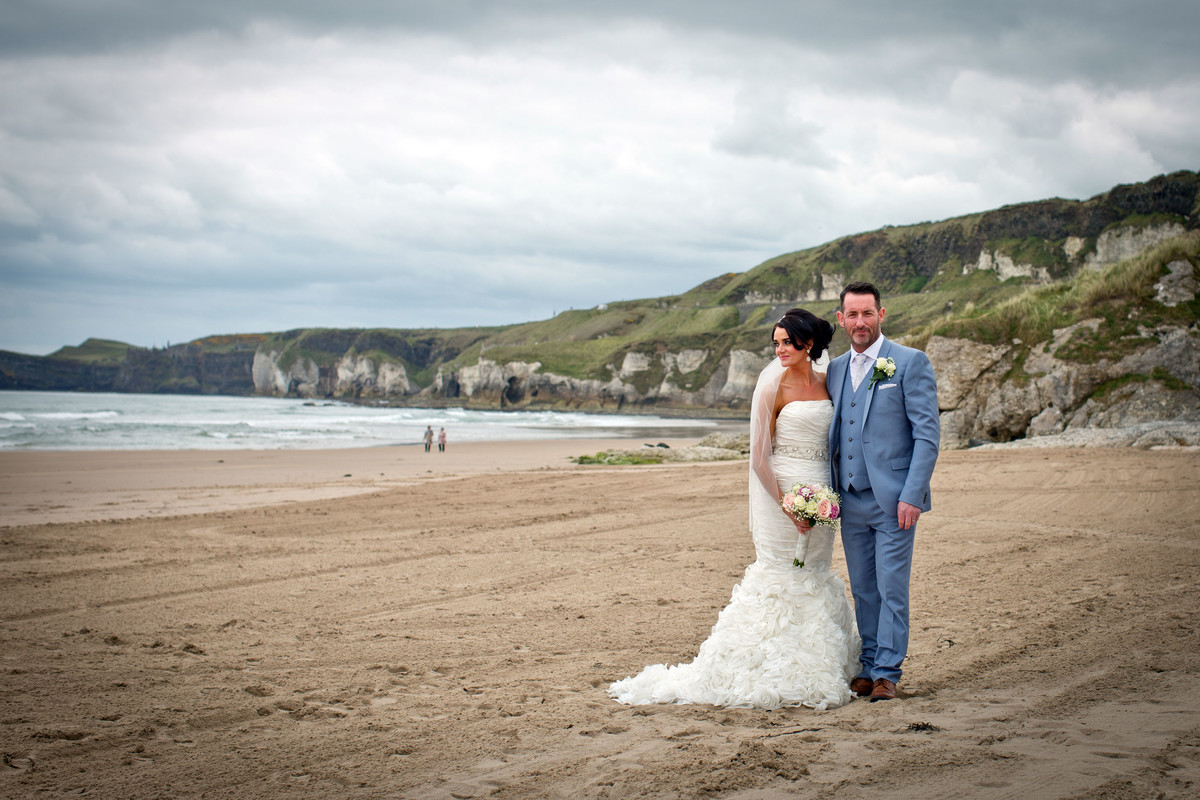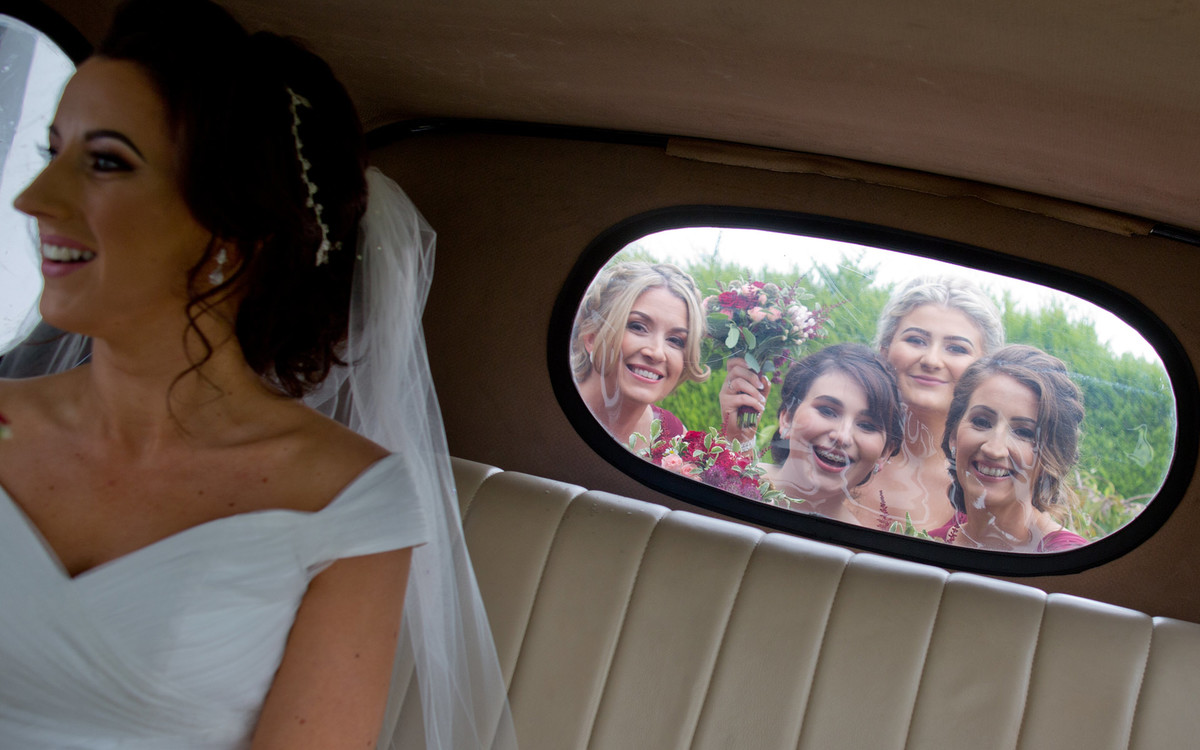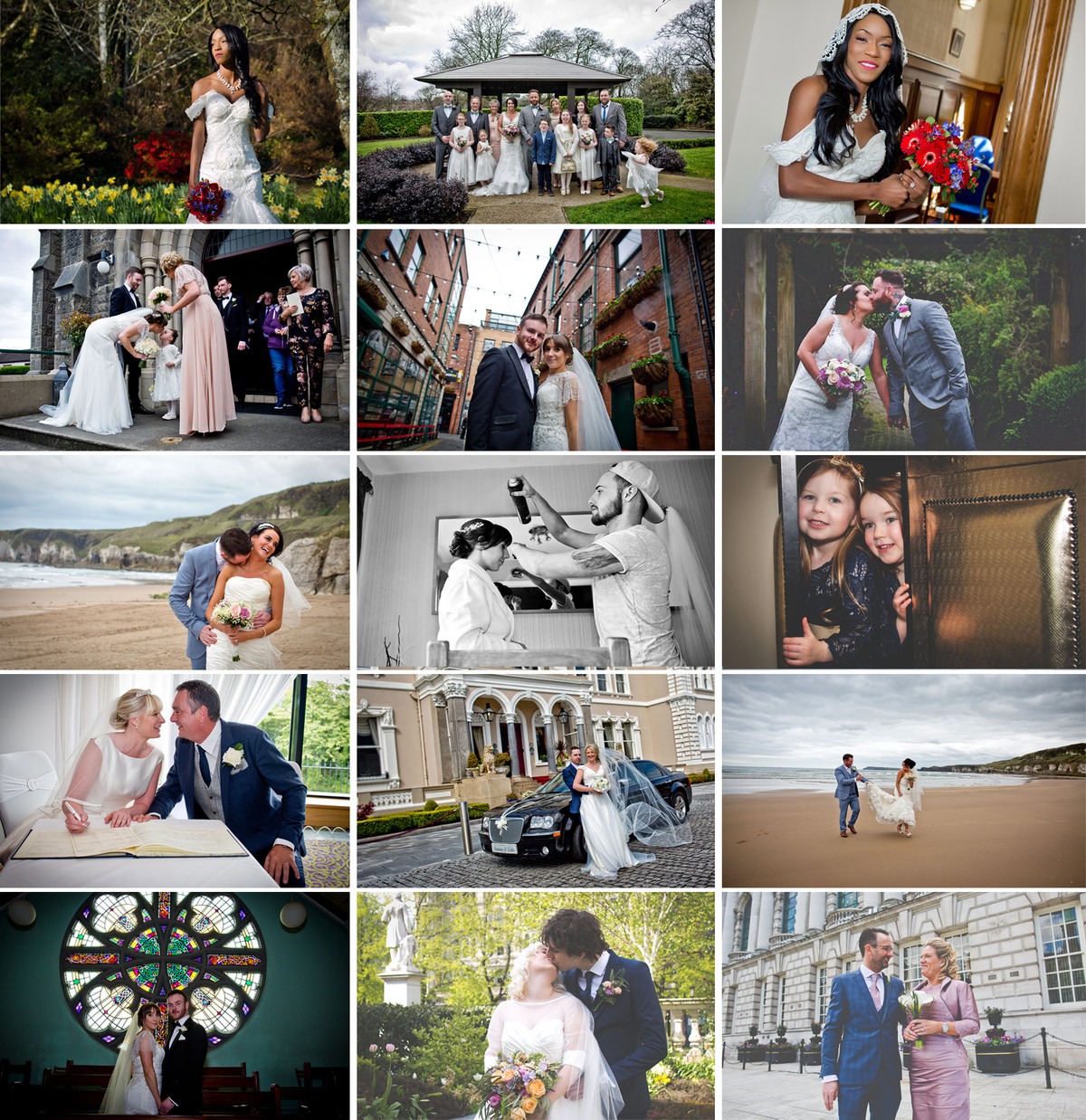 We would love to hear more about your plans for your special day, so please do get in touch . If you would like to meet up and have a chat and view some album samples that can easily be arranged .



Recent customer review:
"
After endless hours of research into photographers and slowly losing the will to live, I finally found the fabulous site Snappitt Wedding Photography. As soon as I saw the photos I knew Laurence was the one for me. I wanted my day to tell a story with a few staged photos thrown in for good measure. When he arrived on the morning of our wedding his effortless charm and wit put everyone at ease. Throughout the day Laurence slipped into the background and took photos without us even knowing about them. He totally earned his crust that day bless him. Truly amazing photographer will the ability to produce such stunning photos. A 5 star service at such unbelievable value for money, just wish I could have a re-run :-)!!! Thank you Laurence for capturing our perfect day so beautifully. "
Jennie and Brian Xxx
More reviews
Snappitt Wedding Photography
are an affordable wedding photography service based in Belfast but covering all Ireland , North and South , Donegal and the UK . Highly recommended by many happy previous couples , Snappitt offer a light hearted , fun approach to the day , relaxing all involved , so that having photographs taken is fun and not a chore.. Prices and packages are simple , straightforward , and affordable , but quality and service reaches far and above the price level . Image only , photo book and storybook packages are available , starting at only £350 for image only , whilst a lovely 26 page photo book package is only £695.
Snappitt Wedding Photography have been featured in some magazines like Rock N Roll bride , Hi Magazine , The Ulster Tatler , the Wedding Journal . Our main mission is to ensure that all involved in the wedding day have an enjoyable , relaxed and fun day and that the couple receive an acclectic selection of the days memories , that they can look at time and time again , and treasure allways.