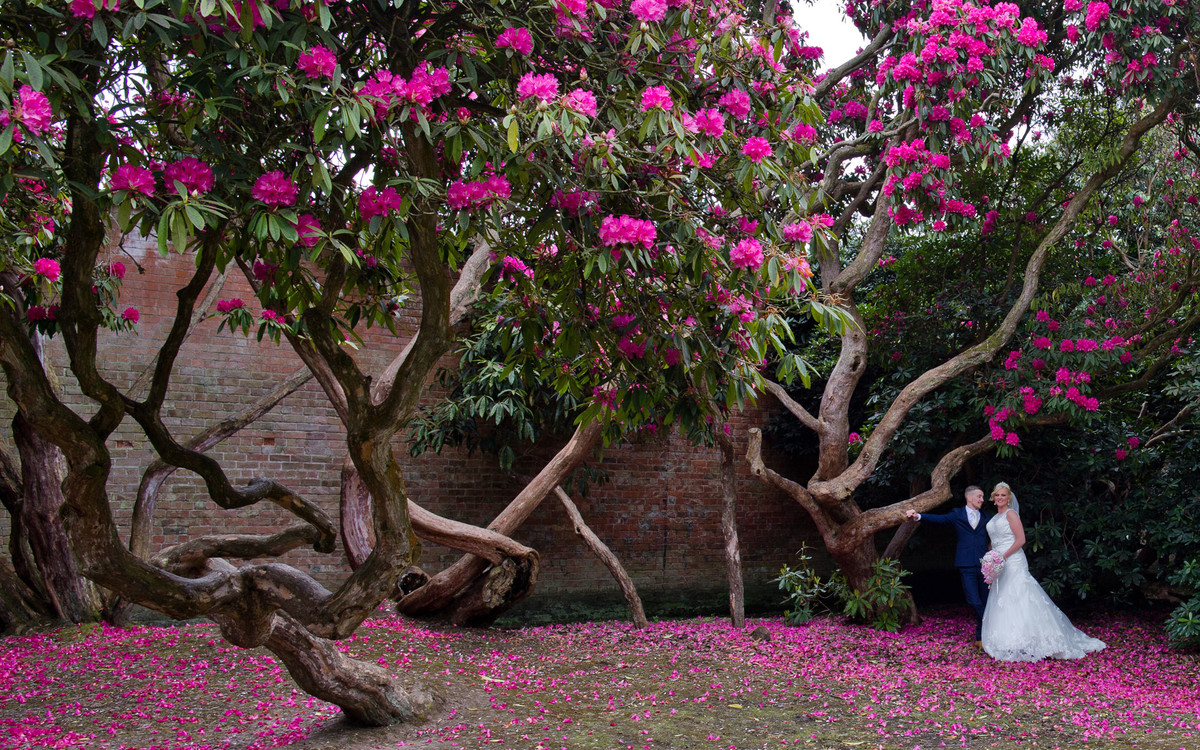 Northern Ireland Wedding Photography
Wedding photographer northern ireland , Laurence specialises in contemporary wedding Photography ,is based just outside Belfast and covers weddings all over Northern Ireland and the UK mainland. Laurence is known for his relaxed & informal style of wedding photography, which produces natural images , keeping the photography simple , capturing the day as it happens. laurence blends in and out of the background and has a personality that allows him to mix with friends and family to create a fun atmosphere - great for capturing truly natural moments. His style is a blend of contemporary and traditional ,

with loads of candid moments and fun guest shots.

Regarded as one of the top budget wedding photographers offering packages for under £1000.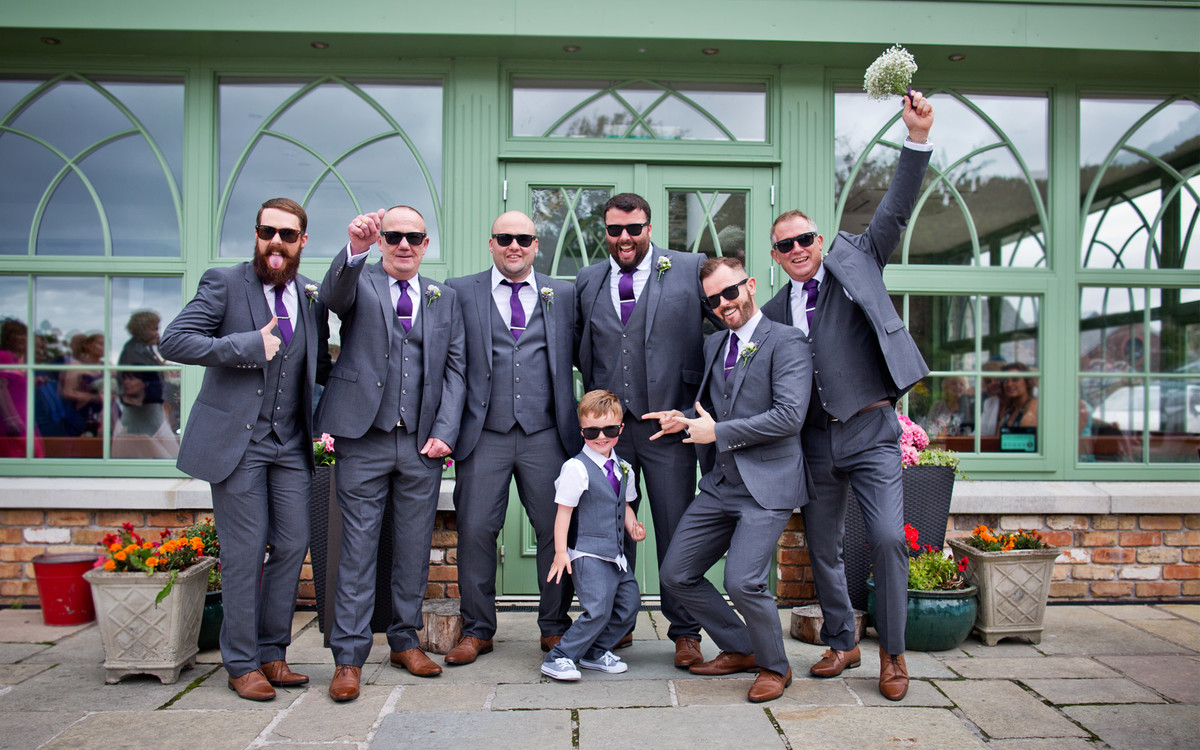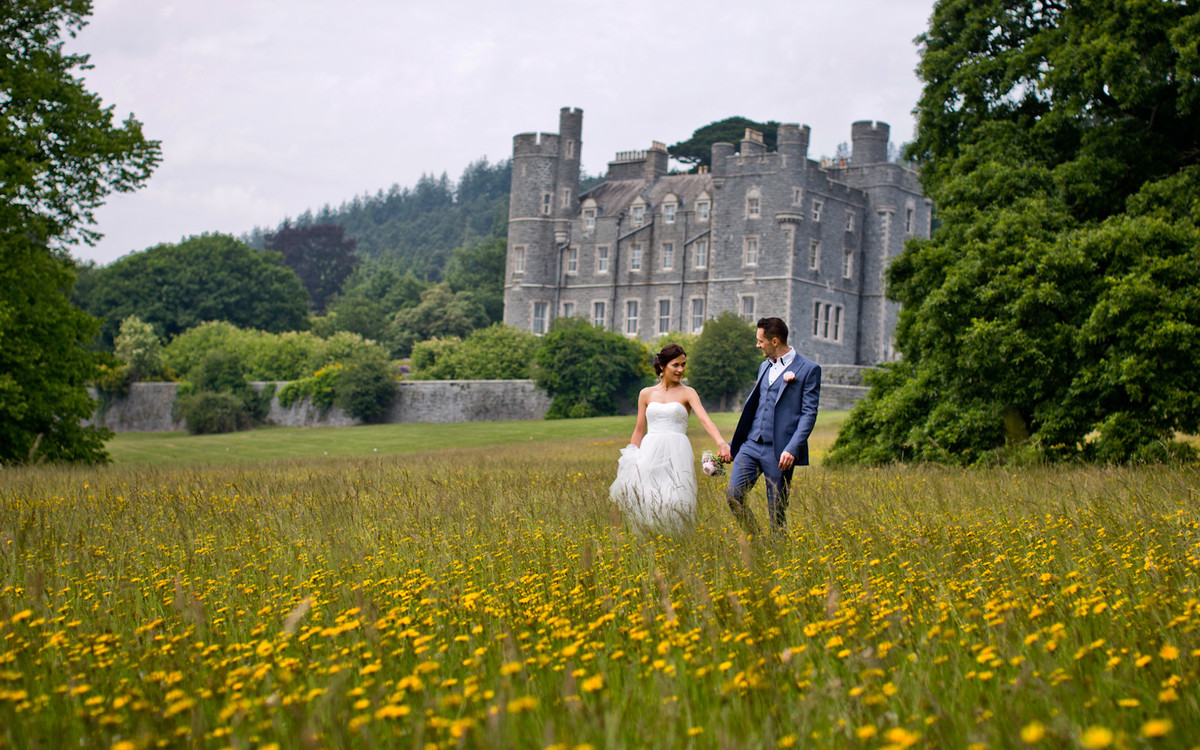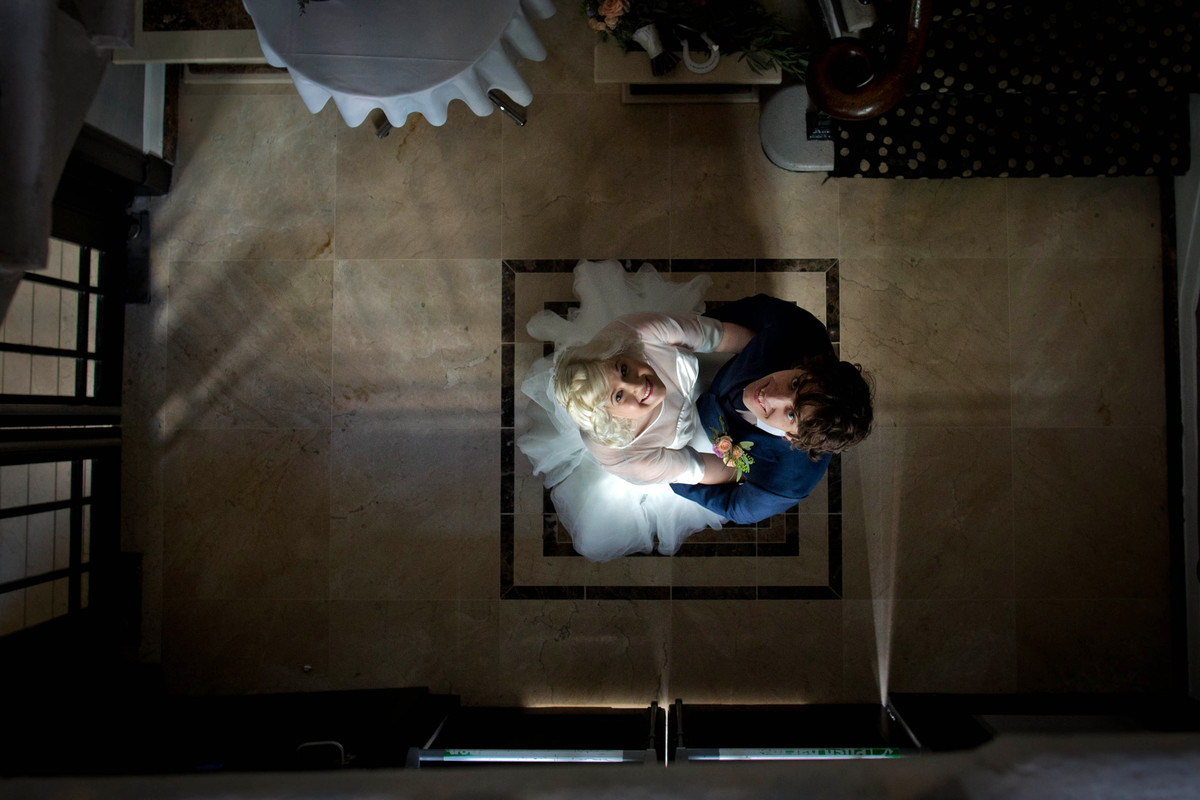 Happy Couples !
" Laurence was great fun and so glad I chose him to photograph my big day! Not only was he amazingly patient, he made it feel very relaxed and an enjoyable experience without the pressure of posing too much , loved the fact we could just have fun and natural photos, highly recommend to anyone to hire Laurence! "
**
" What an amazing photographer .. you made us feel so special on our wedding day, we felt at ease and relaxed and all our family and friends enjoyed you being there capturing all our amazing memories that we made together, thankyou so much ! "
**
" Laurence is simply phenomenal; a true professional. He was always there to capture the best moments and his joyful, energetic mood was one of the things that made our wedding so memorable. My wife and I would most definitely recommend Snappitt Photography for your wedding day ! "
**
" So glad we read all the fantastic reviews , really made the decision easy ! "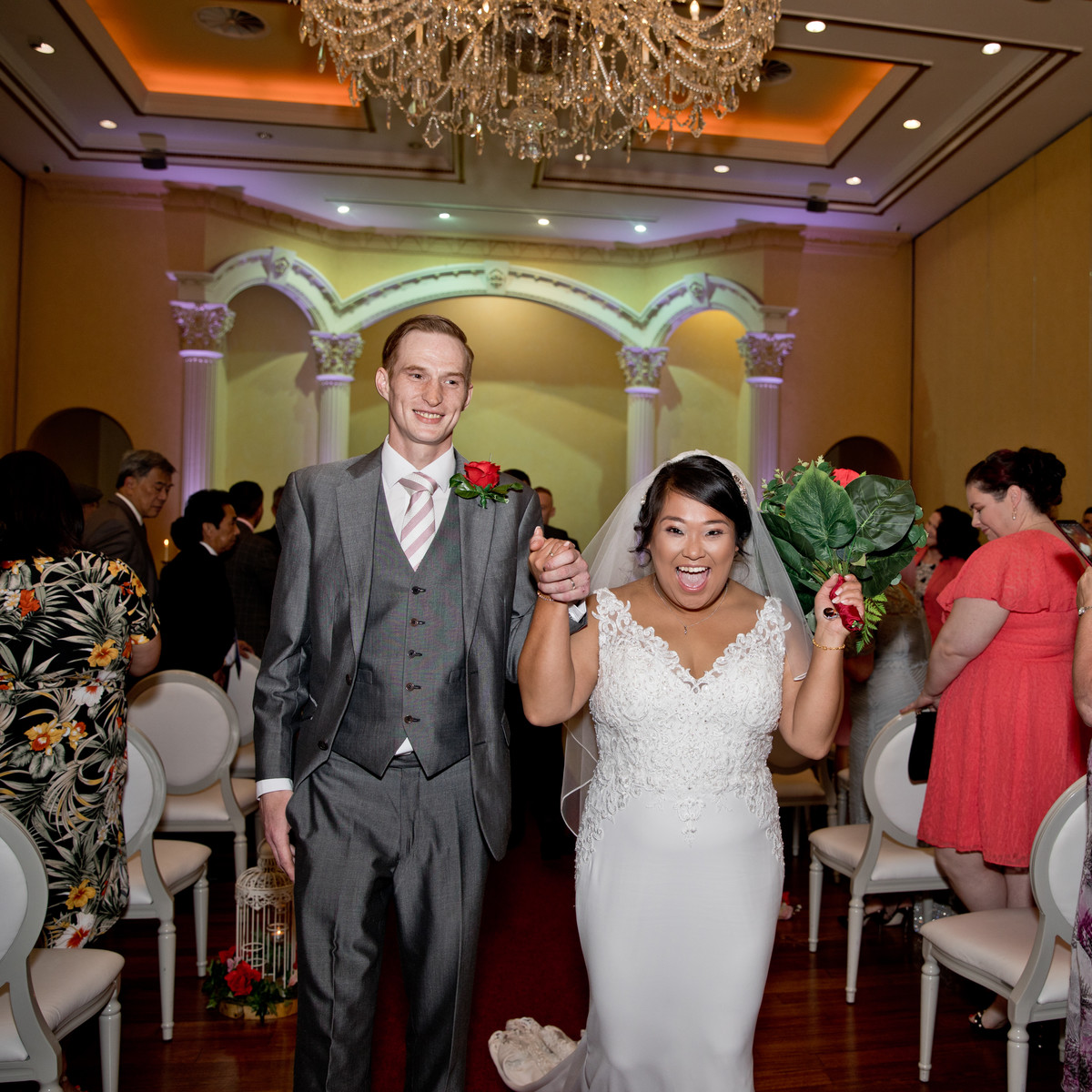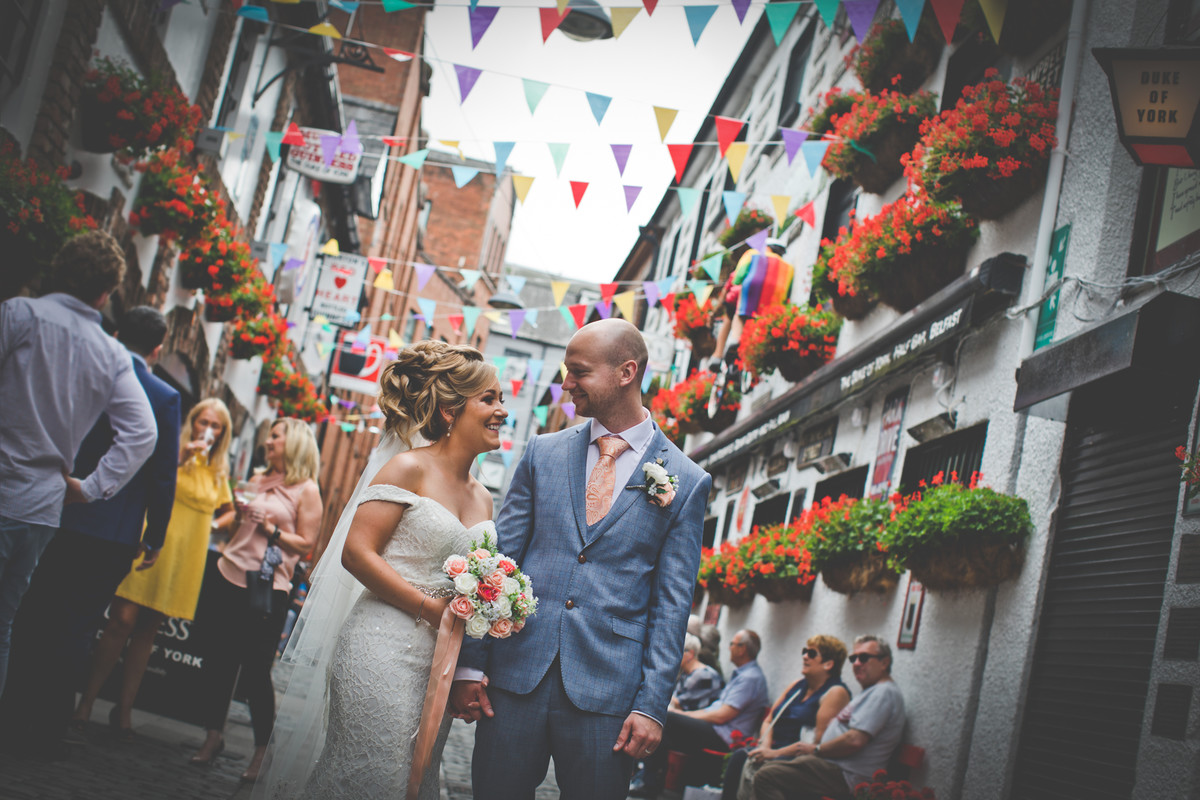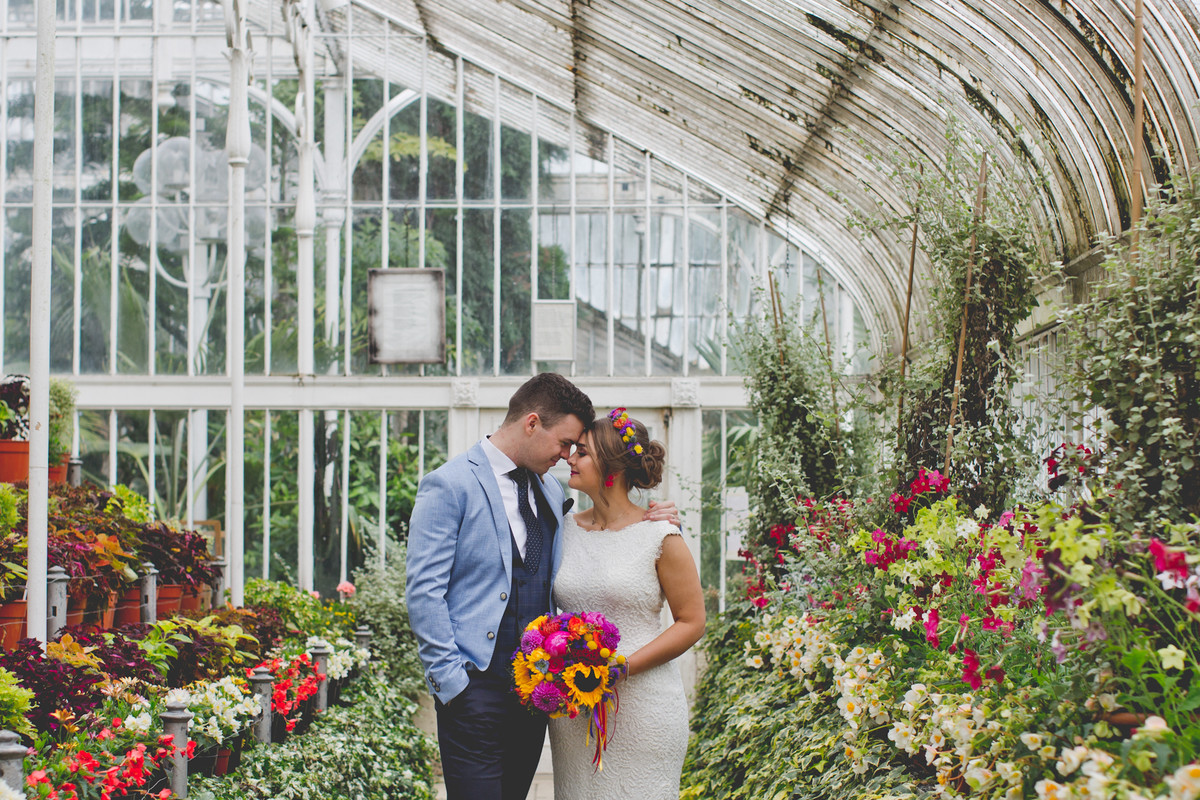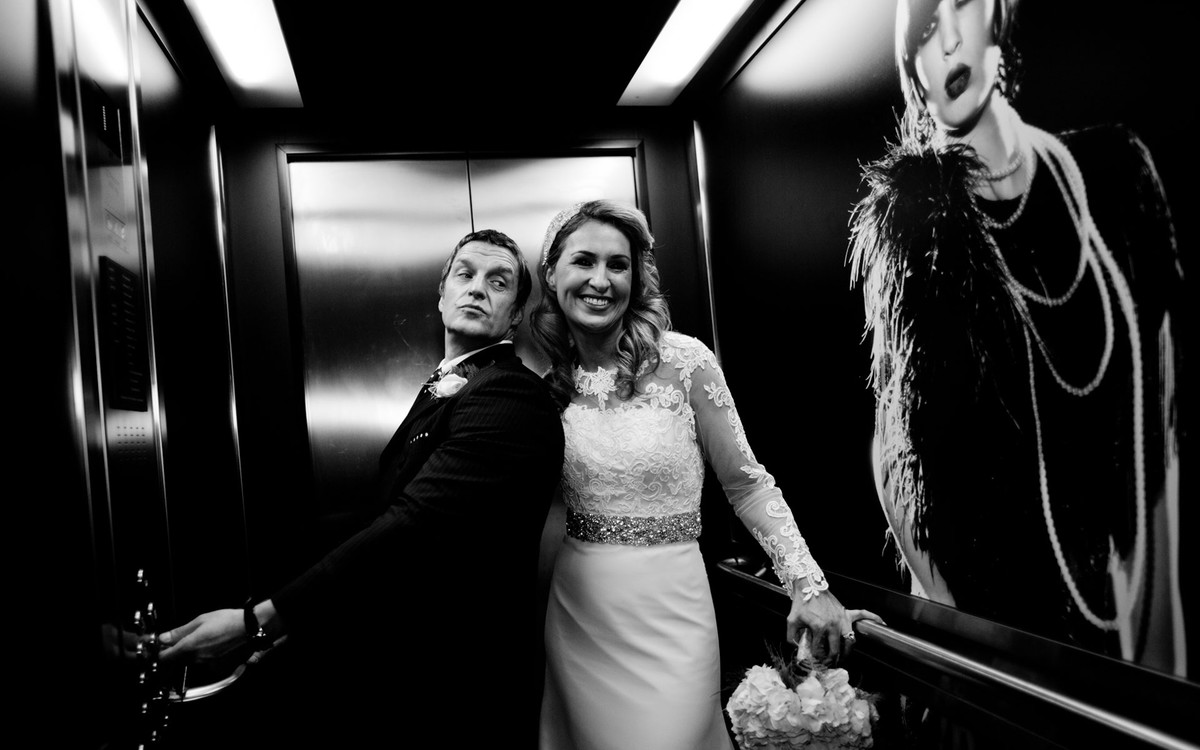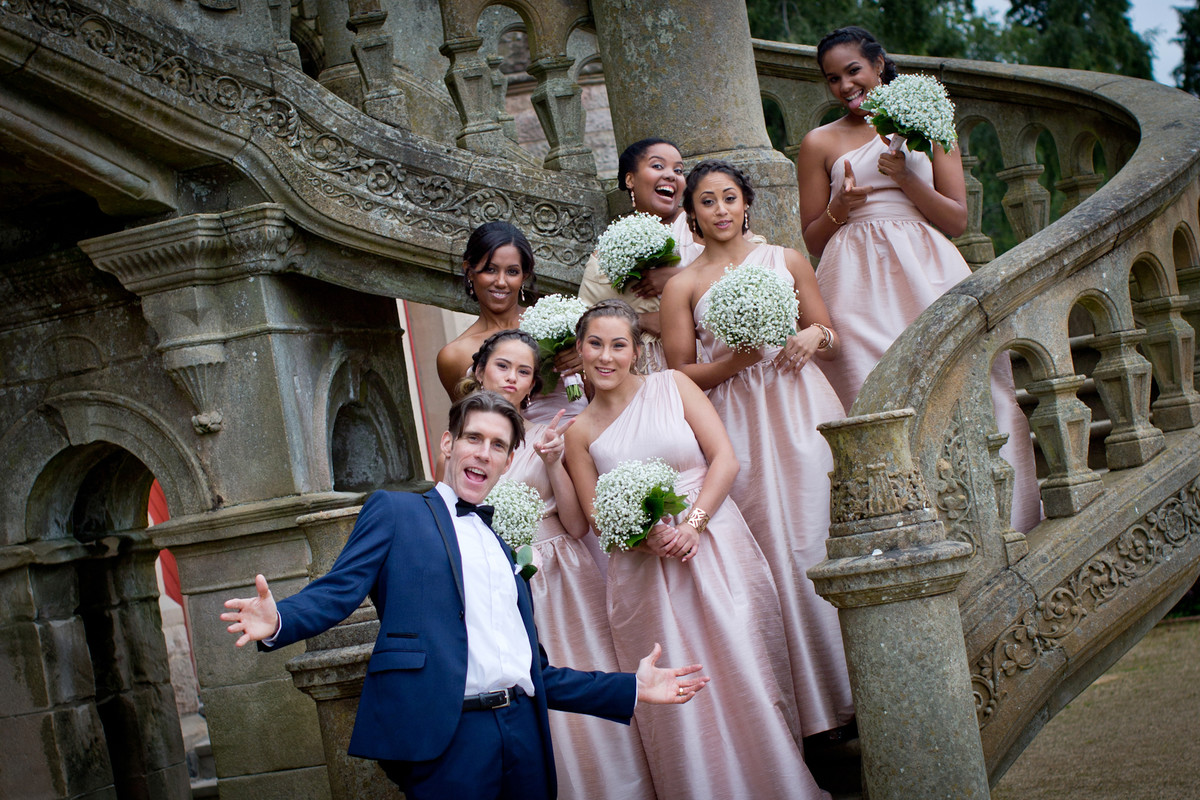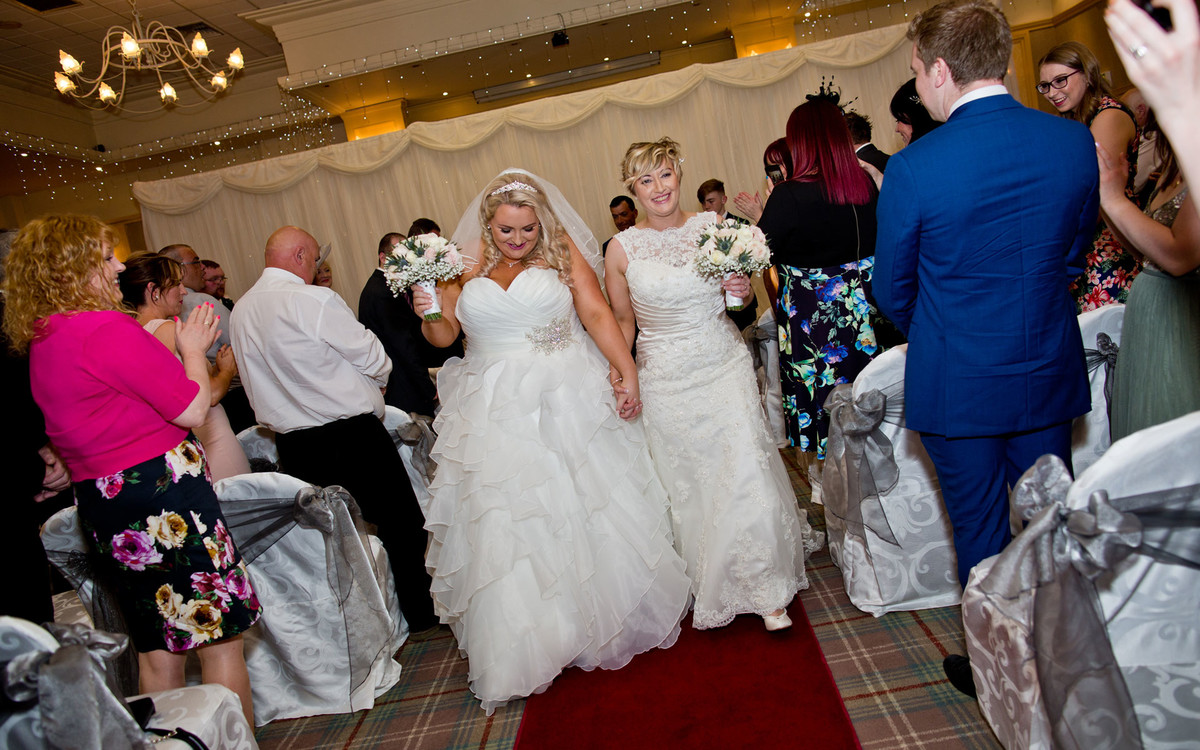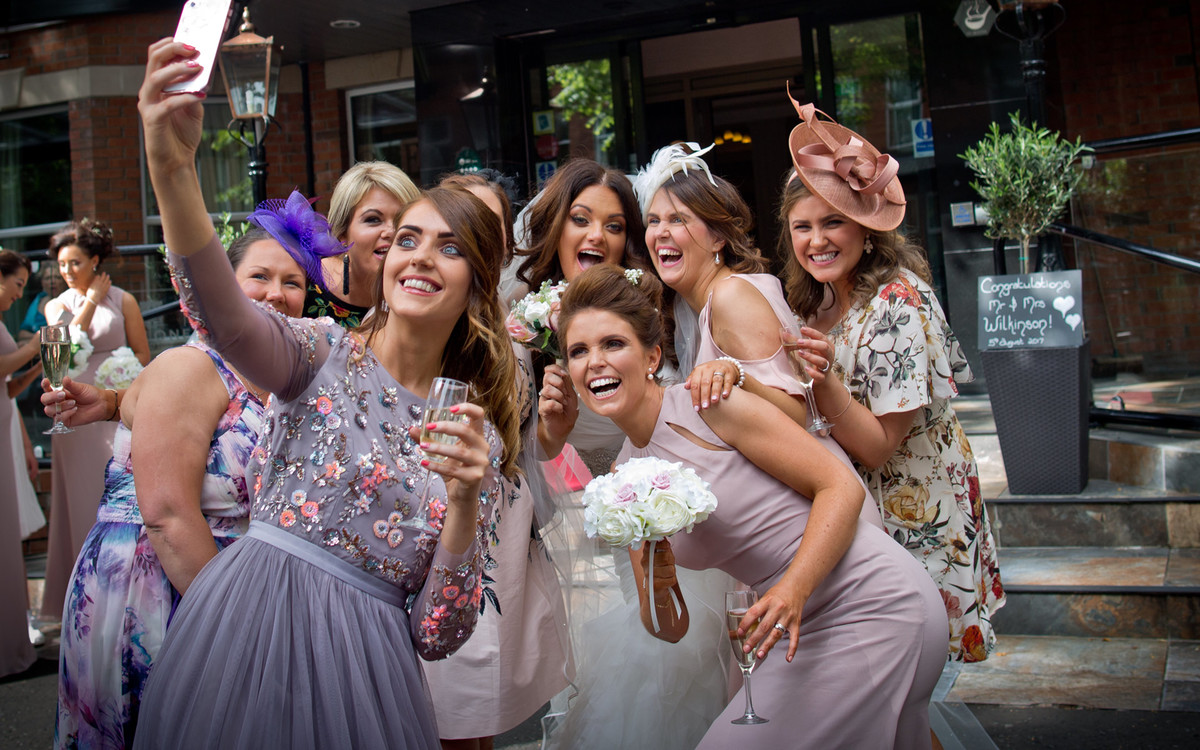 " This guy has nearly two hundred 5 star reviews on the internet - definately getting it right !! "
**
" He provides such a great service for a fraction of the price of other wedding photographers, and I would highly recommend him to any couple! "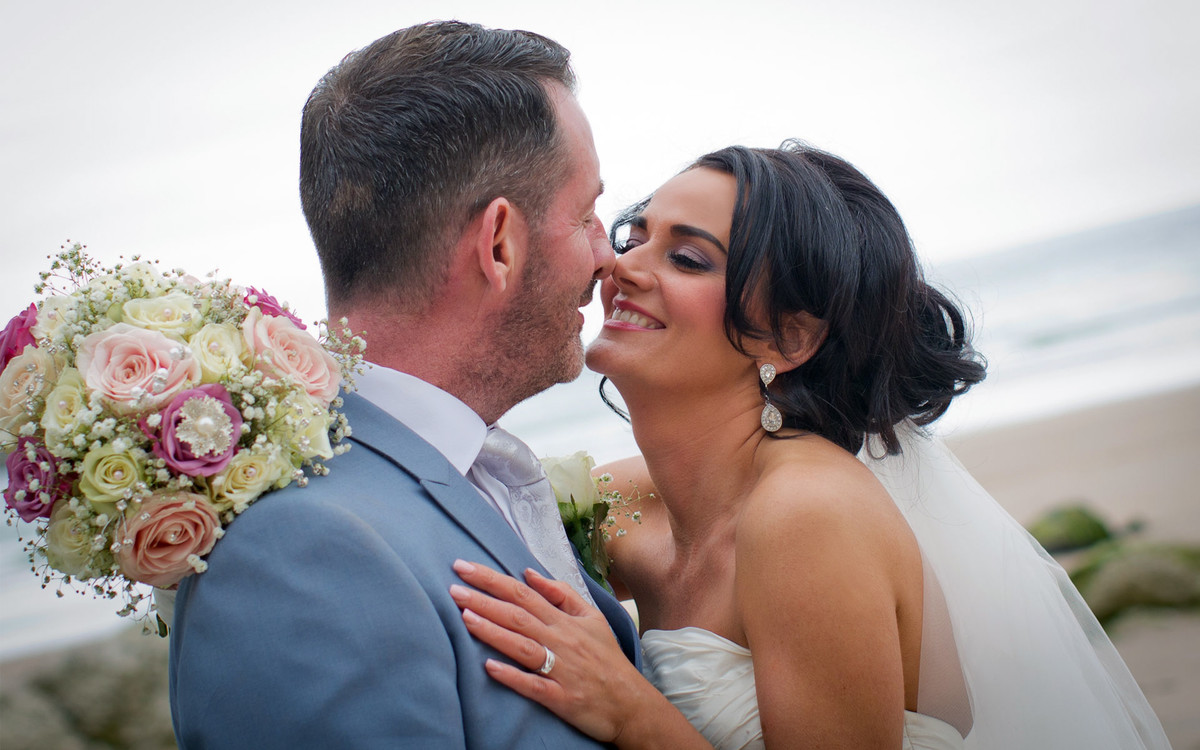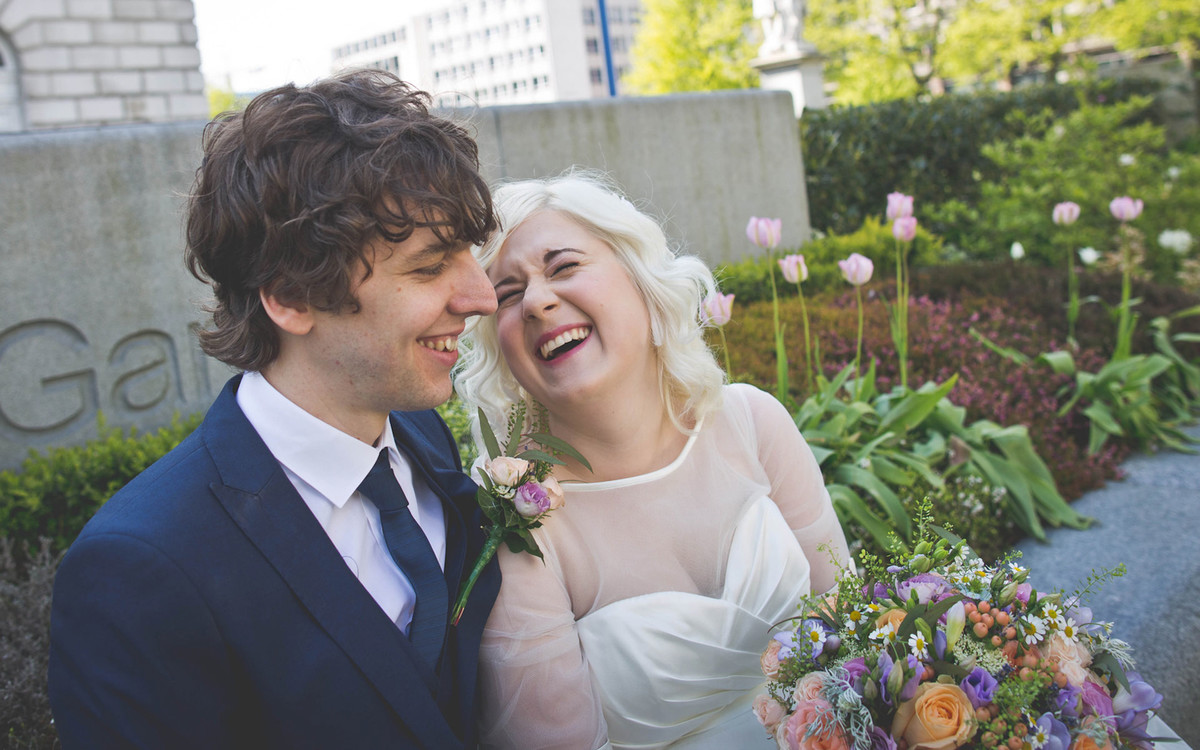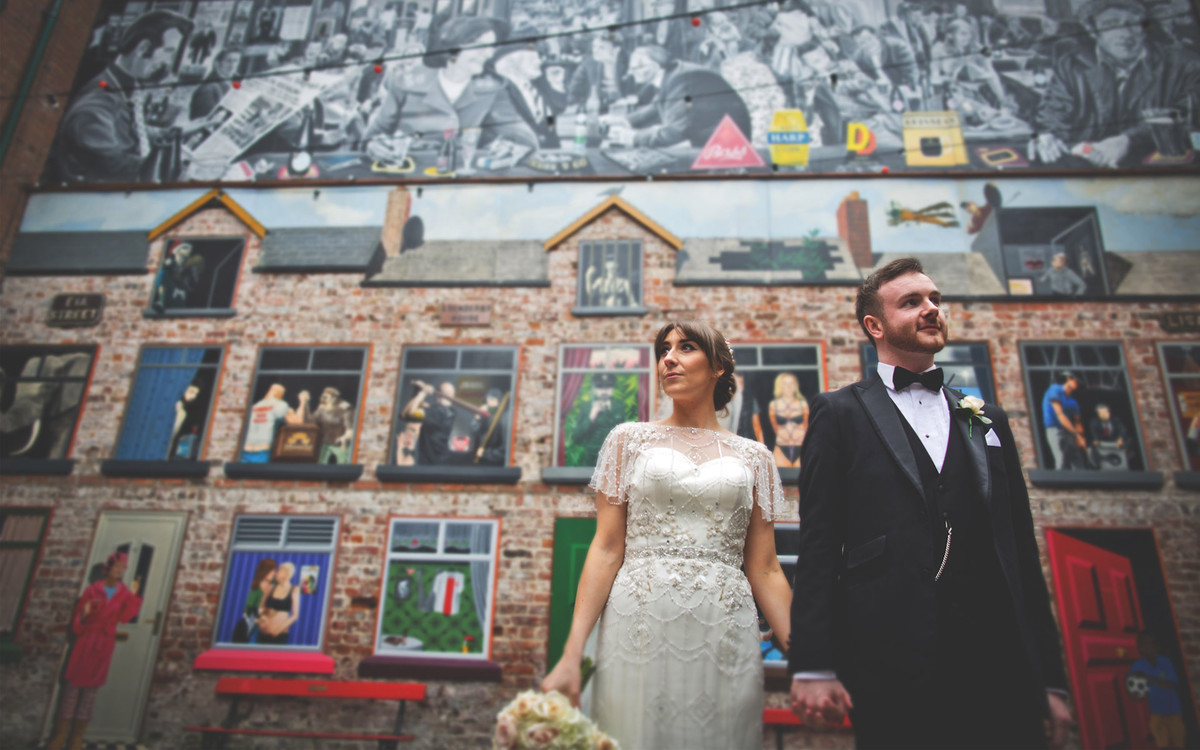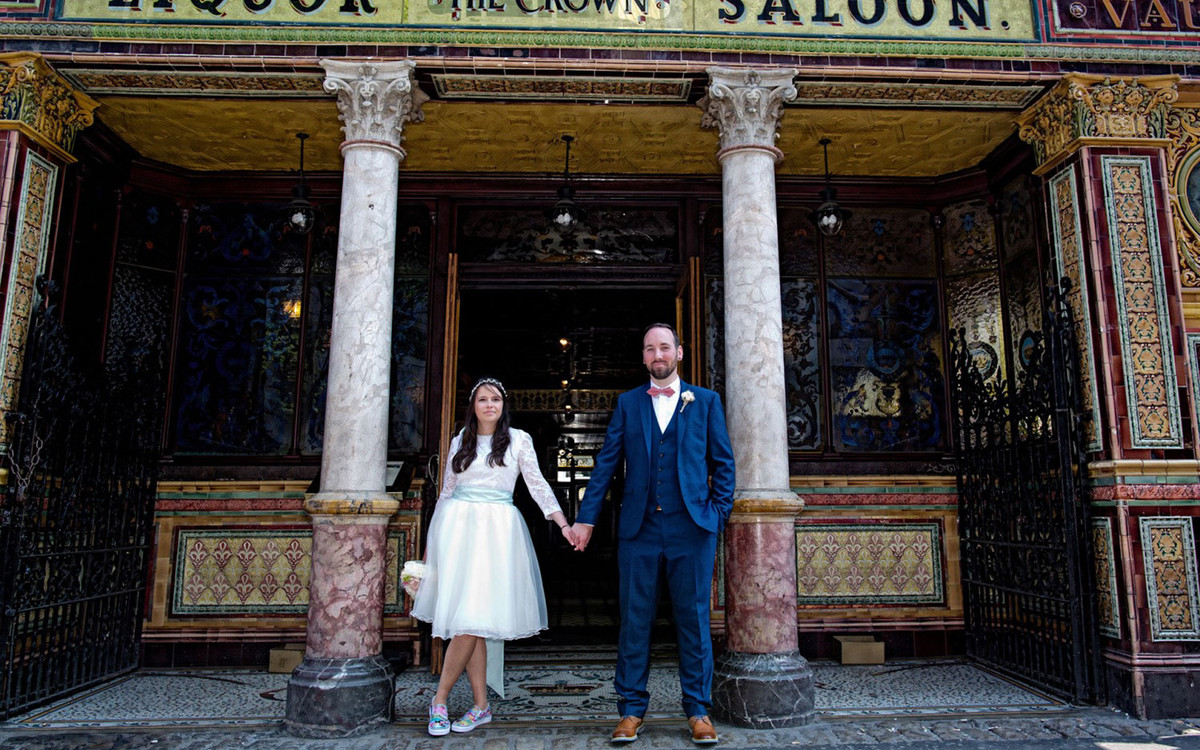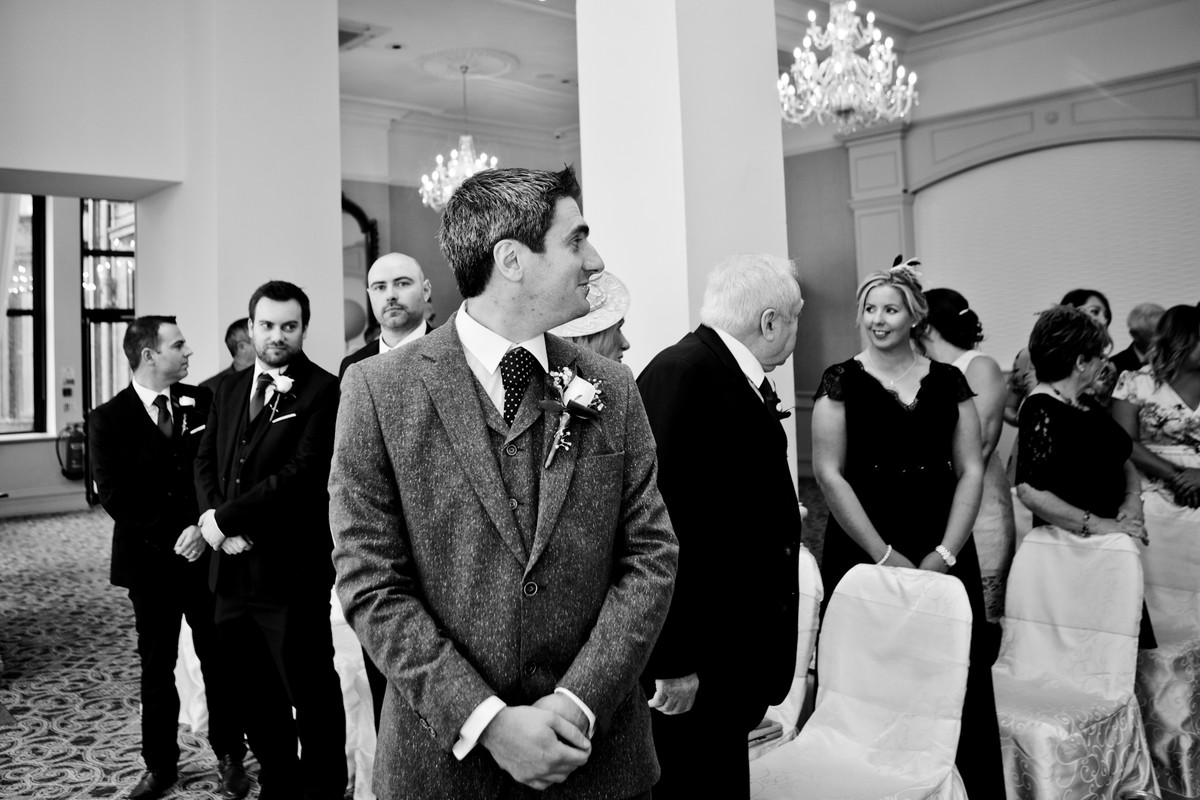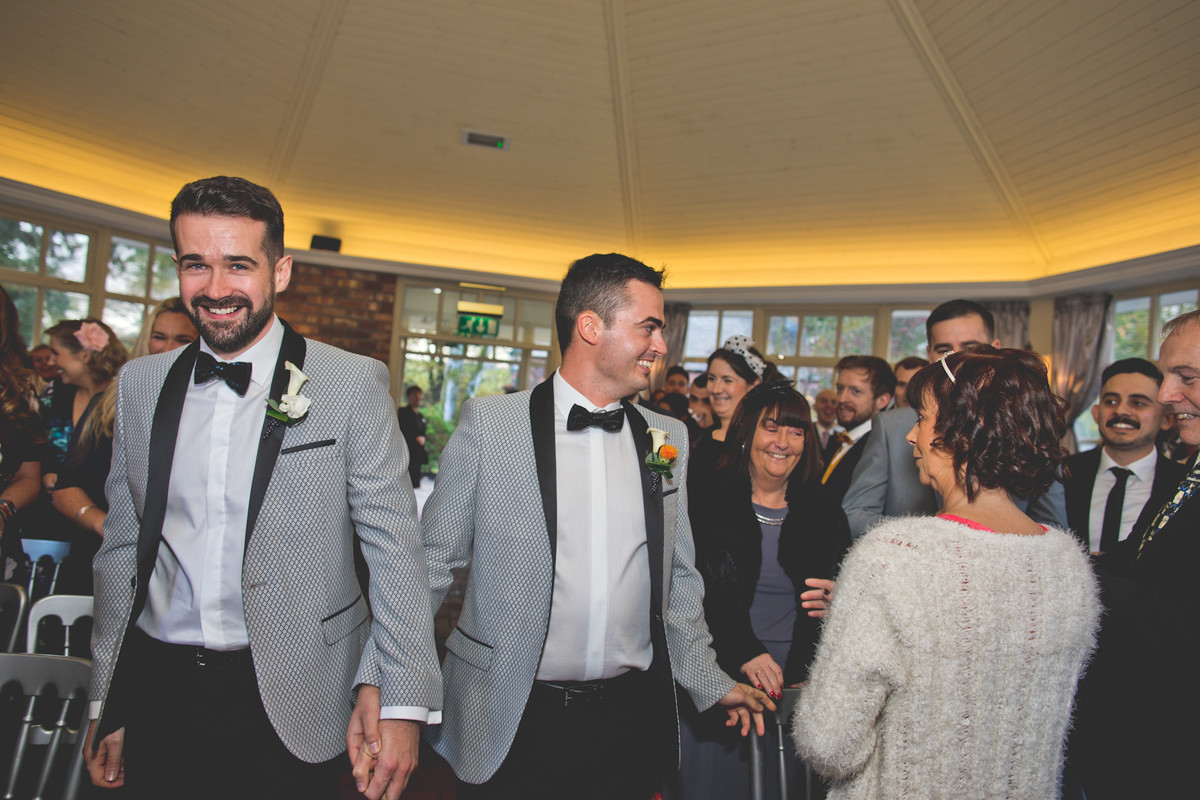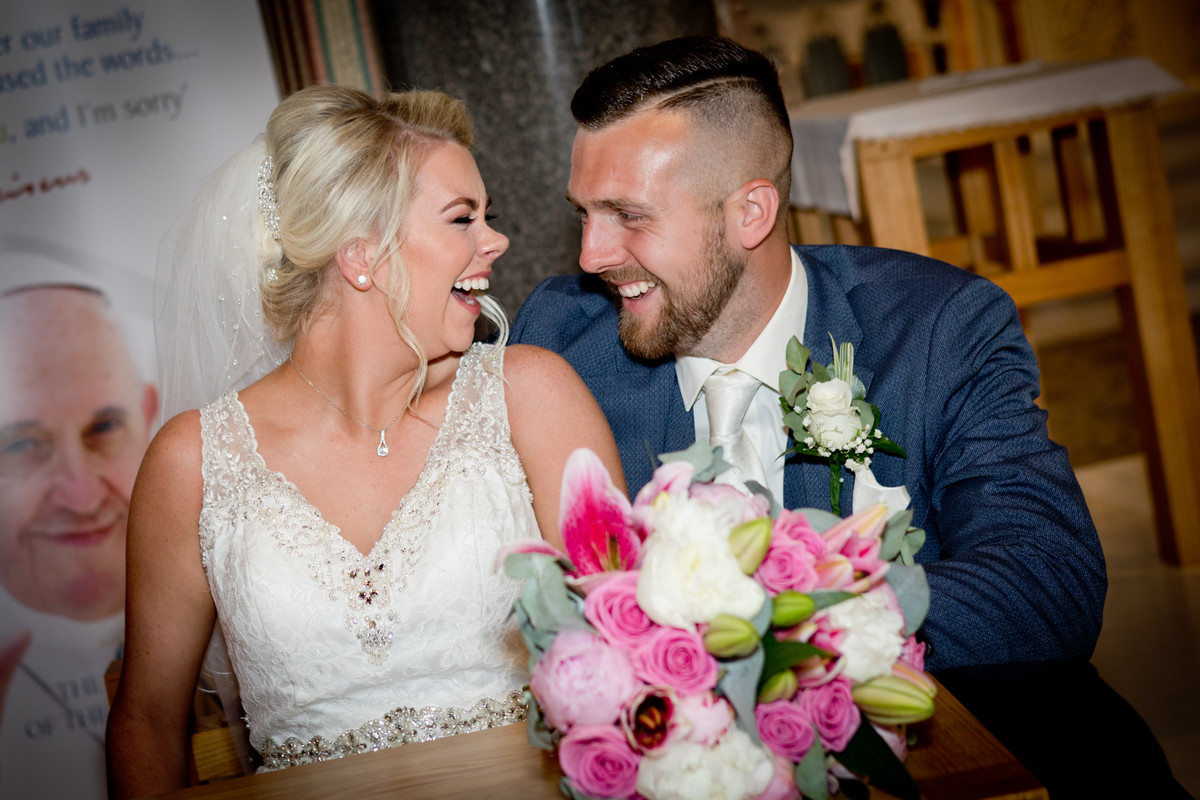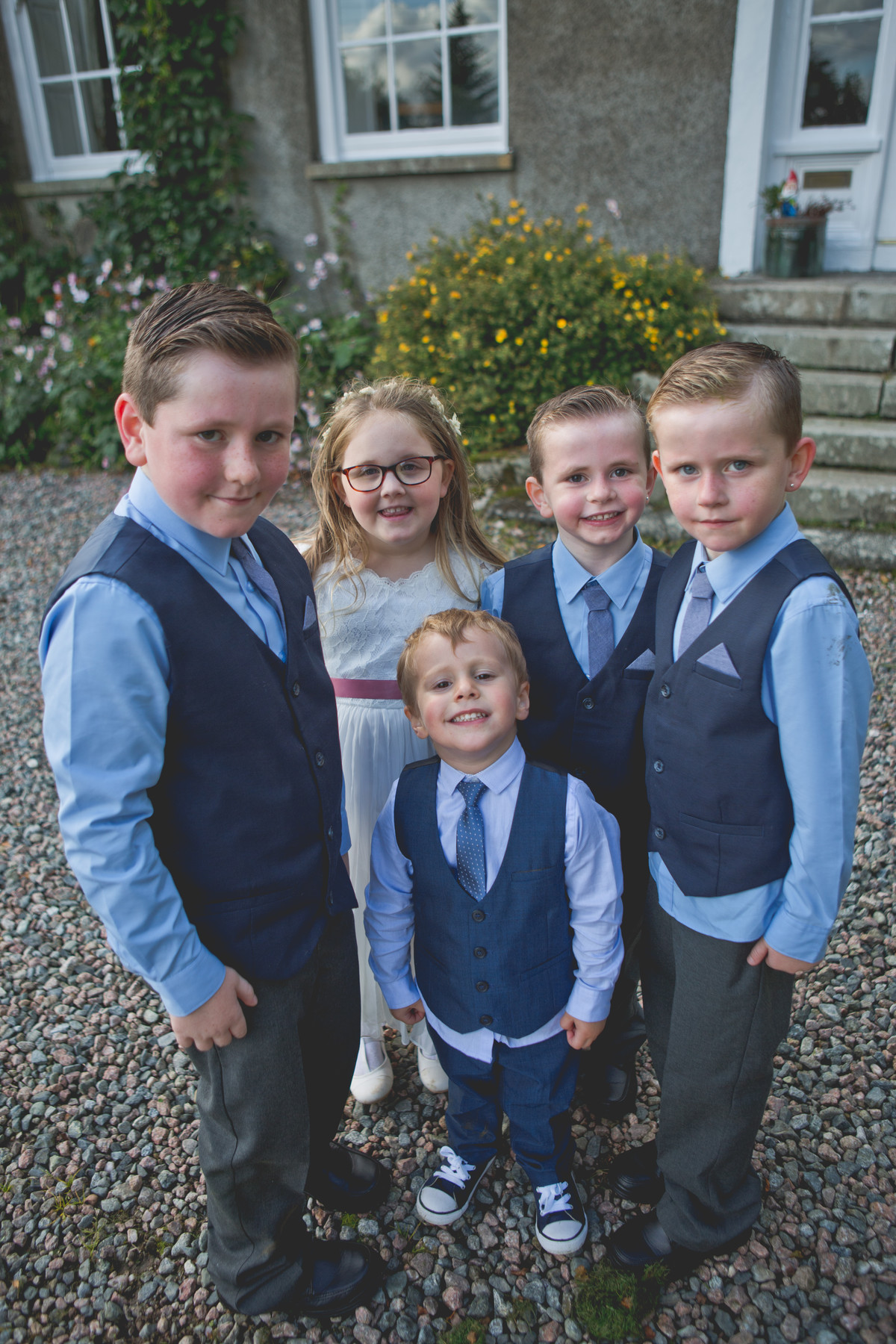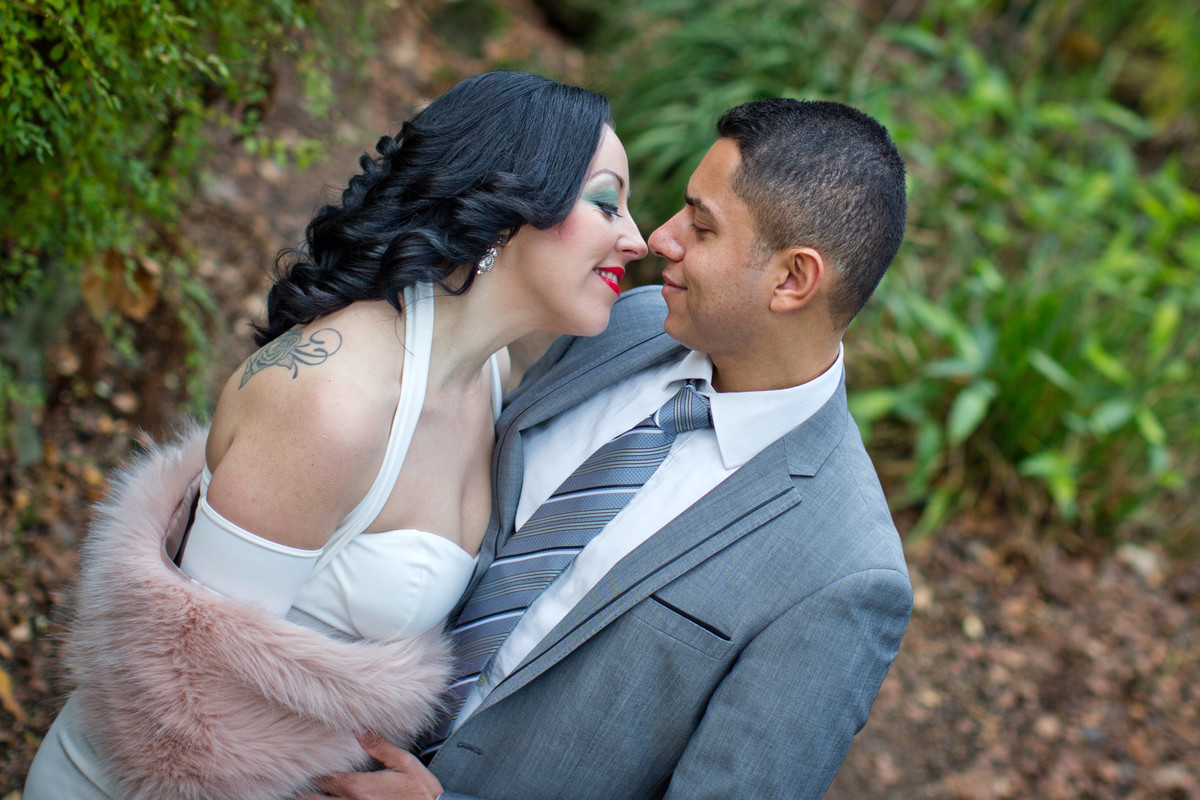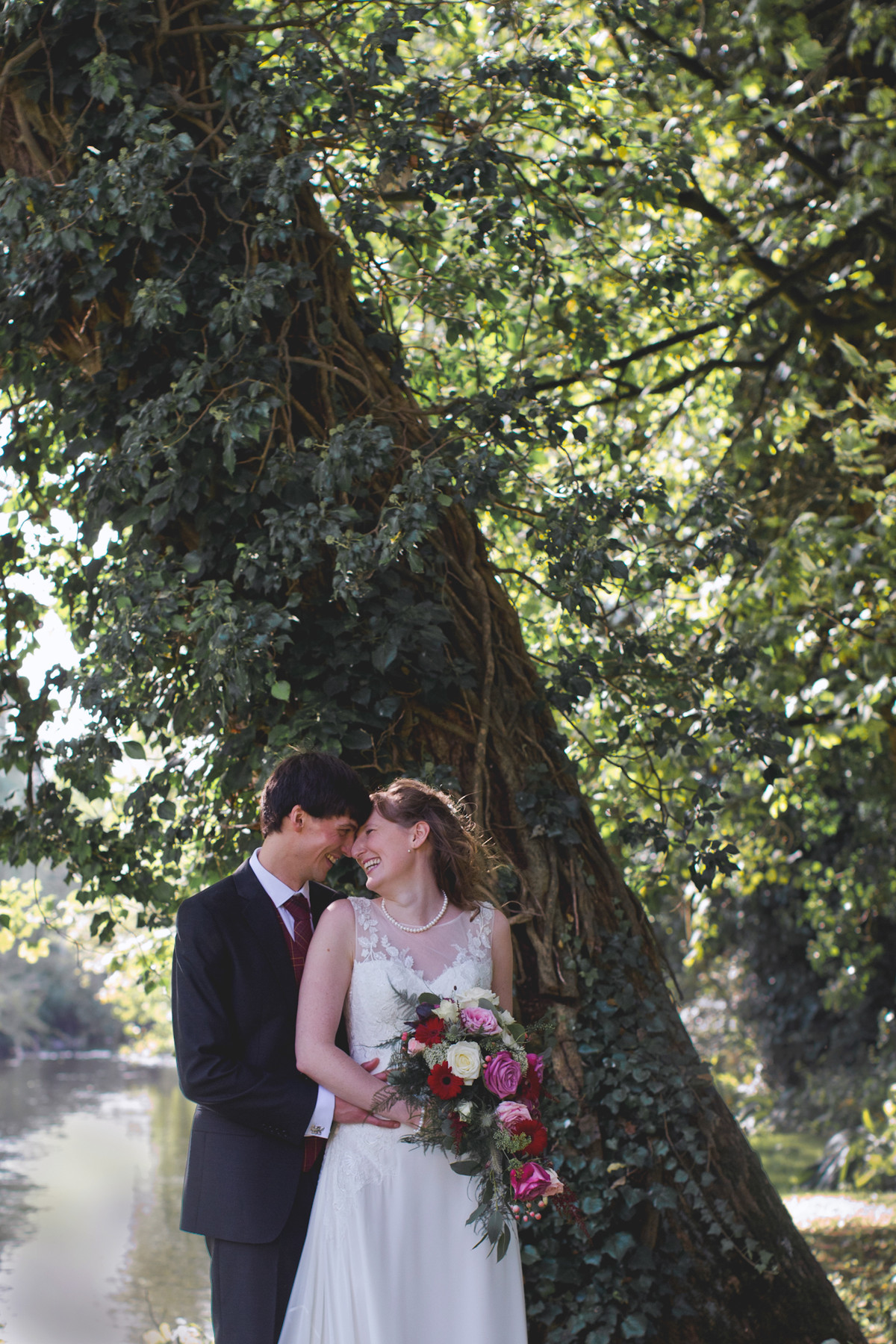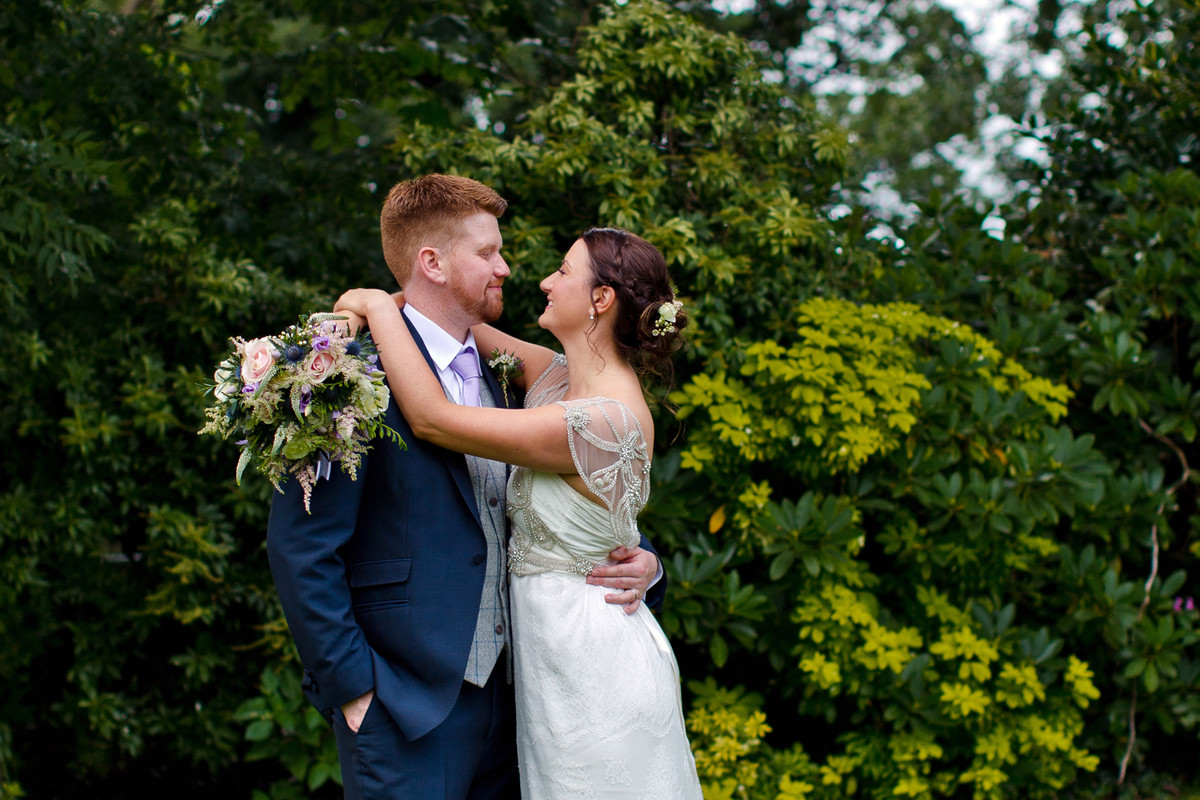 If you are looking to get married in Belfast itself , Laurence has documented many , many , weddings in and around the City centre . Often documenting weddings in The Belfast City Hall , He enjoys capturing photos with the couples around the centre and particularily , The Cathedral Quarter .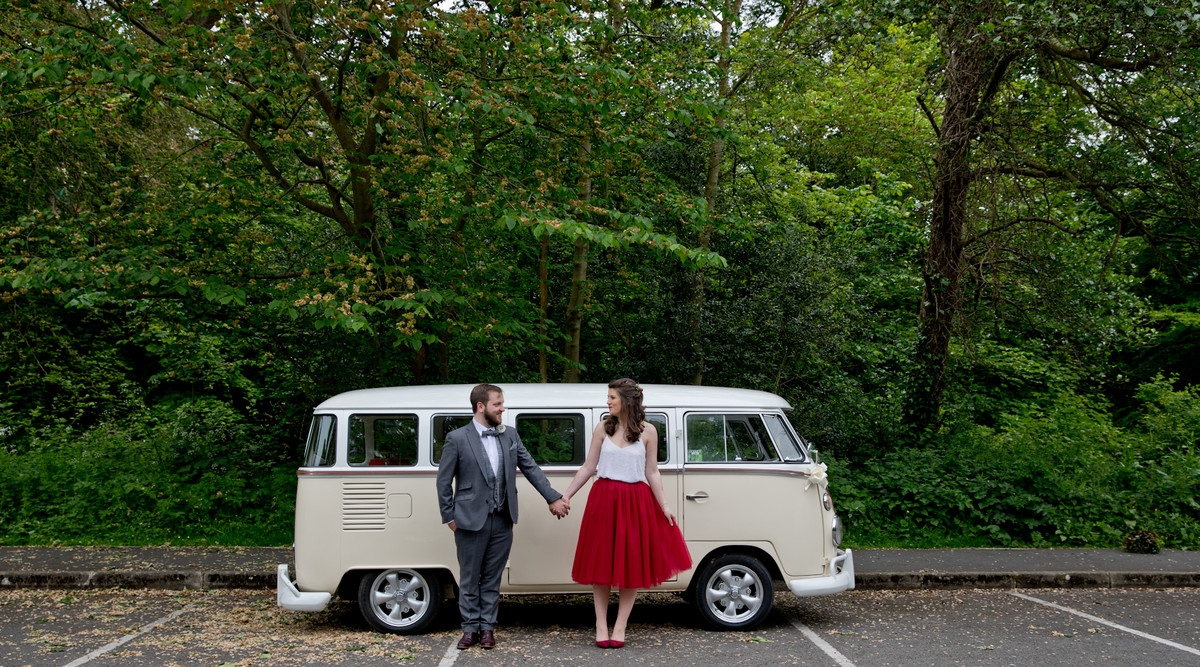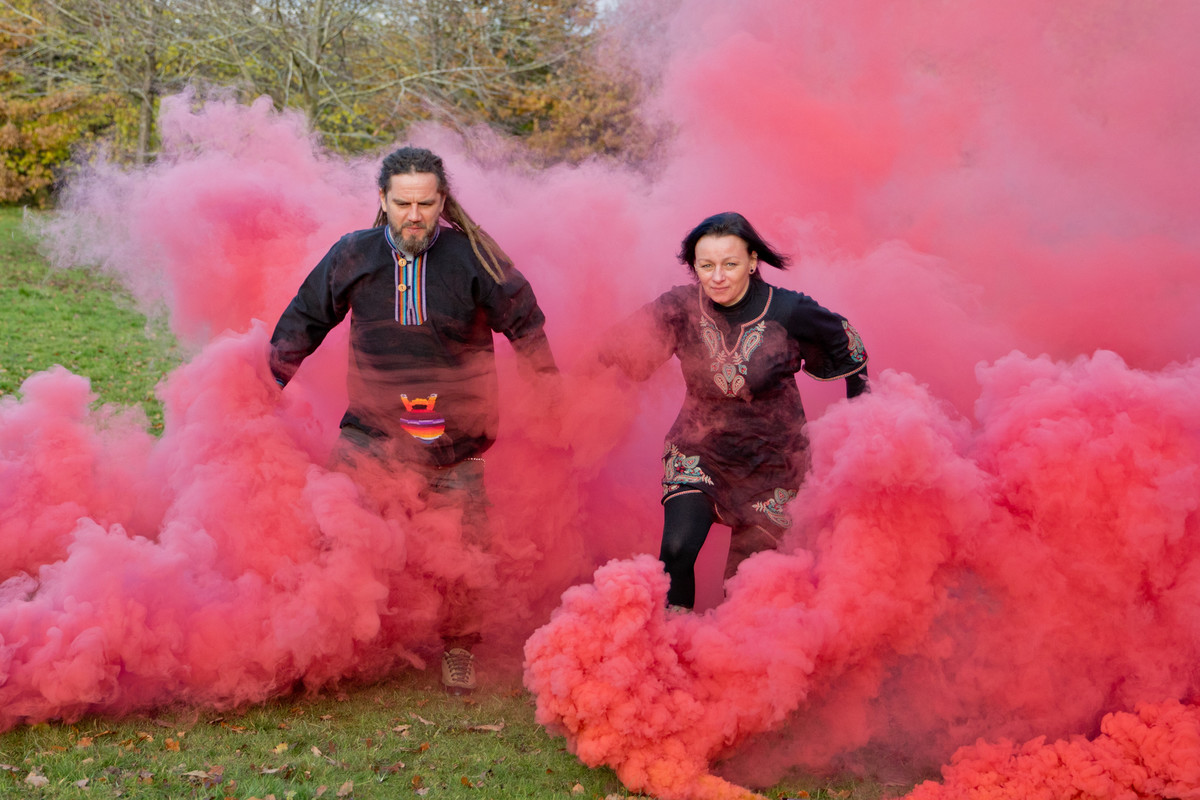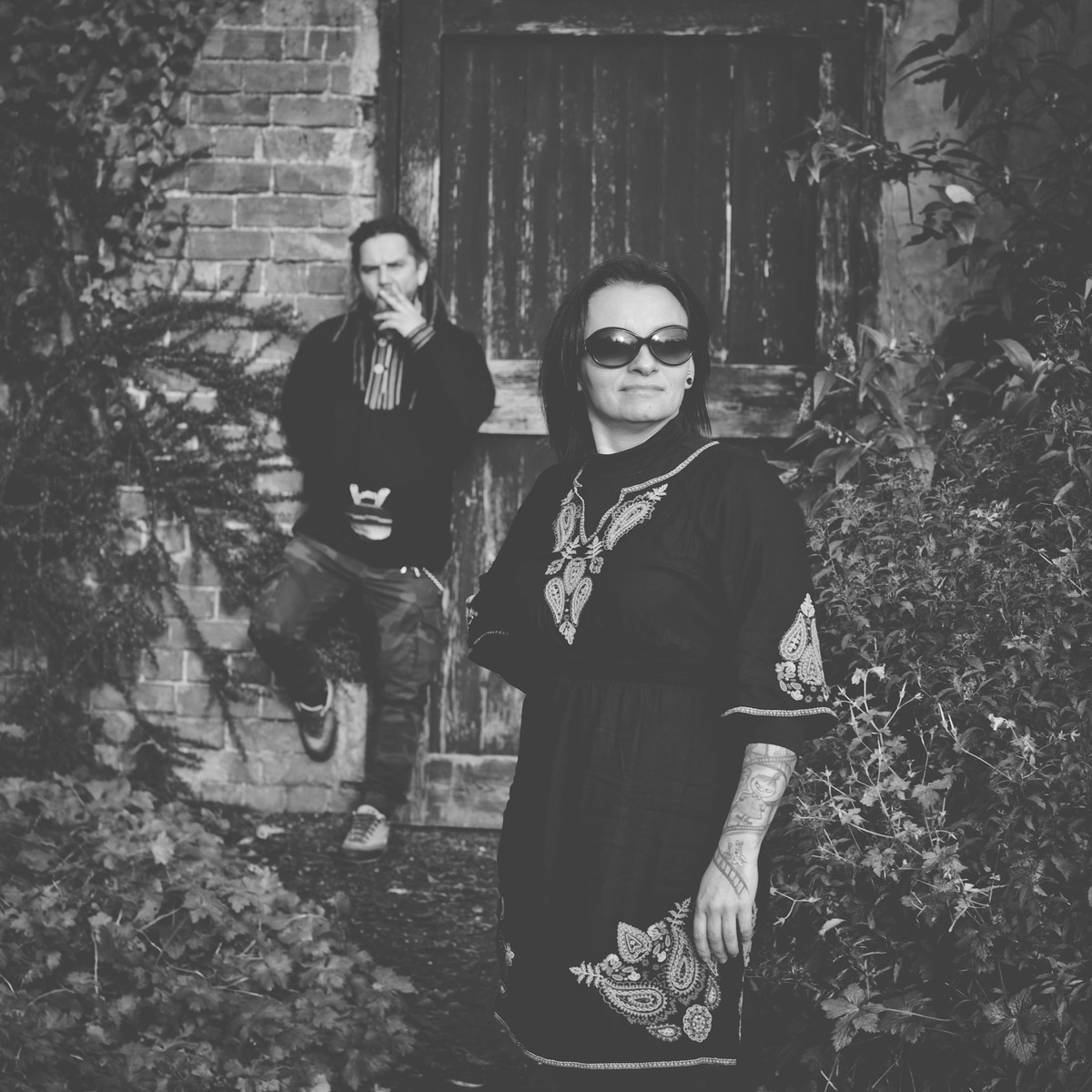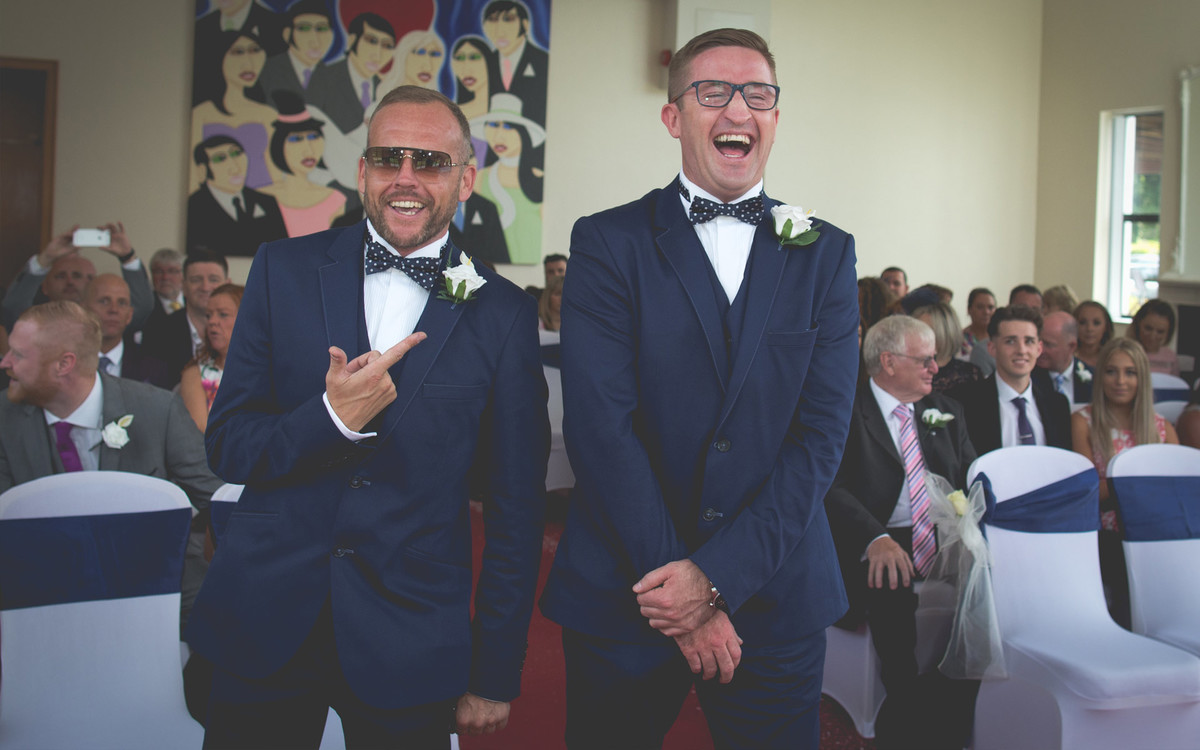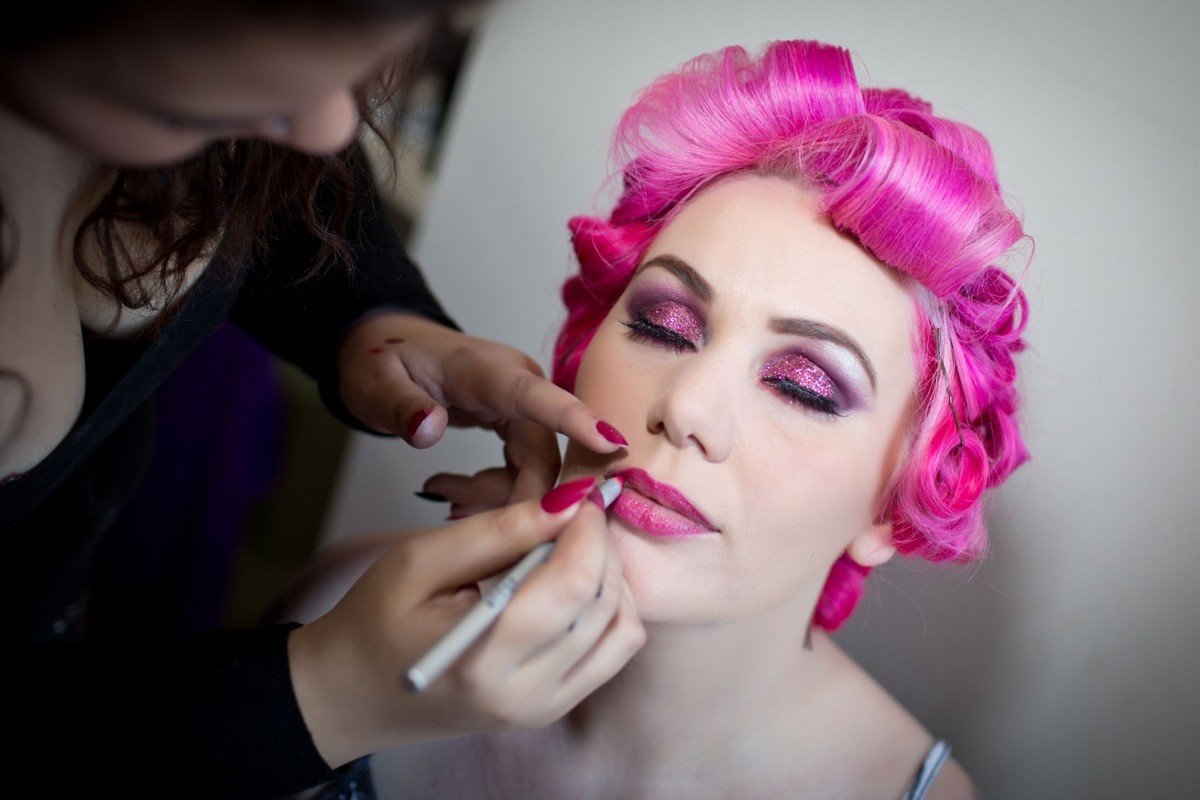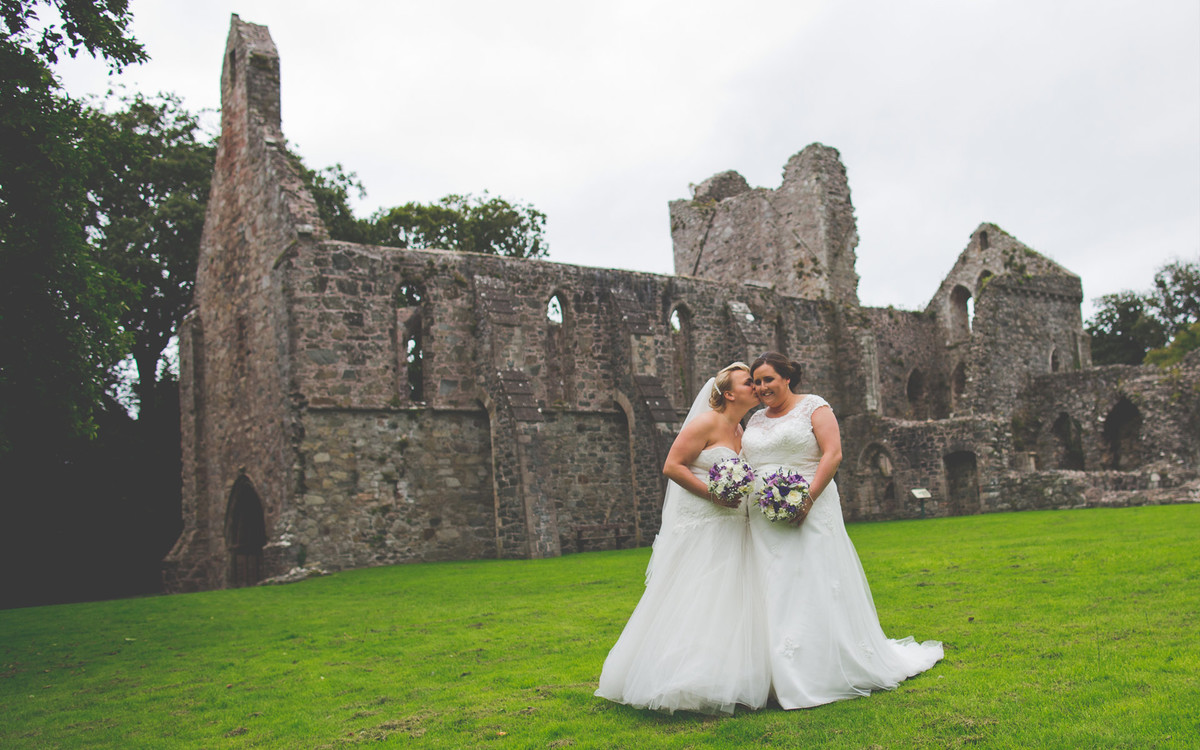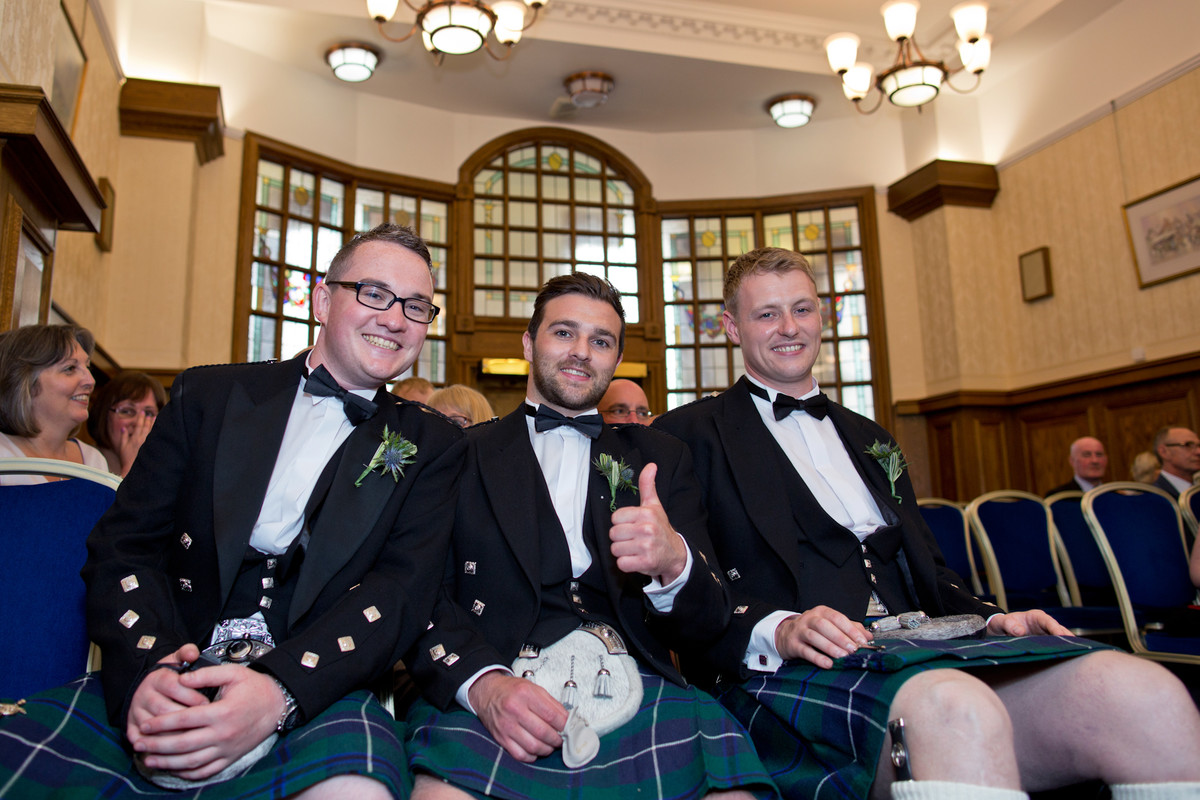 wedding photographer I Northern Ireland I Ireland I UK Mainland I Belfast I Affordable wedding photography for those on a Budget