****
SPECIAL OFFER ( limited time only and Limited numbers )
****
ALL DAY STAR PACKAGE - Bells & Whistles
£ 995
-------------------------------------------------------------
If you want coverage from the bridal prep right through to the first dances -This one is for you !
Goodies You Get !
42 Page Pro Photo Story book , Lay Flat style - A4 Size ( Room for 75 -80 of your fave images )
Selection of complimentary assorted prints - Lustre premium finish - Professional print and recieved with the USB ( Worth £100 )
You will receive : 75 No. 6" x 4 " prints
Five enlargements mix - size 12" x 8 " and 10 x 10
You will recieve all the fully edited images on USB
Professional enhancement of images before release - Free print licence - print and share your photographs
PRIVATE ONLINE GALLERY
Your photos will also be uploaded to your own password protected smart gallery packed with amazing new features such as social media sharing , You will be able to download the whole album , full size . Your guests and family can easily log into your gallery should you wish to share the password with them and the gallery is designed to be easily viewed on all devices such as smartphones and tablets. Individual images can be downloaded FOC by friends and family . You can even download the album to your phone !
An engagement or family session is also included in the package - before or after wedding
£200 deposit
Price : £995
-------------------------------------------------------------
Call me for a quick chat 07885234439 and I can run through all these great details with you . Limited numbers available at this astounding value price.
Capture the fun and emotion of your Big Day and make it perfect , with Snappitt Wedding Photography . It is always a pleasure to join a couple , with their family and friends , and capture their wedding , in a relaxed and fun style . Simple - relaxed and informal photography , and if everyone is up for some craic ... we love to be involved in all that . The usual key moments - Bridal portraits , family and group shots - all standard cover as required . If you are looking for uncomplicated , relaxed photos of your Big Day , wanting lots of candid , fun moments captured of guests and family , and just a short time with the two of you , letting you both get back to enjoying the craic with everyone . Then you may have found your ideal photographer . That is why hunderds of couples have hired me :)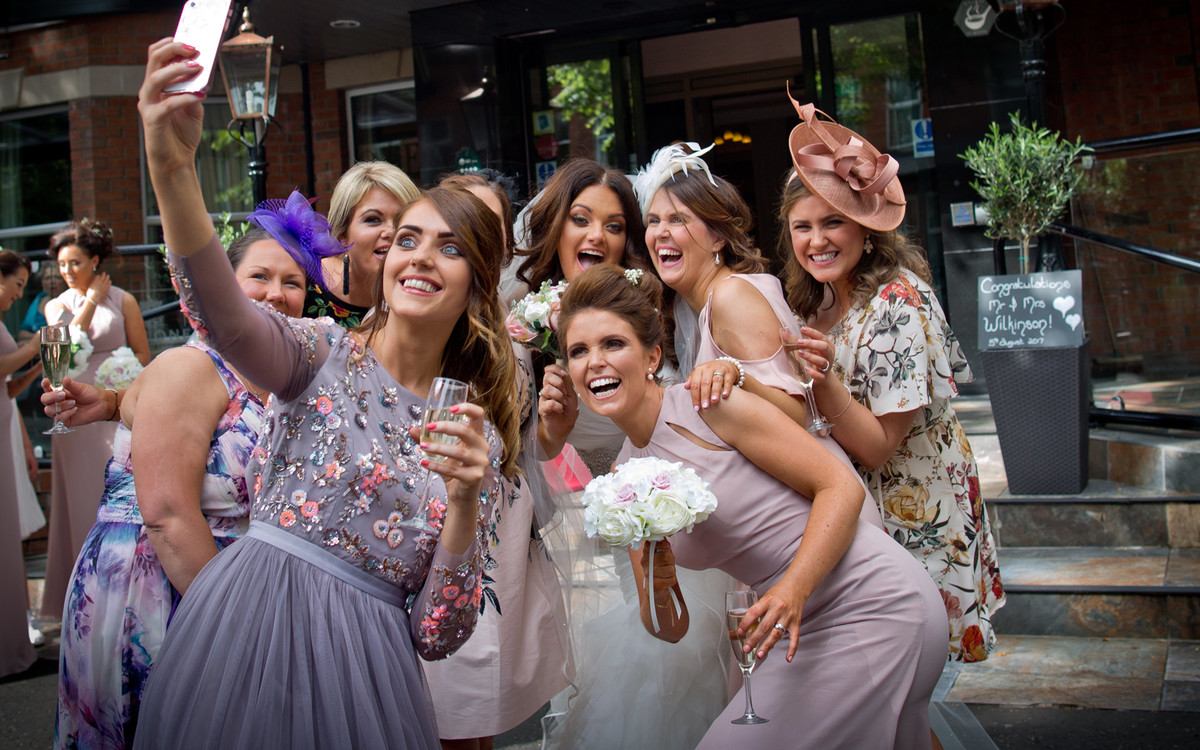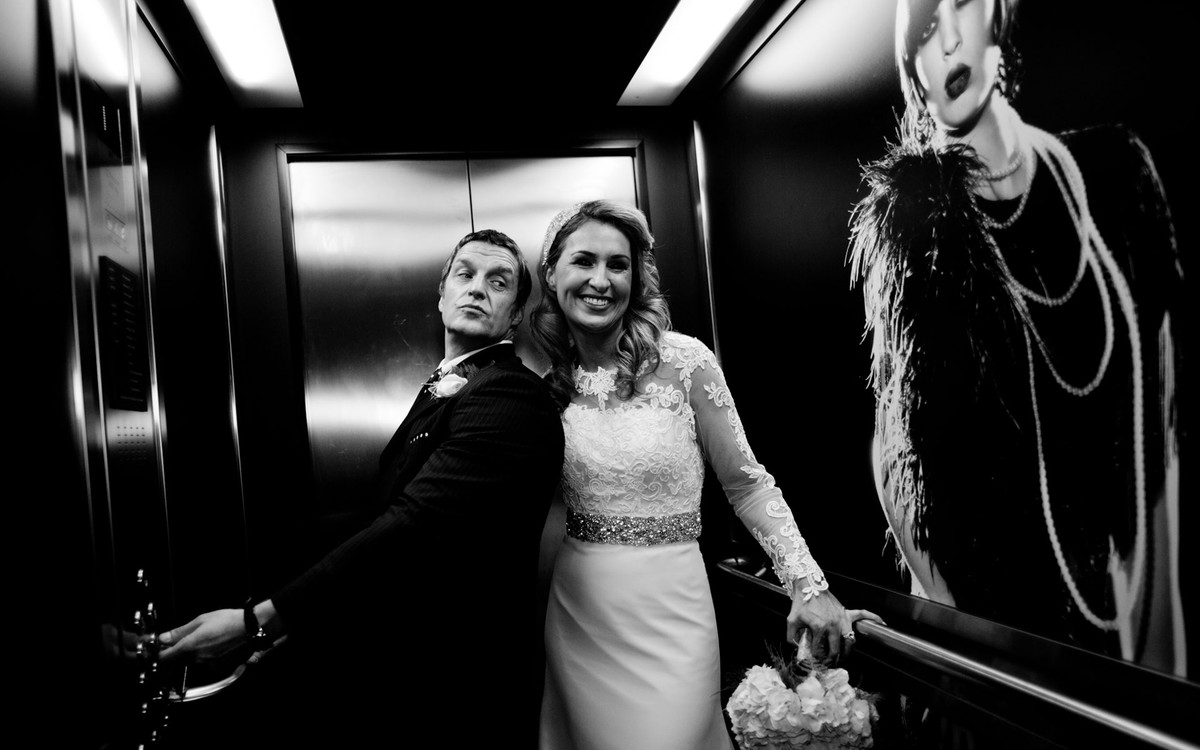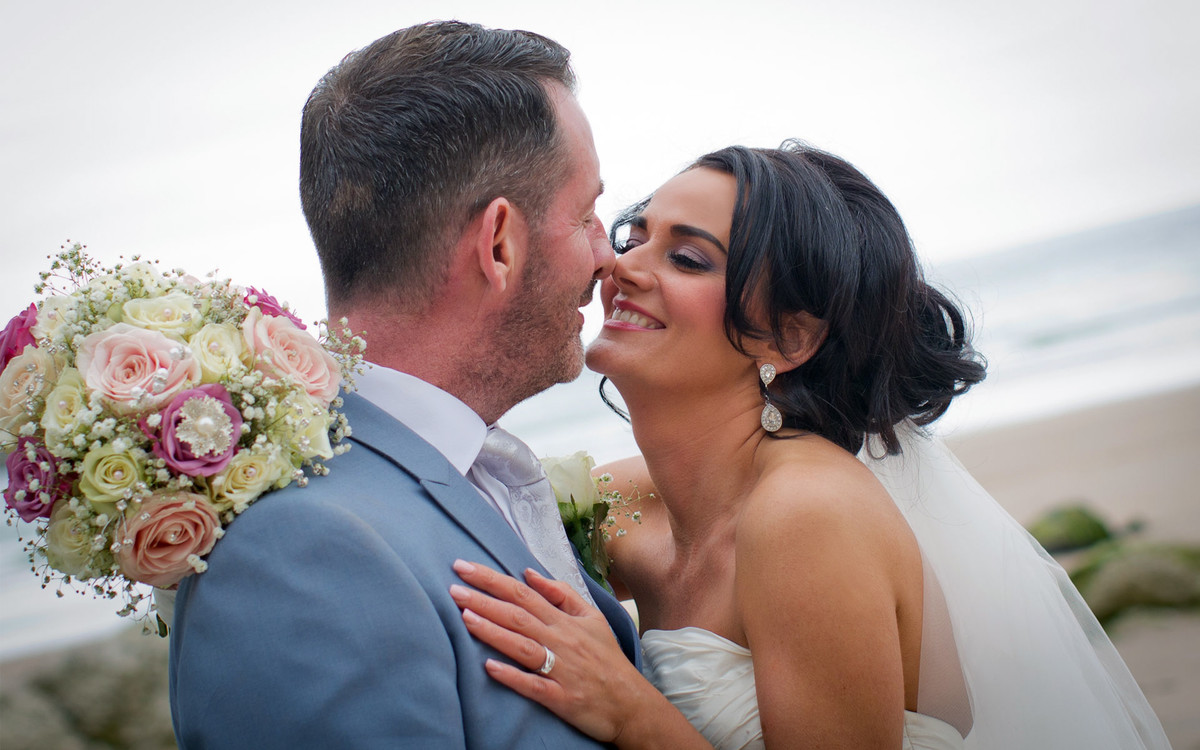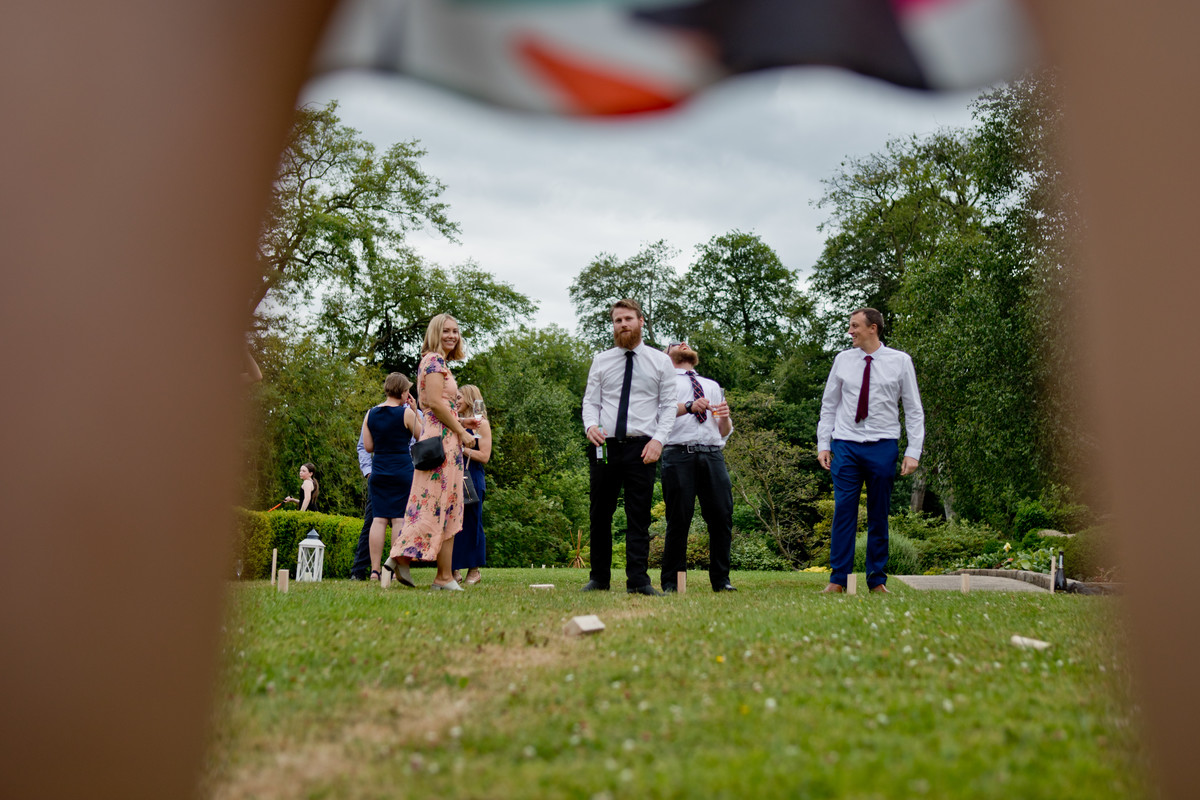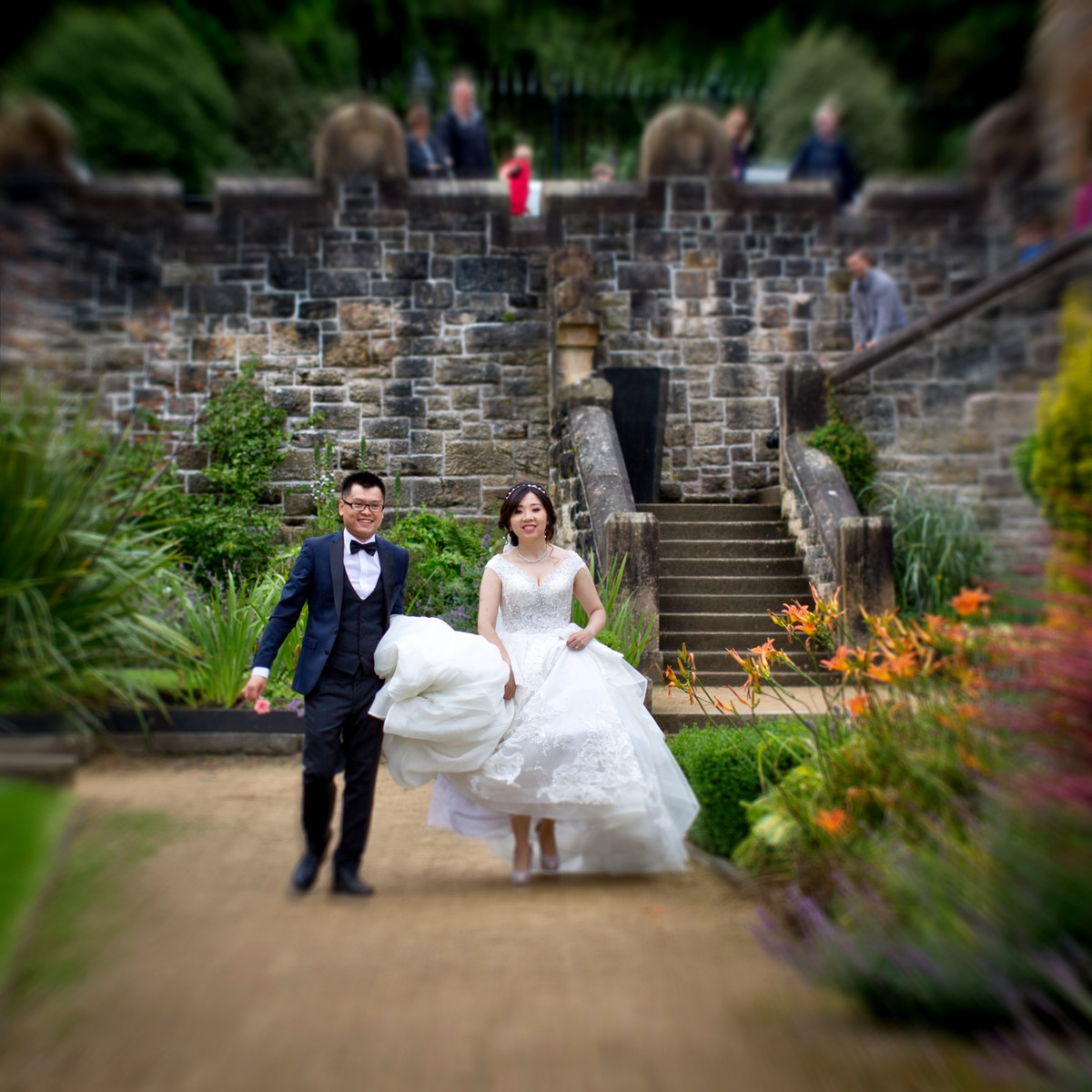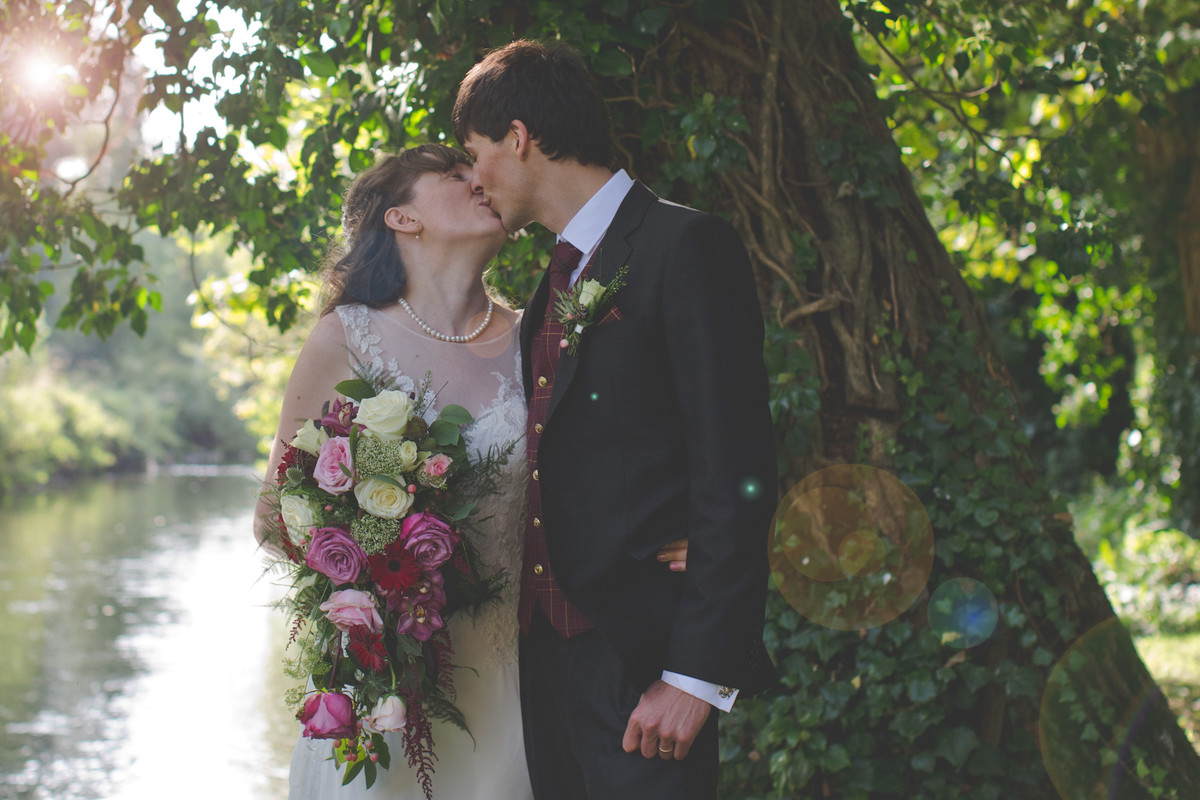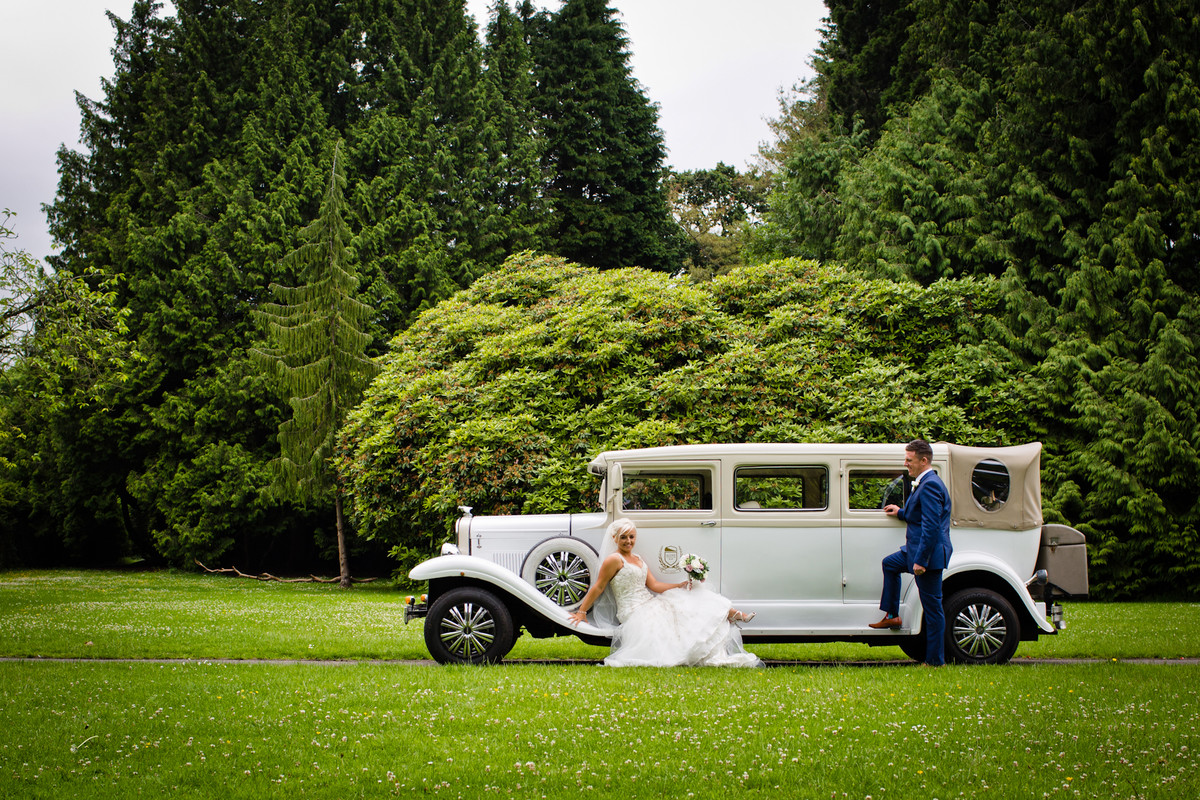 " Wow we just loved all the candid and fun shots from our wedding - Just some simple posed shots for us , that turned out lovely , especially as we hate having our photos taken . "
" Laurence is simply phenomenal; a true professional. He was always there to capture the best moments and his joyful, energetic mood was one of the things that made our wedding so memorable. My wife and I would most definitely recommend Snappitt Photography for your wedding day !
" Laurence was great fun and so glad I chose him to photograph my big day! Not only was he amazingly patient, he made it feel very relaxed and an enjoyable experience without the pressure of posing too much , loved the fact we could just have fun and natural photos, highly recommend to anyone to hire Laurence ! "
" What an amazing photographer .. you made us feel so special on our wedding day, we felt at ease and relaxed and all our family and friends enjoyed you being there capturing all our amazing memories that we made together, thankyou so much ! "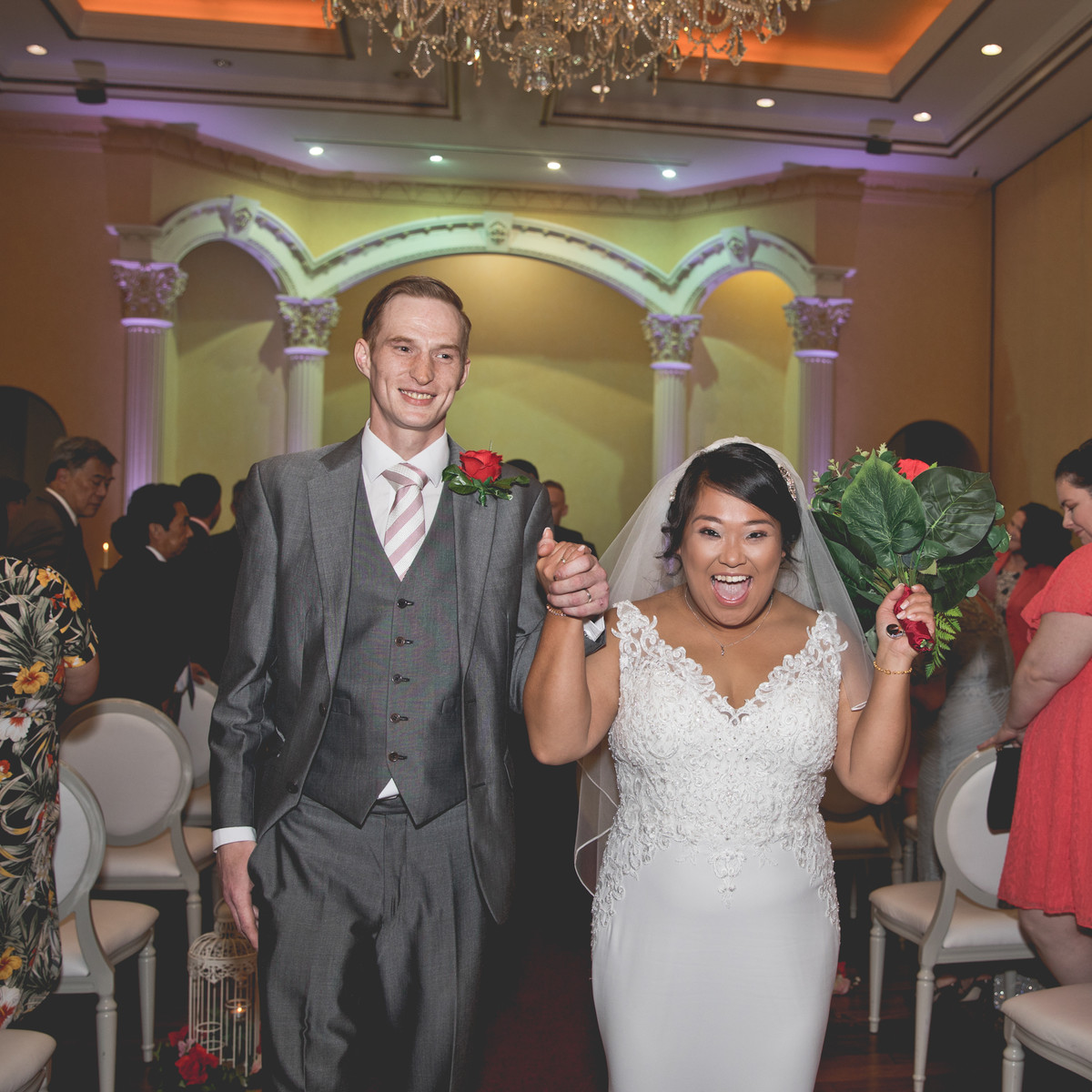 " So glad we read all the fantastic reviews , really made the decision easy ! "