Quirky wedding photographer from Northern Ireland offering - fun & timeless , easy going wedding photography with natural images you will cherish forever . Belfast based , covering the whole of Northern Ireland and the U.K.
Congrats on your recent engagement or your recent decision to finally " Tie the Knot " :) I hope this is an exciting time , for you guys and not too stressful. You have reached the right place for a relaxed and fun wedding day ! Choosing myself will definately tick the box for your wedding photography choice. Craic will be 90 .
If you are looking to have a fun day , with lots of candid , fun moments captured , and some quick bridal and family photos . Want to get back to the celebrations for chat and drinks with friends and candid in the background photos taken , you are in the right place .


Top 3 best Rated Wedding Photographer in Belfast - 4th Year in a row .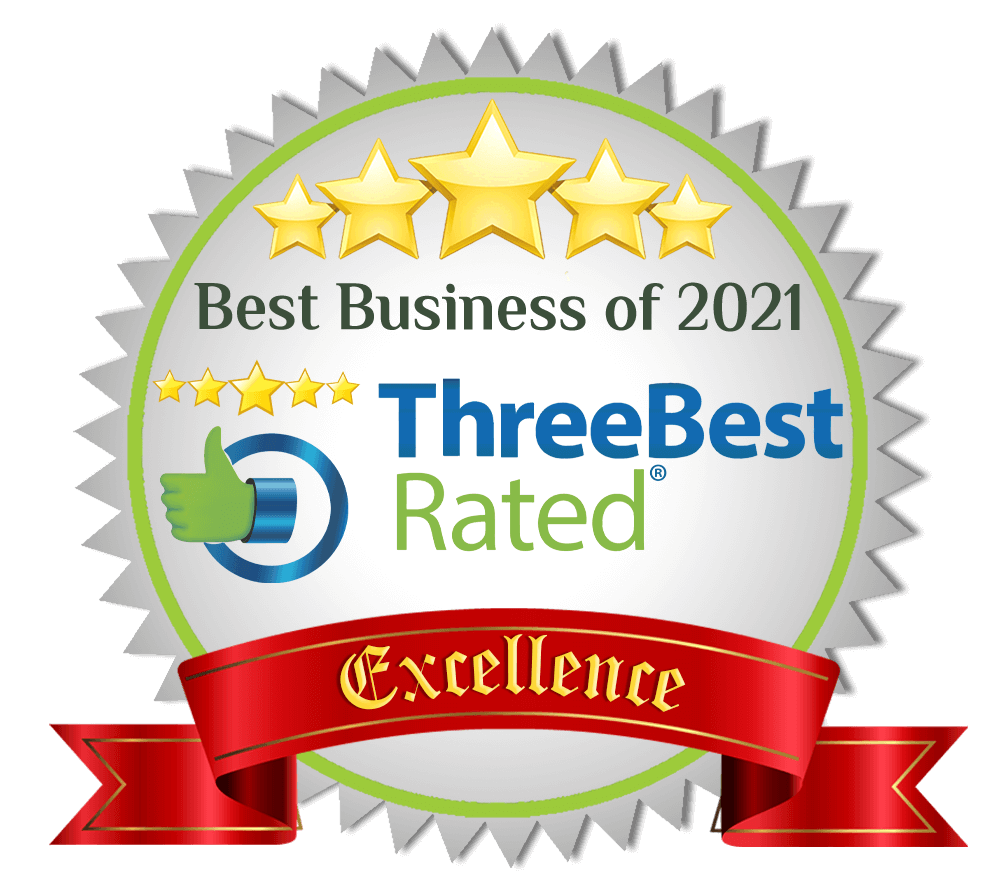 Based on 50 points of excellence .
Your wedding day can be one of the most wonderful and important days , ever in your lifetime . It is therefore important to record this day , with a set of super photos captured by an experienced professional wedding photographer , and enjoy some banter along the way . Booking myself , and my very quirky sense of humour , will mean your photography is sorted , and you will have one less thing to worry about.
I am a Top Rated Belfast wedding photographer , who has covered weddings all over Northern Ireland , with a natural & fun style . Snappitt Wedding Photography captures all the fun and emotion , in a way that will tell the story of your Wedding Day and make it perfect . As part of the professional Wedding Day service of course , we capture all the important more serious moments , and family and group shots as required . All aspects of your wedding photography requirements can be catered for , including pre-wedding engagement shoots , luxury StoryBook Wedding albums , and if you are on a budget , beautiful pro Photo Books .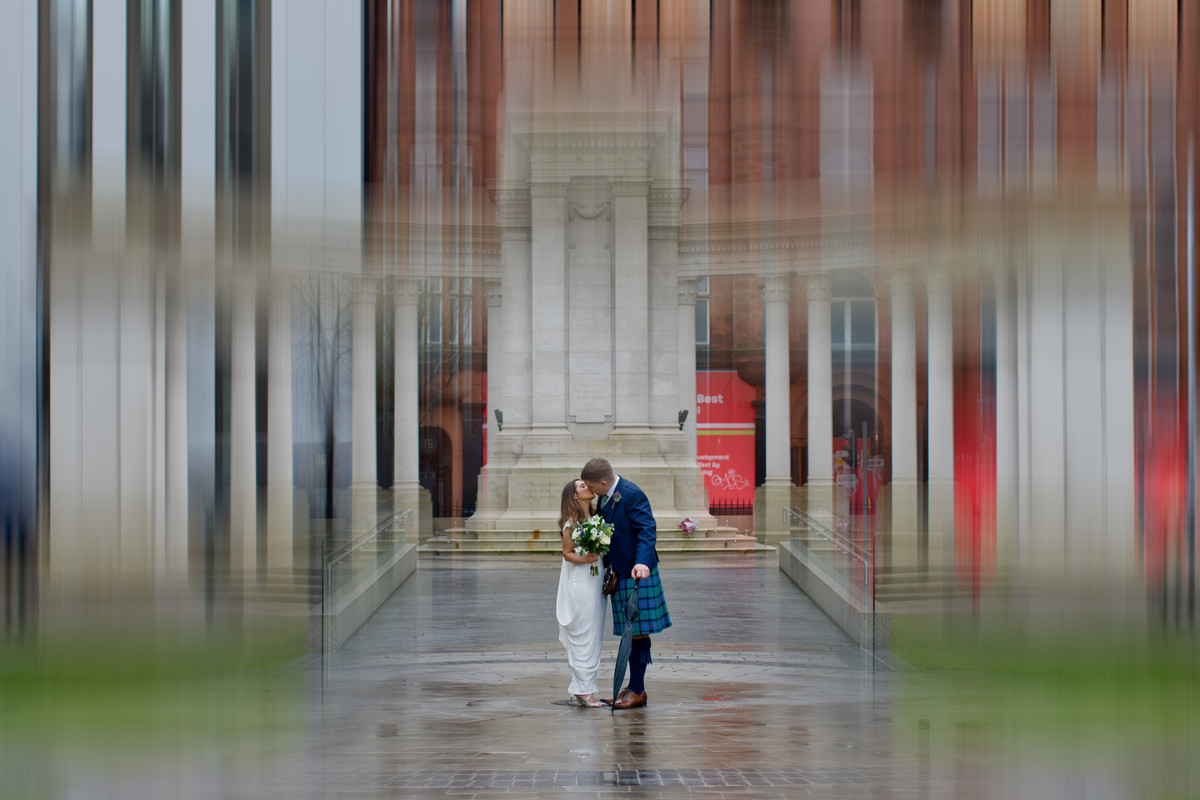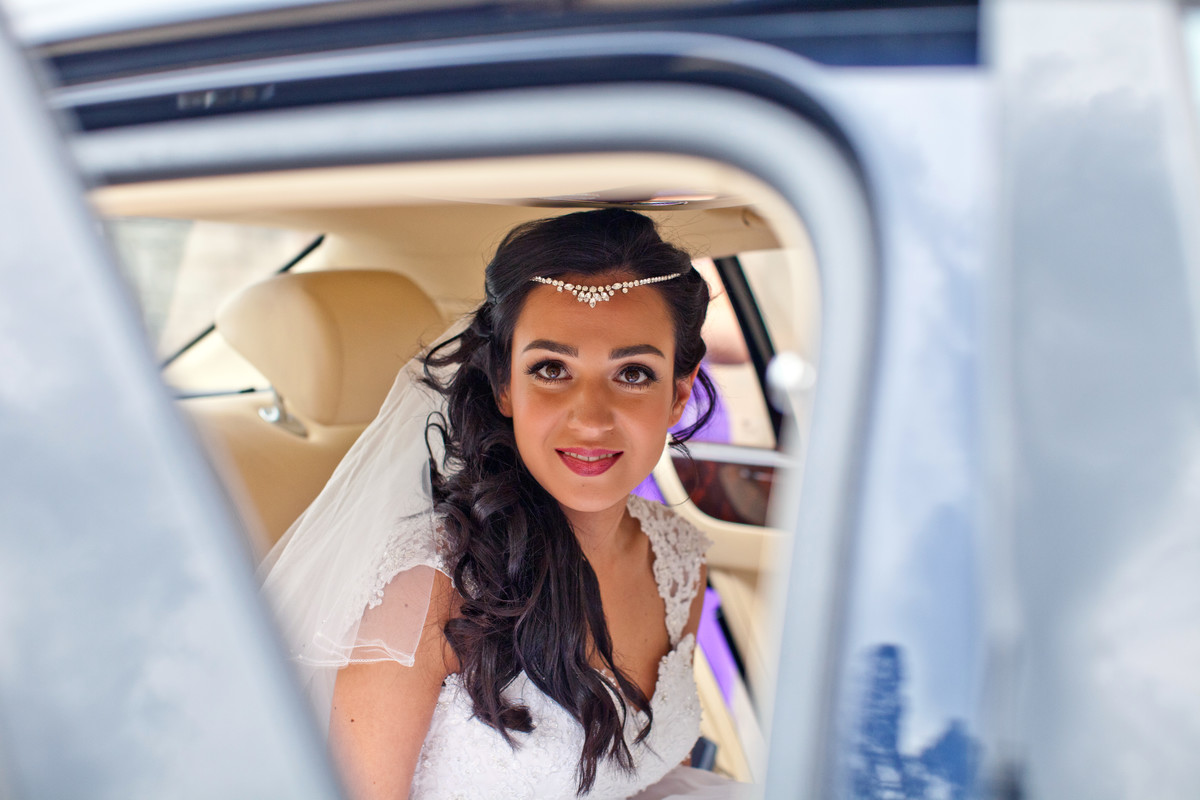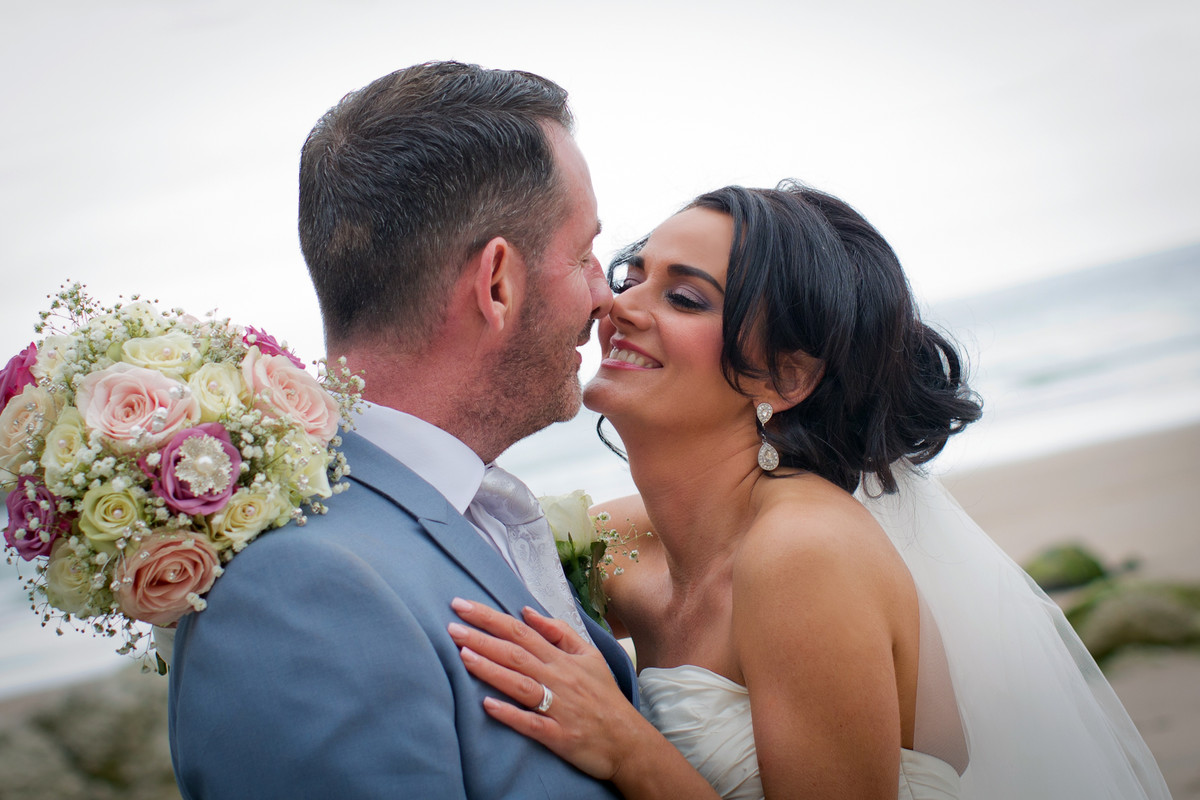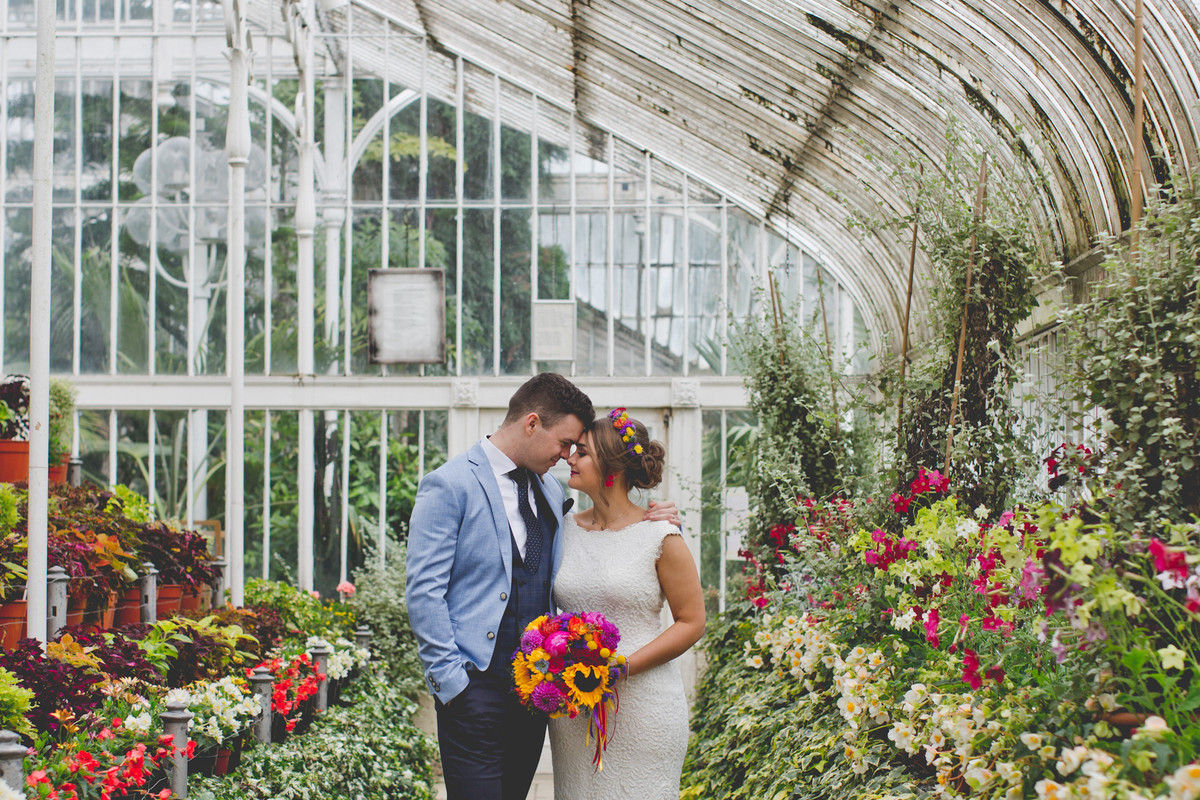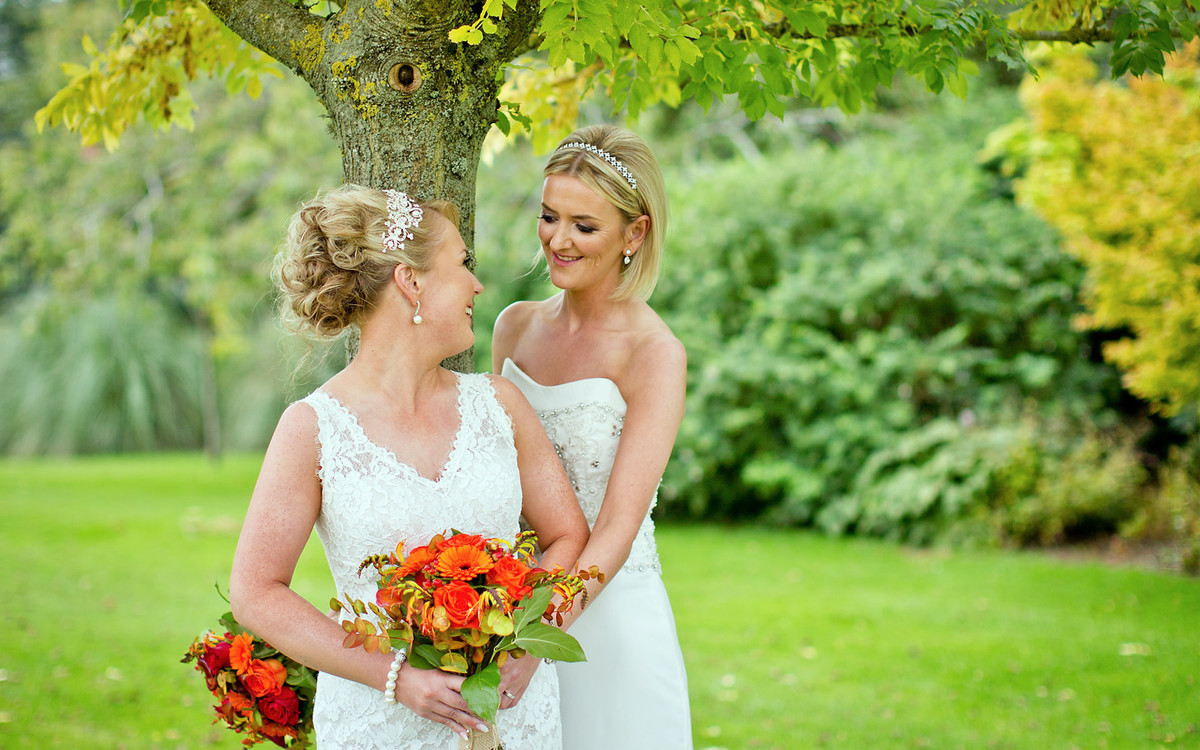 Choosing myself ensures you hire an experienced wedding photographer , with many years of experience at weddings , various venues , weather etc . You can rest assured on your wedding day , your wedding photography is in the hands of an experienced wedding photographer . No matter what the world throws at us .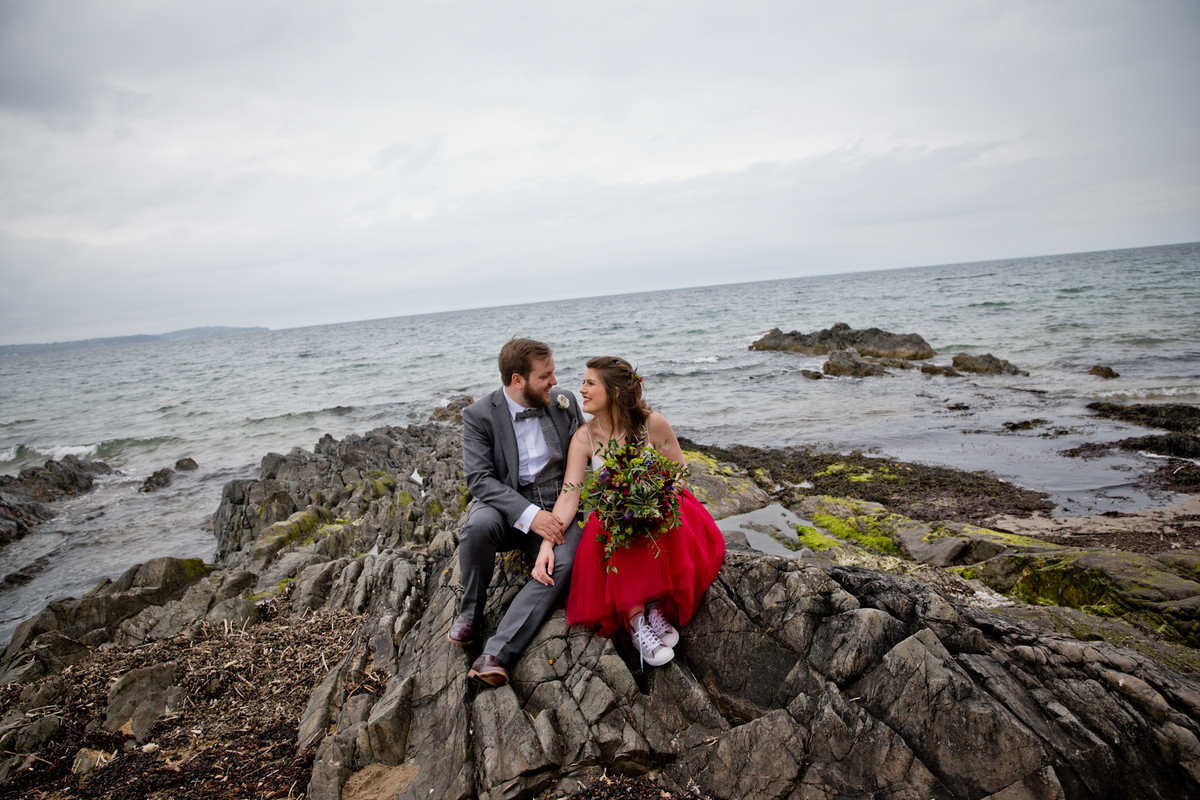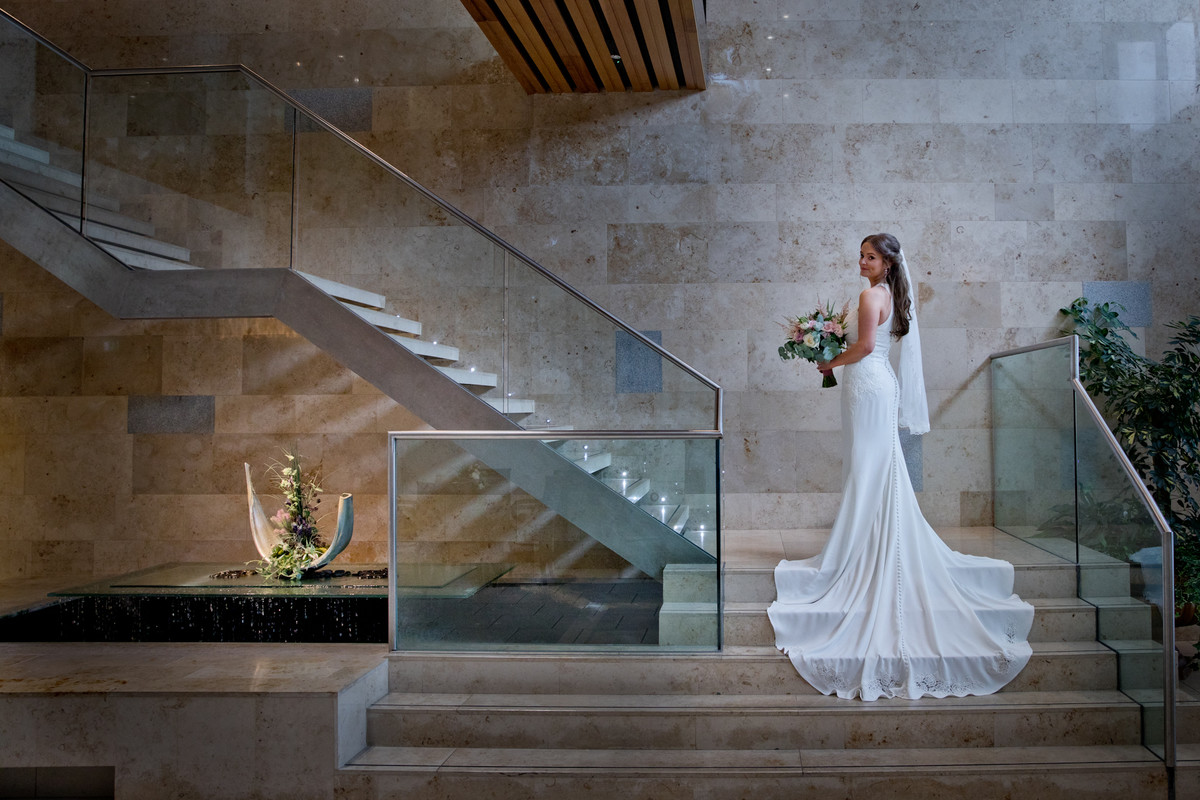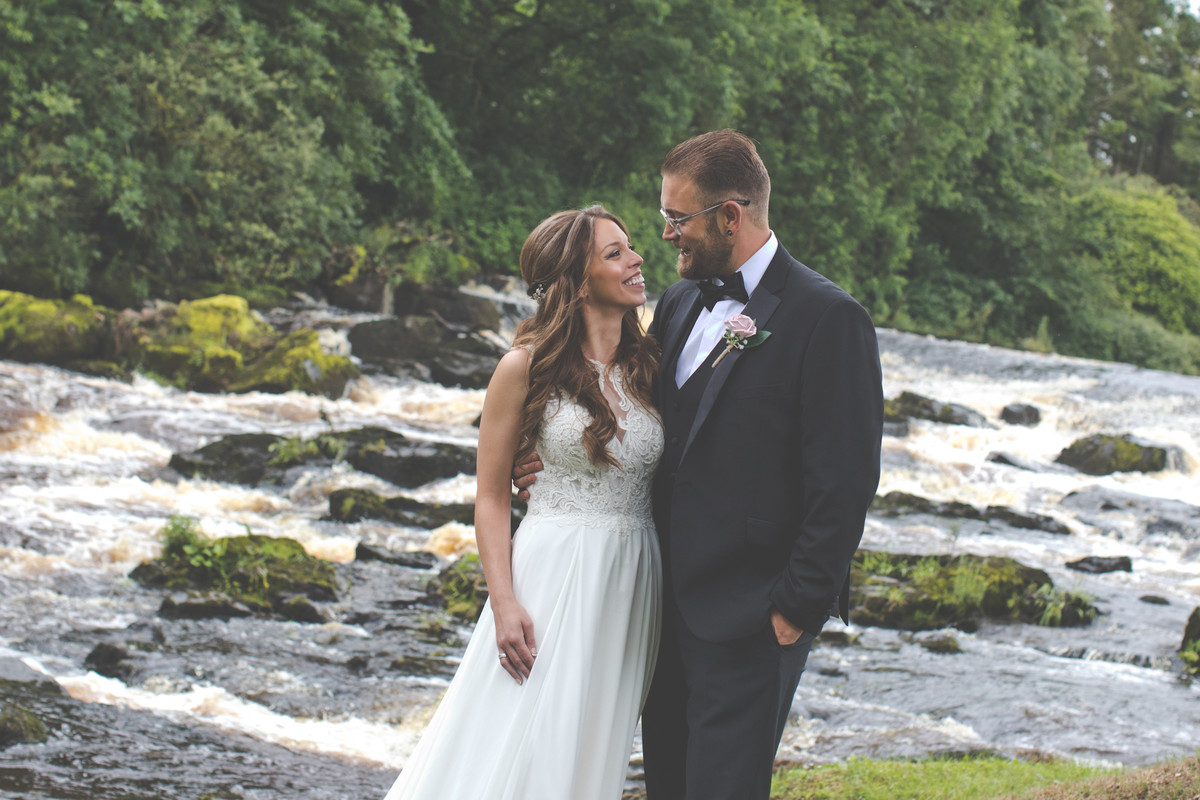 Wedding Photography Guidlines
Check availablilty

If you like what you see and are interested in finding out more , check if I am available on your day. It can be via the contact form , via email , text message or even facebook. I will simply let you know whether I am free or not as a reply . CONTACT
Chat
I am old school , and will recommend a chat , which will be friendly and informative , but no hard sell . I will run through the day with you , answer any concerns or questions you might have , and generally get to know you a little , and of course you get a chance to get to find out a little bit more about me . This can be a very helpful part of the process , of booking a wedding photographer , and really

HIGHLY RECOMMENDED
, whethe
r you decide to book with me or not
.
A meeting can also be organised if the couple want to meet face to face or if sample albums are required to be viewed . Some couples are very happy to book there and then , others may want to consult with their partner . ( Some brides are very happy and excited , and just tell their partner they are booking me !! LOL ) Some may have other photographers to consult with , or need to have a think . Totally fine with me - I like to book couples who are 100% happy to let me join them, their family and friends on their big day , have some fun and take the photographs , recording their Wedding Day .



Booking
Those who are happy to book my service will need to pay the deposit , usually via by bank transfer to my business bank. When deposit is recieved , I confirm all via email , and ask that you check the details and once happy , confirm via a return email . Remainder payment will be due approx 30 days before the Wedding Day , and I will contact the couple at this time . Finally we will need a chat a few days before the wedding to run through times and places , and basically just get a catch up.
The " Big Day "
Well , you know this is well organised now . Simply enjoy your wedding day , let me sort the wedding photography . Have fun !
Safe & Secure
On arrival at home , after he wedding , all images are safely transferred to the computer and back ups made . Editing will be carried out on Adobe software , to my exacting standards .
Viewing High Resolution Images
All packages include a private online gallery from which all High Resolution images can be downloaded , full size and fully edited . Also full printing rights ! The gallery can be shared with friends and family as required .
Short or long stays are available on the wedding day , a wide range of storybook albums , or excellent pro photobooks are also available in packages . Just depends on each couple and budget .



+ Prices and Packages +
CLICK HERE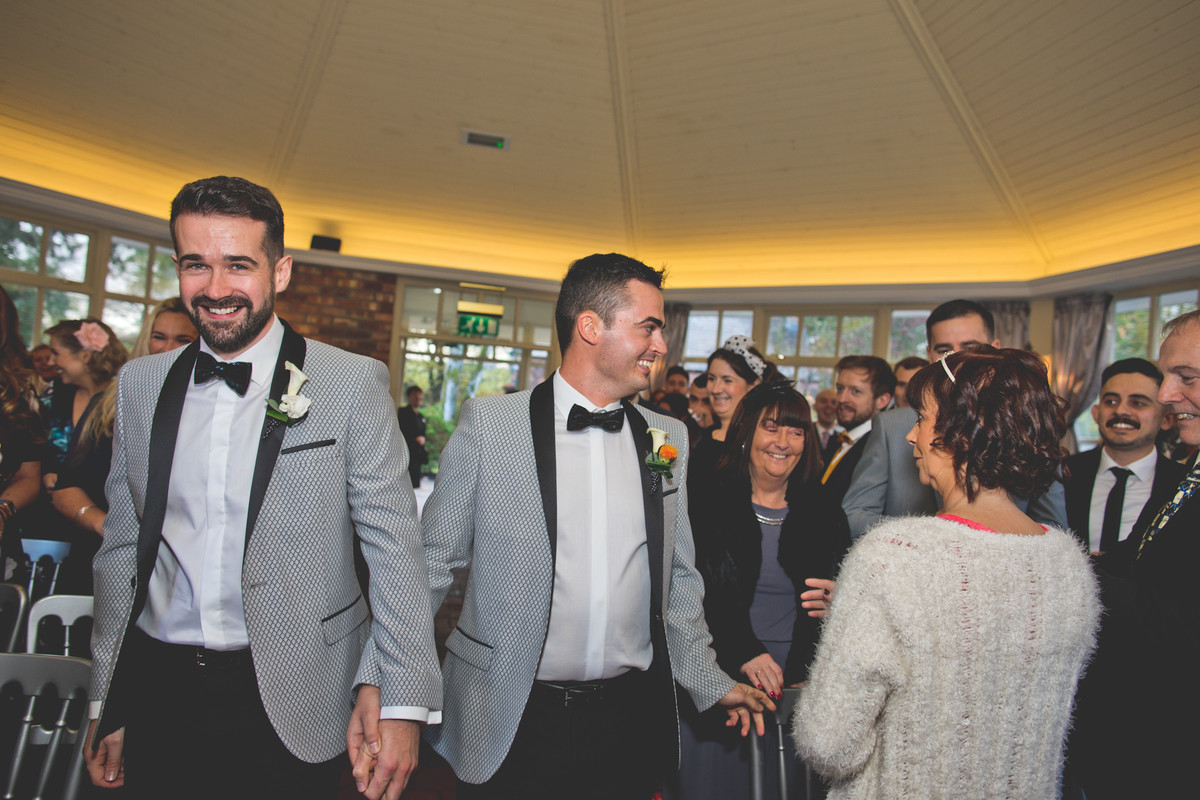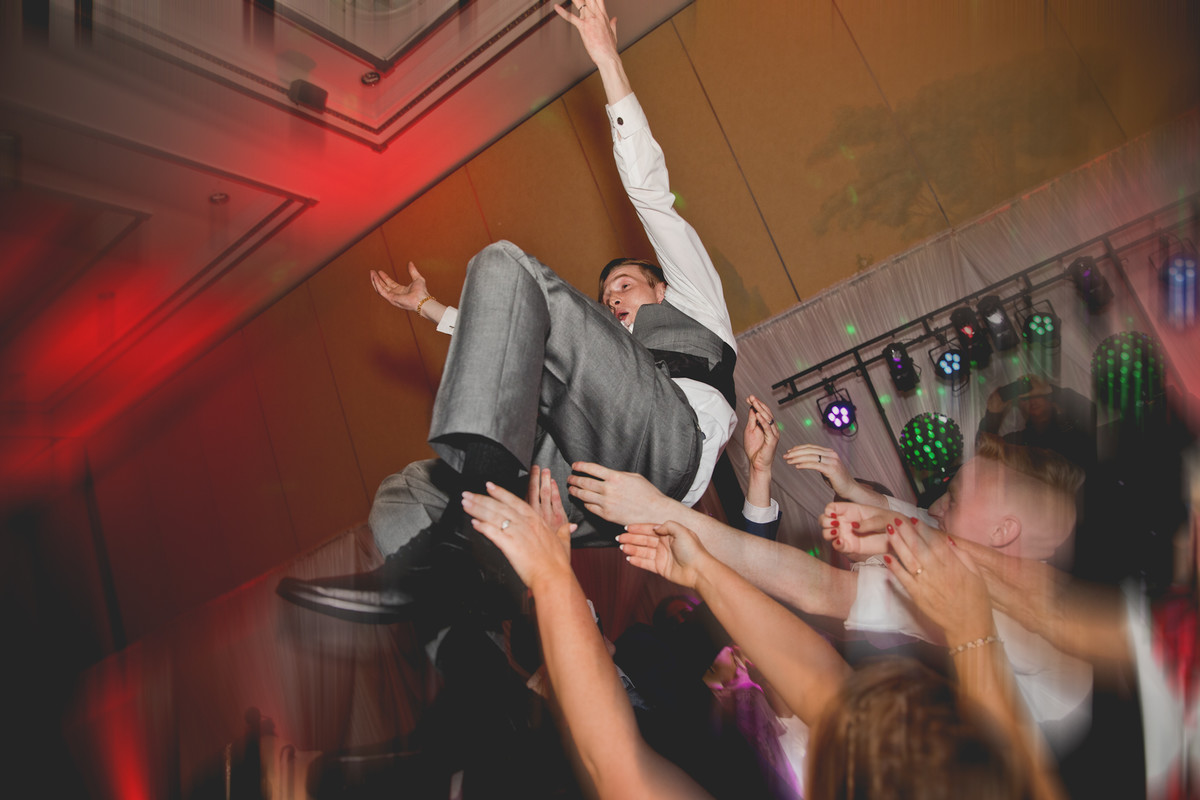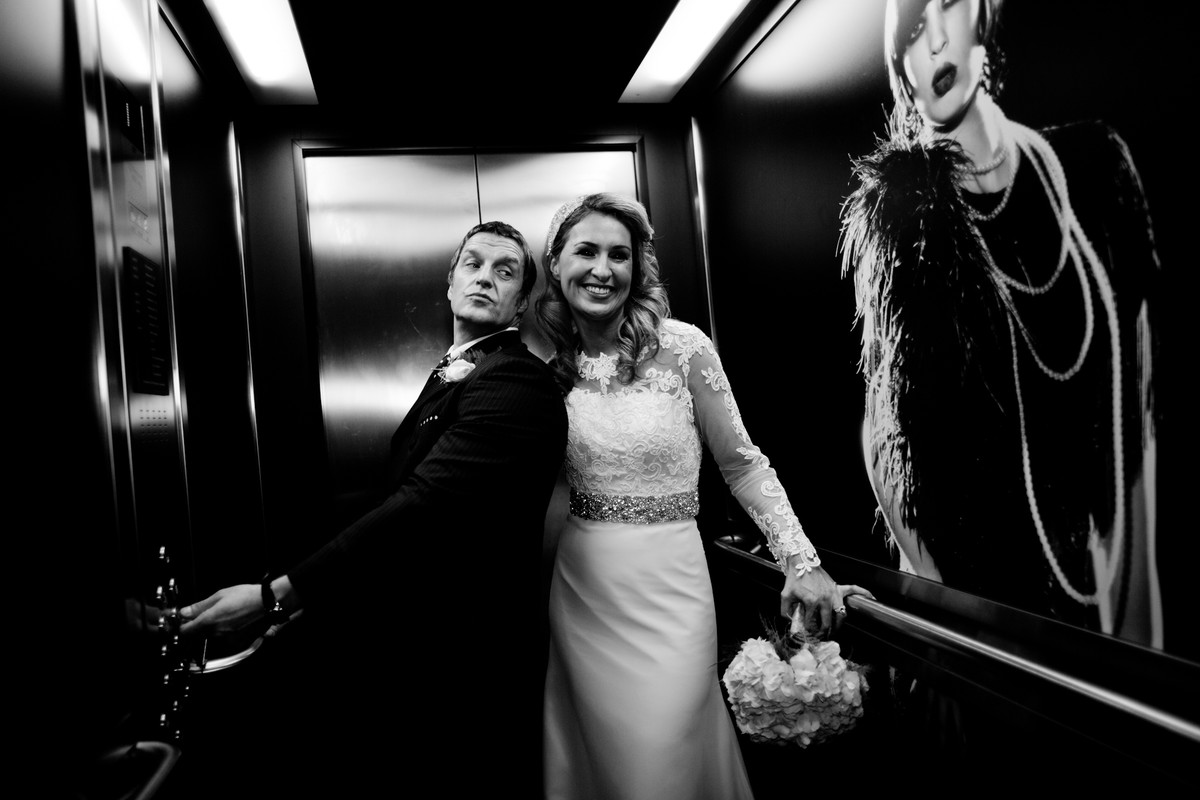 Some Very Kind Reviews form previous happy couples
" What an amazing photographer .. you made us feel so special on our wedding day, we felt at ease and relaxed and all our family and friends enjoyed you being there capturing all our amazing memories that we made together, thankyou so much !
" He provides such a great service for a fraction of the price of other wedding photographers, and I would highly recommend him to any couple! "
" Wow we just loved all the candid and fun shots from our wedding - Just some simple posed shots for us , that turned out lovely , especially as we hate having our photos taken . "
" Laurence is simply phenomenal; a true professional. He was always there to capture the best moments and his joyful, energetic mood was one of the things that made our wedding so memorable. My wife and I would most definitely recommend Snappitt Photography for your wedding day !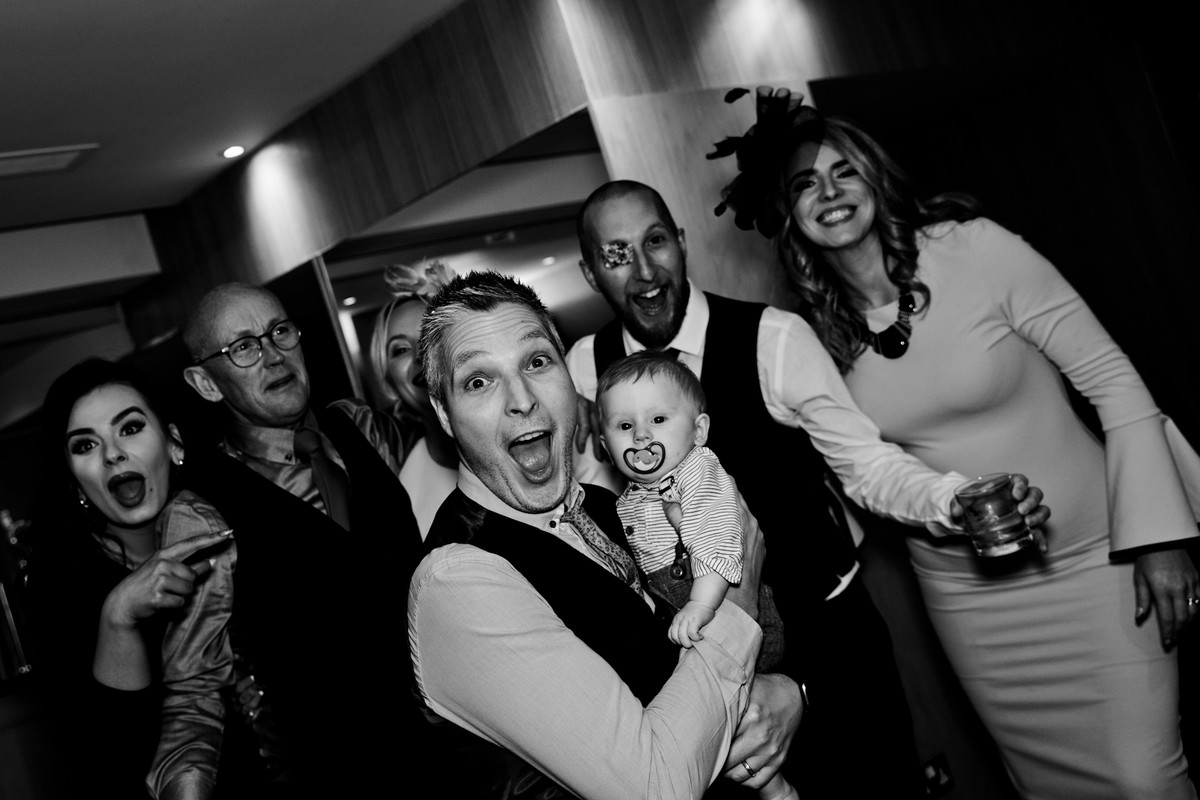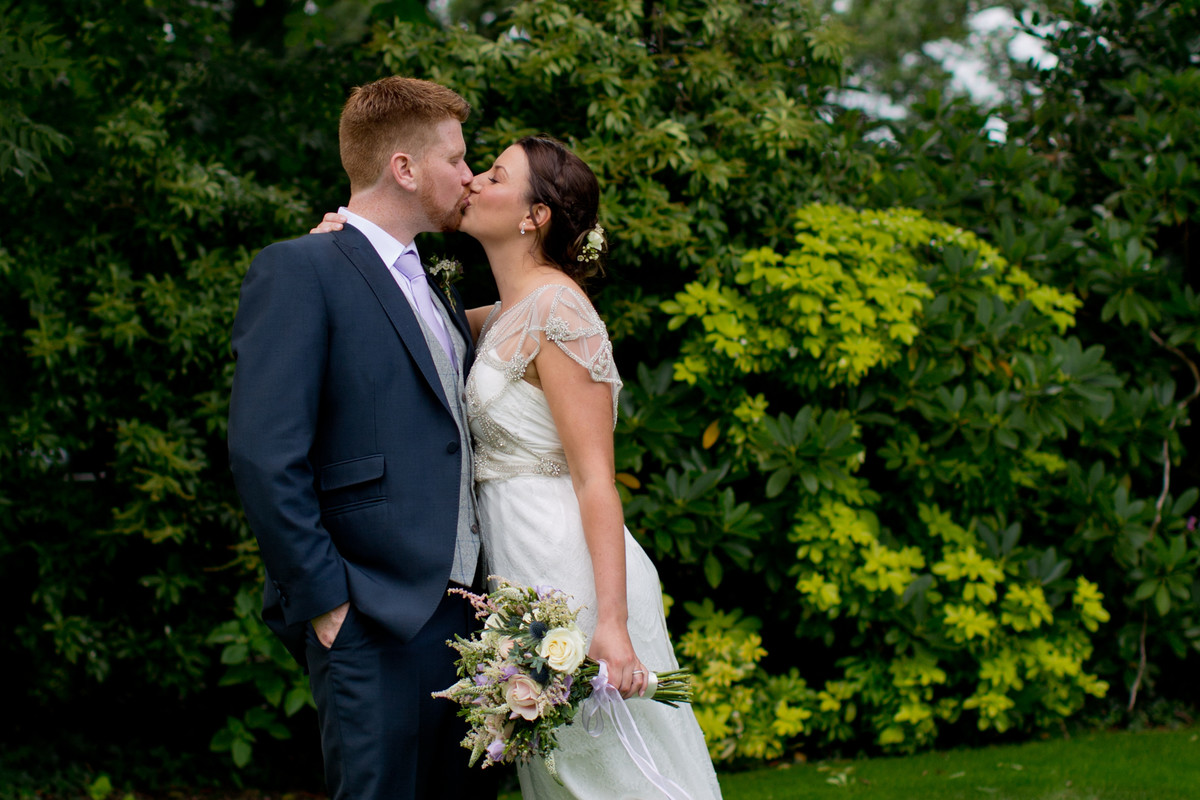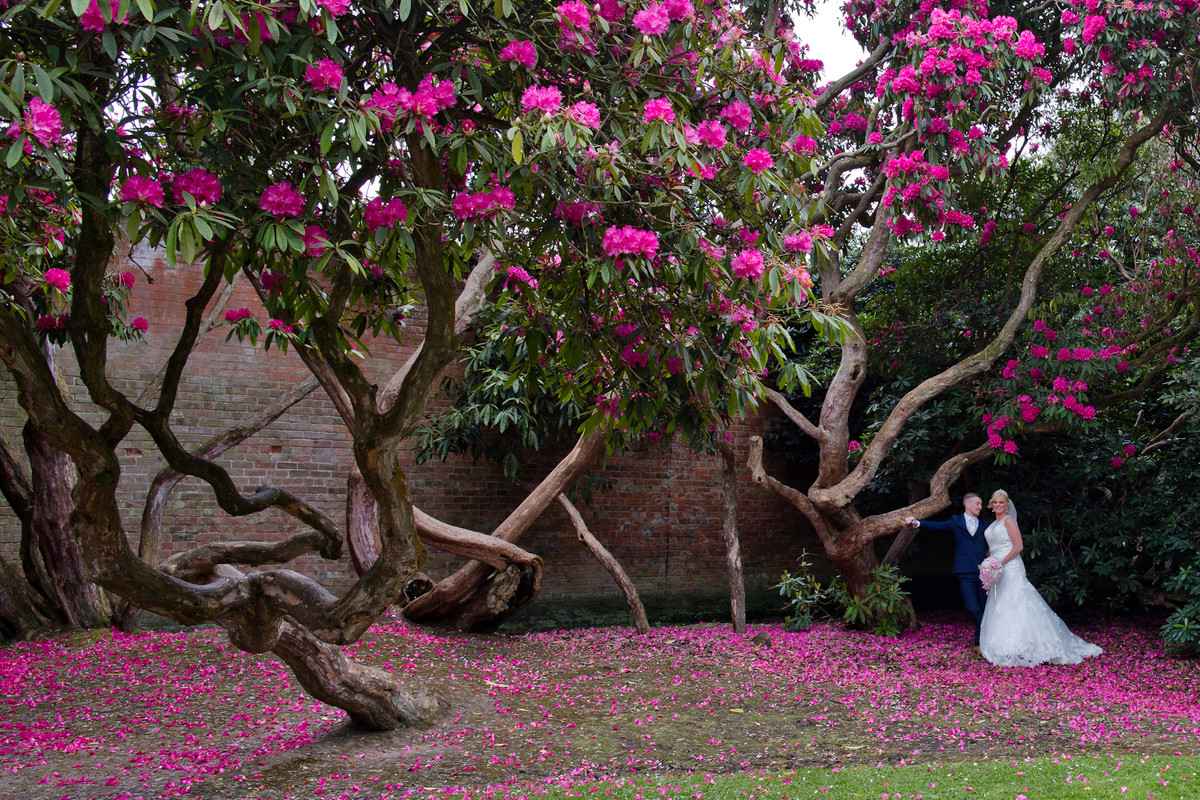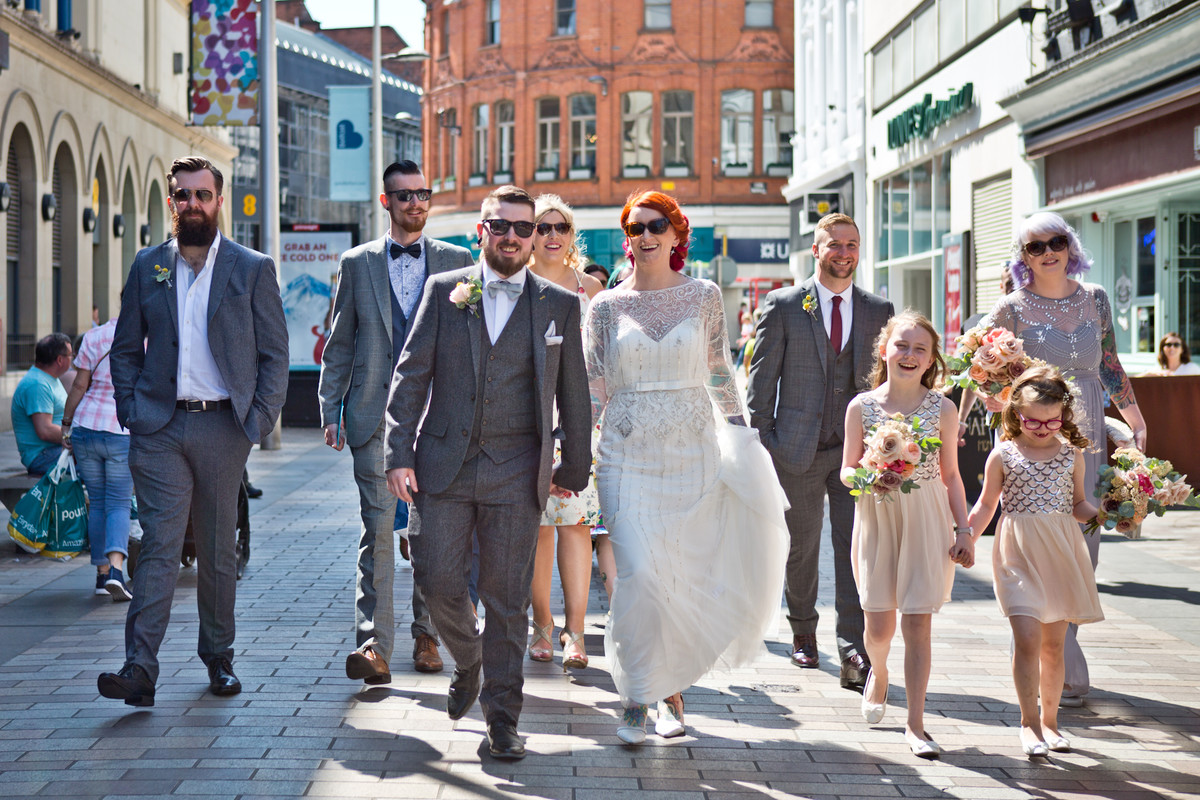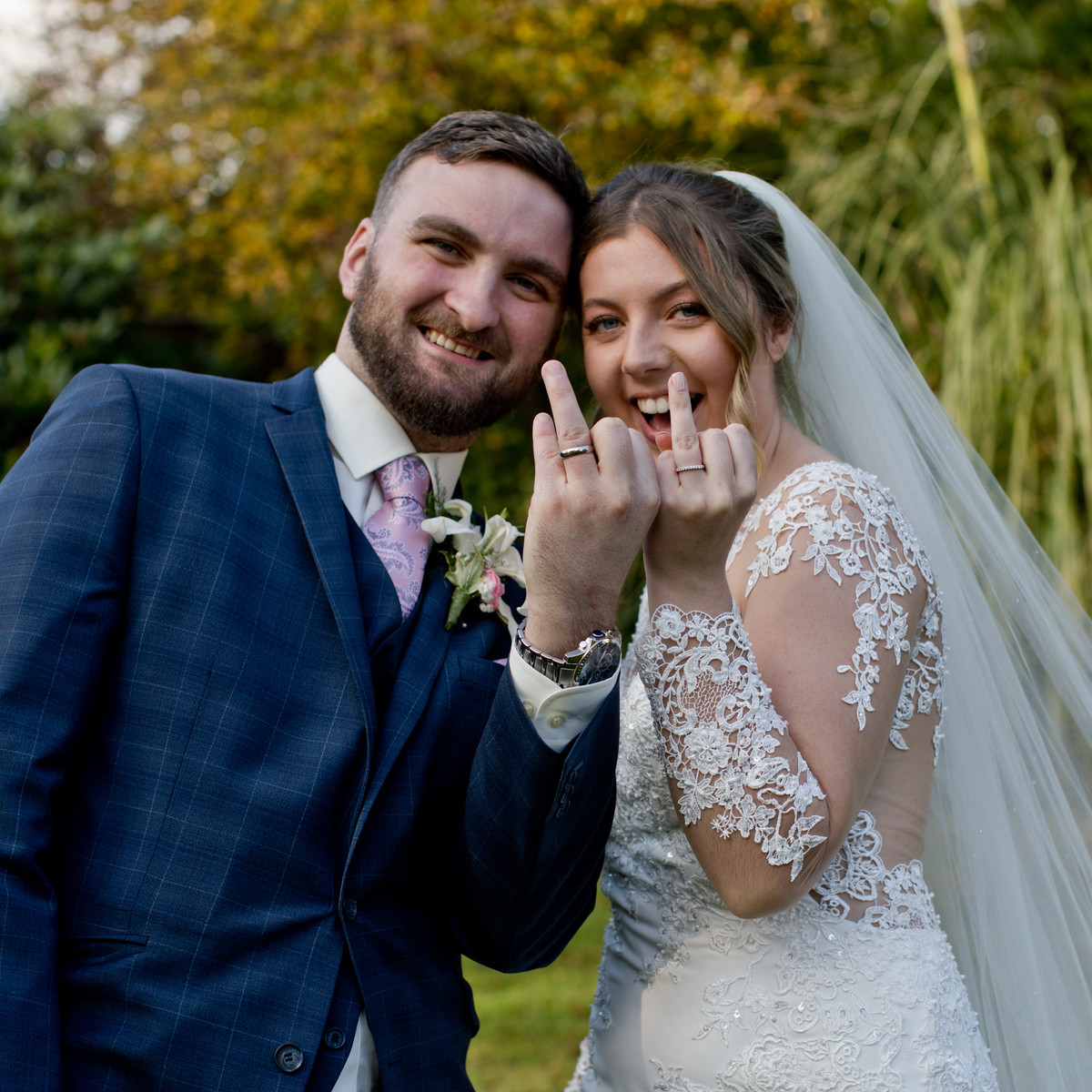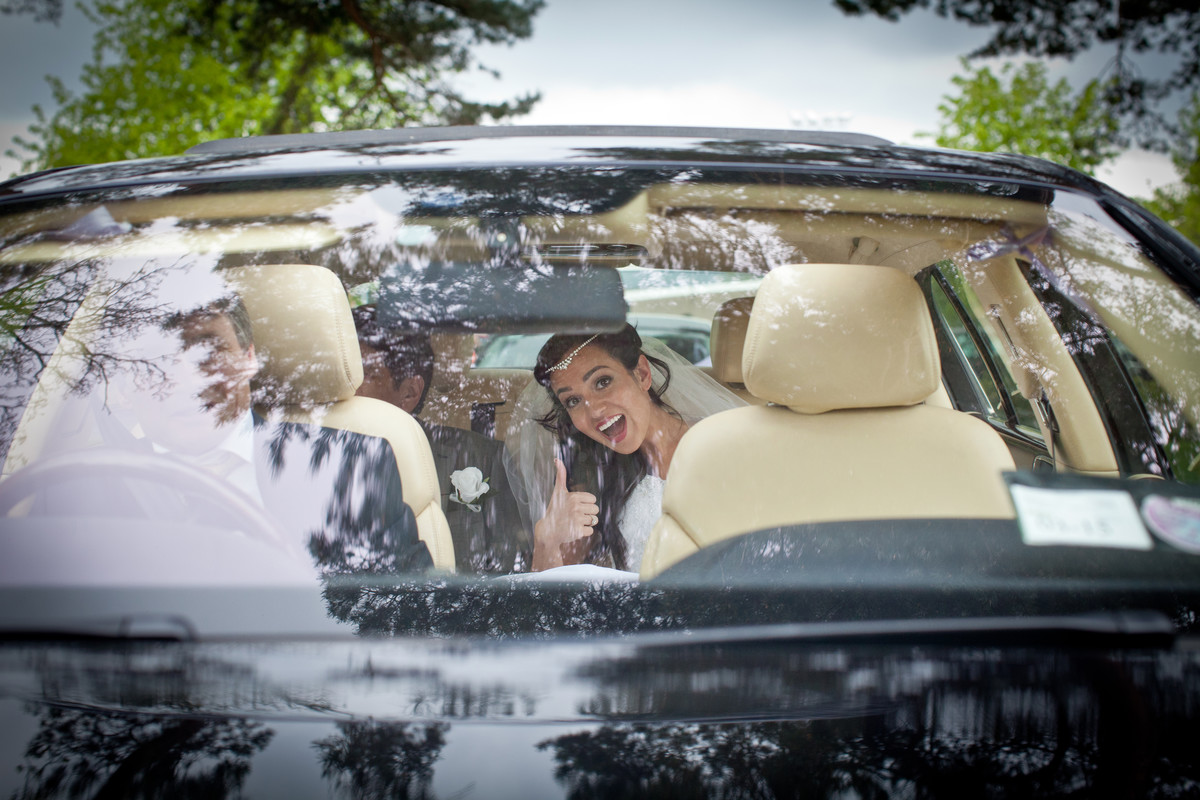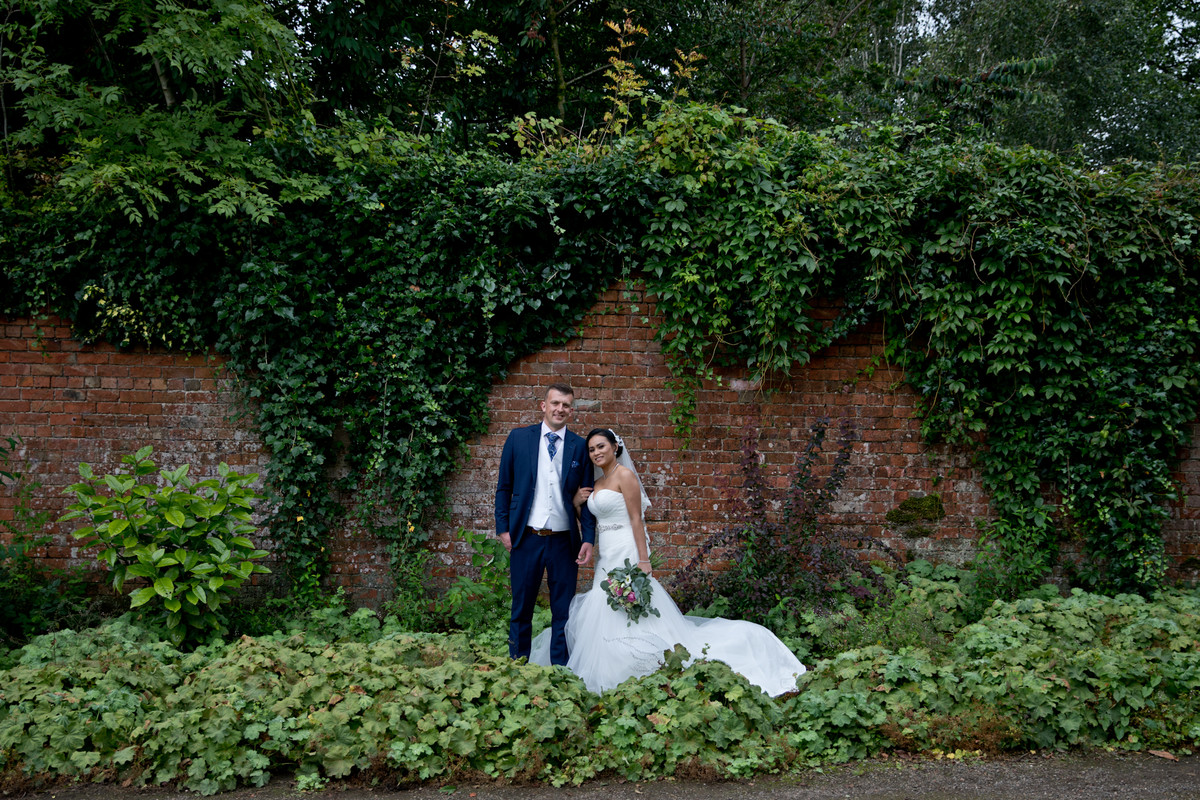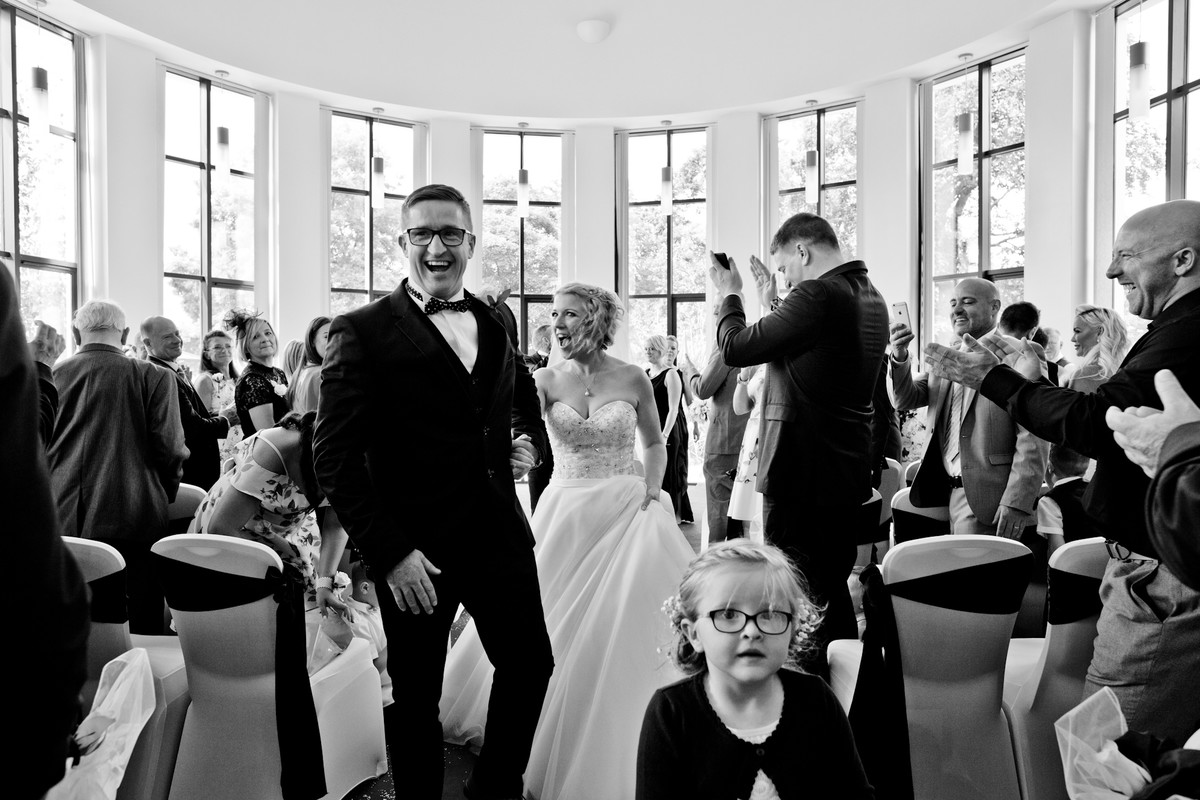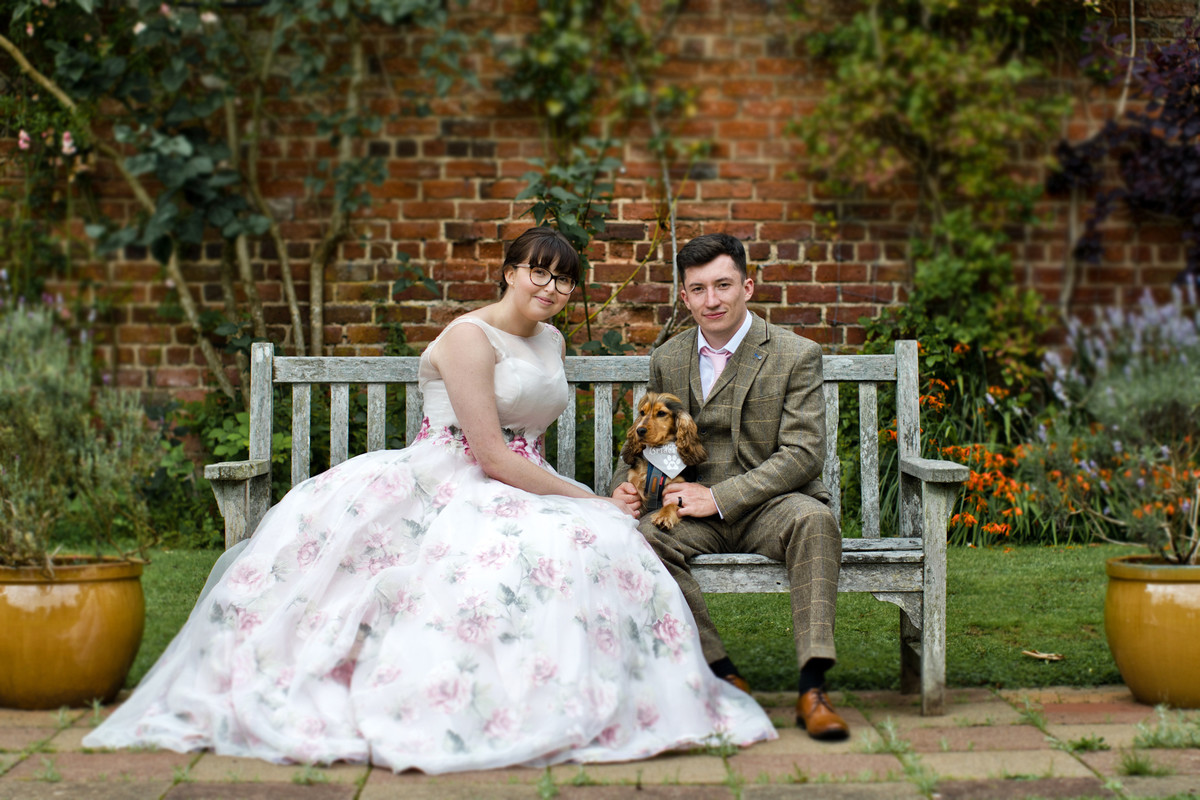 Affordable - Fun - relaxed - Wedding photographer Belfast , Northern Ireland
© Copyright 2021 All rights reserved. Snappitt Wedding Photography , 29 Castlecoole Park , Belfast BT87BE EMAIL: laurence@snappitt.co.uk TEL: 07885234439
Wedding Photographer Northern Ireland - Snappitt Wedding Photography
Belfast City Hall Wedding - Photos in Belfast - Snappitt Wedding phot
La Mon Hotel Wedding - Sarah & Martins - Snappitt Wedding Photography
The Old Inn , Crawfordsburn wedding - Gemma & Ryan
We would love to hear more about your plans for your special day, so please do get in touch . If you would like to meet up and have a chat and view some
© Copyright 2021 All rights reserved. Snappitt Wedding Photography ,29 Castecoole Park , Belfast BT87BE EMAIL: laurence@snappitt.co.uk TEL: 07885234439