Wedding Photographer Belfast , Northern Ireland
Snappitt Wedding Photography - Affordable - Fun - Relaxed , wedding photographers based in Belfast , N.I.
Snappitt Wedding Photography are experienced professional Wedding Photographers based in Belfast , just outside the city centre , and photograph weddings all over Northern Ireland . They are long established , well recognised and highly reviewed by many many happy couples. Covering 40 to 50 weddings a year , their aim is to capture the story of your special day , in a relaxed and informal way - documenting all the details , capturing those special moments , and all the days emotions .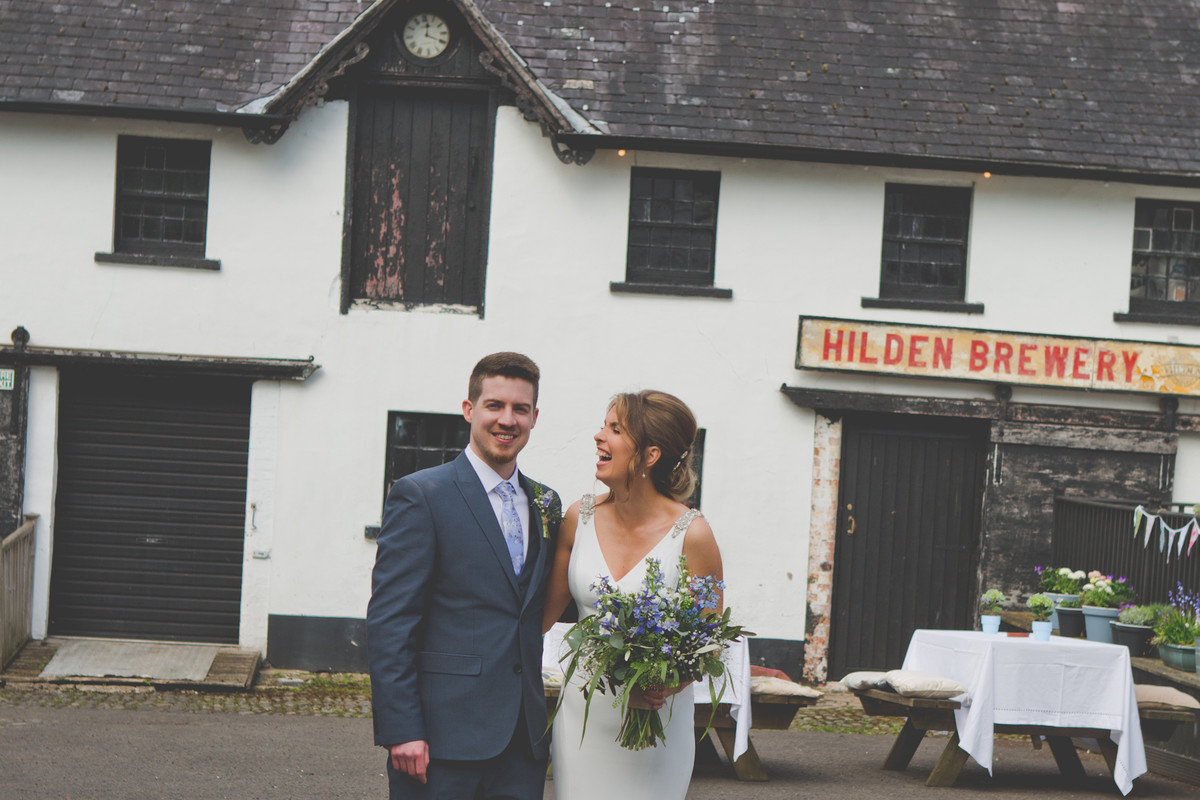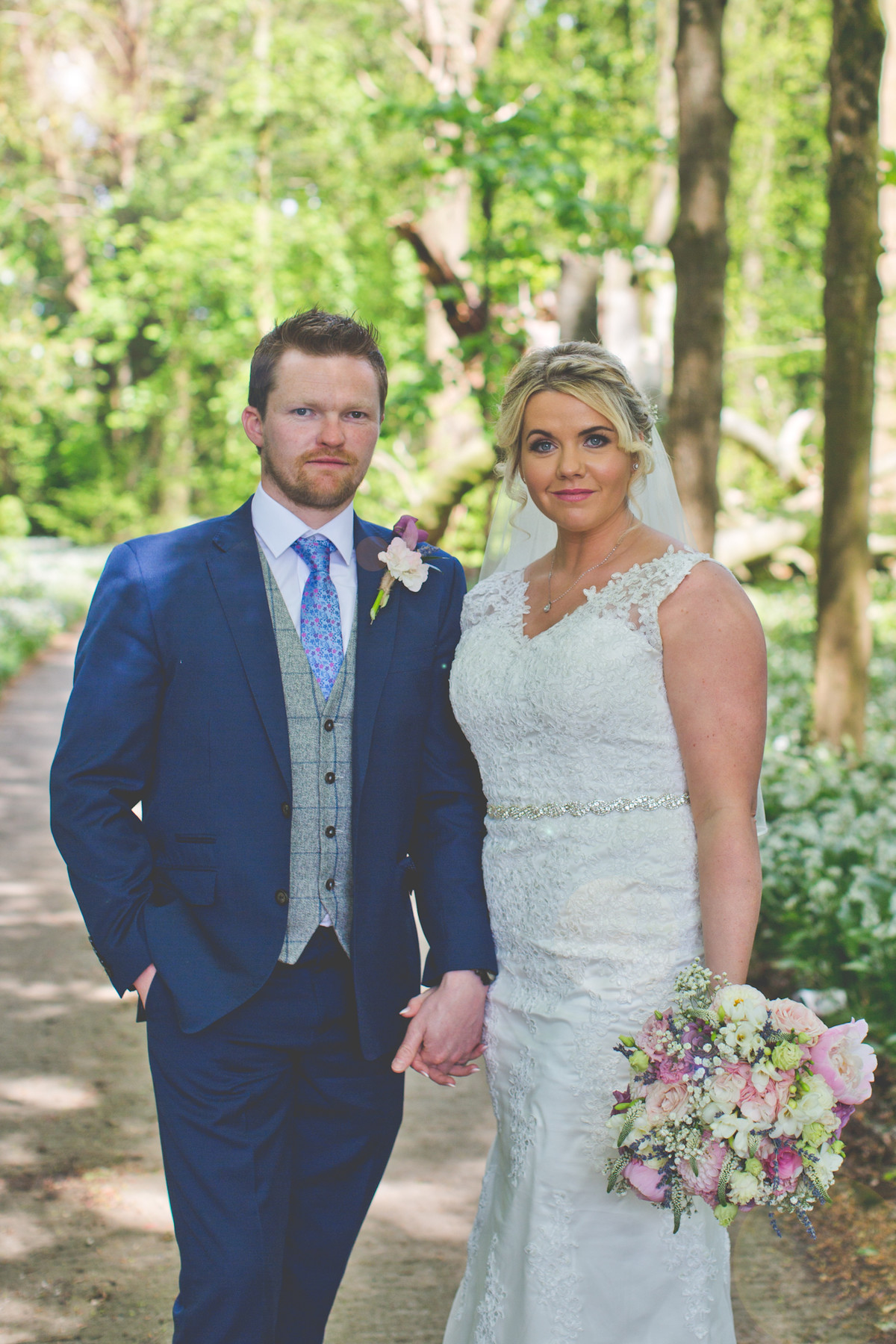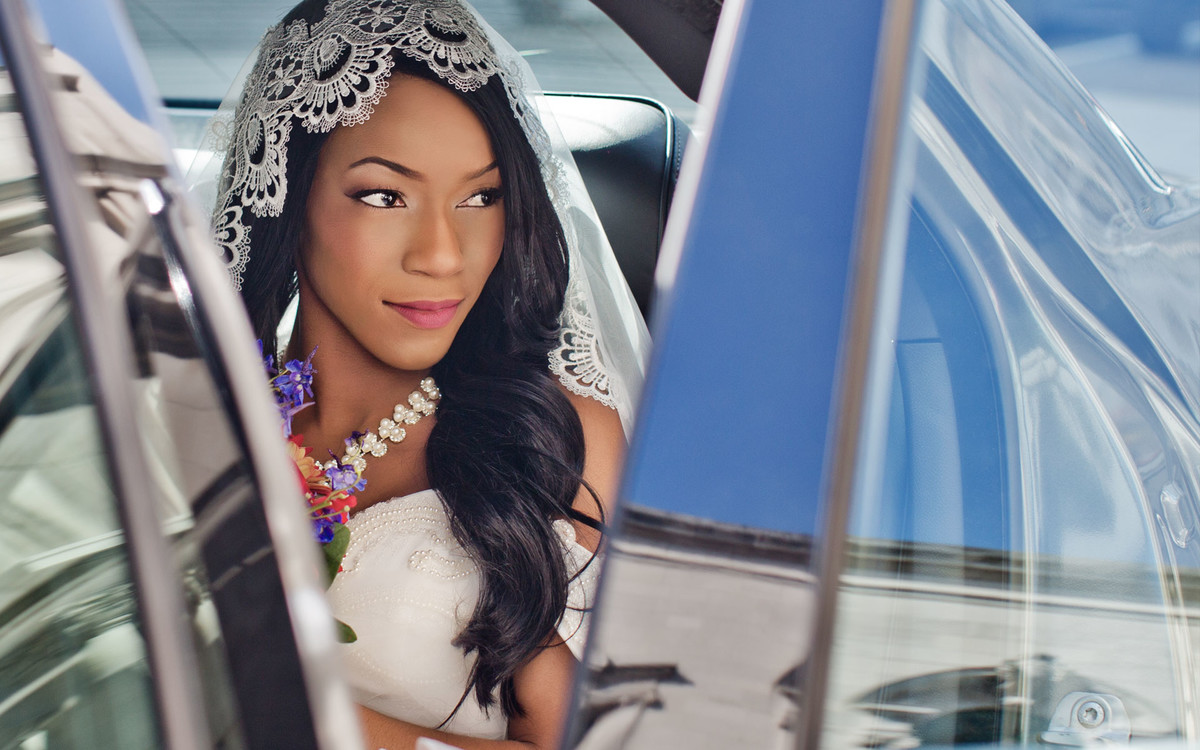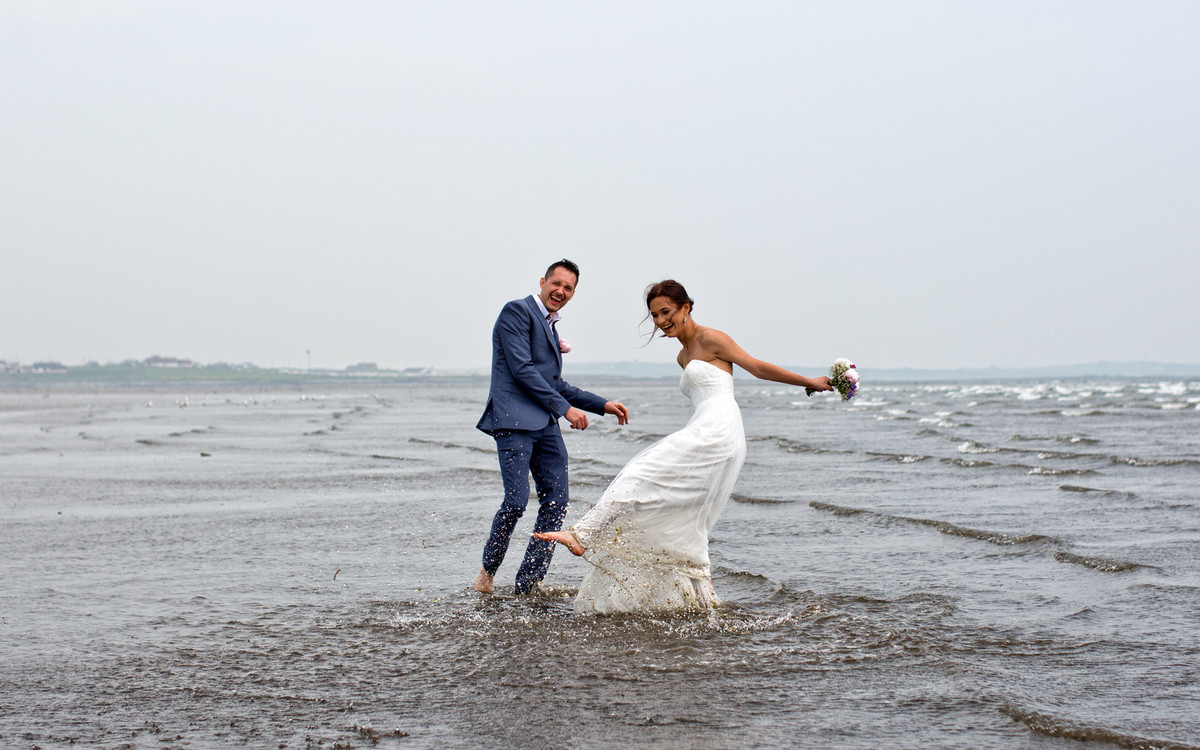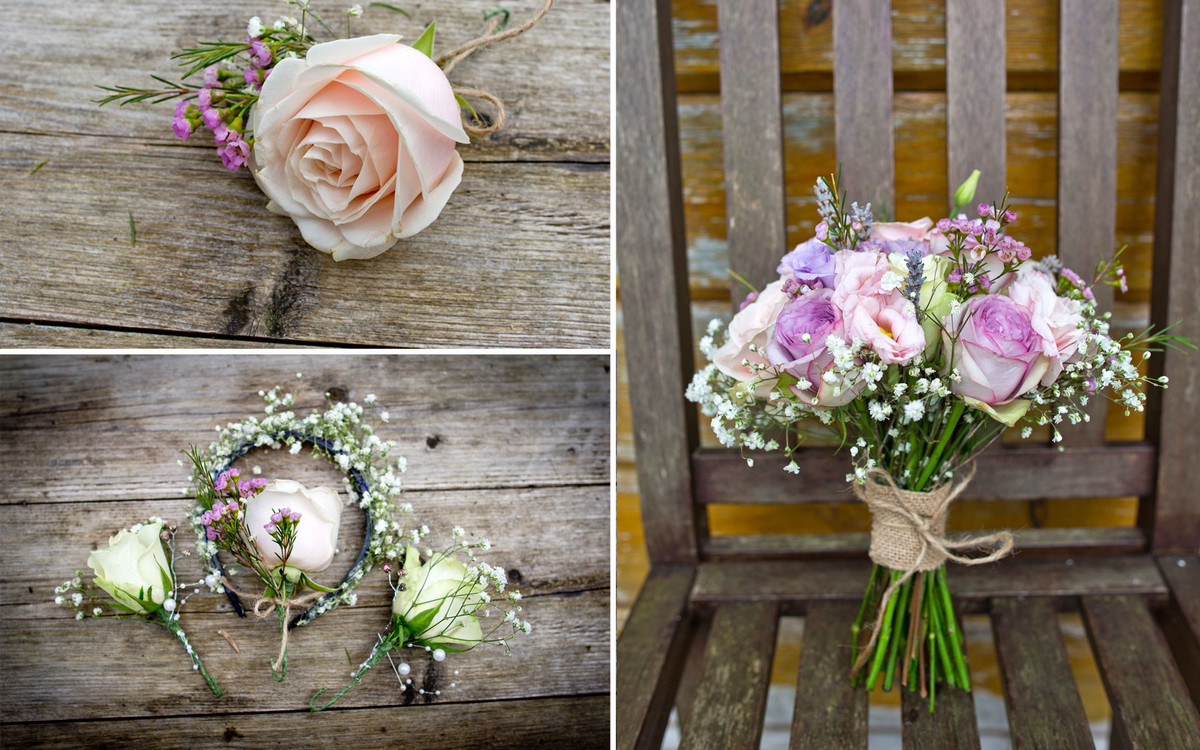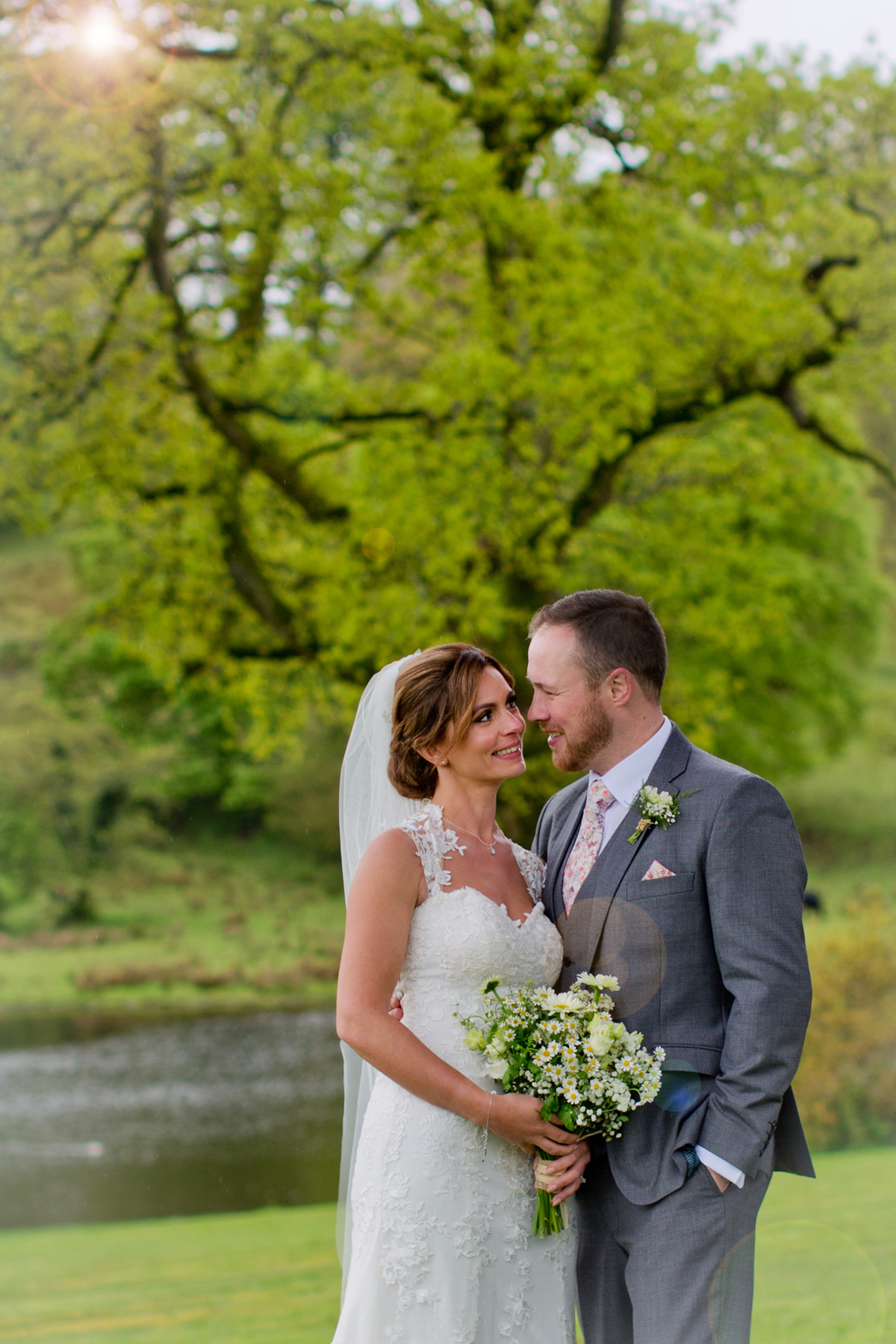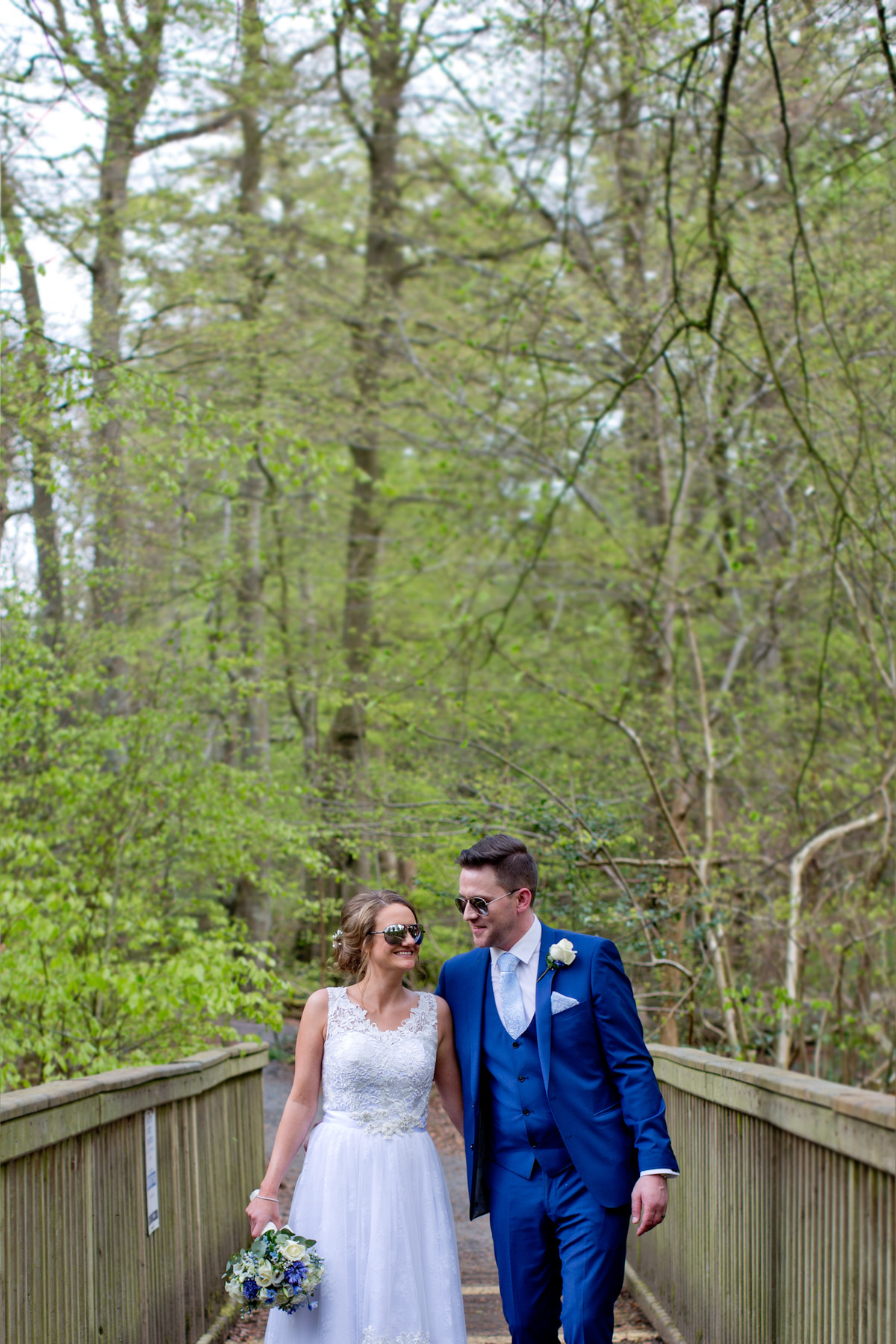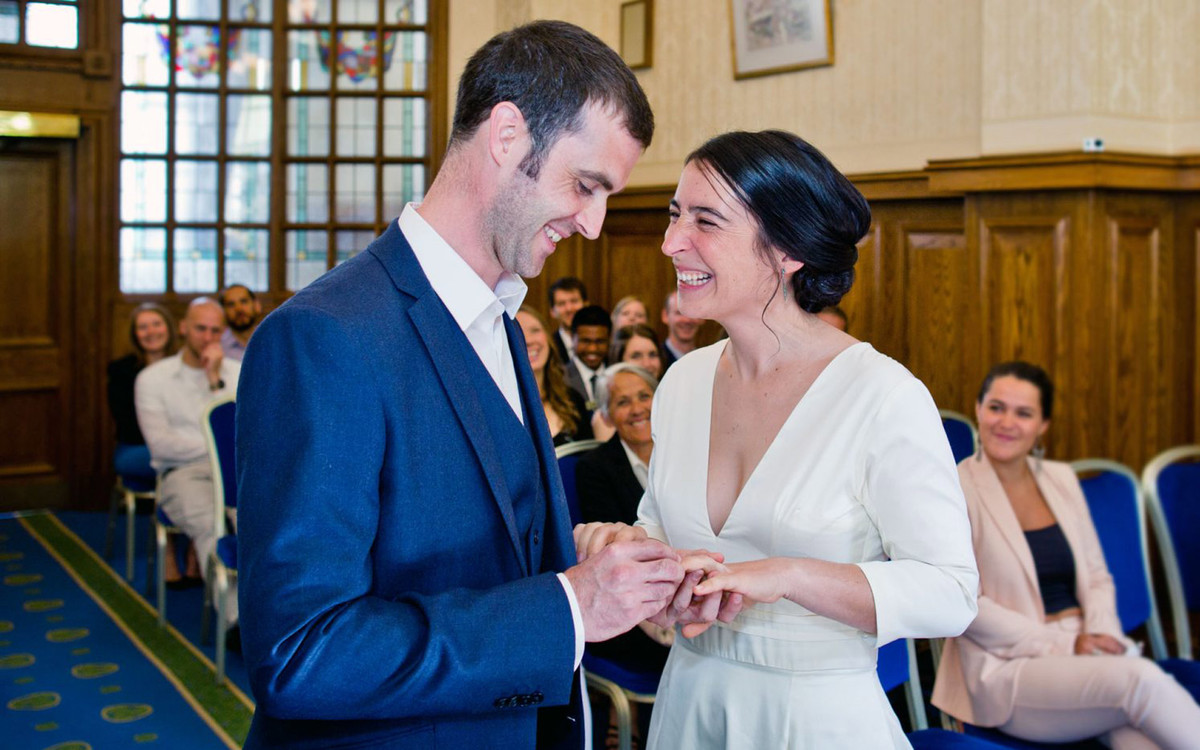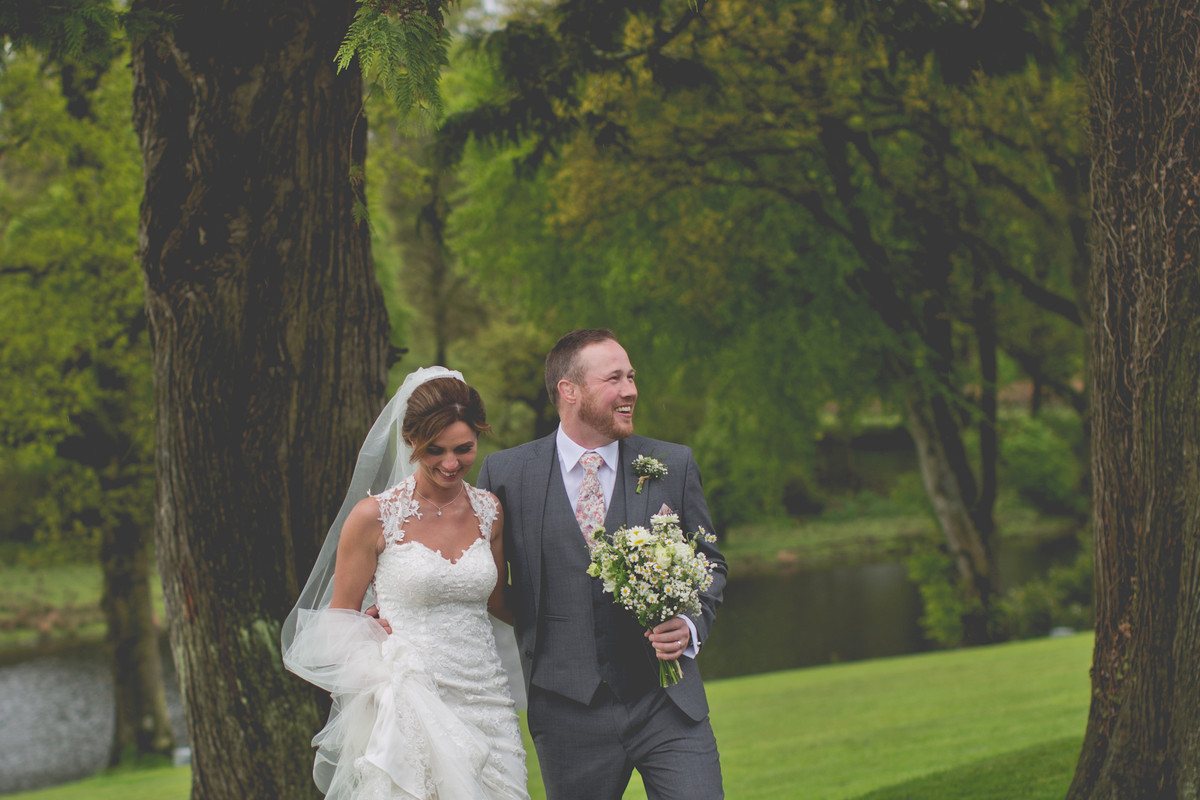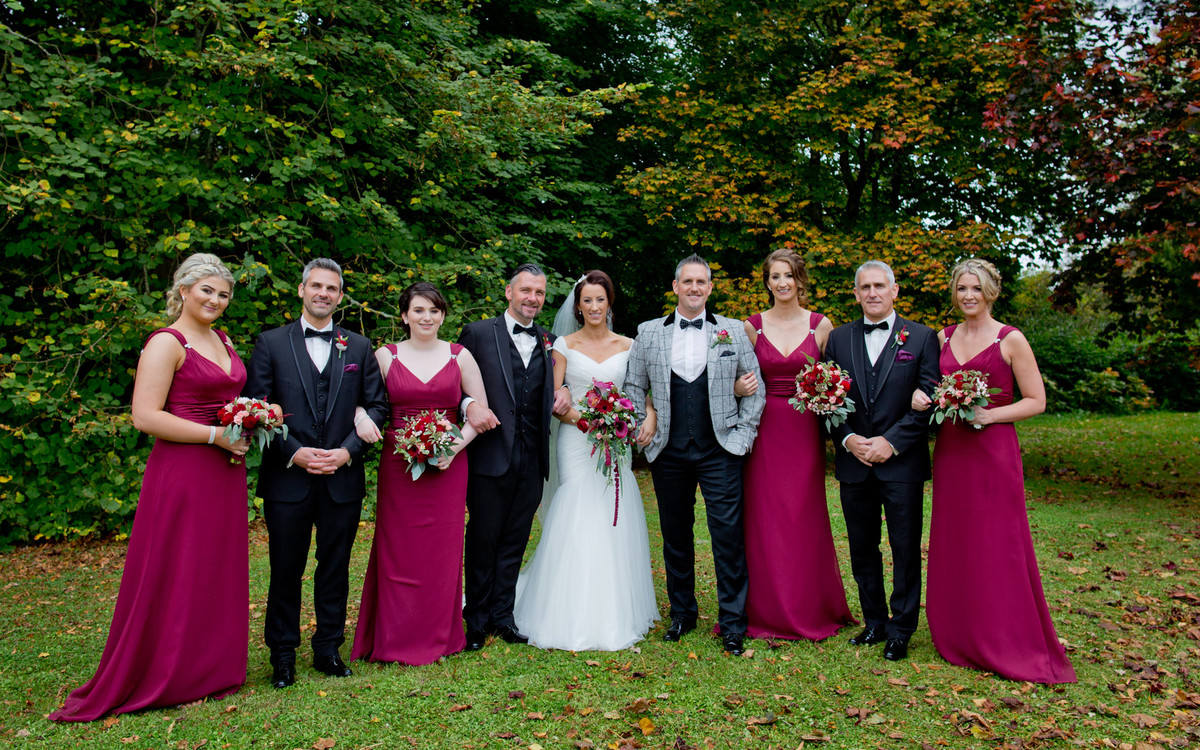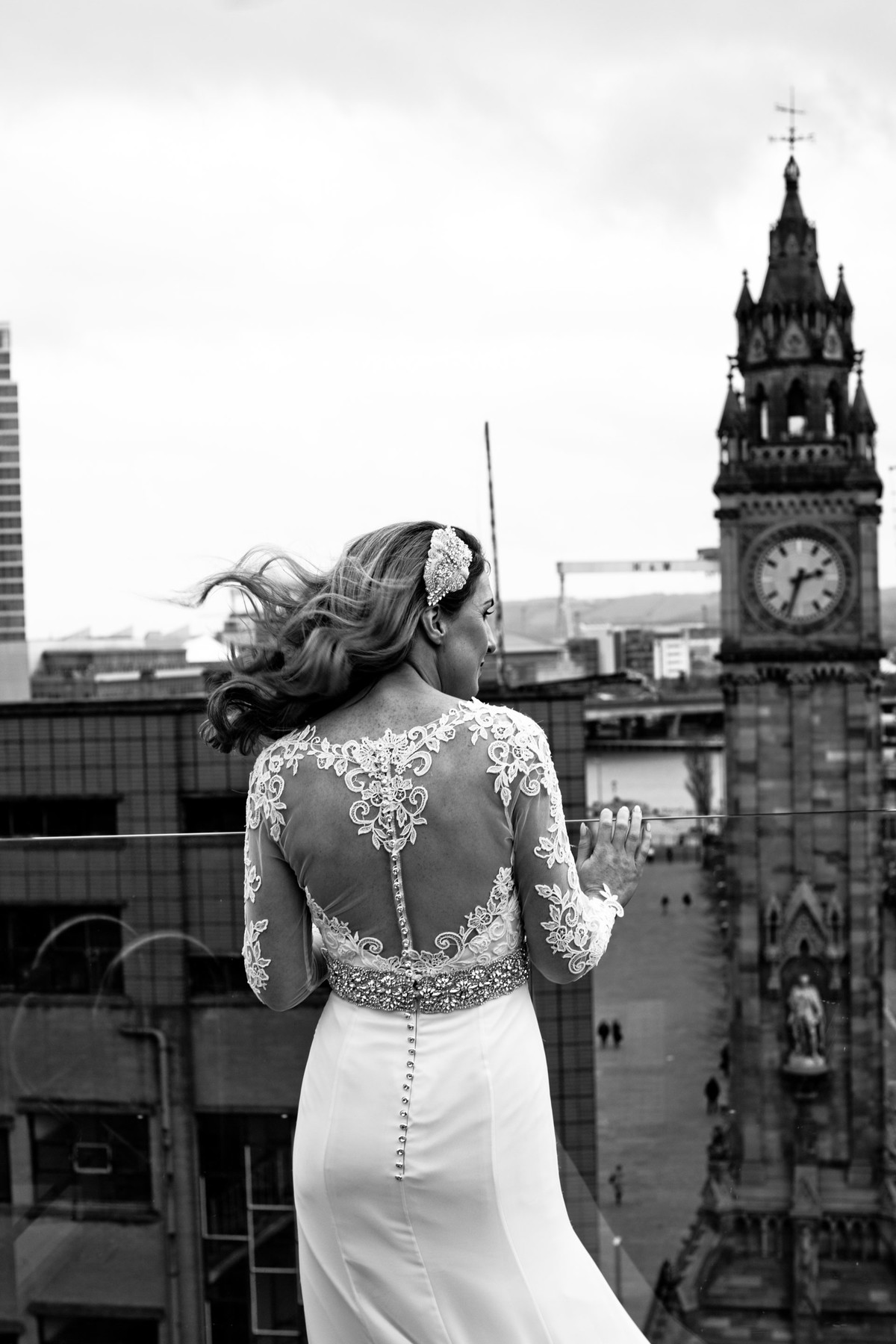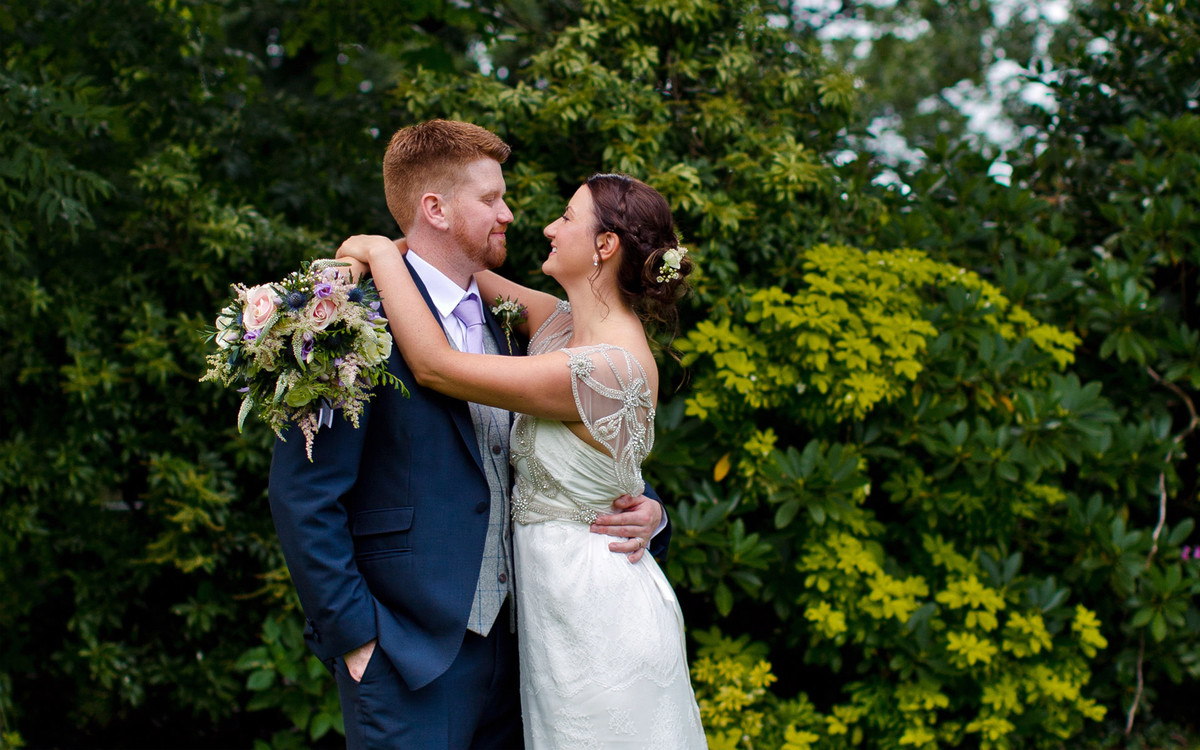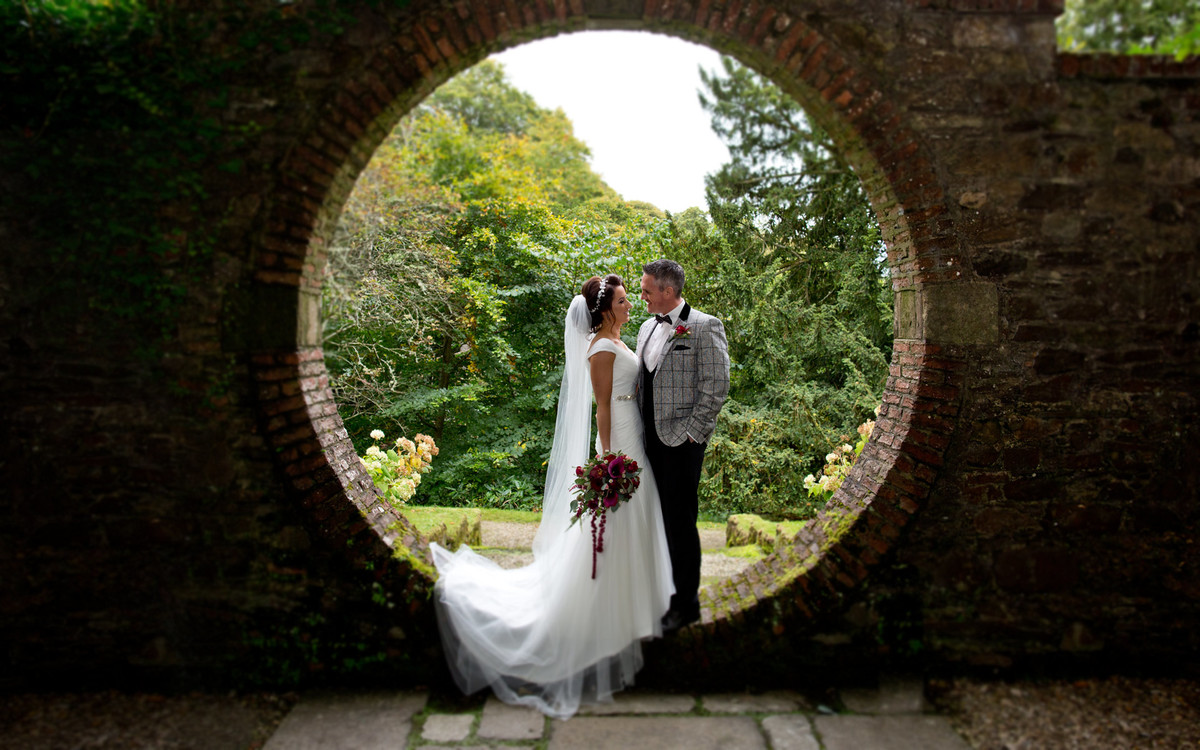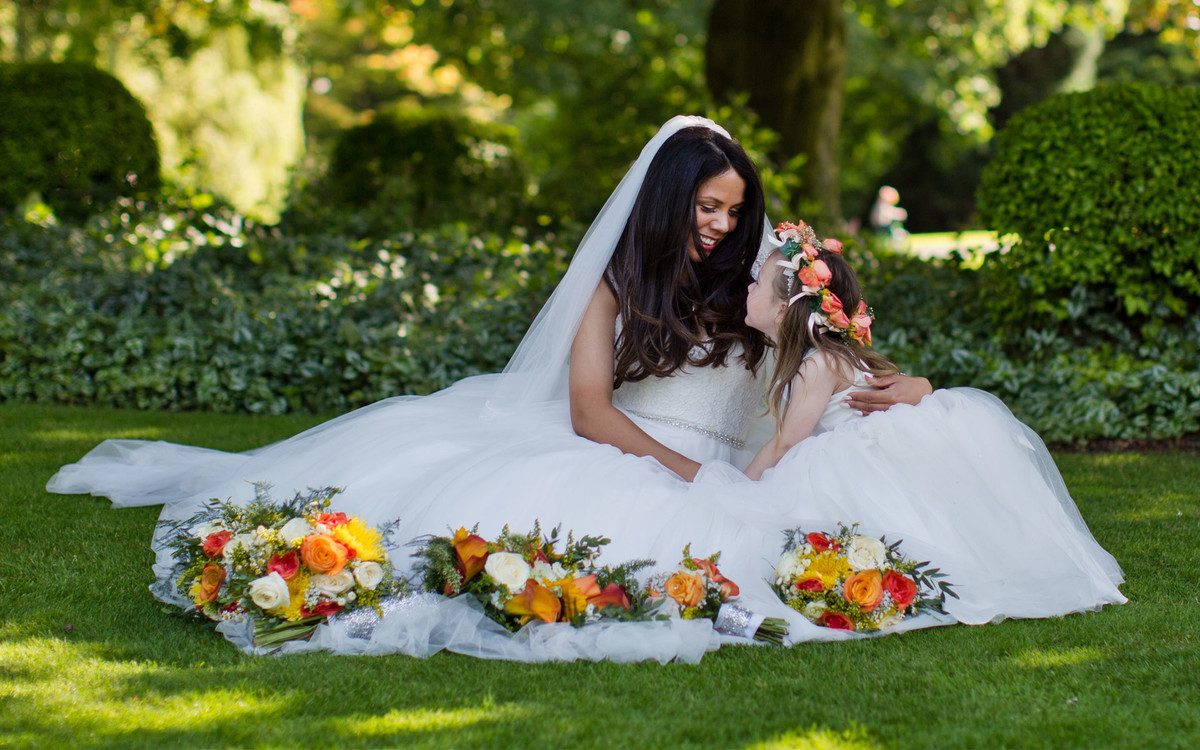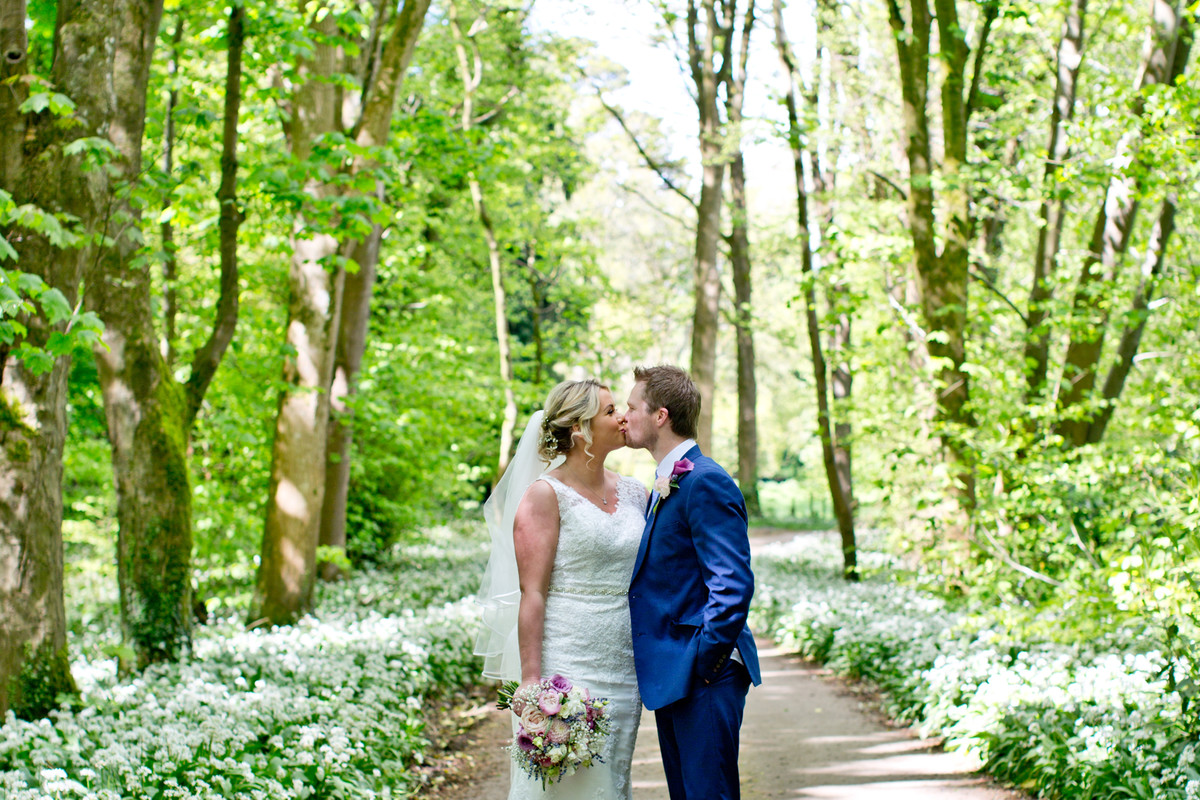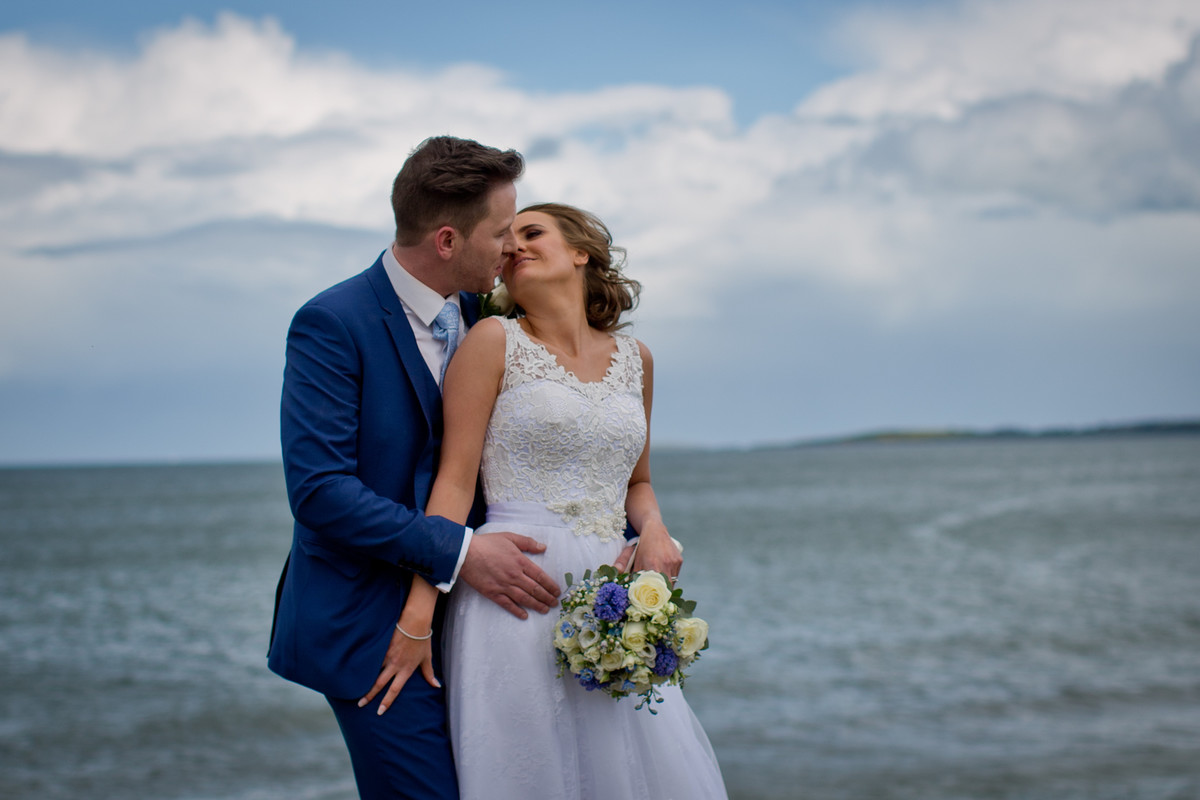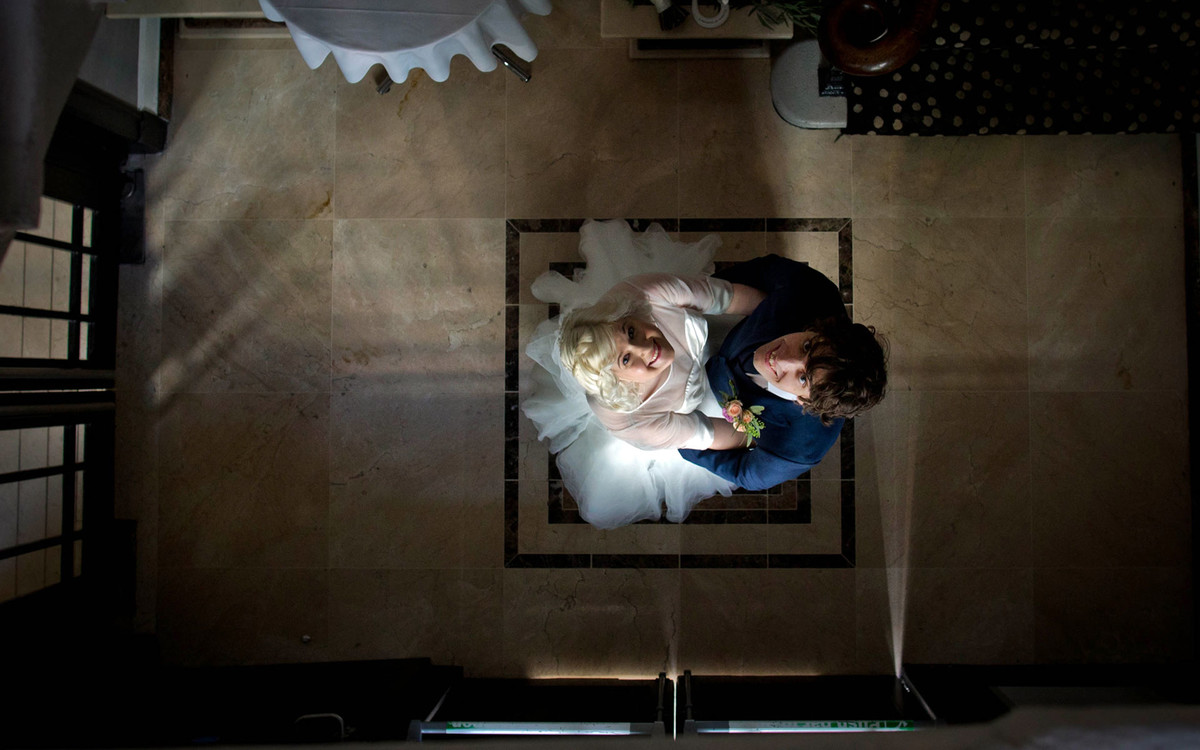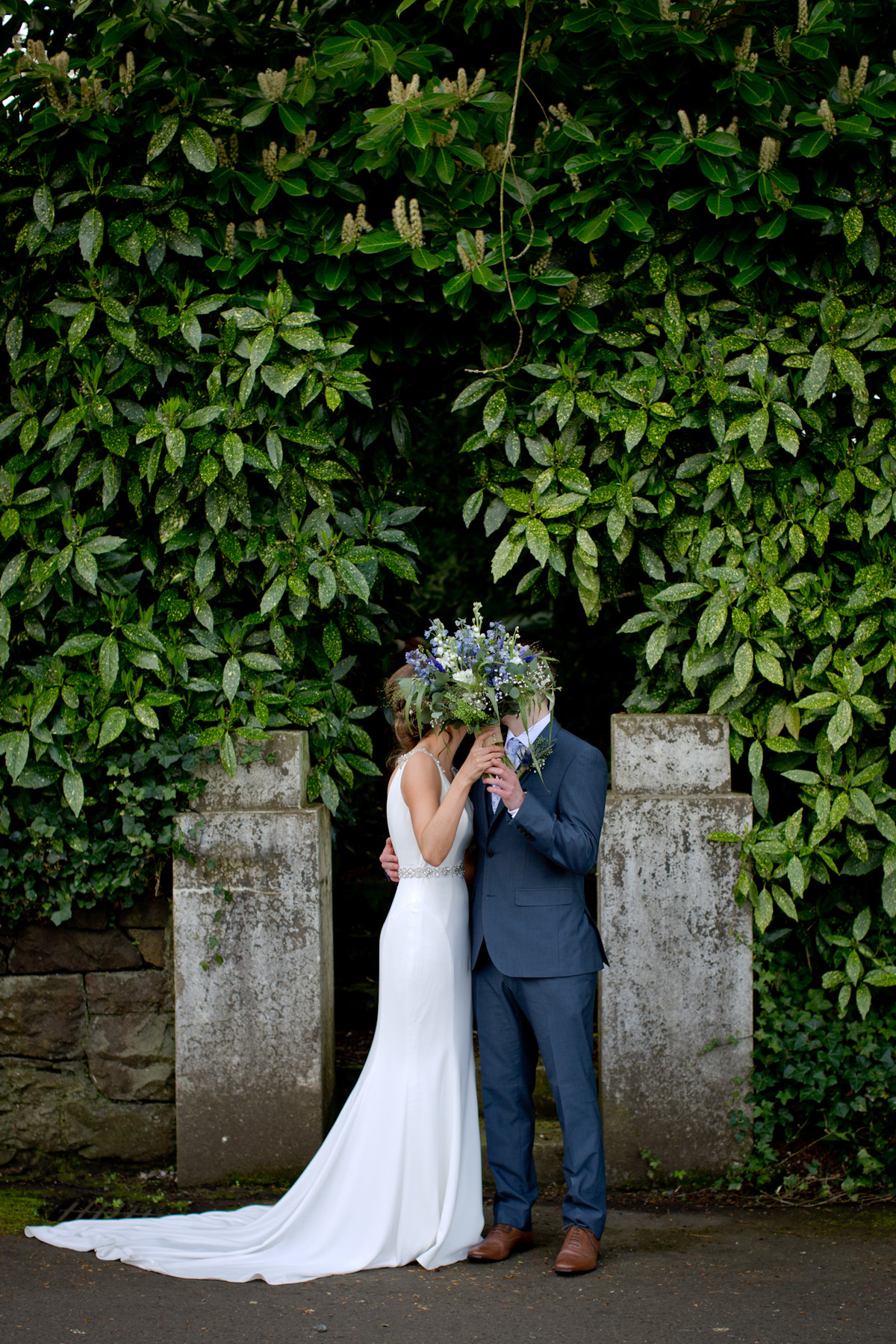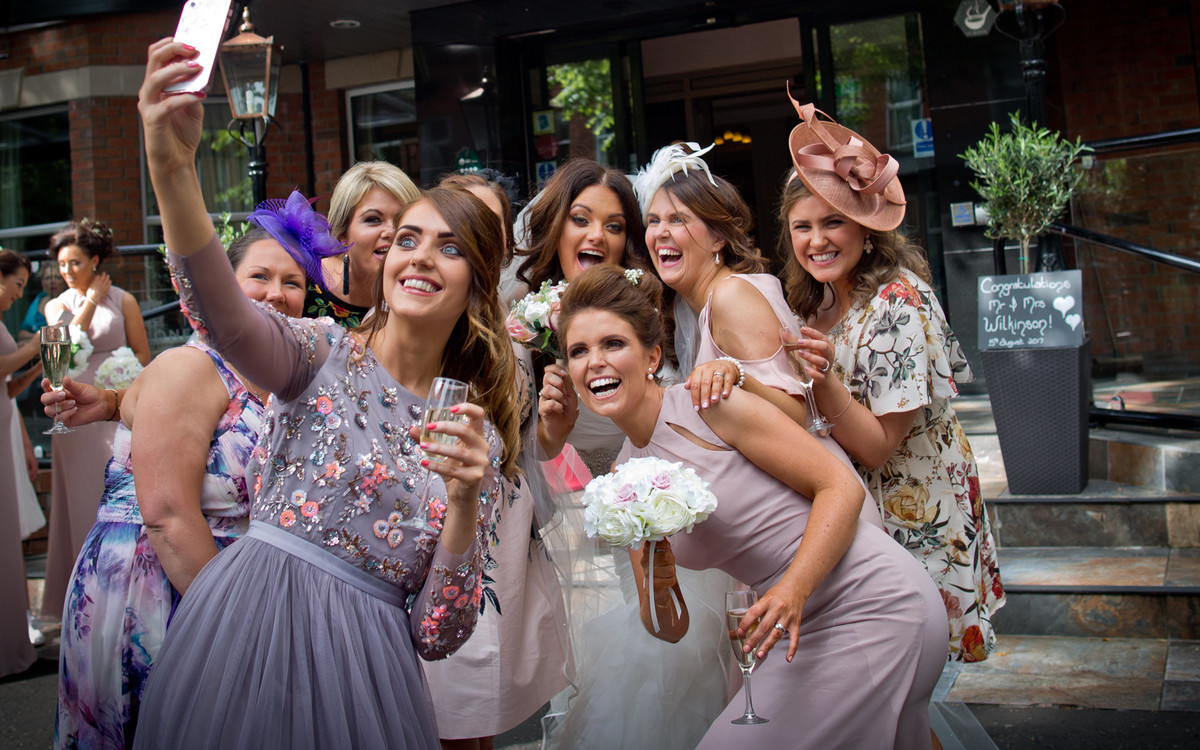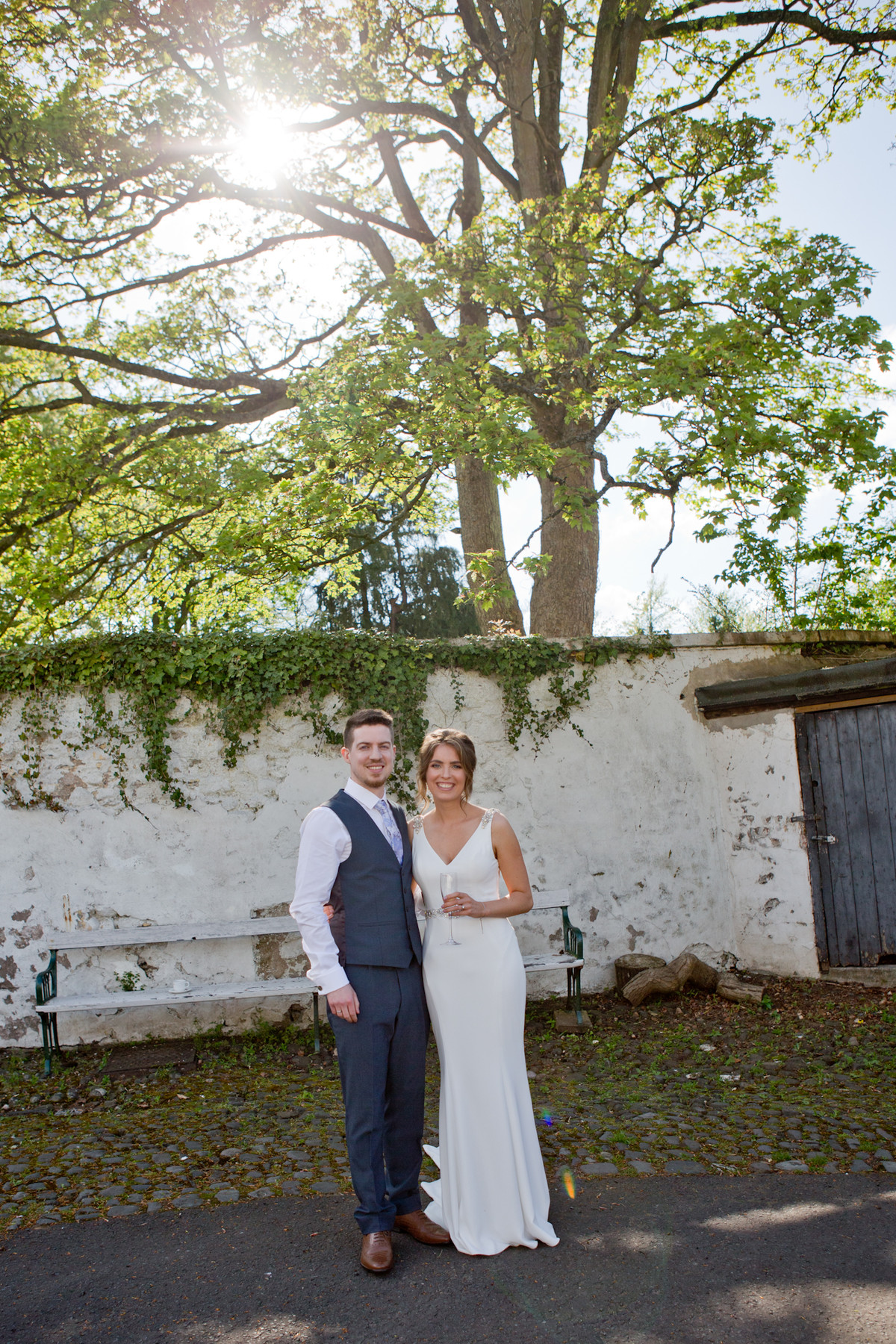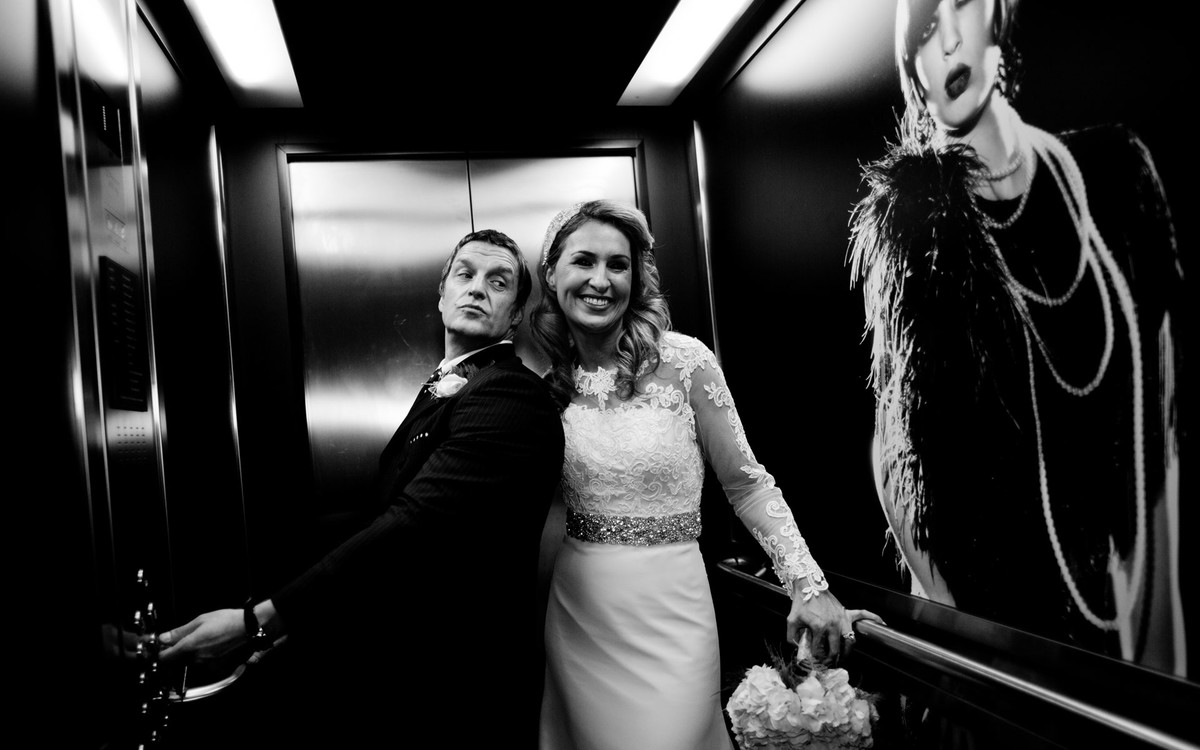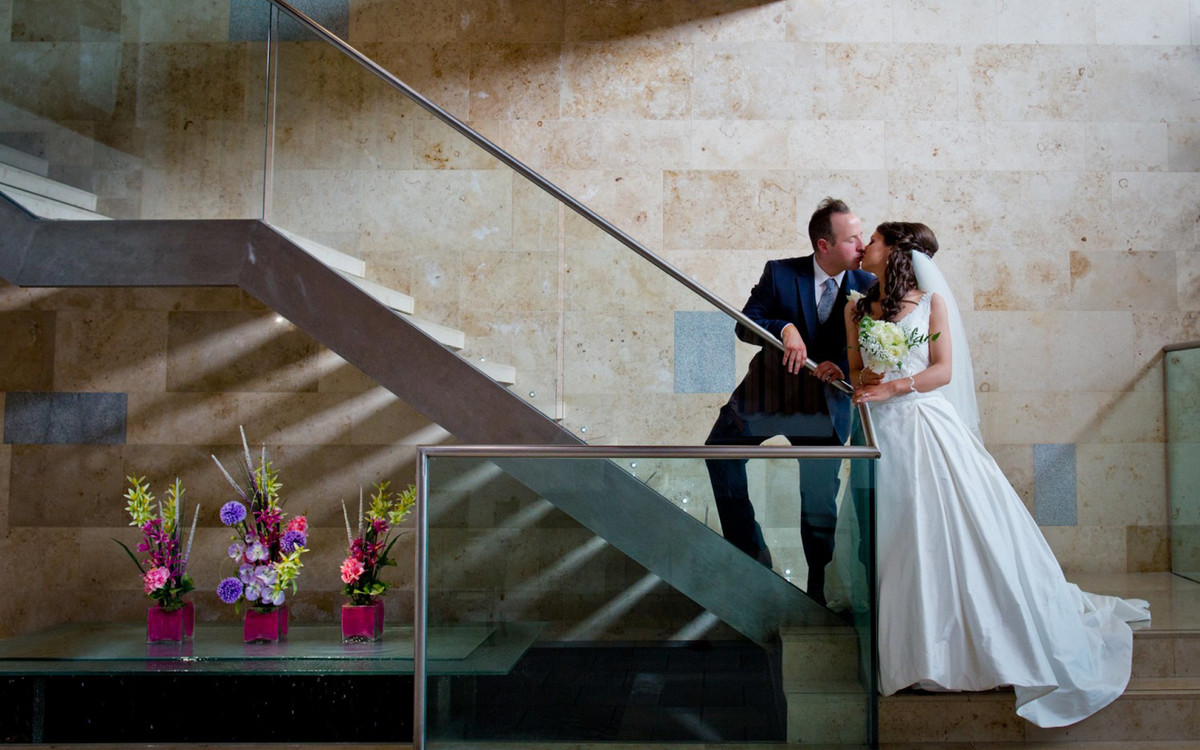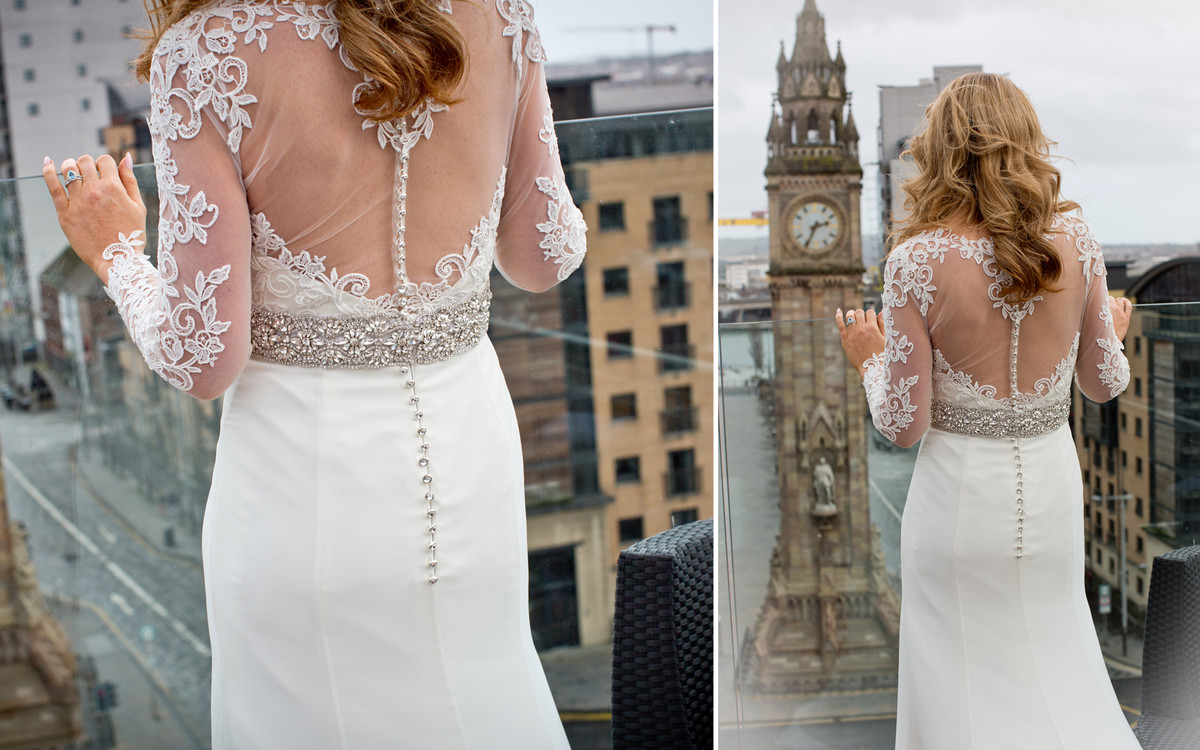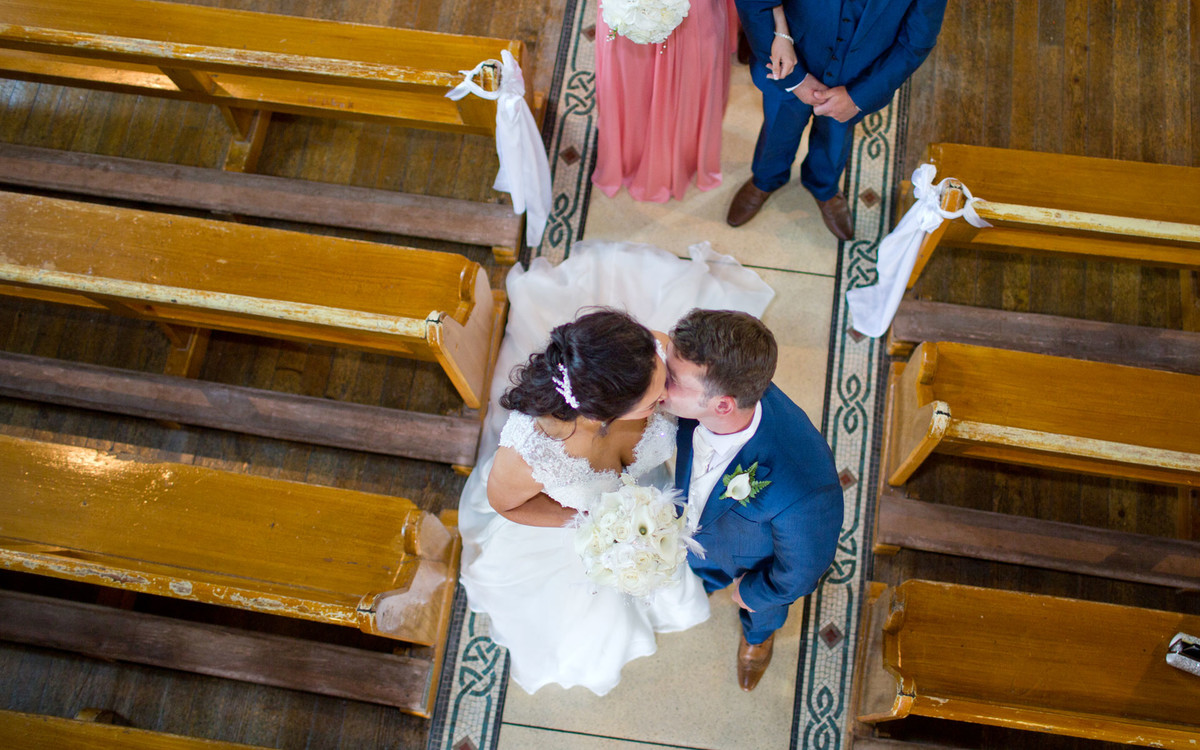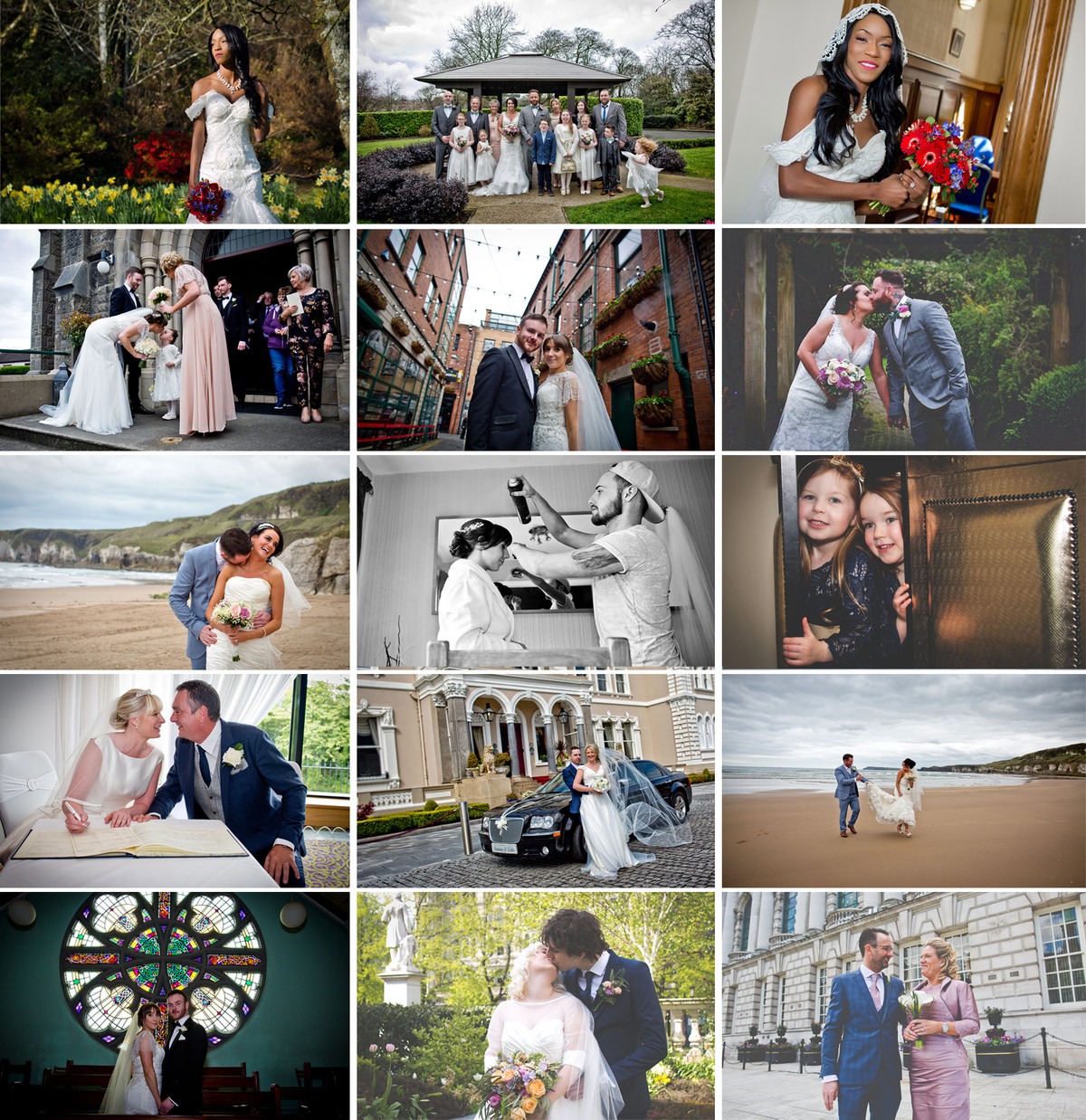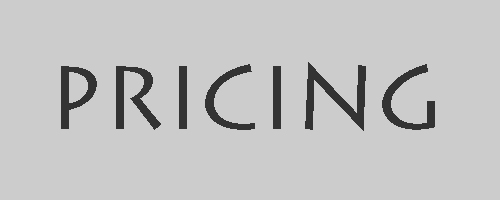 Julia & Karl's wedding at the Old Inn , Crawfordsburn
Wedding Photography with Gillian and Conall at the Hilden Brewery , Li
Faye and Steven at La Mon Hotel Belfast

We would love to hear more about your plans for your special day, so please do get in touch . If you would like to meet up and have a chat and view some album samples that can easily be arranged .



Recent customer review:
"
After endless hours of research into photographers and slowly losing the will to live, I finally found the fabulous site Snappitt Wedding Photography. As soon as I saw the photos I knew Laurence was the one for me. I wanted my day to tell a story with a few staged photos thrown in for good measure. When he arrived on the morning of our wedding his effortless charm and wit put everyone at ease. Throughout the day Laurence slipped into the background and took photos without us even knowing about them. He totally earned his crust that day bless him. Truly amazing photographer will the ability to produce such stunning photos. A 5 star service at such unbelievable value for money, just wish I could have a re-run :-)!!! Thank you Laurence for capturing our perfect day so beautifully. "
Jennie and Brian Xxx
More reviews