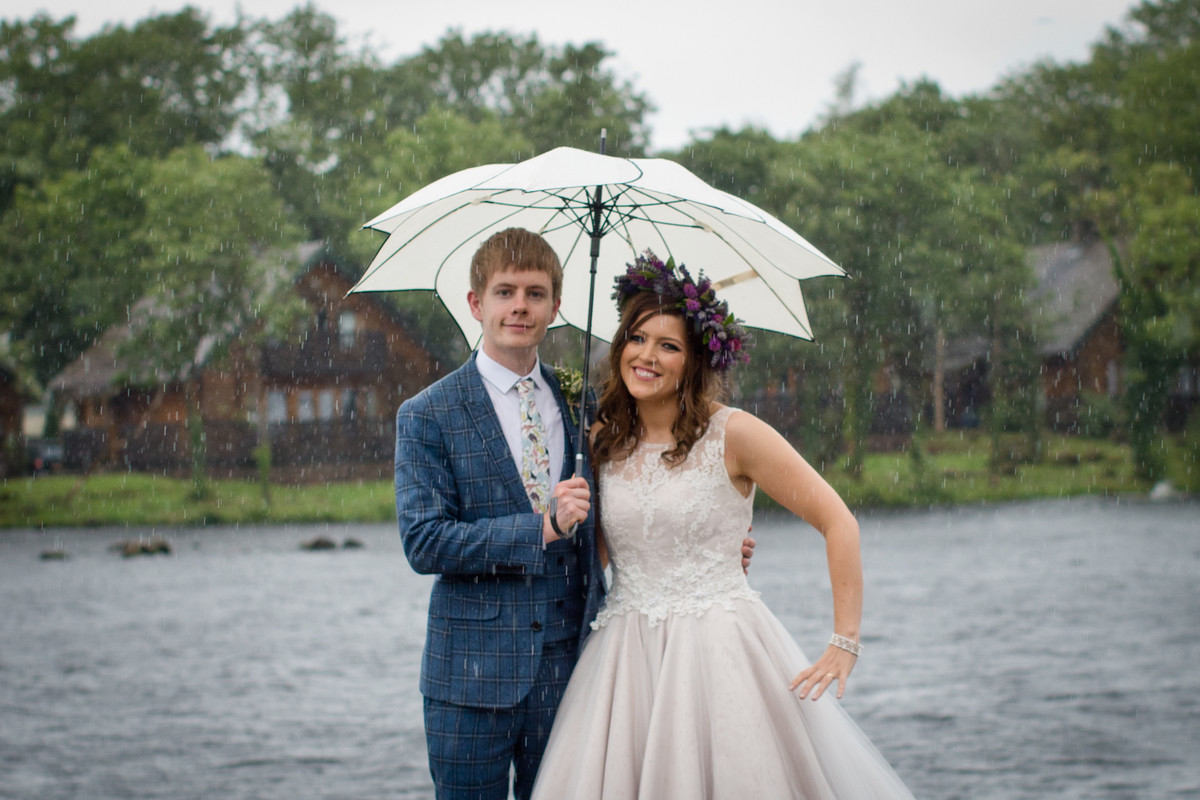 Wedding Photographer Belfast , Northern Ireland
Snappitt Wedding Photography - Affordable - Fun - Relaxed , wedding photography based in Belfast , N.I.
Snappitt Wedding Photography are an experienced professional Wedding Photographer based in Belfast , just outside the city centre , and photograph weddings all over Northern Ireland . They are long established , well recognised and highly reviewed by many many happy couples. Covering 40 to 50 weddings a year , their aim is to capture the story of your special day , in a relaxed and informal way - documenting all the details , capturing those special moments , and all the days emotions . Prices are affordable for those on a budget . Reviews love that they are quirky and fun wedding photographers.
Follow on facebook and keep an eye on any upcoming offers and discounts.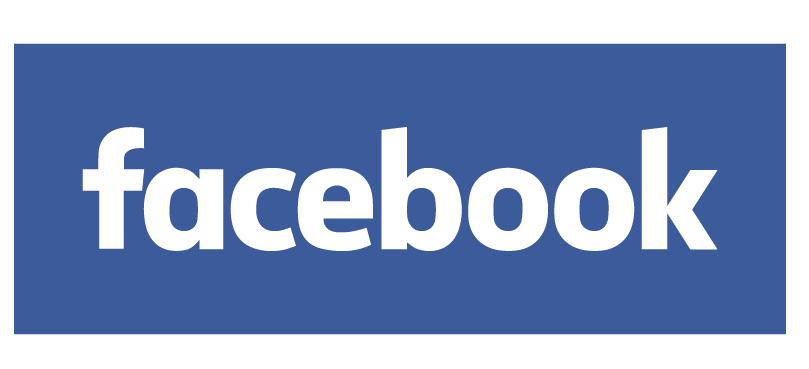 If you want an informal wedding day with a friendly and informal style photographer with some posed family shots as required , give me a call . I am known for a fun approach to your day , mixing with friends & family and having some craic. Everyone relaxed and enjoying the day , comfy with the photo guy , leads to really informal relaxed , and fun photos . It really is a lot to do with the personality of your chosen wedding photographer ! I don't boss or take over YOUR day ... I just go with the natural flow but with YOUR overall photo plan in the background . :) We can enjoy taking fun , relaxed photos , some romantic photos , whatever the individual personalities lead to ....
Wedding photography at the Belfast City Hall with Ivan and Stephanie :
Recent Review : by Ivan & Stephanie in Belfast
" Absolutely honoured and incredibly thankful to have had Laurence handle the photography for our big day. He put us at such ease with his professionalism and sense of humour throughout the day, exceeding our wildest expectations for our photographs and perfectly capturing the essence of the day. So many of his photos have received stellar feedback from our nearest and dearest and will doubtless be shared for decades to come. Whether it be making my lovely wife and I laugh, taking gorgeous natural photos of our guests or even some wildlife photography for the Game of Thrones direwolves Odin and Thor, I simply cannot recommend him enough. Get booking now! "
Google Review ♥♥♥♥♥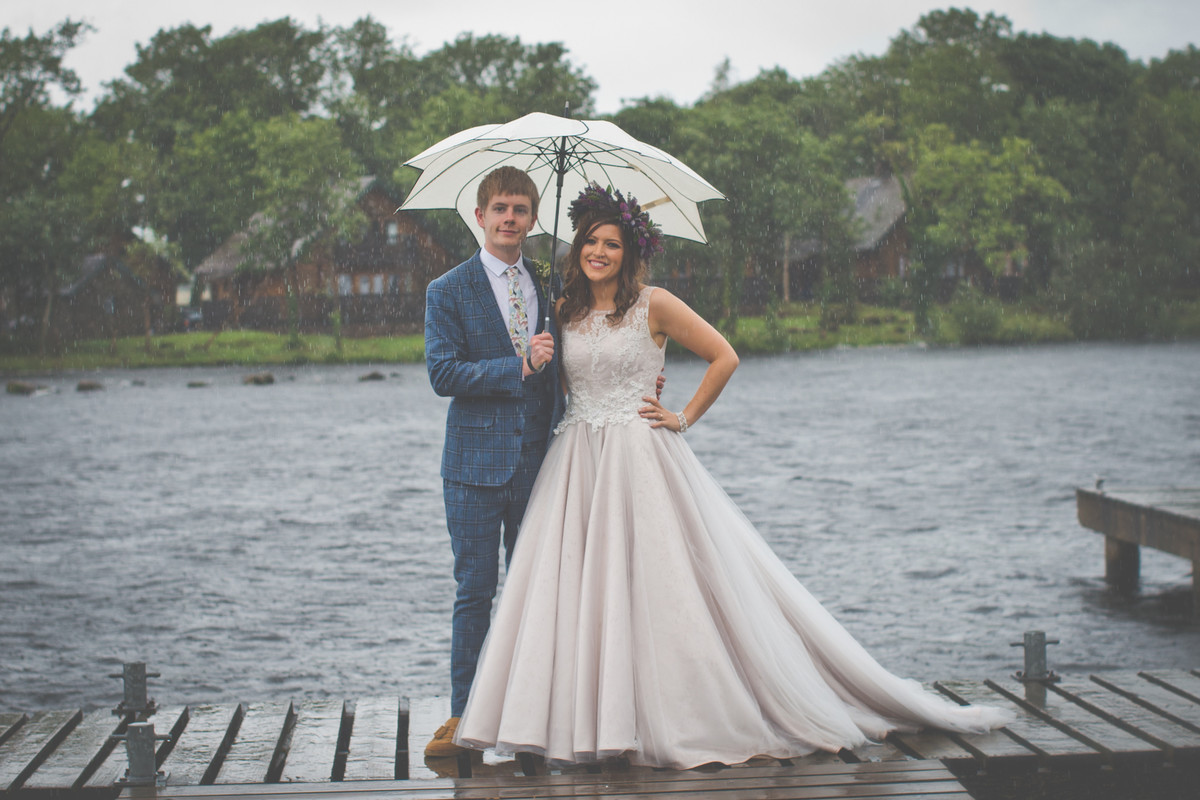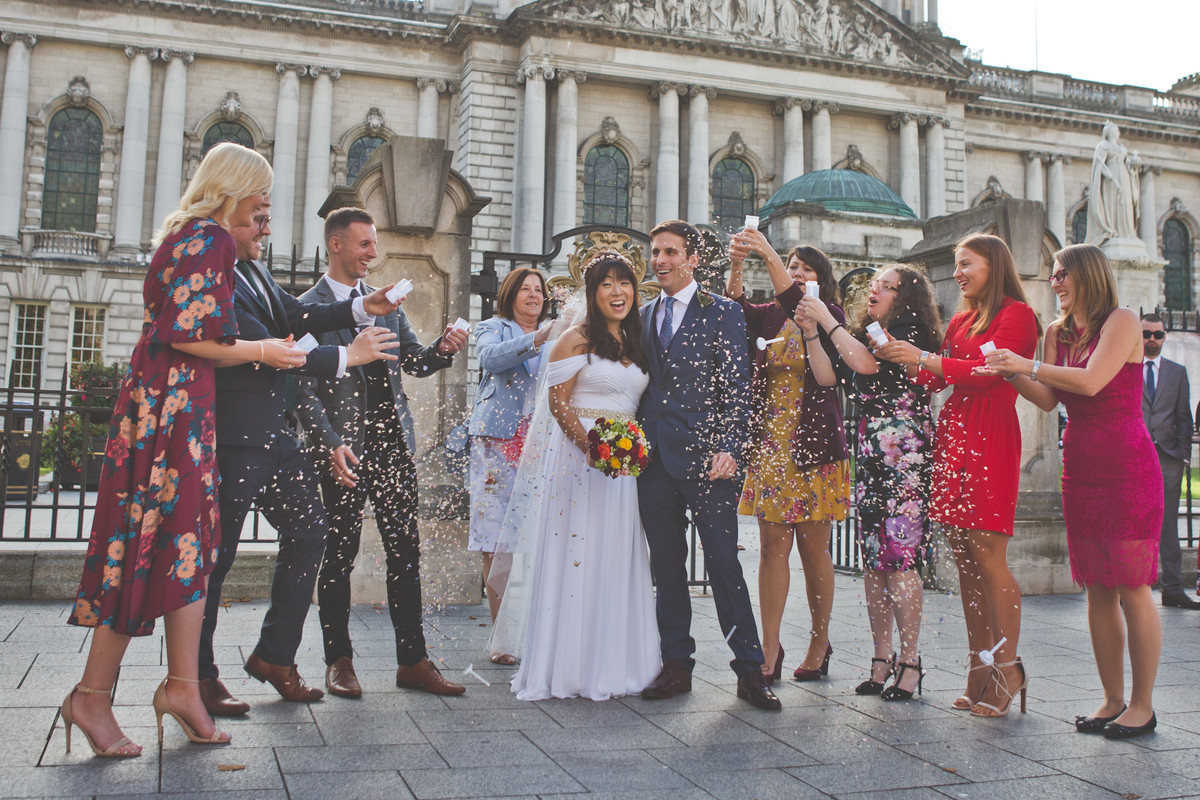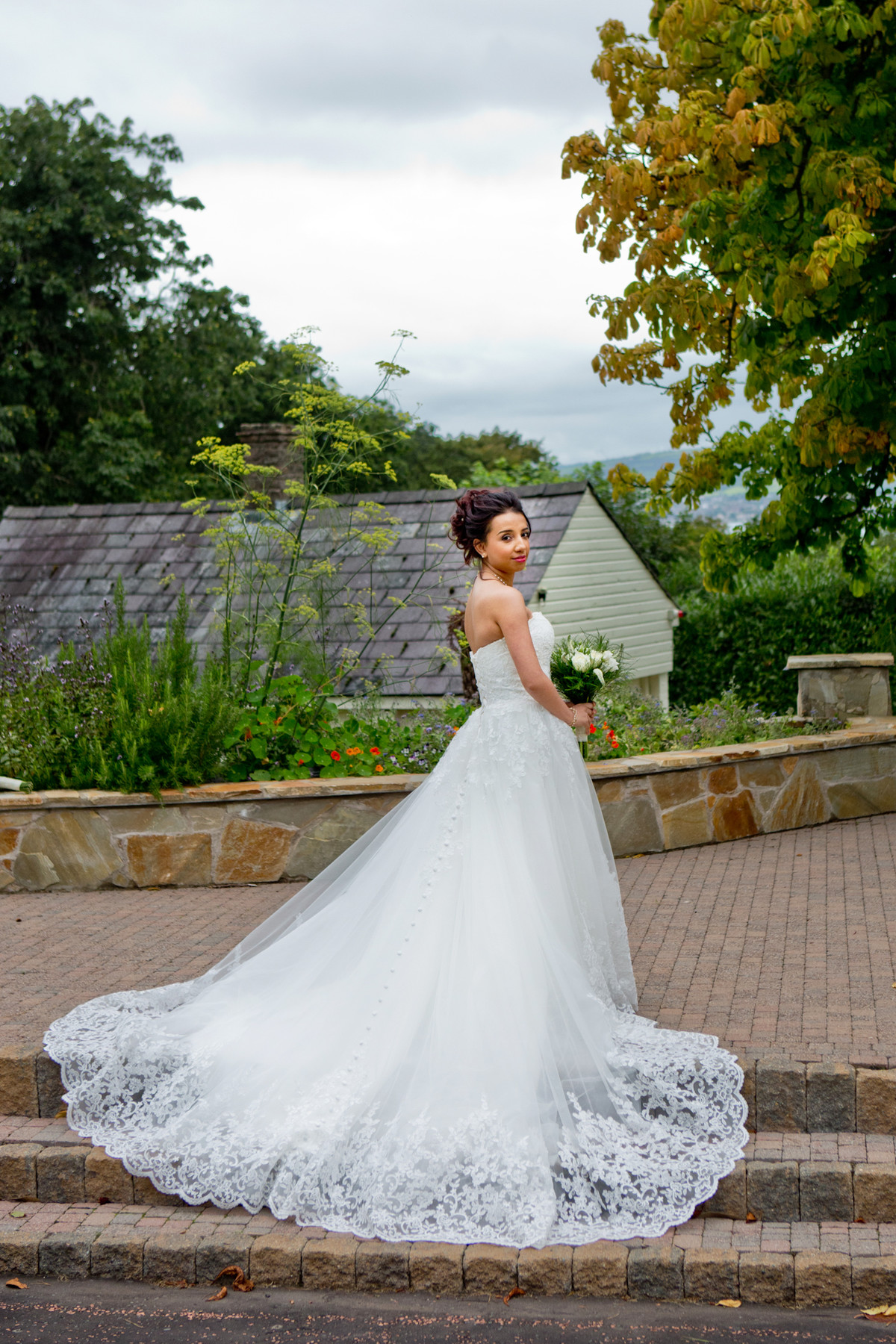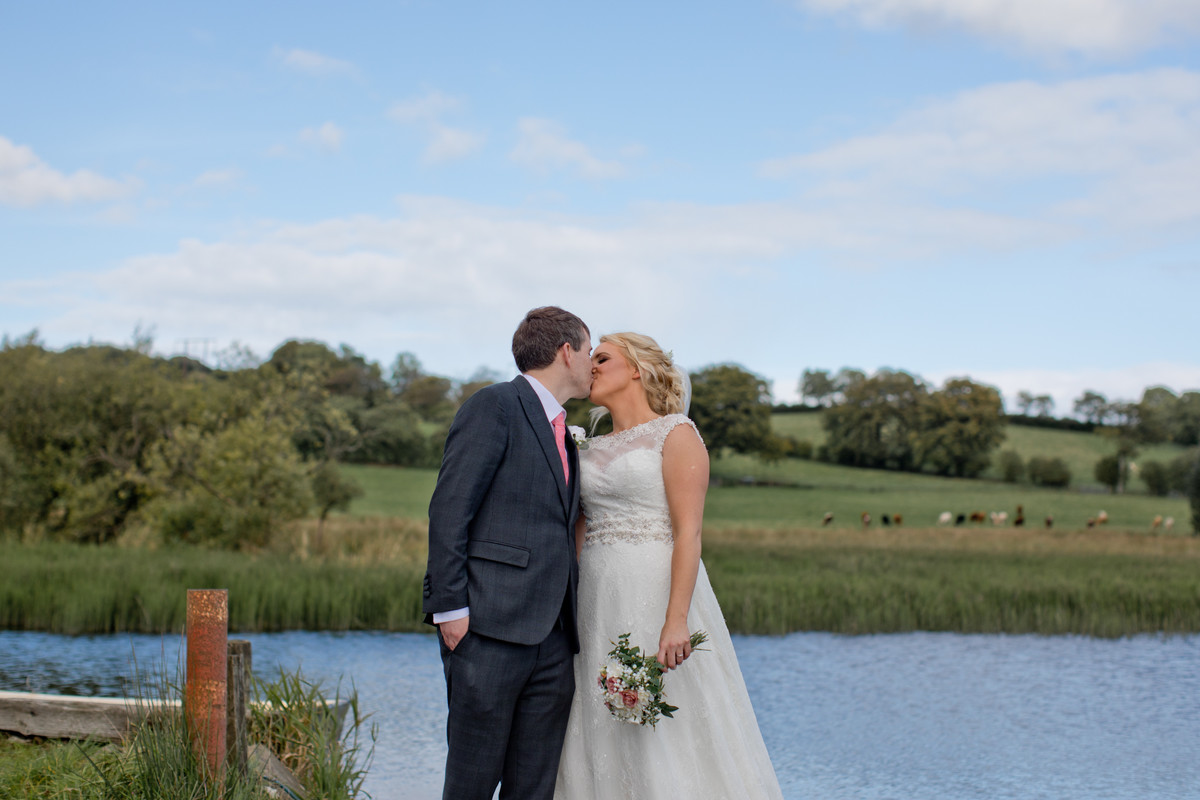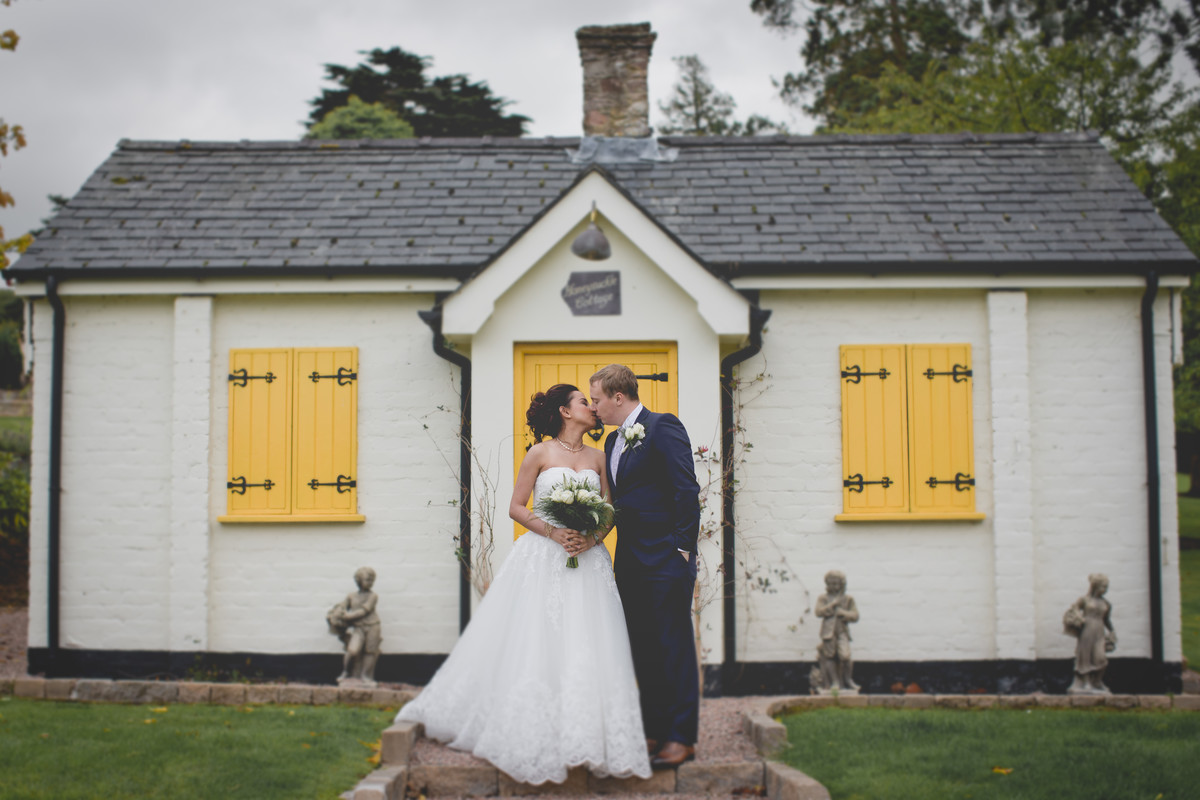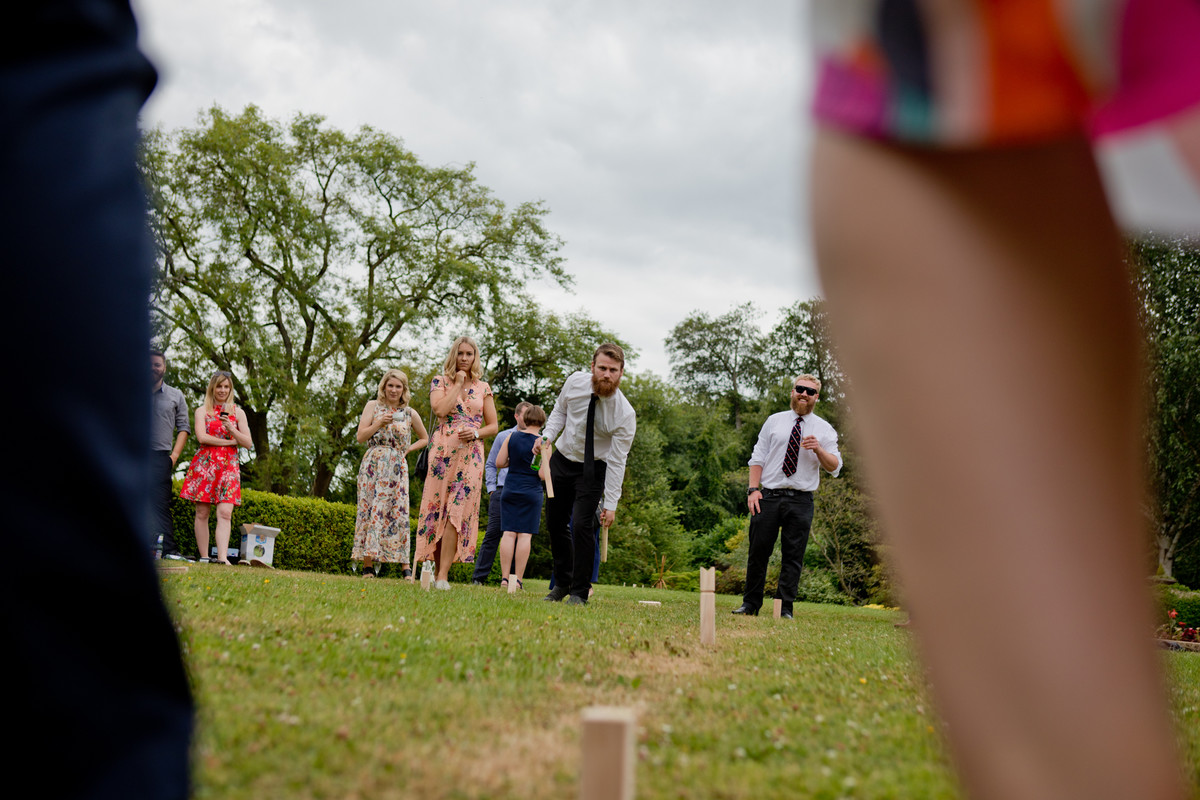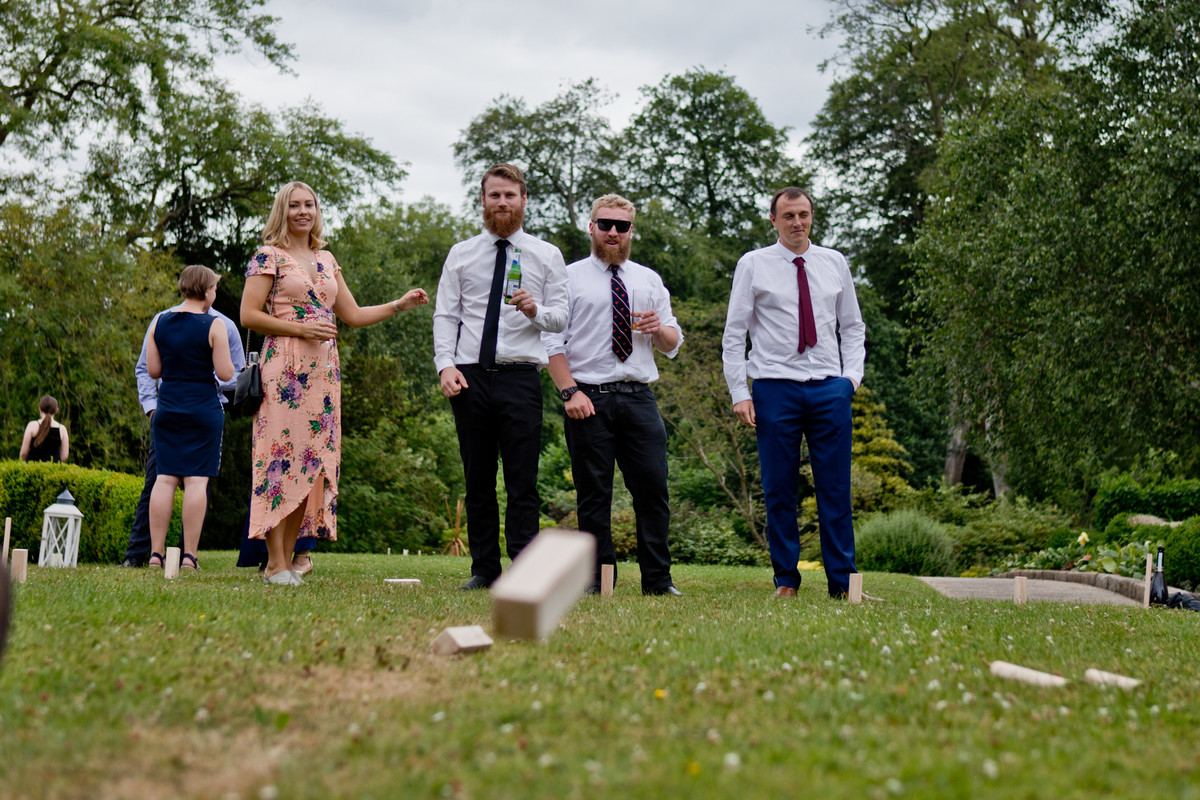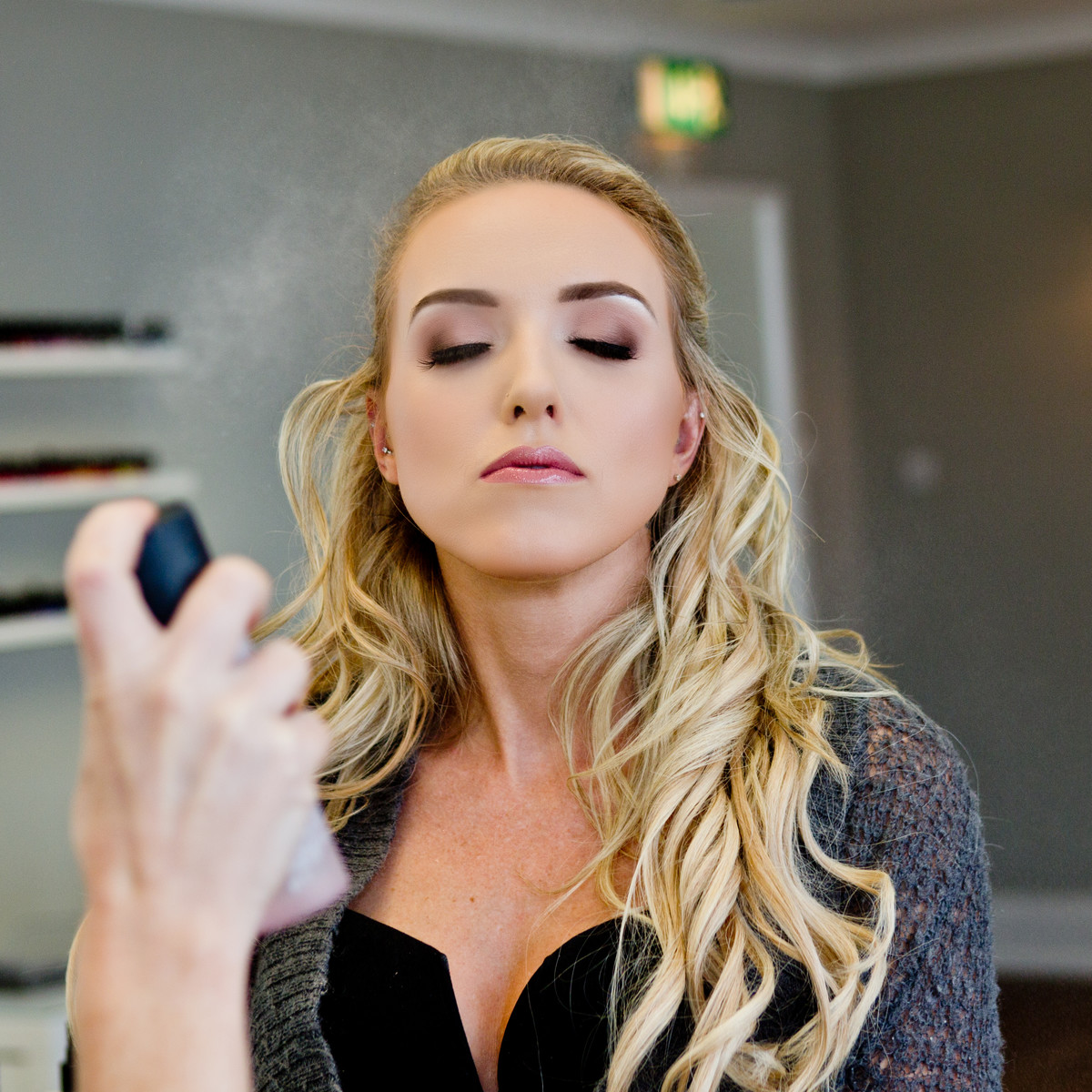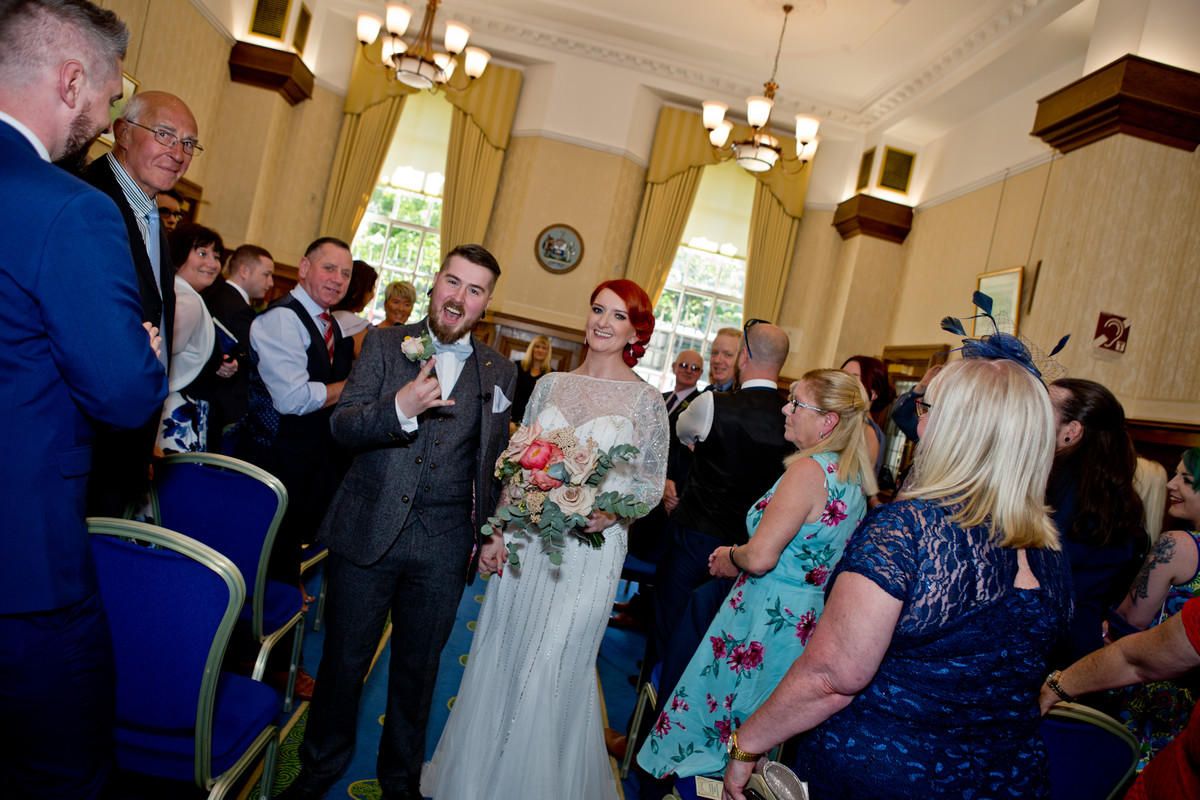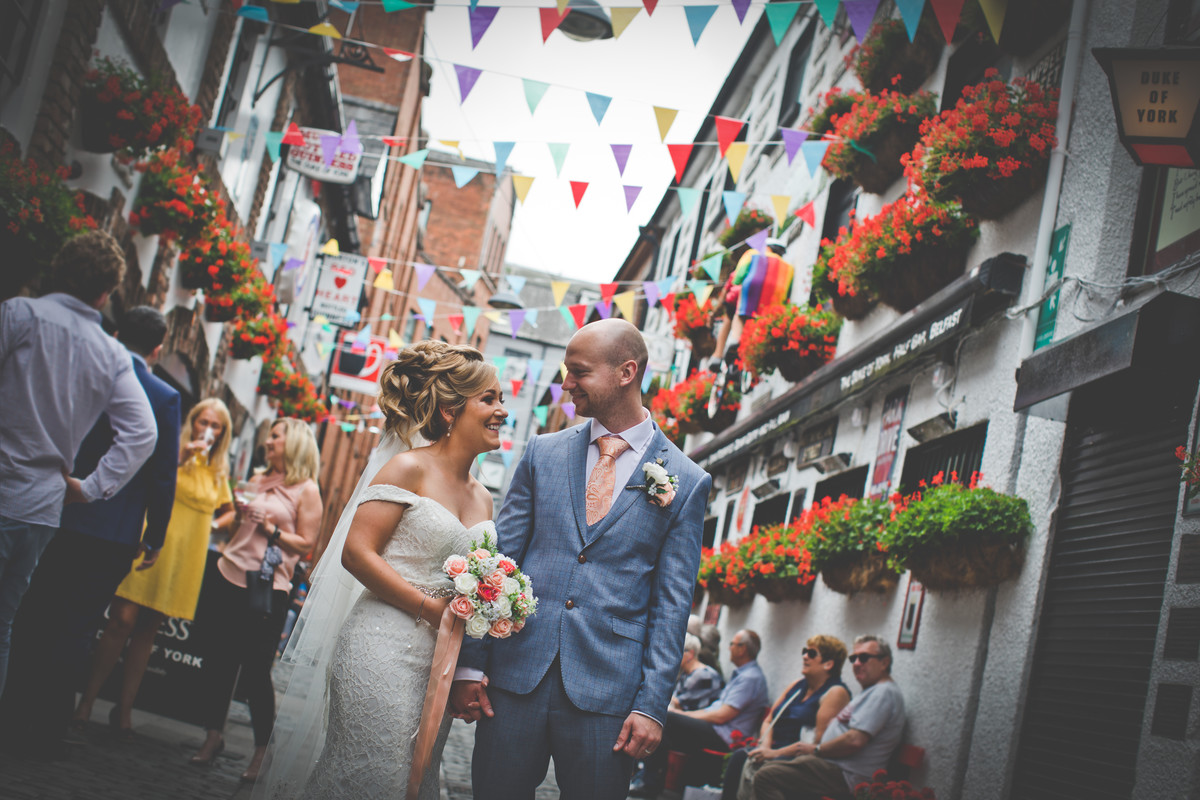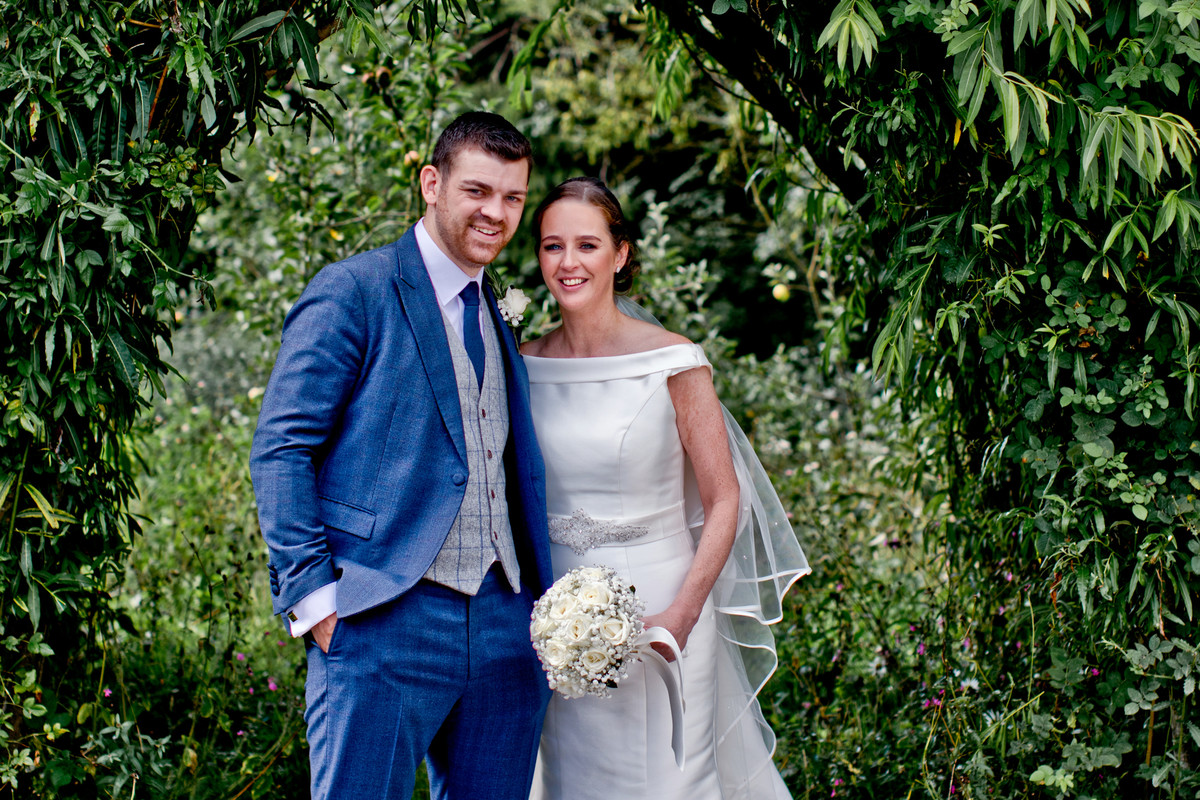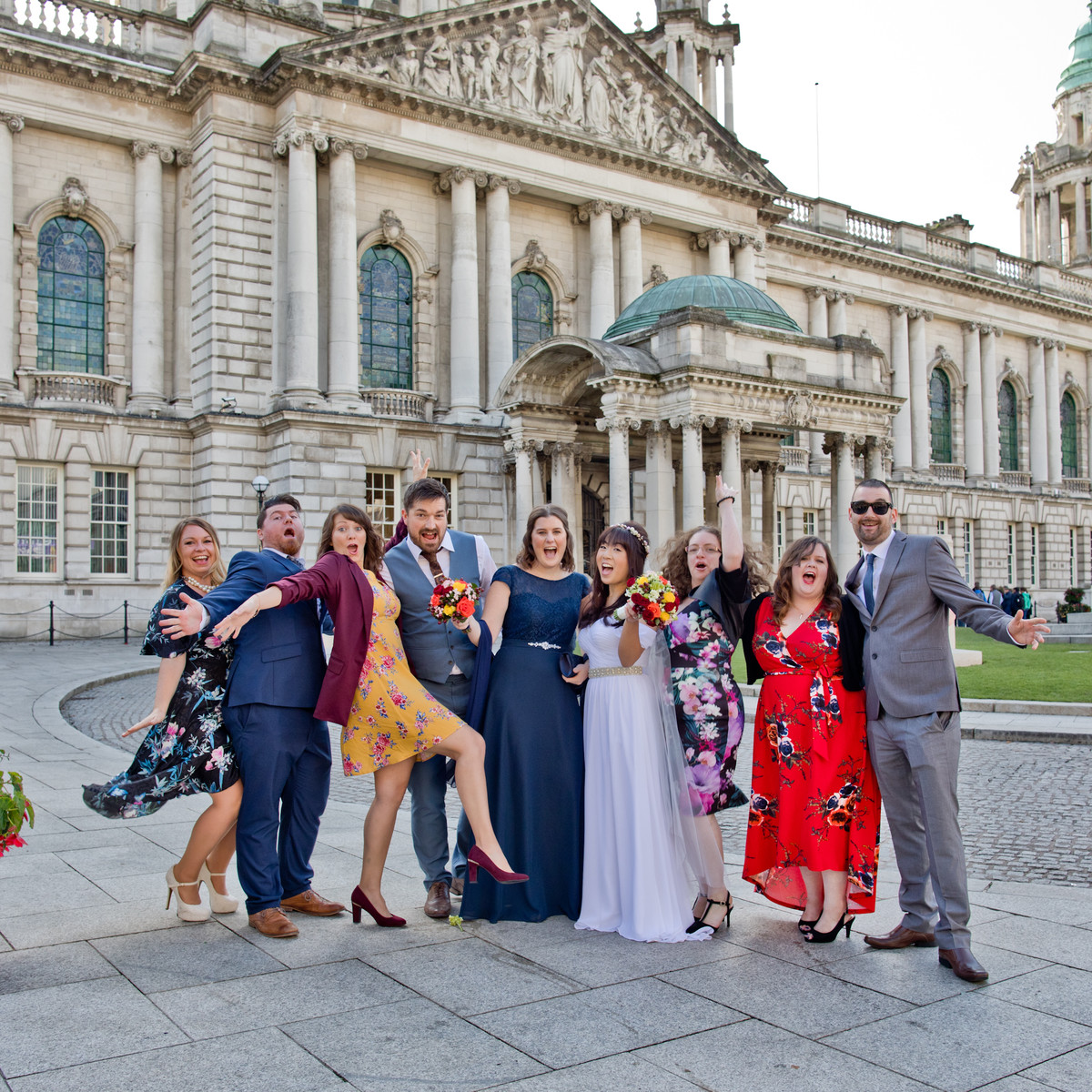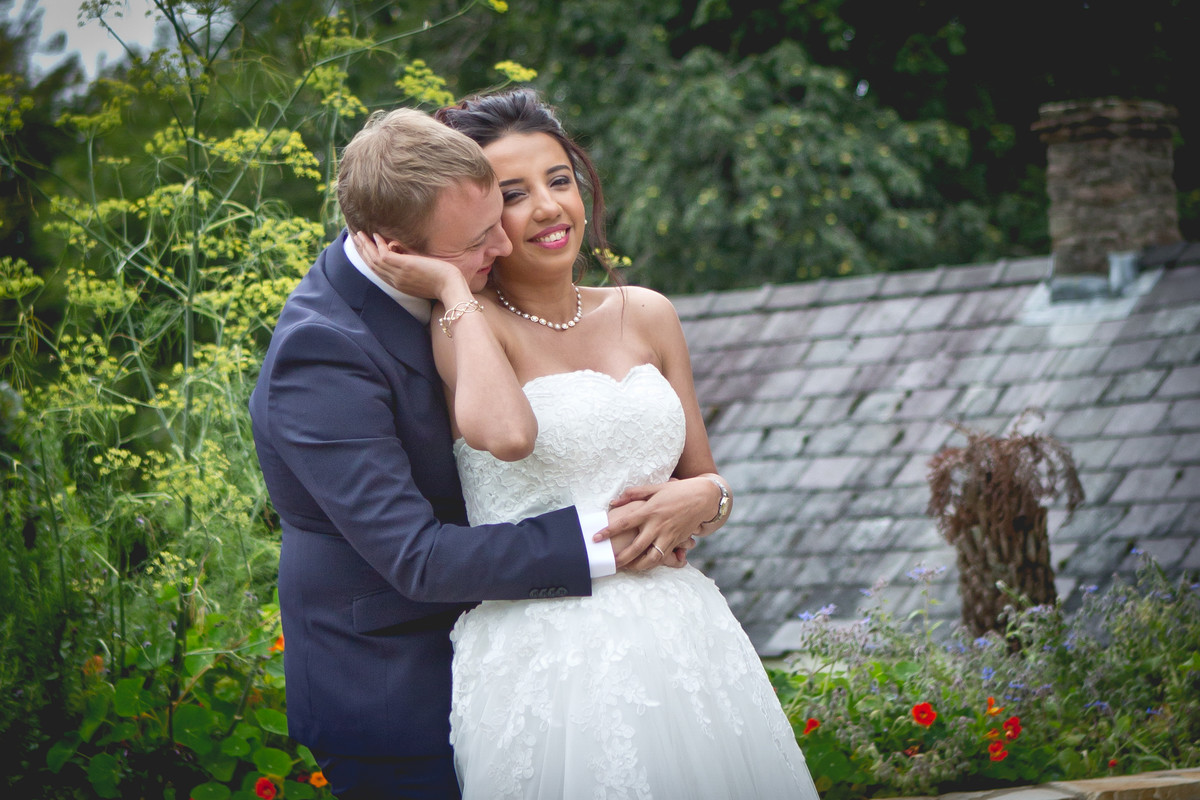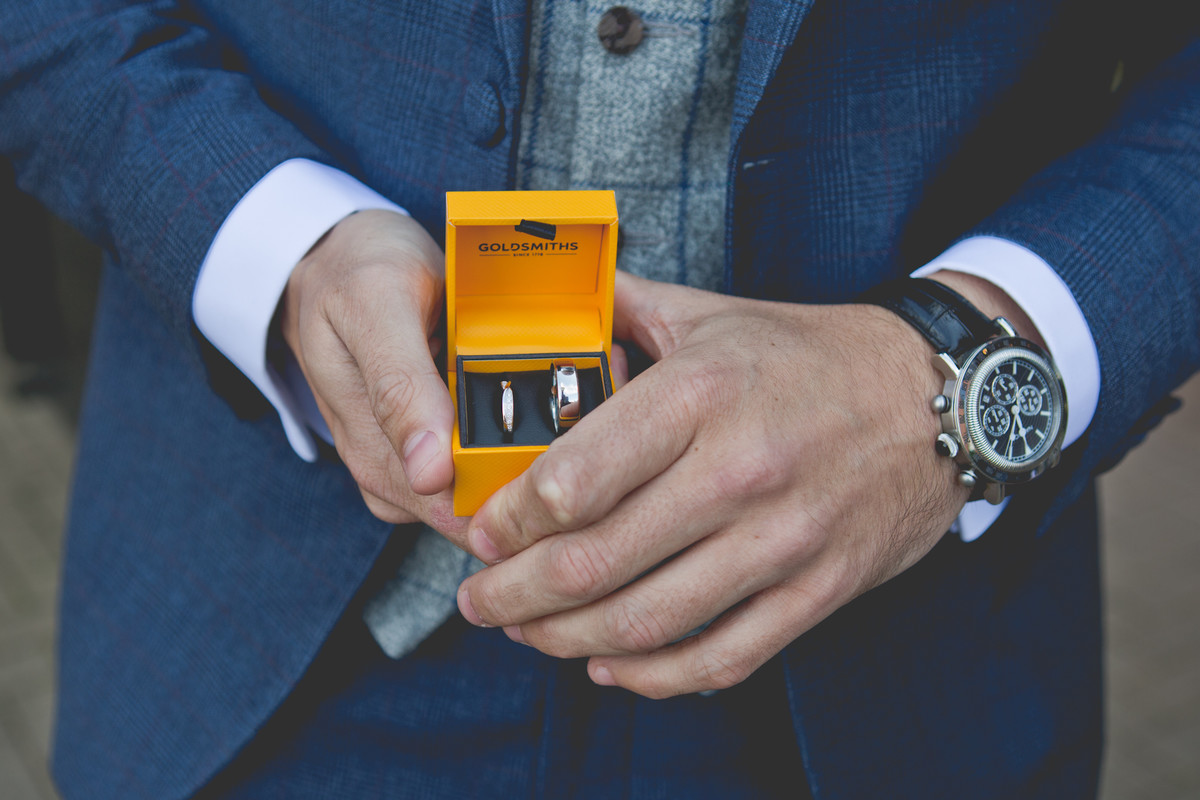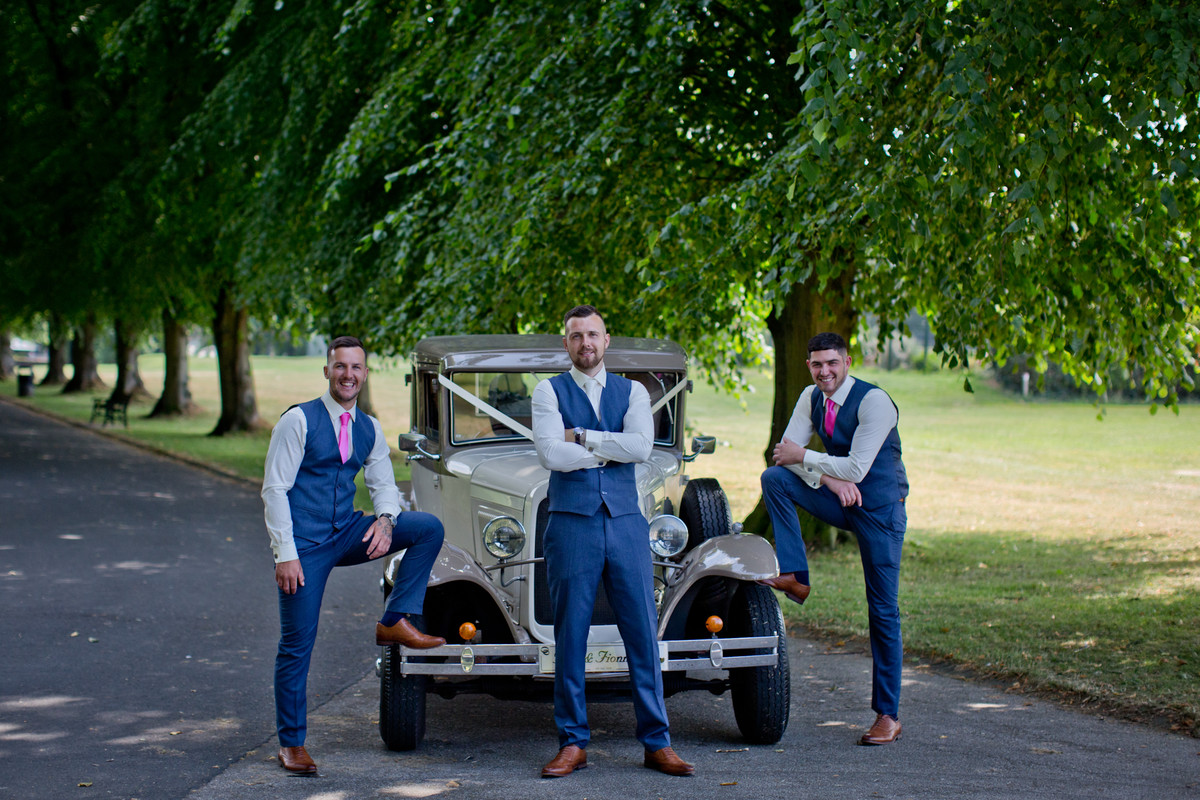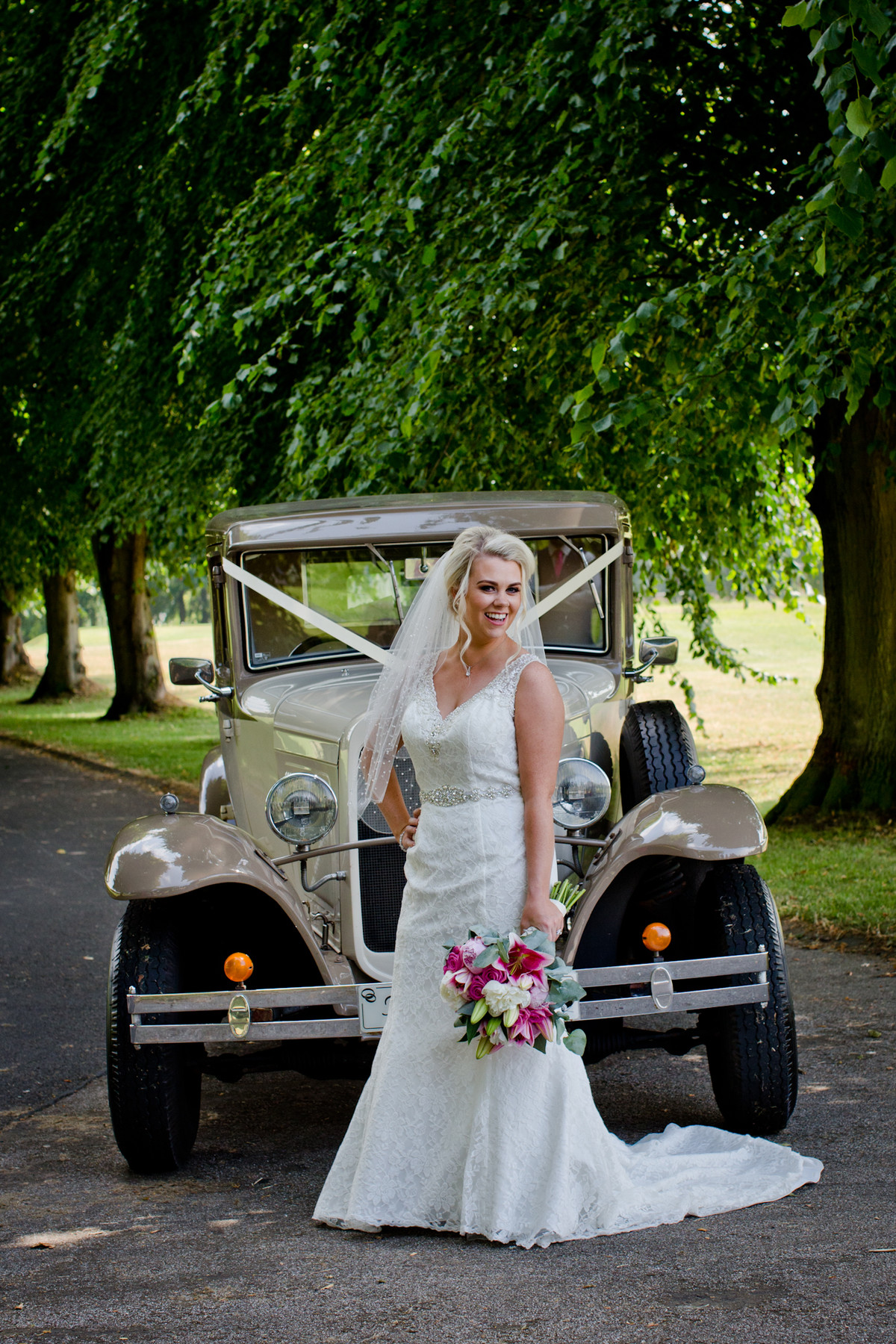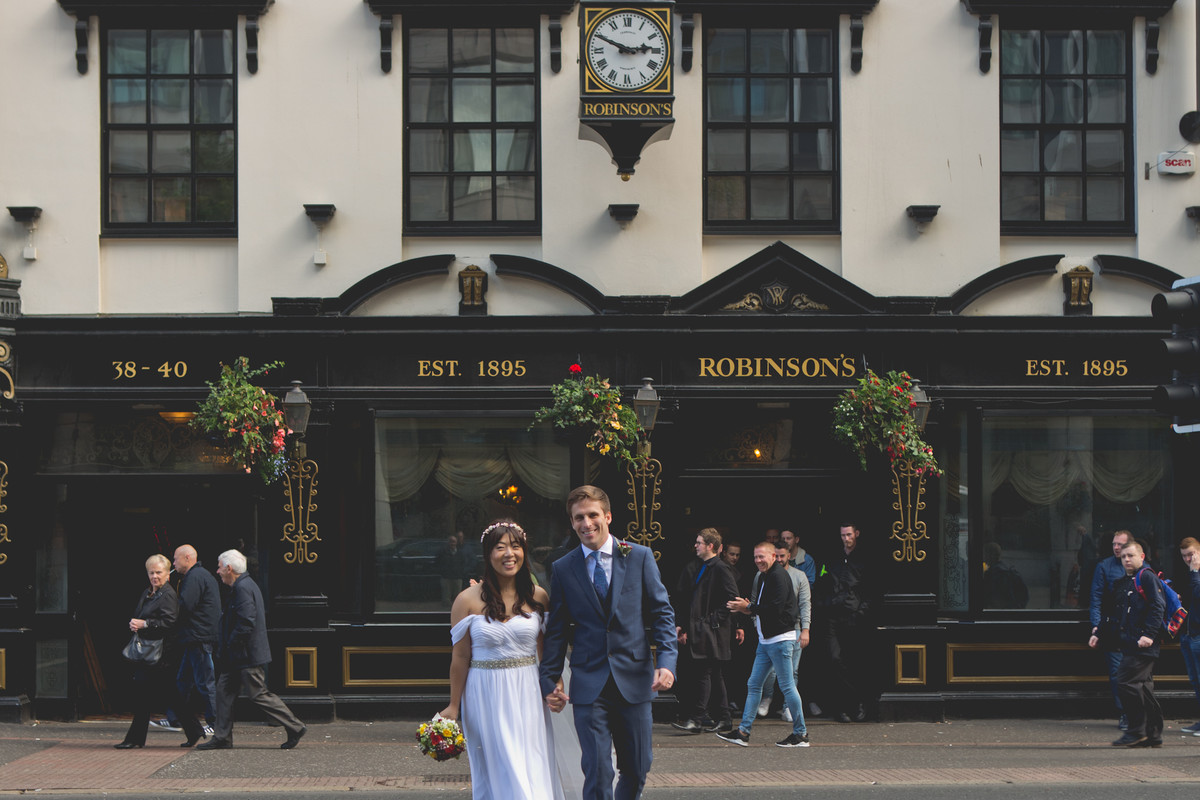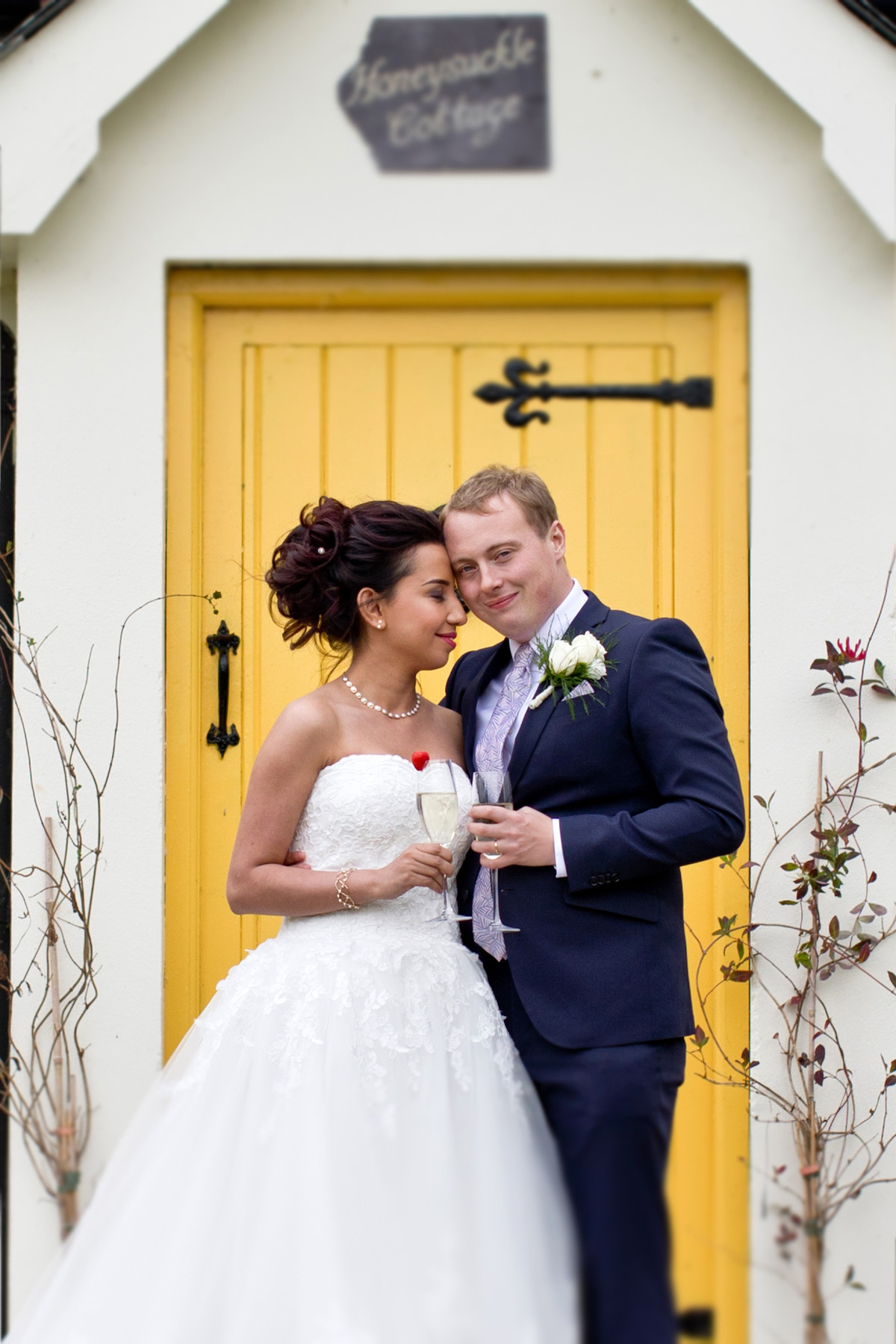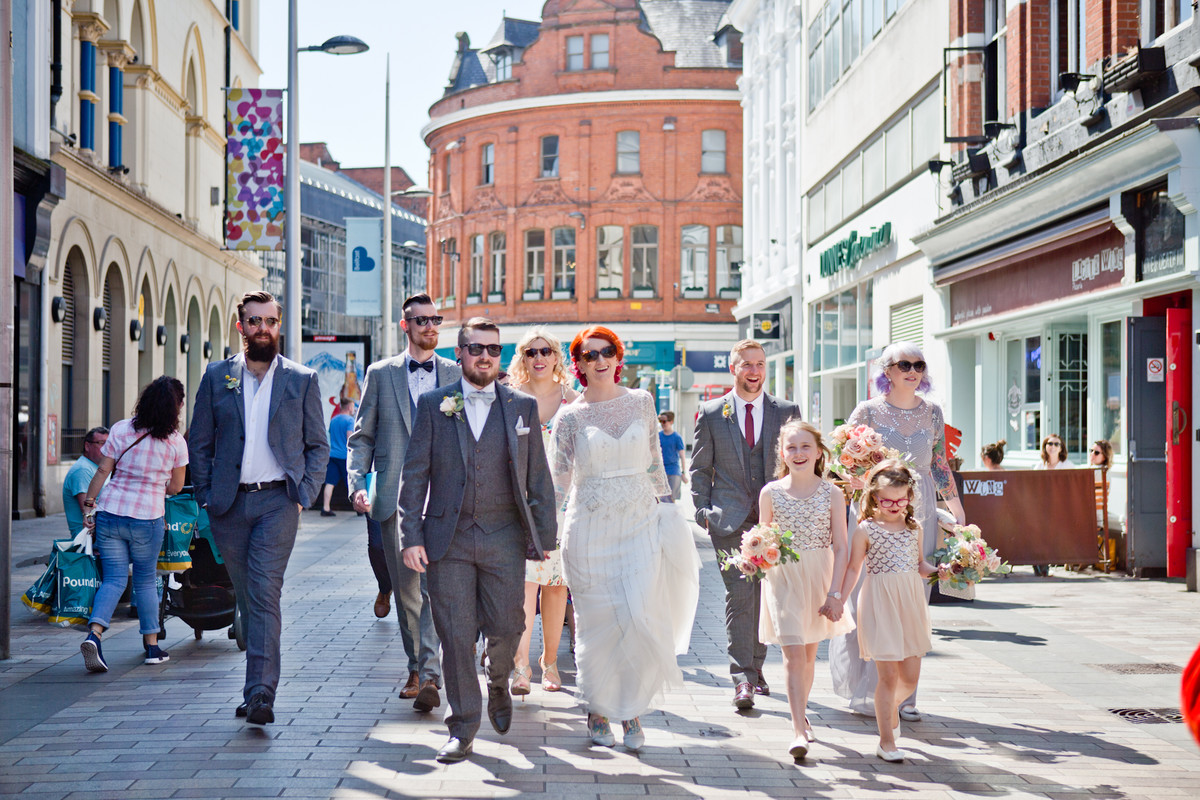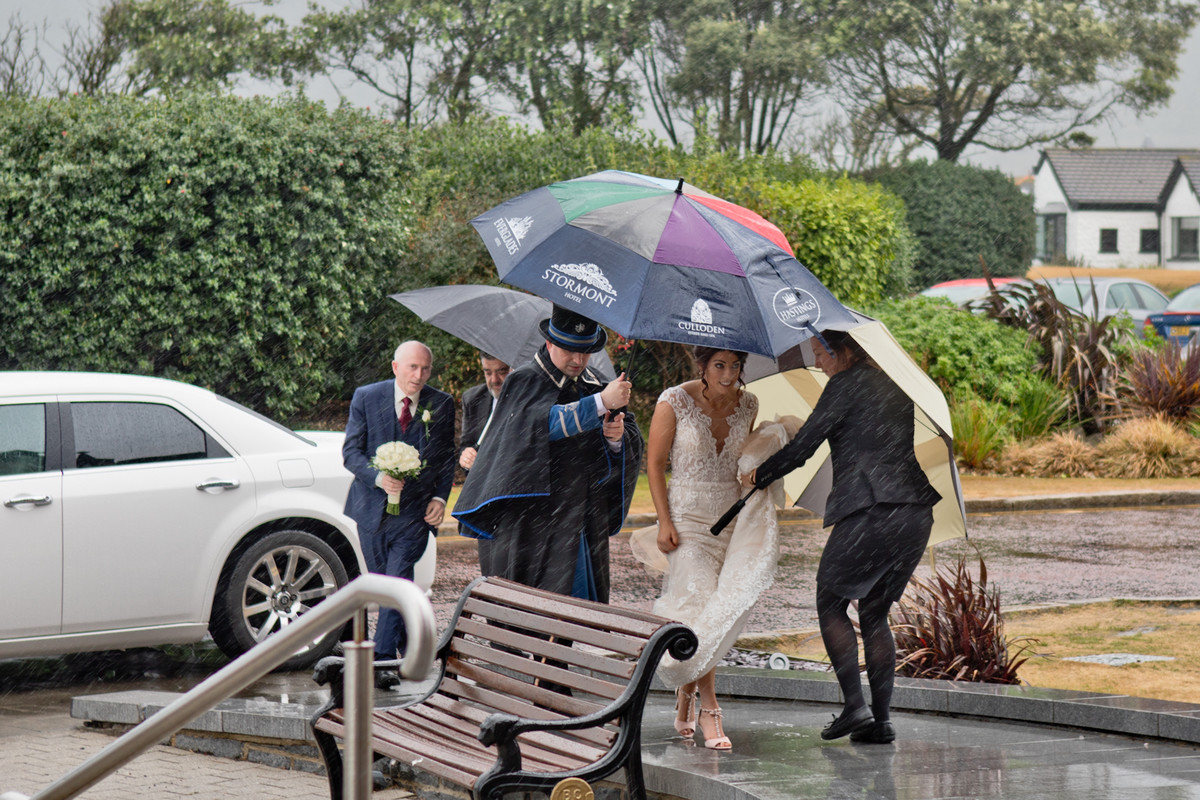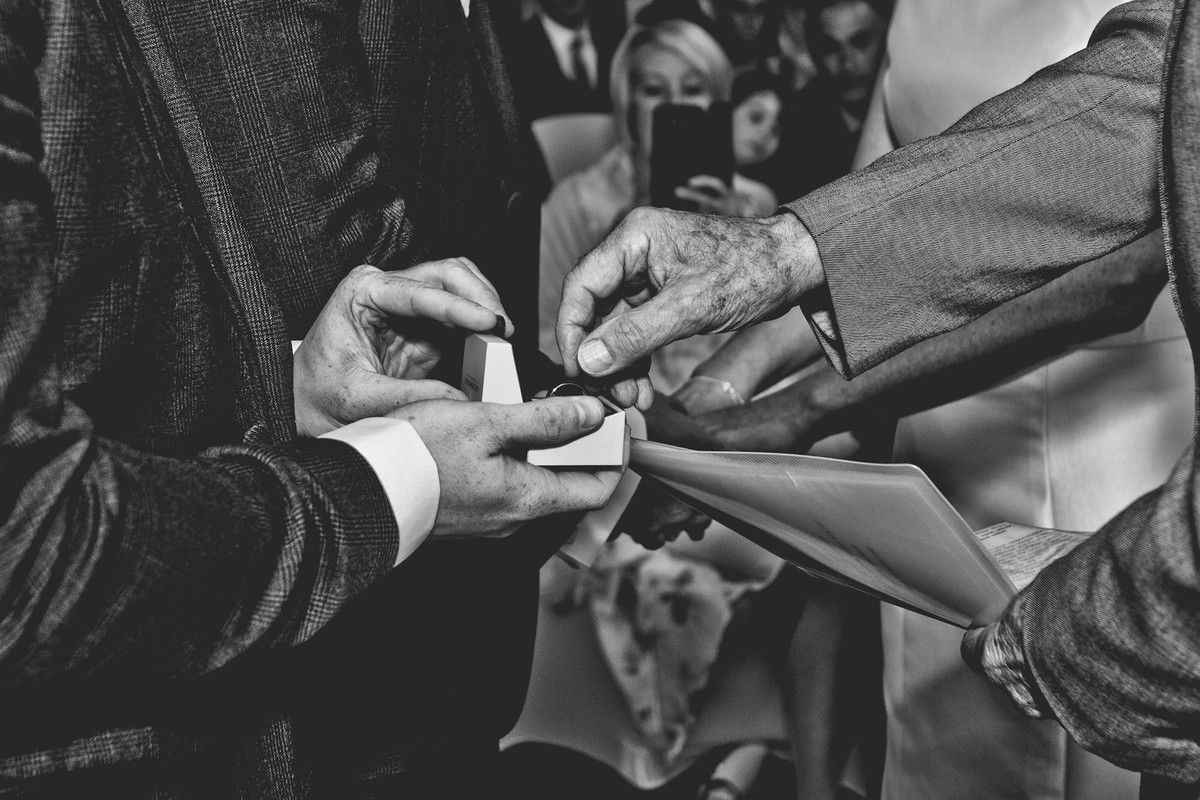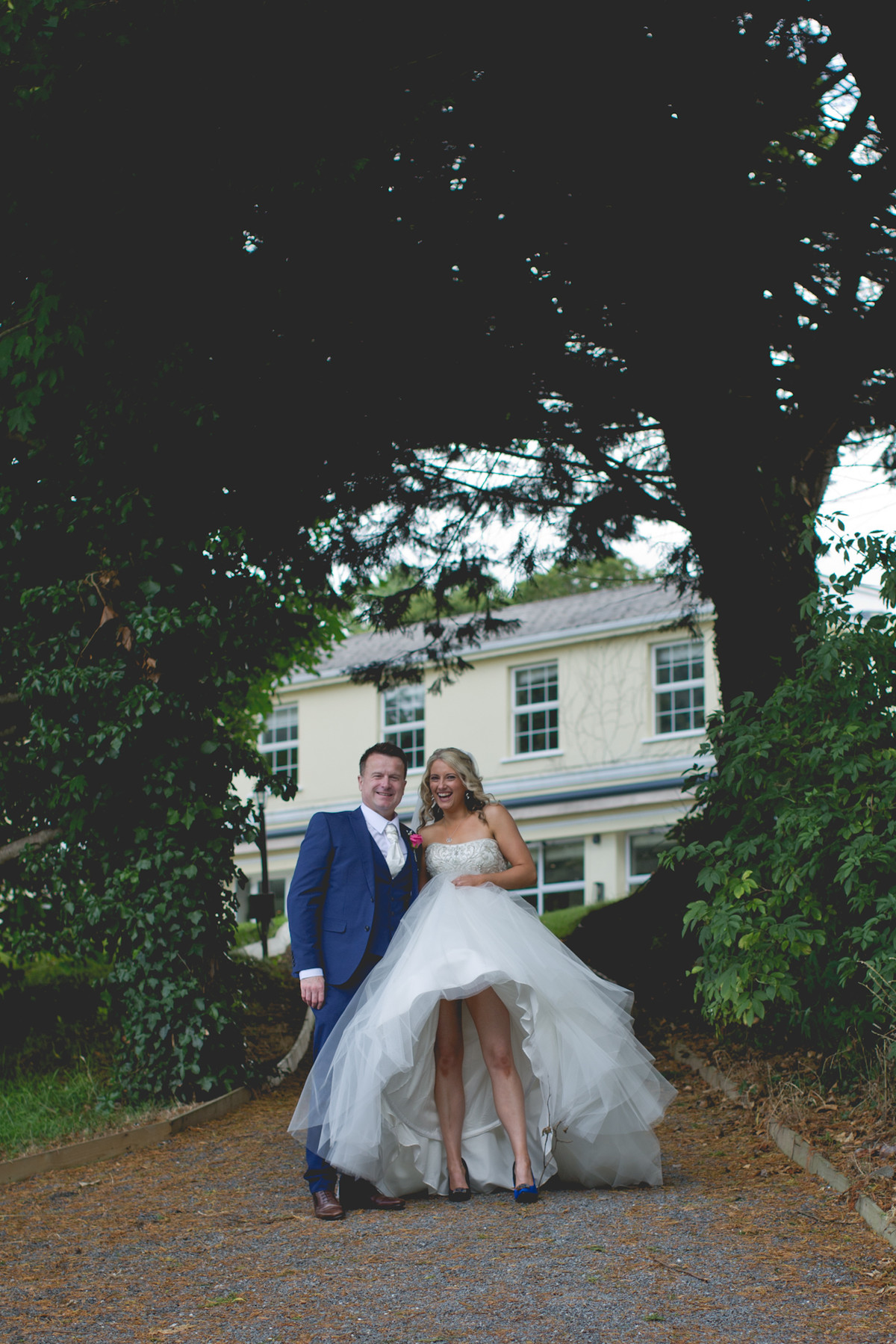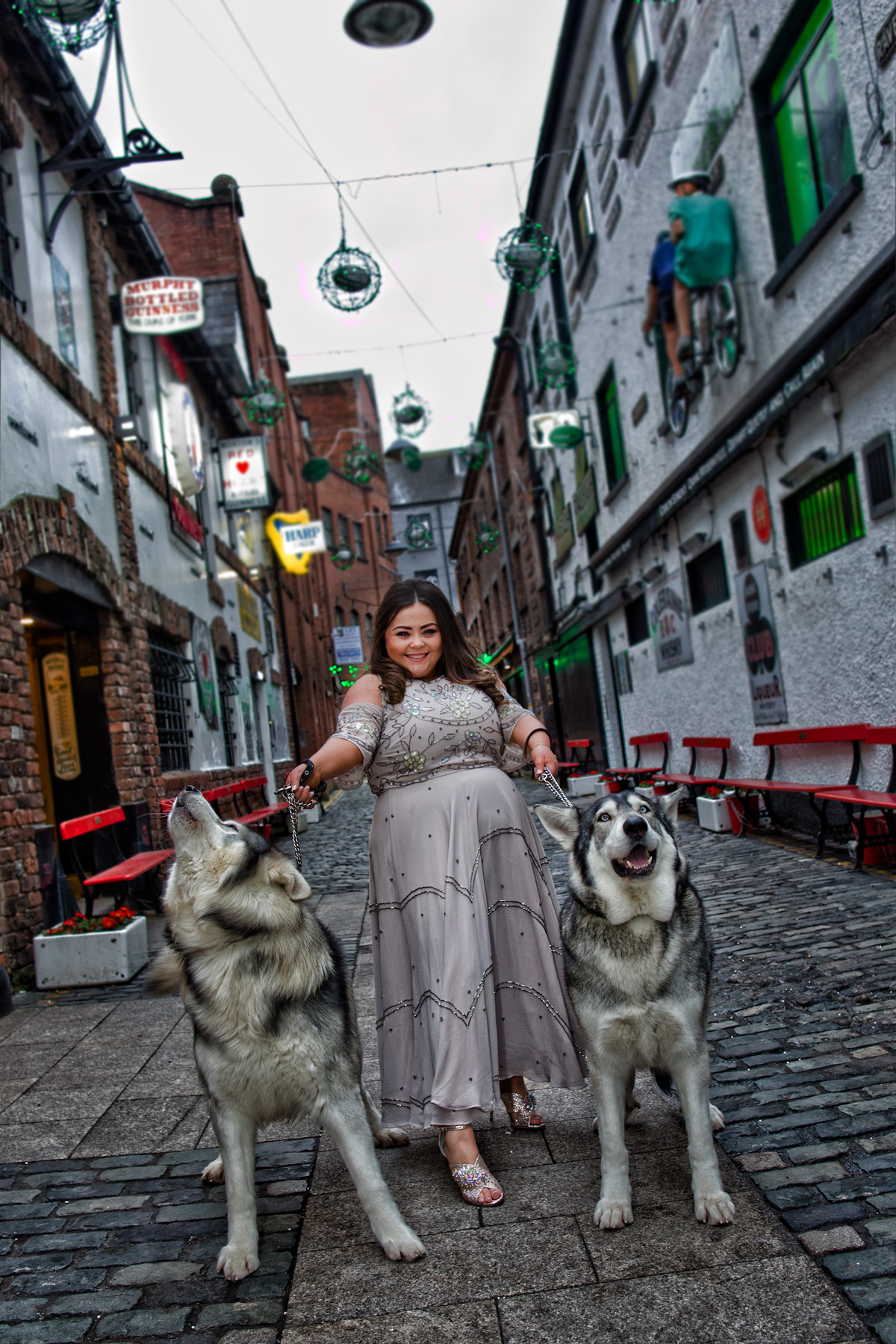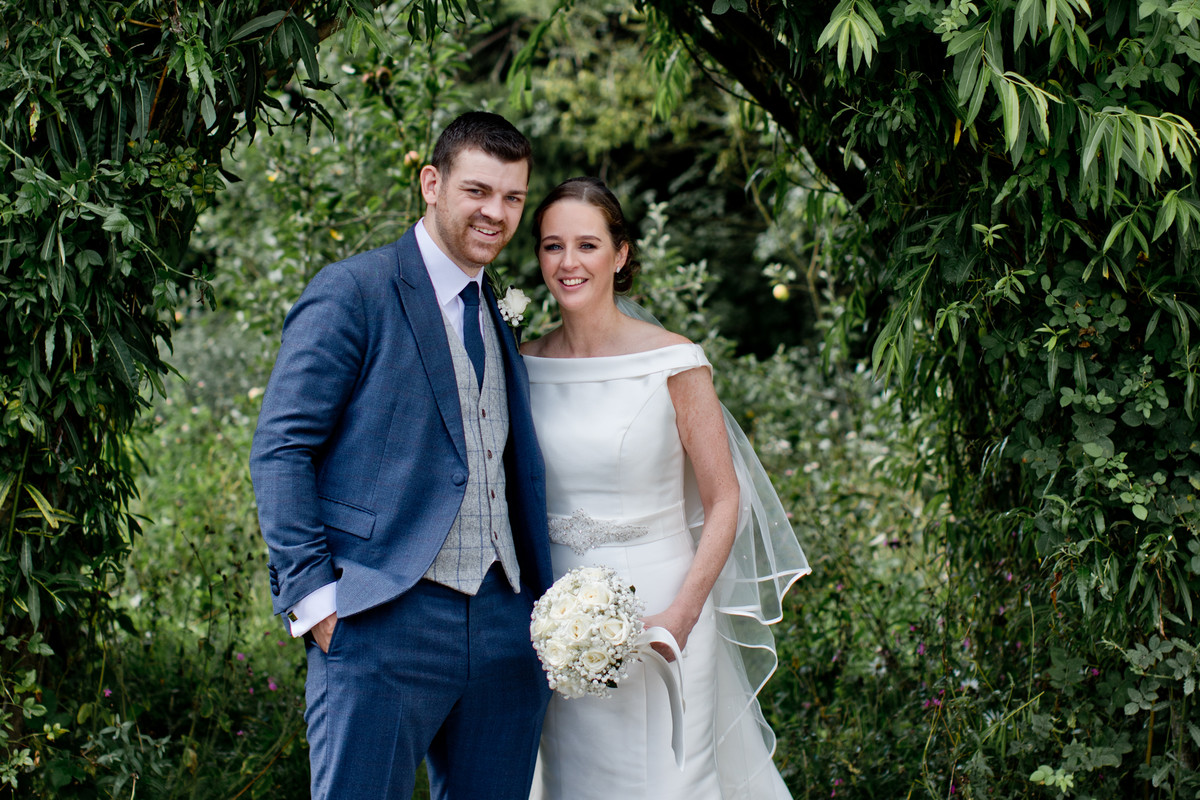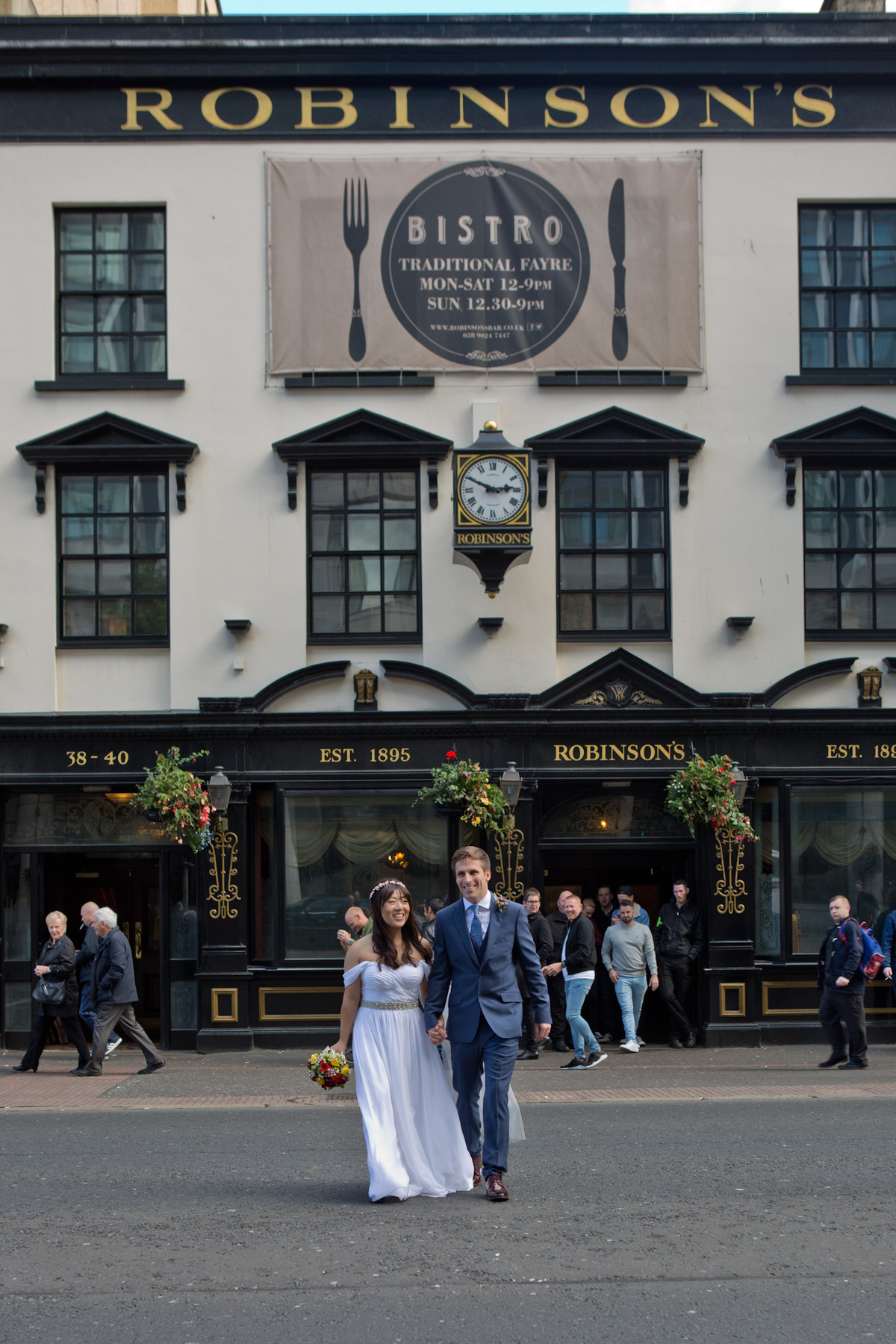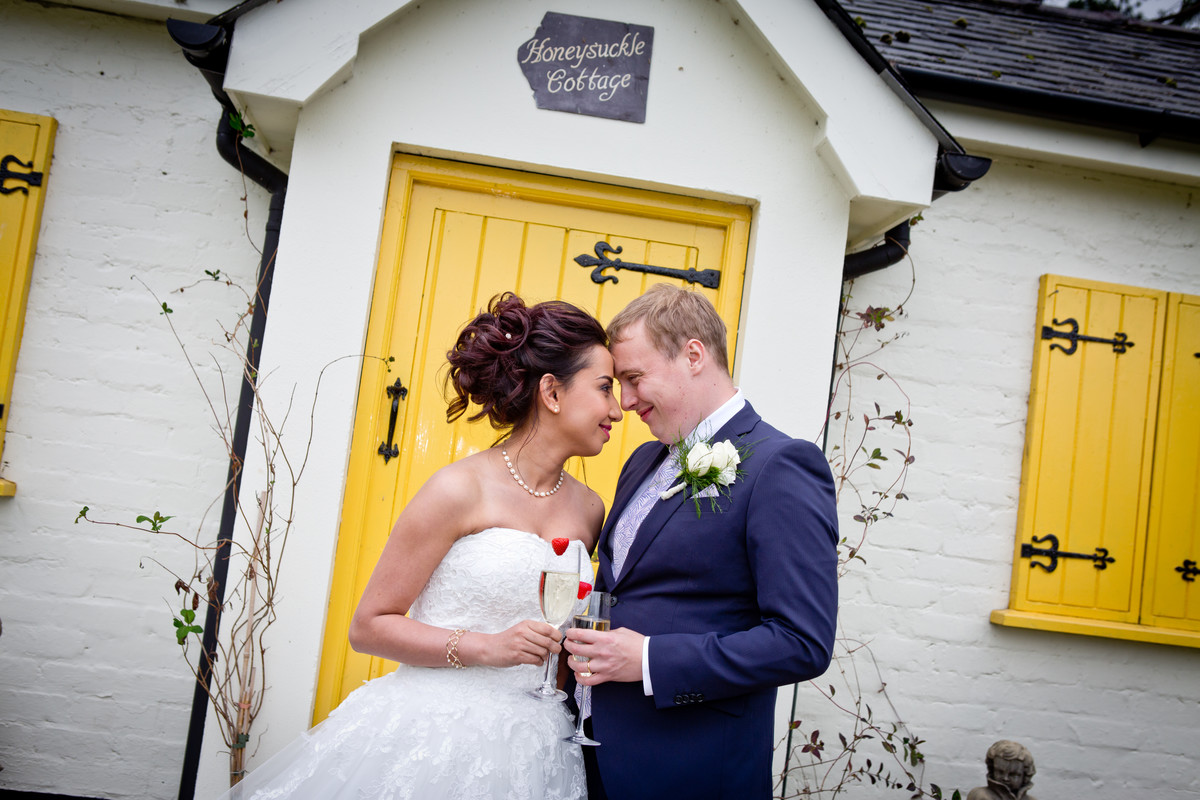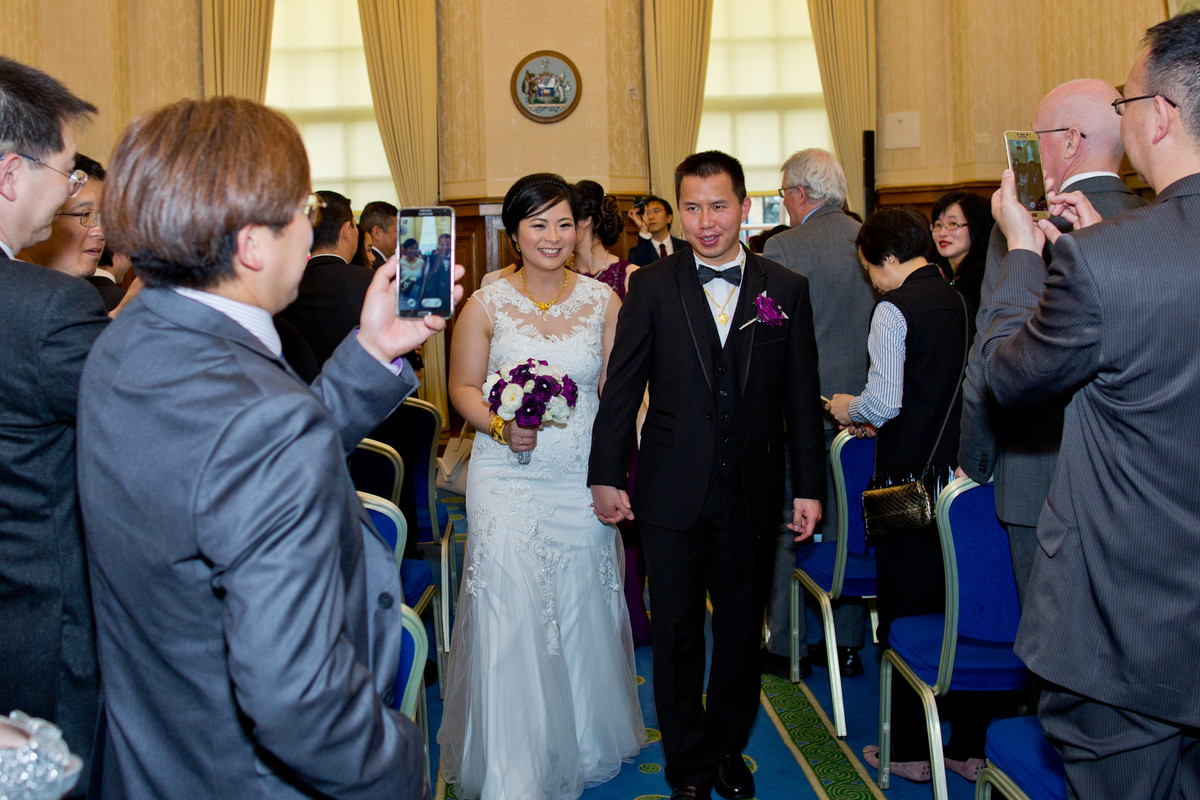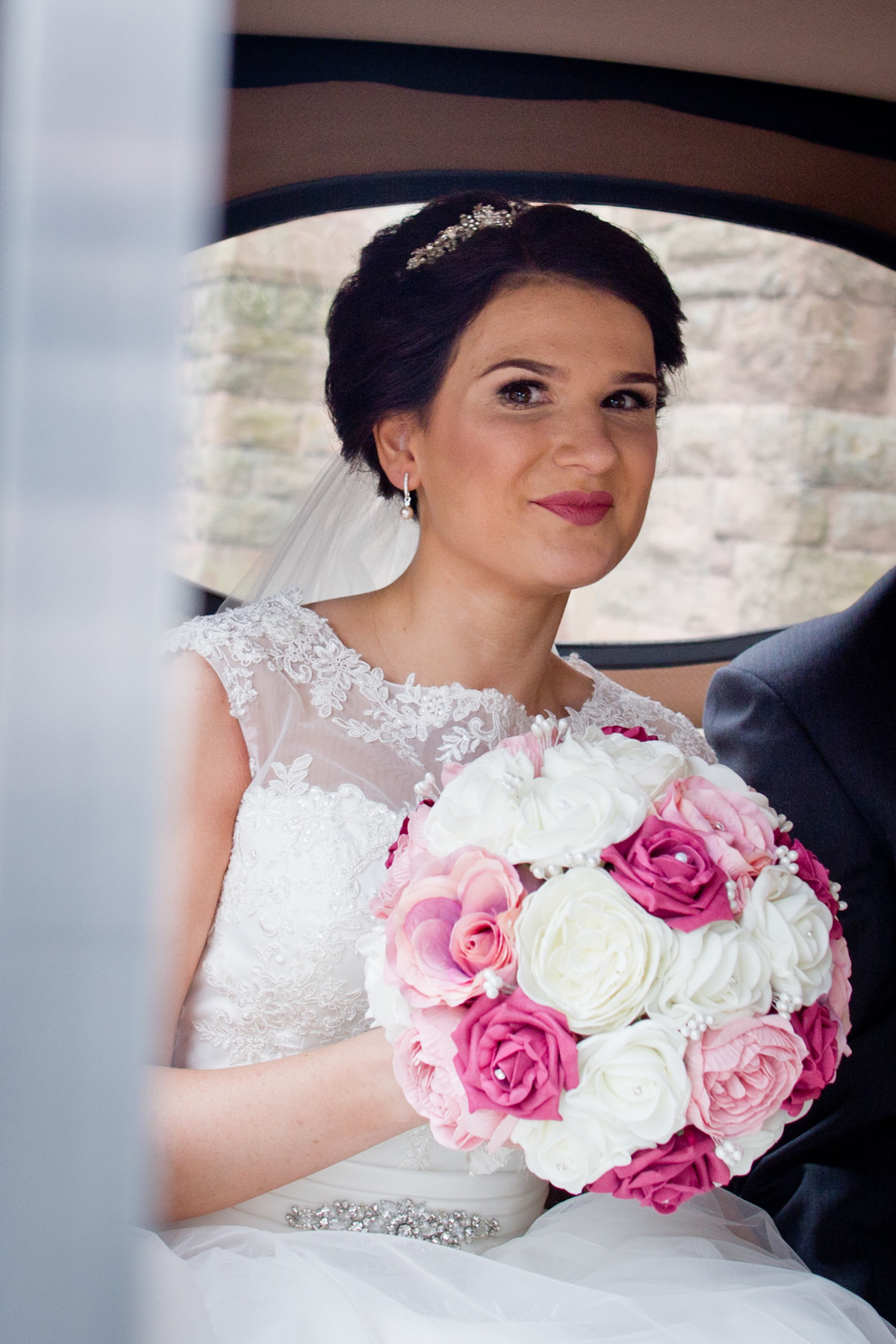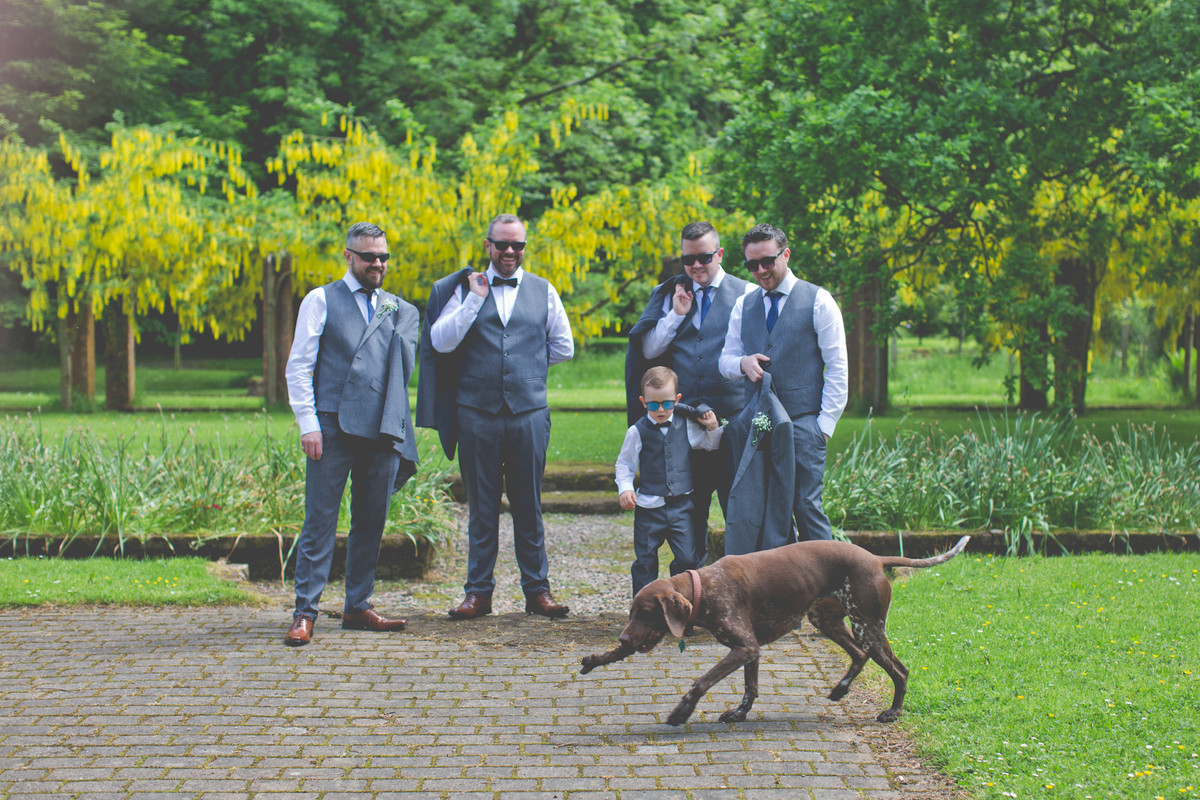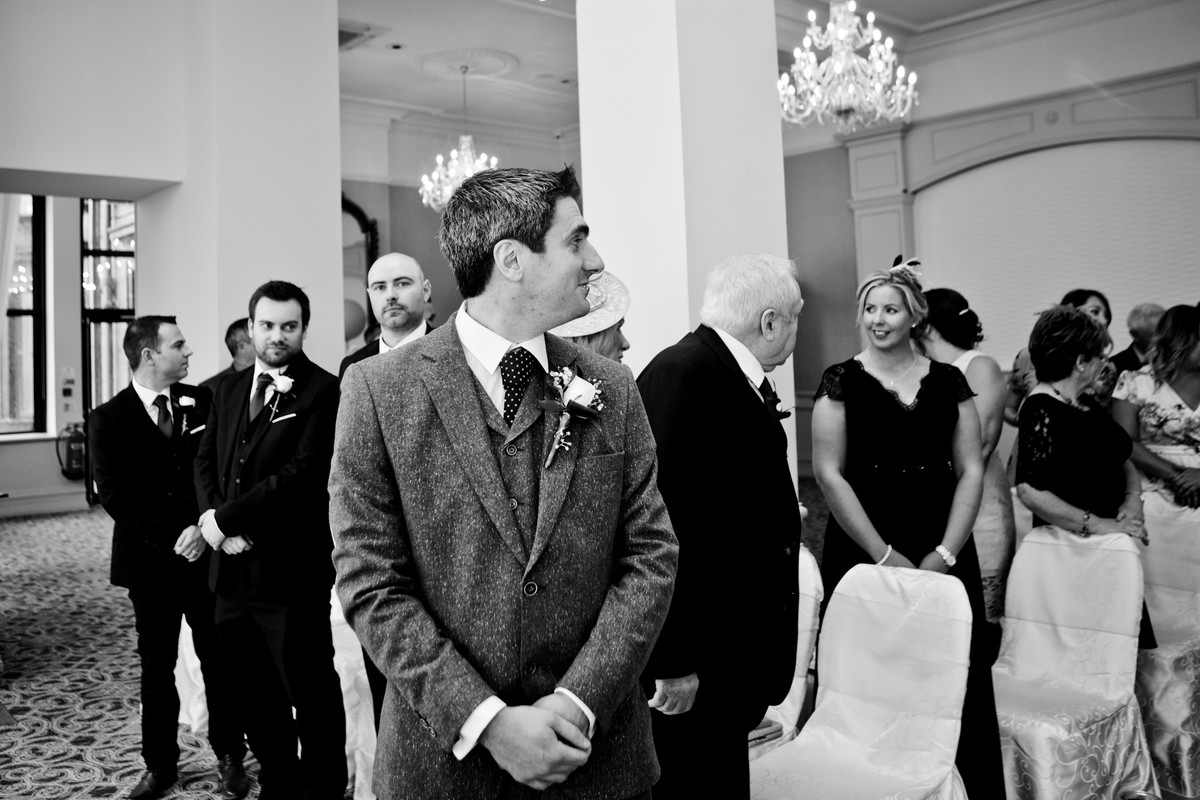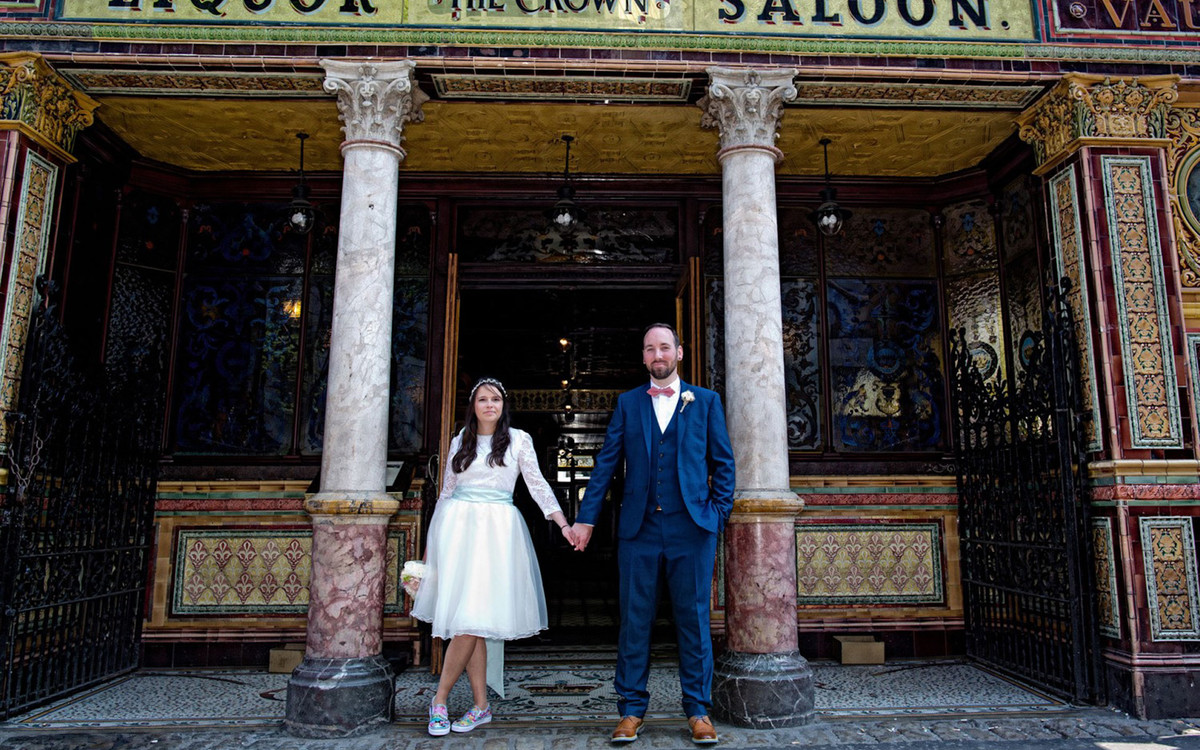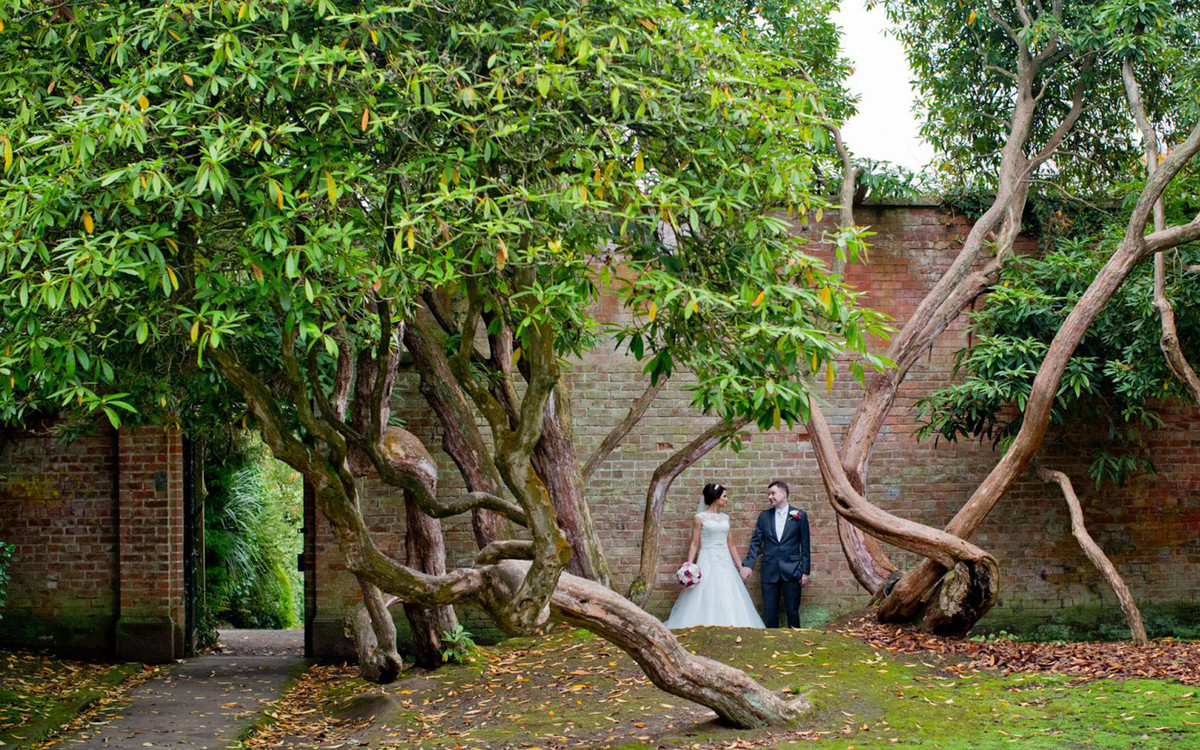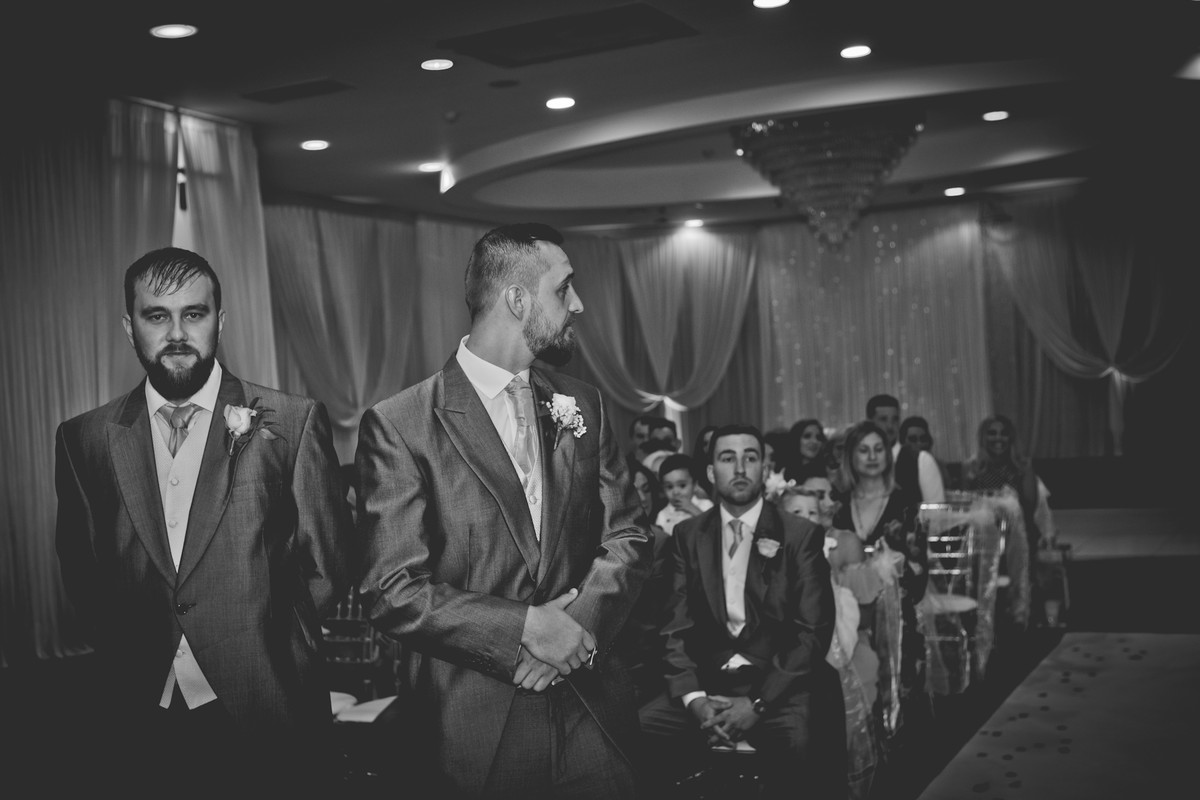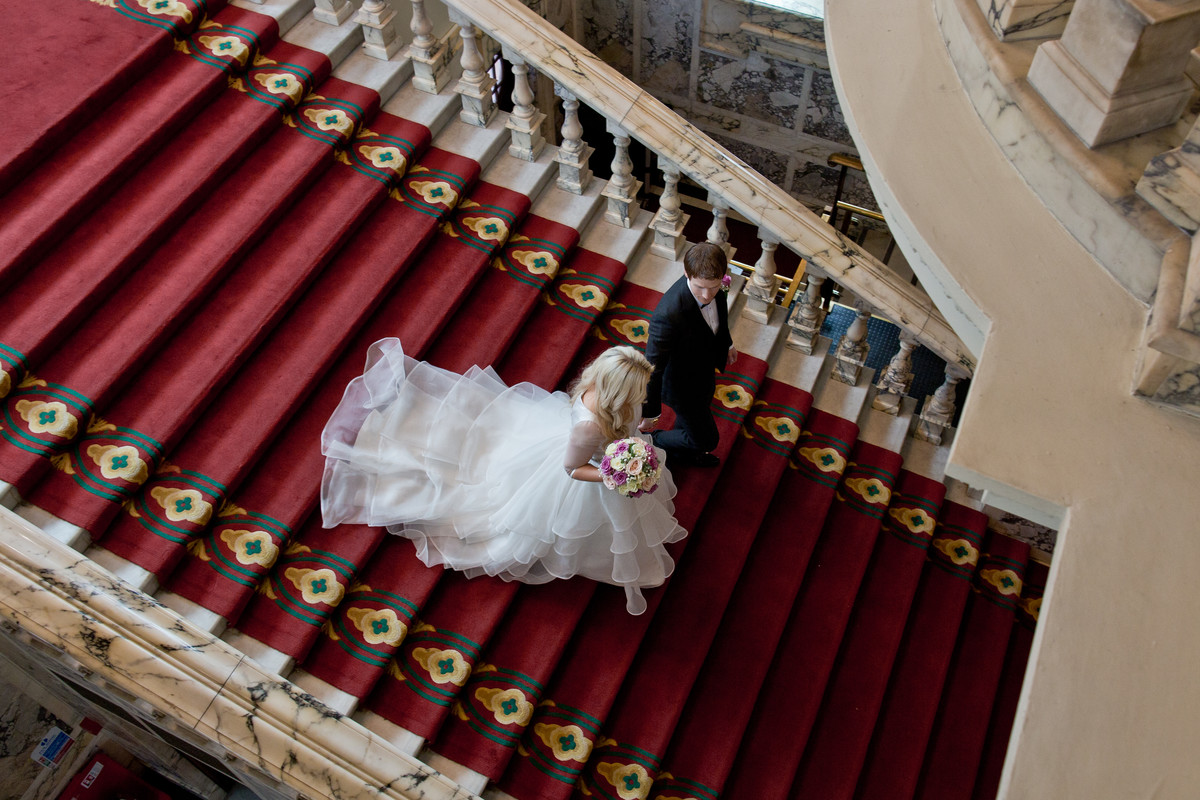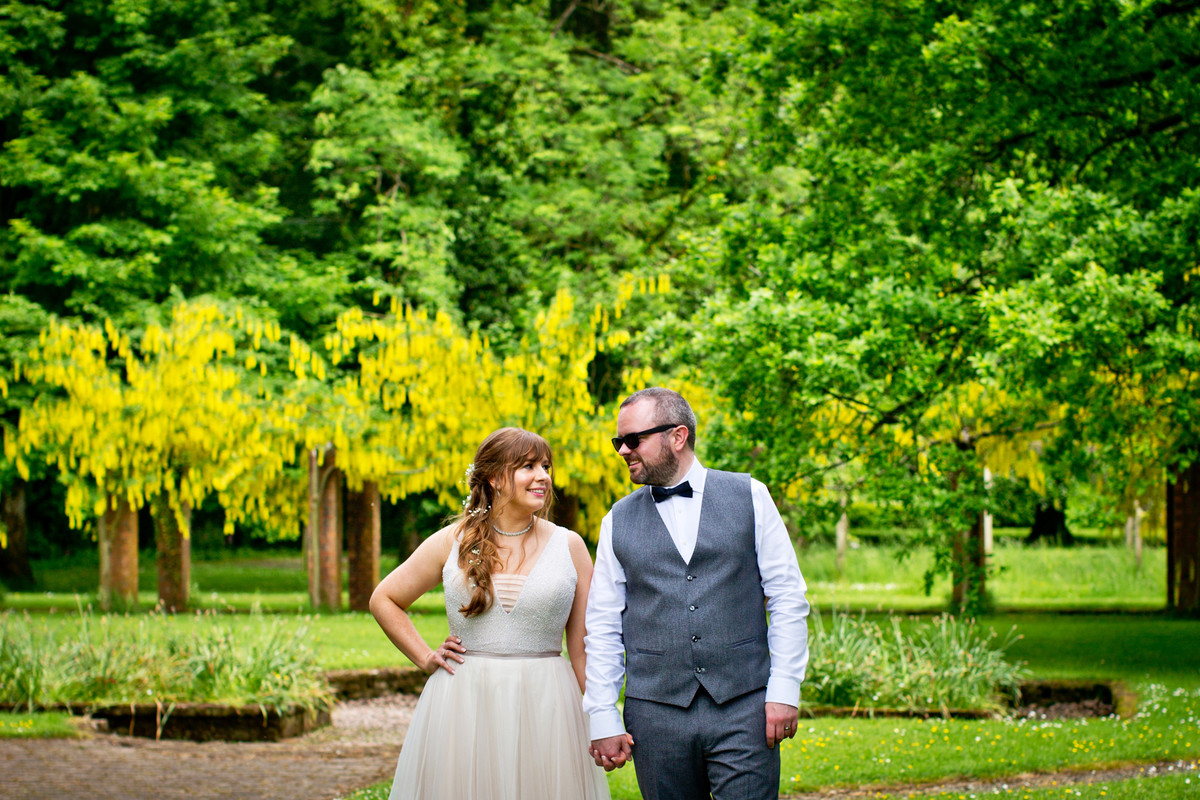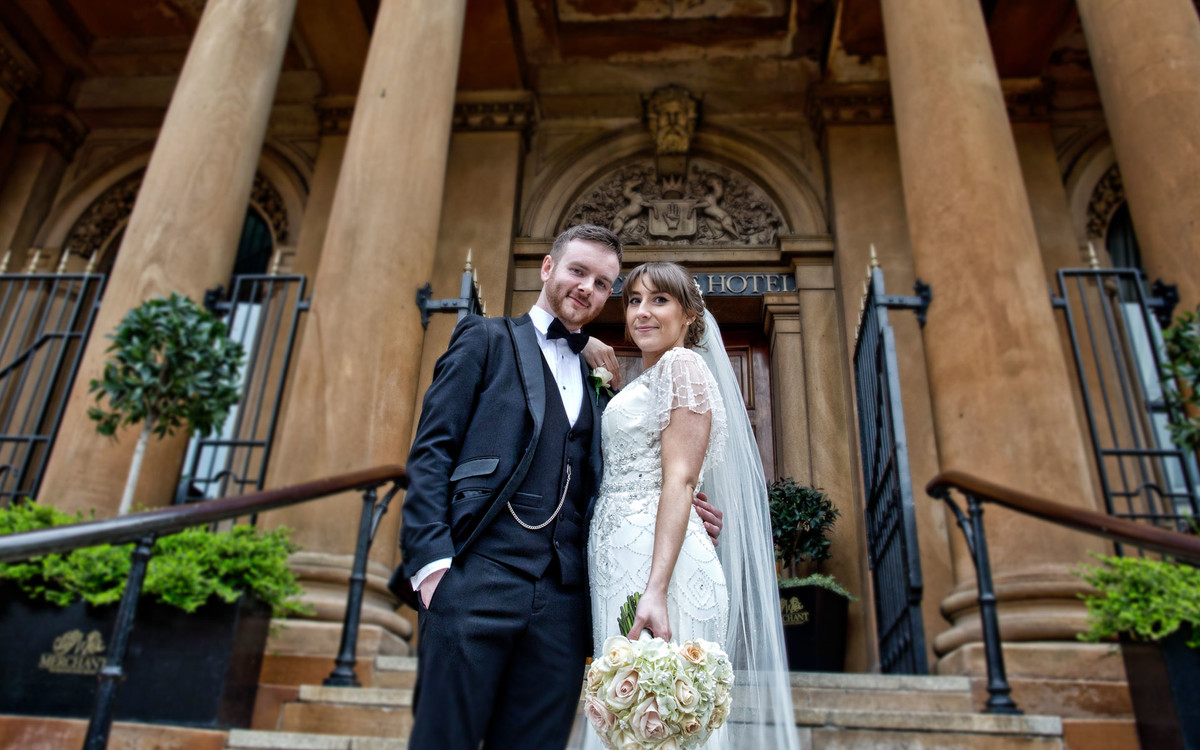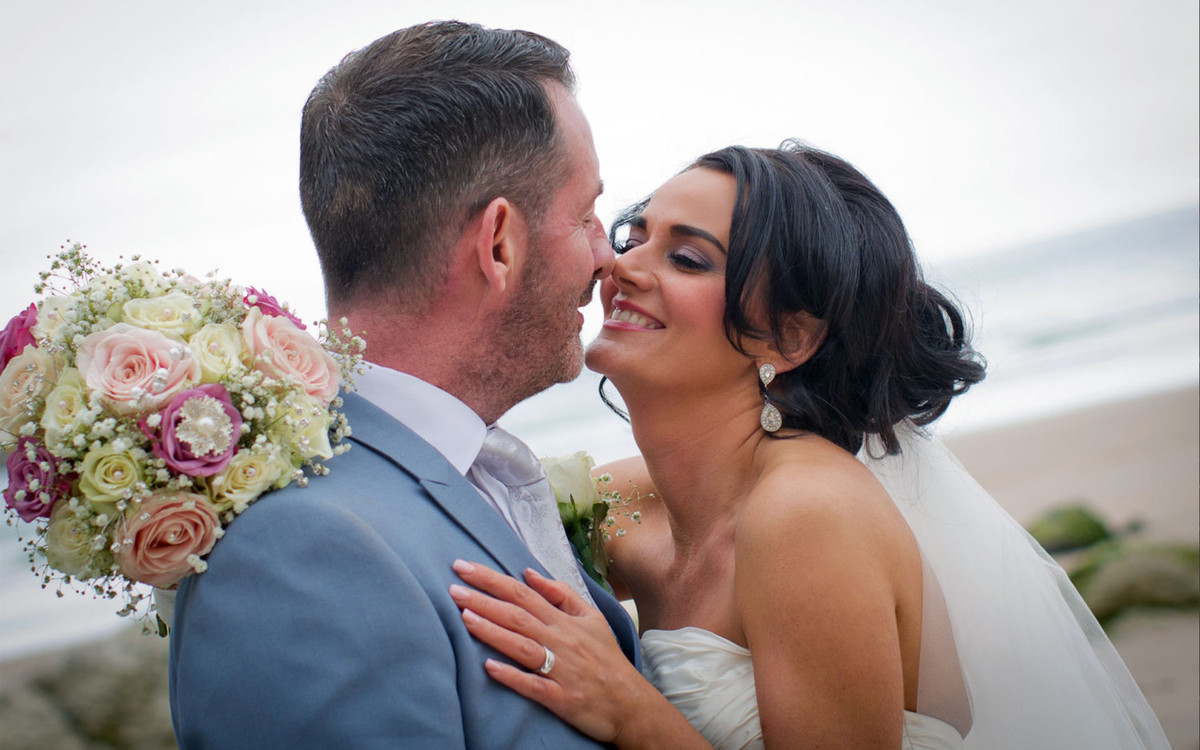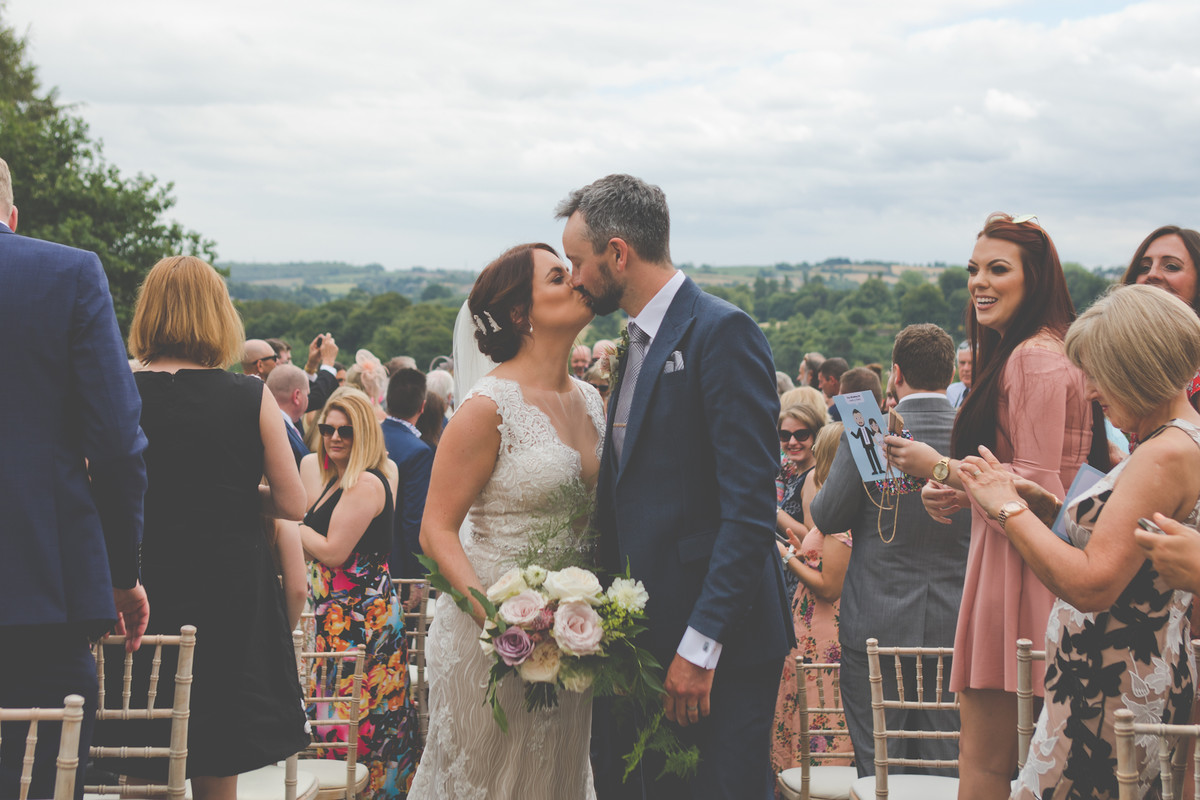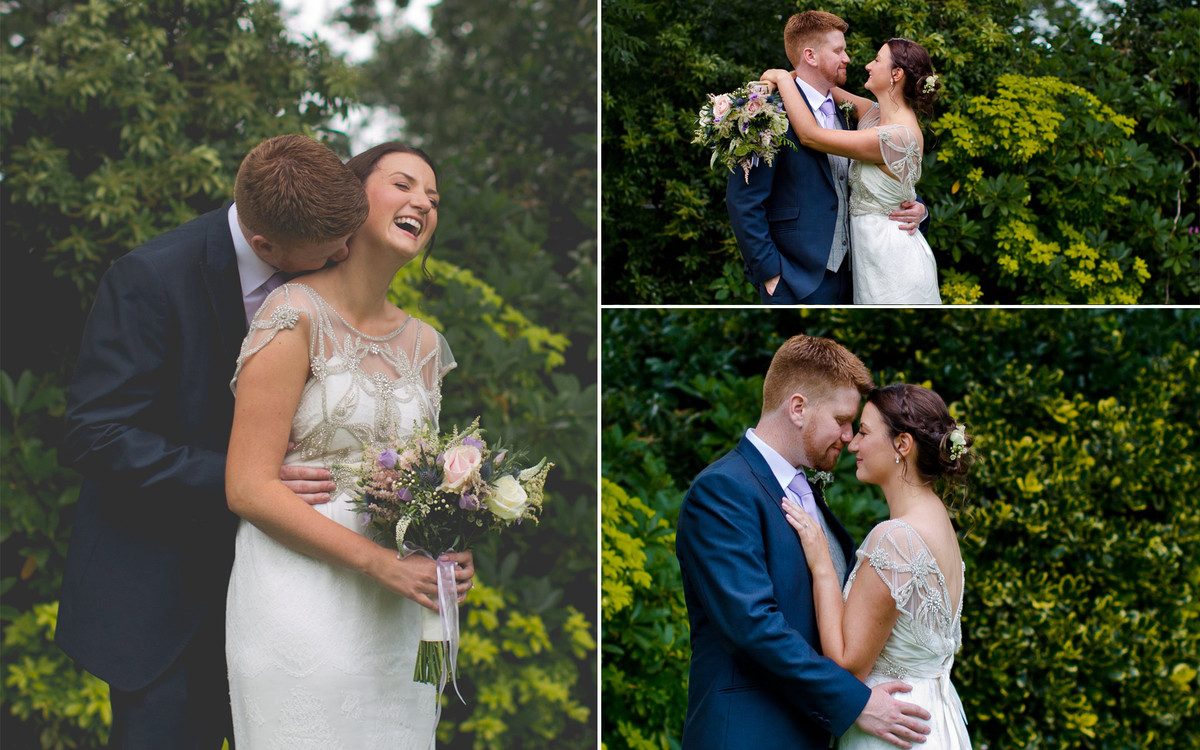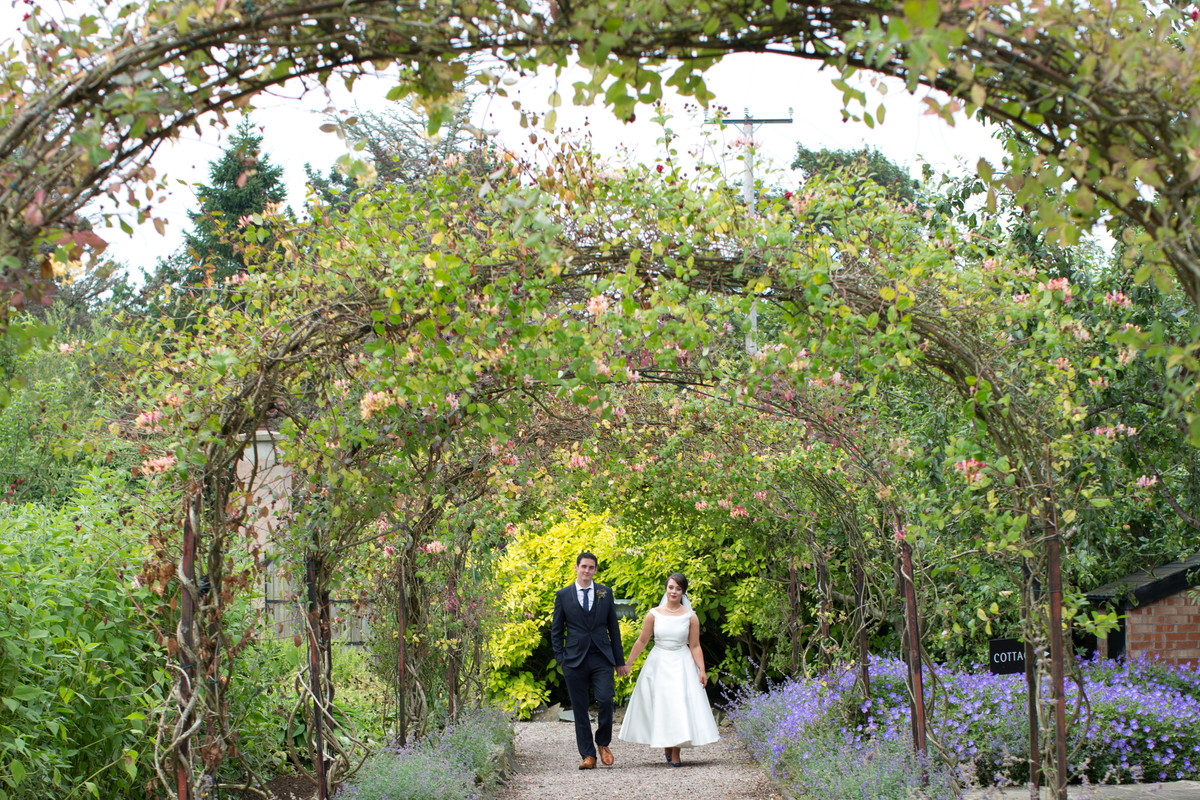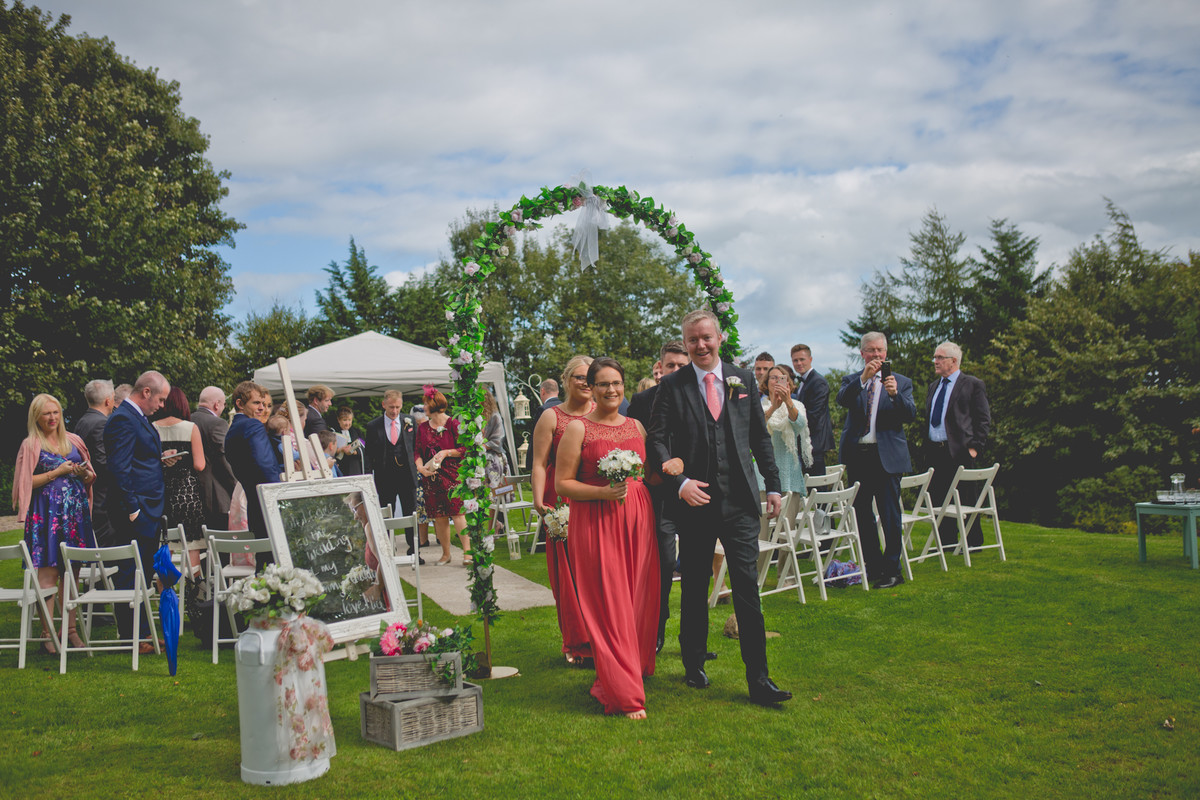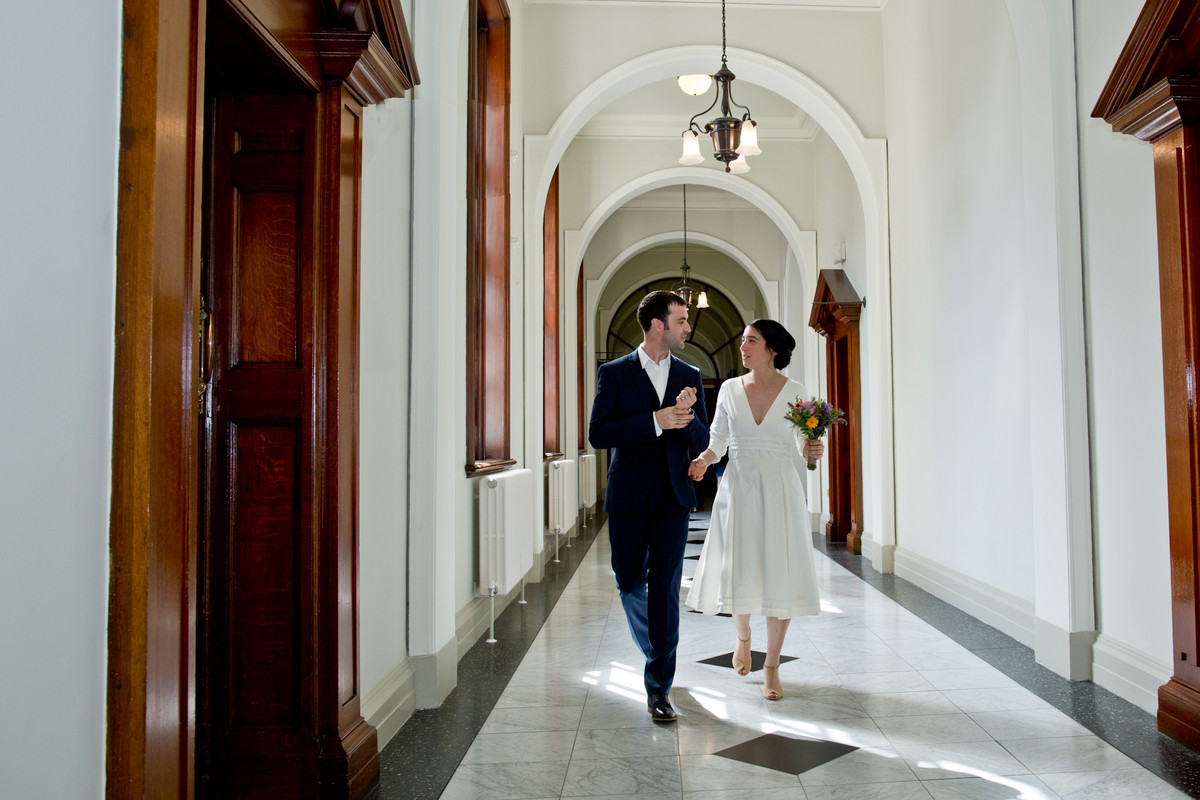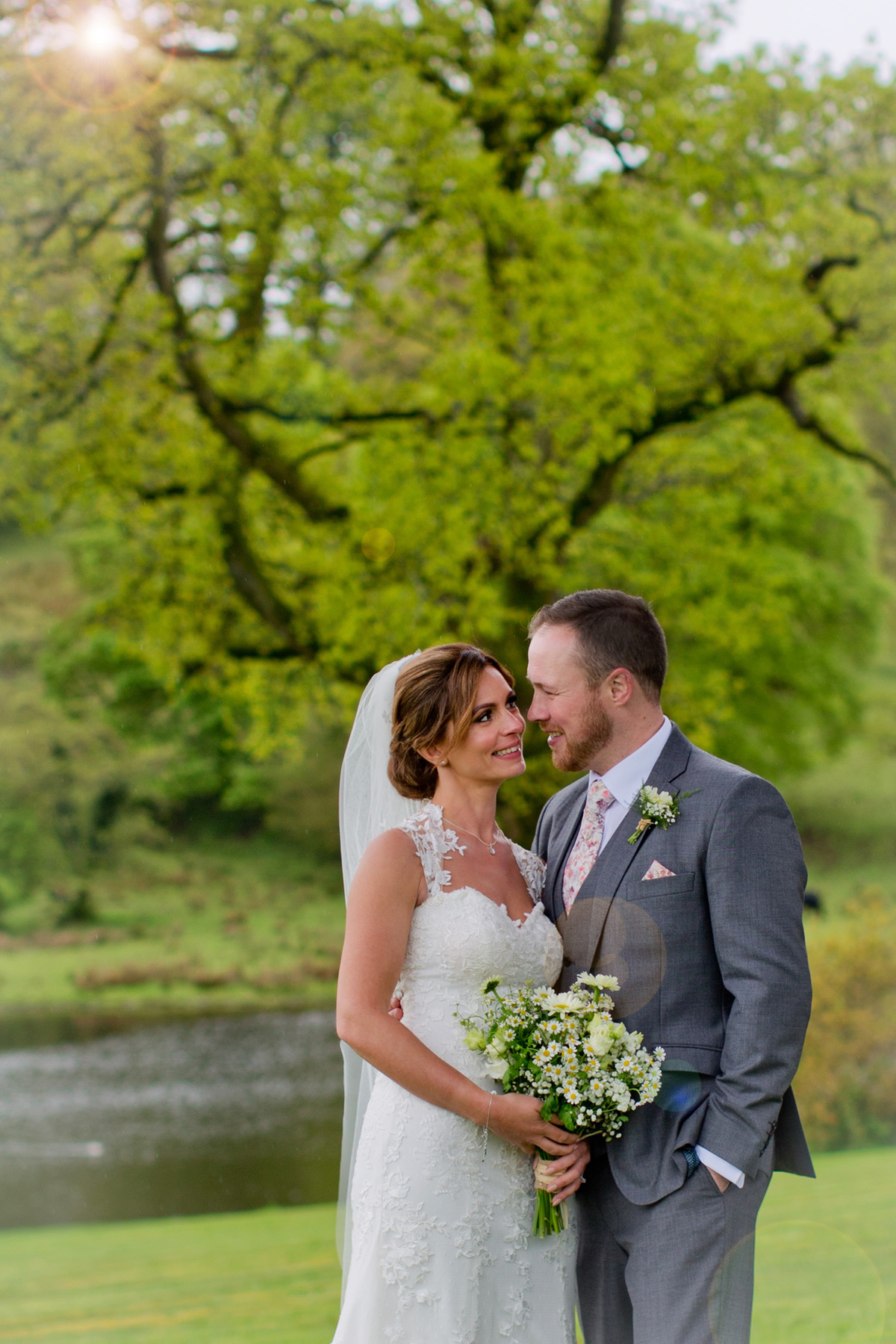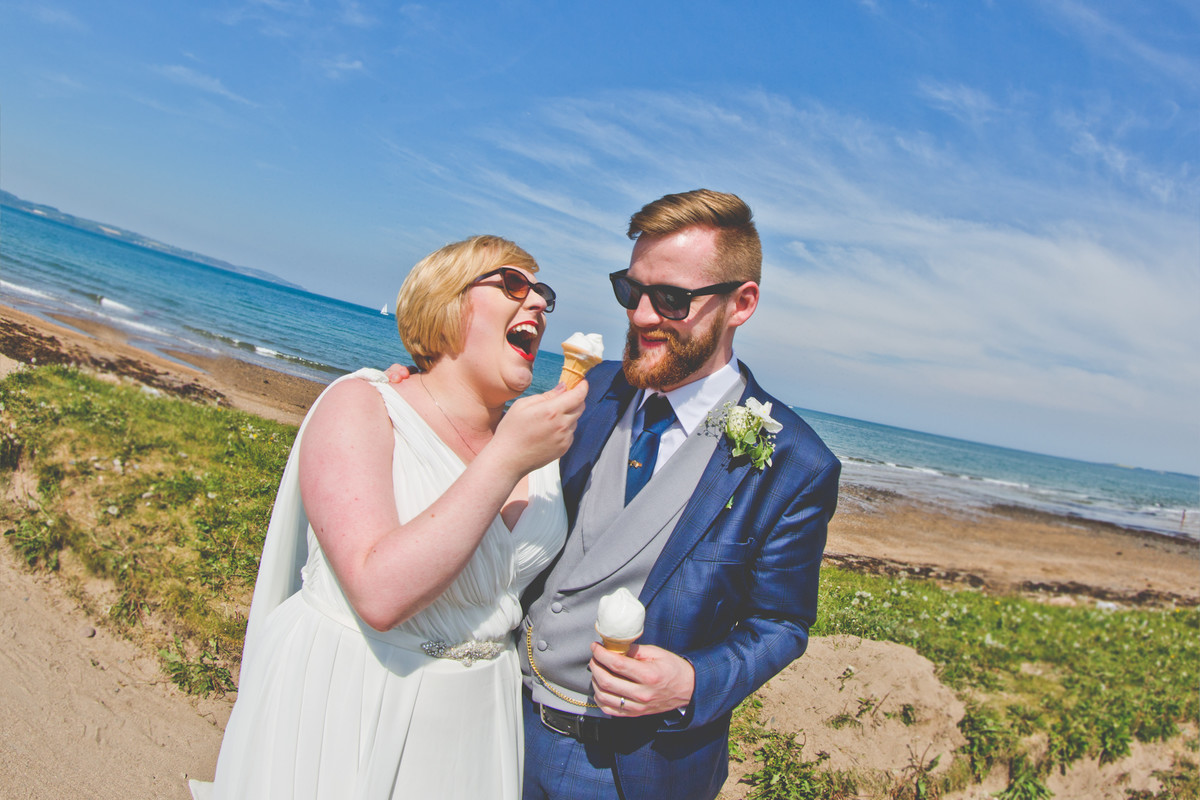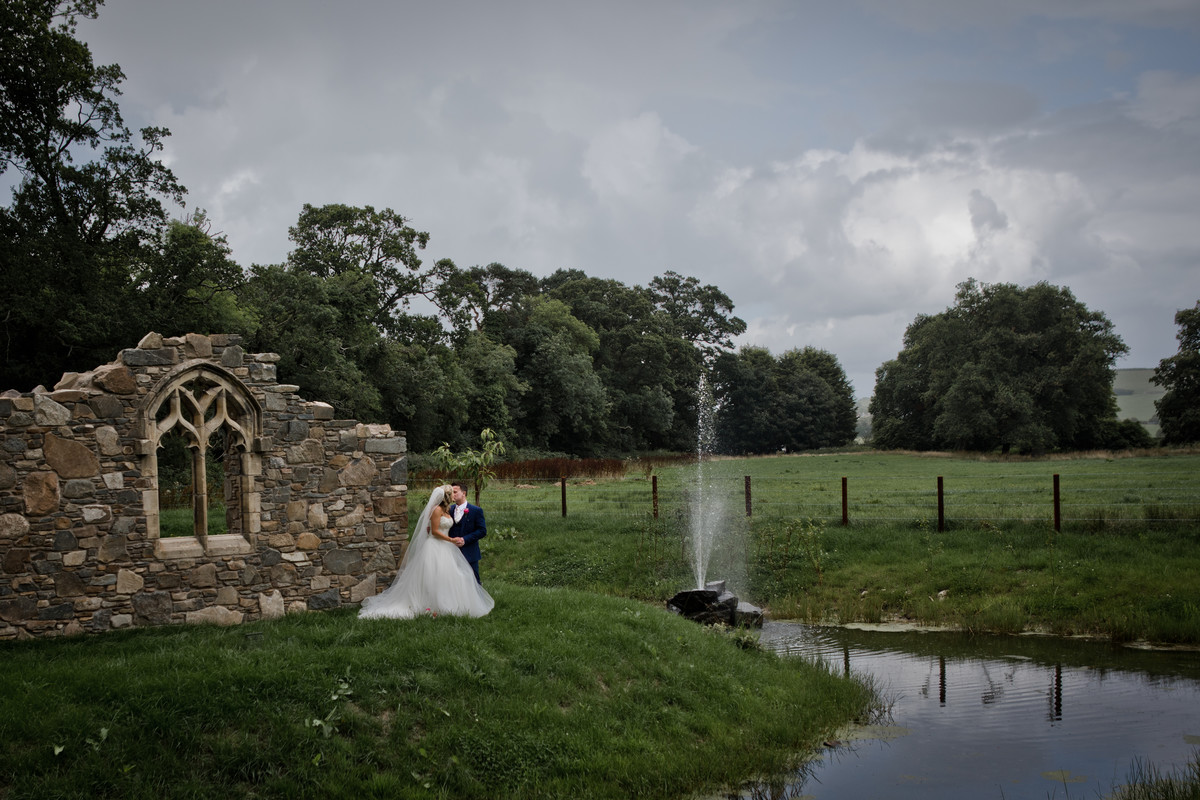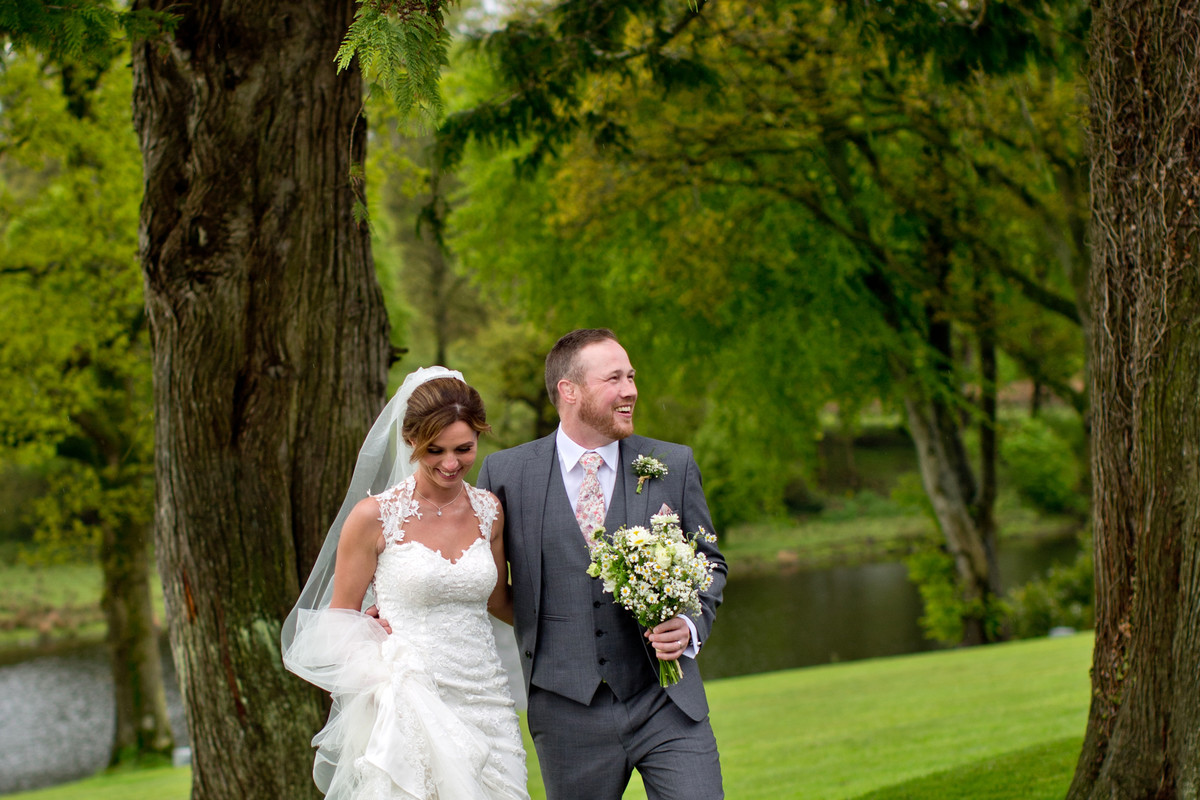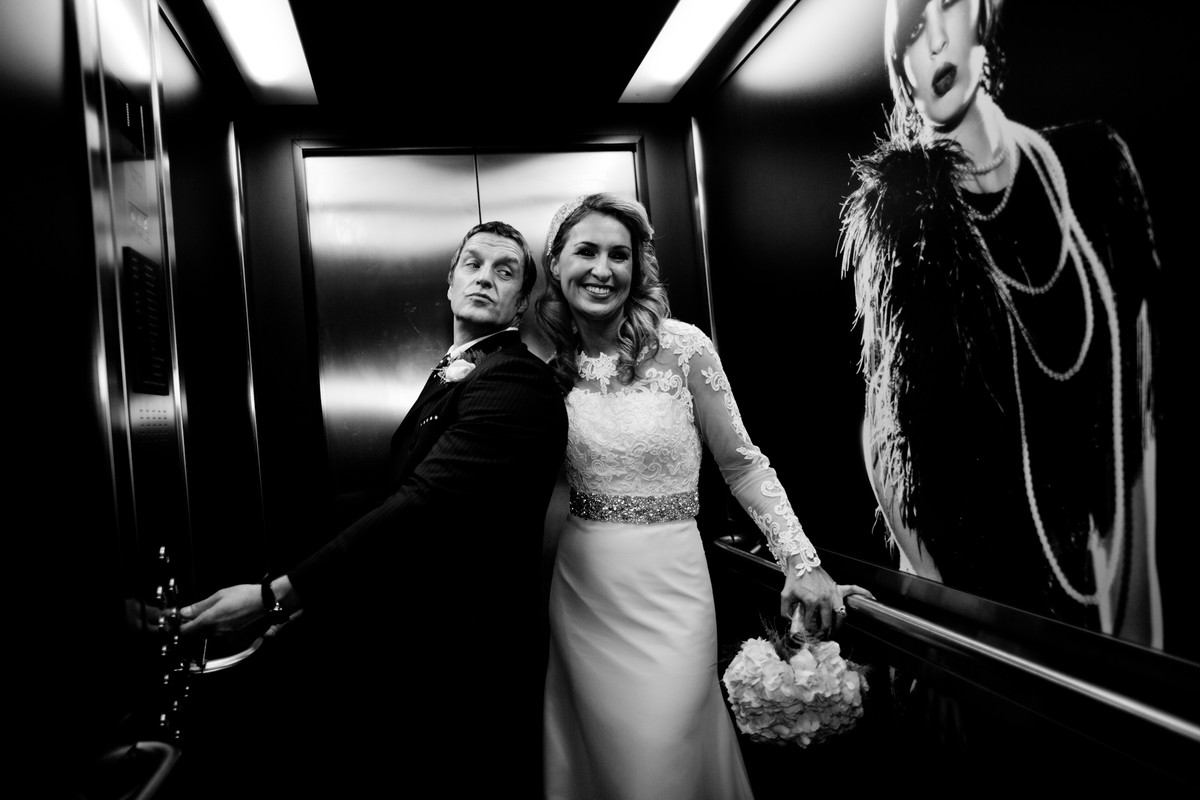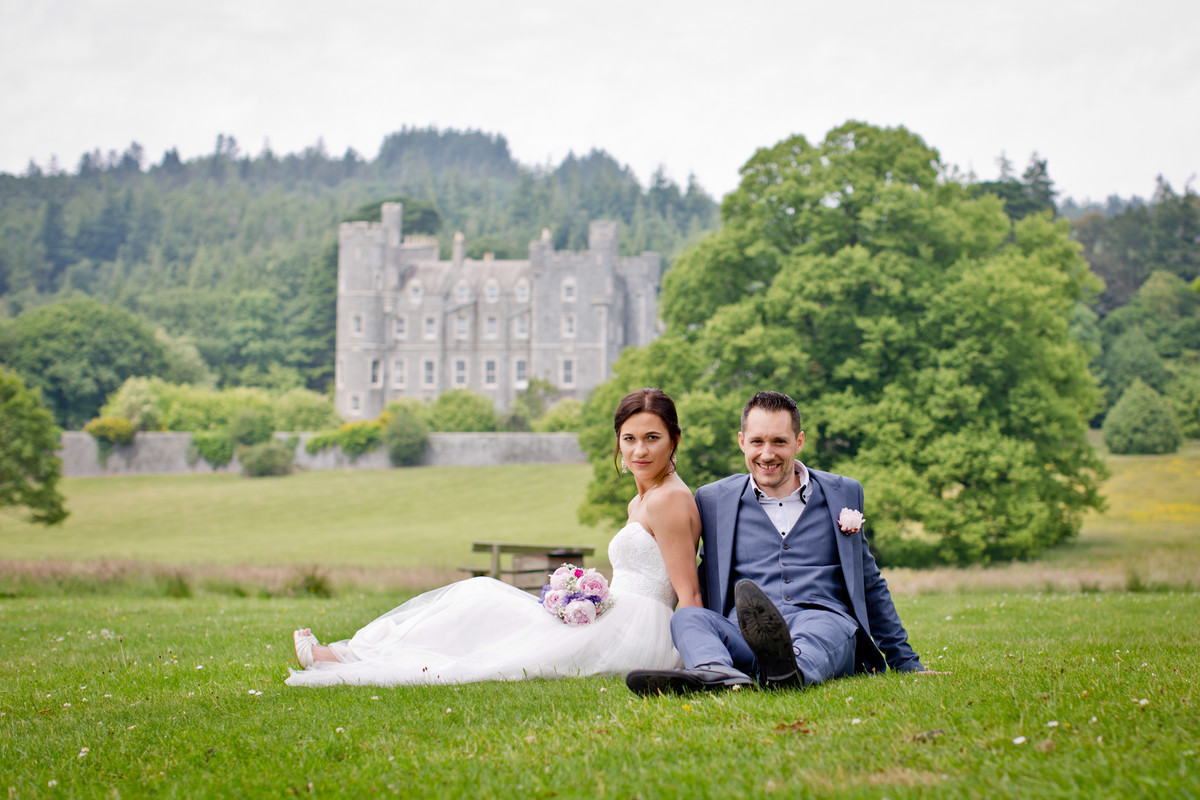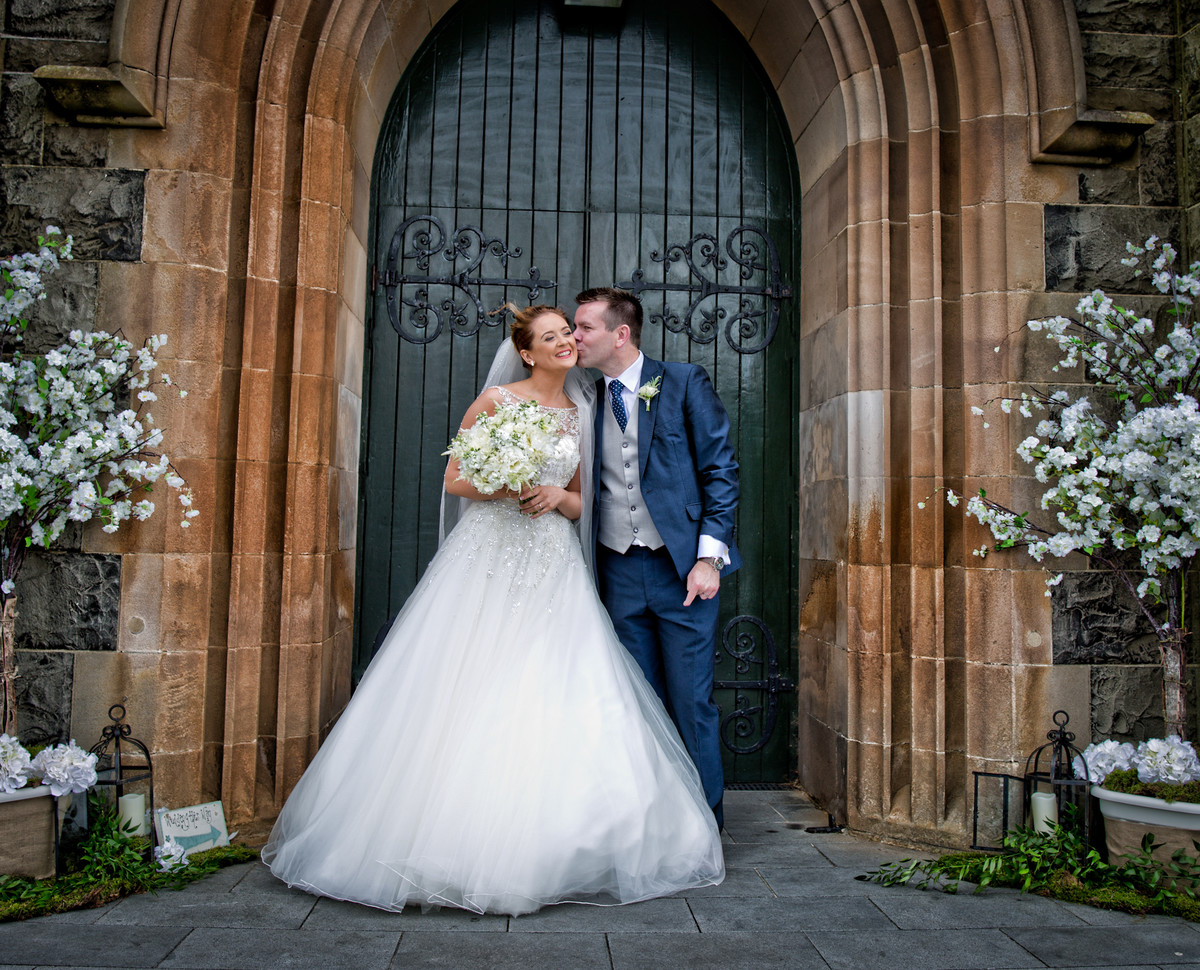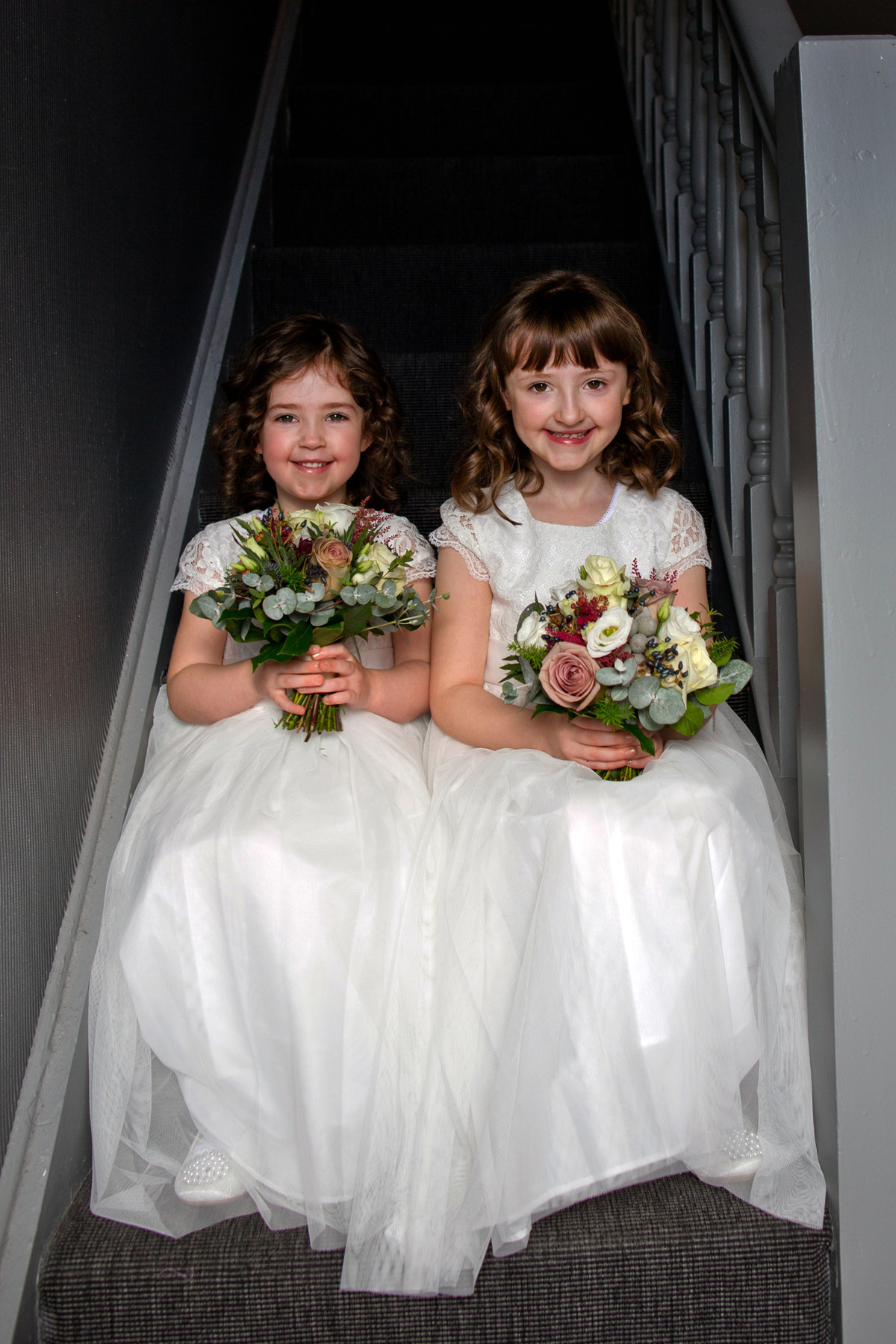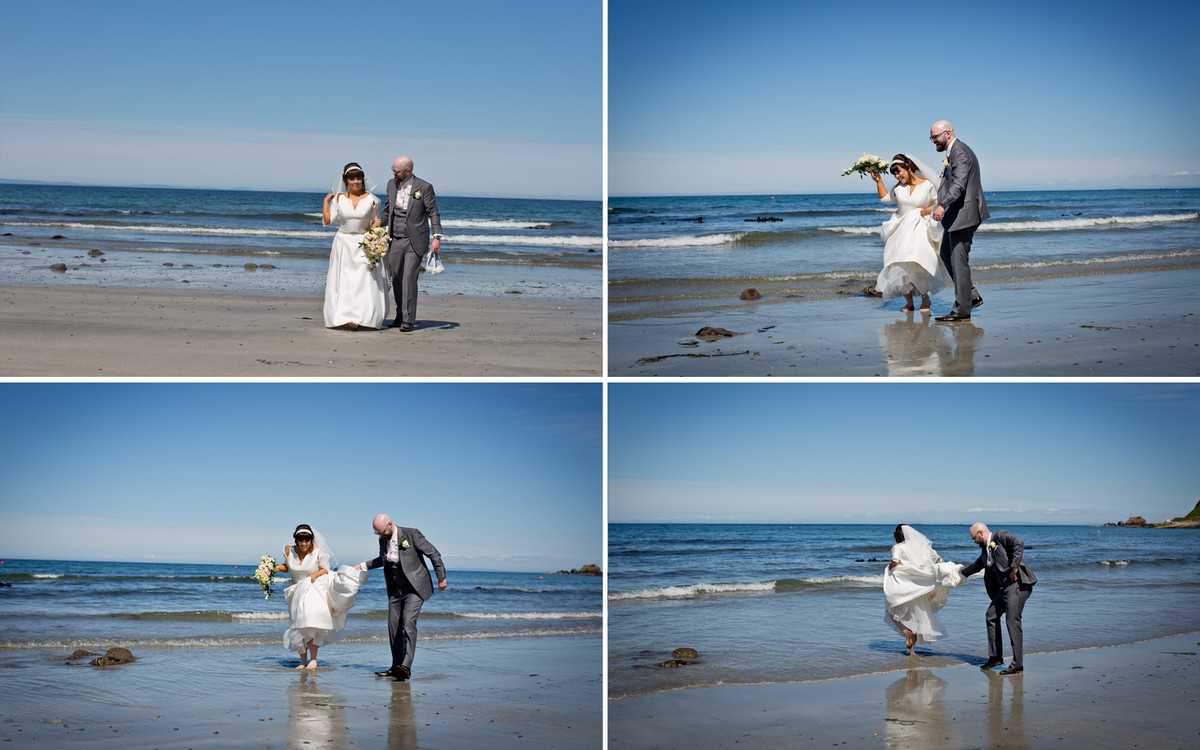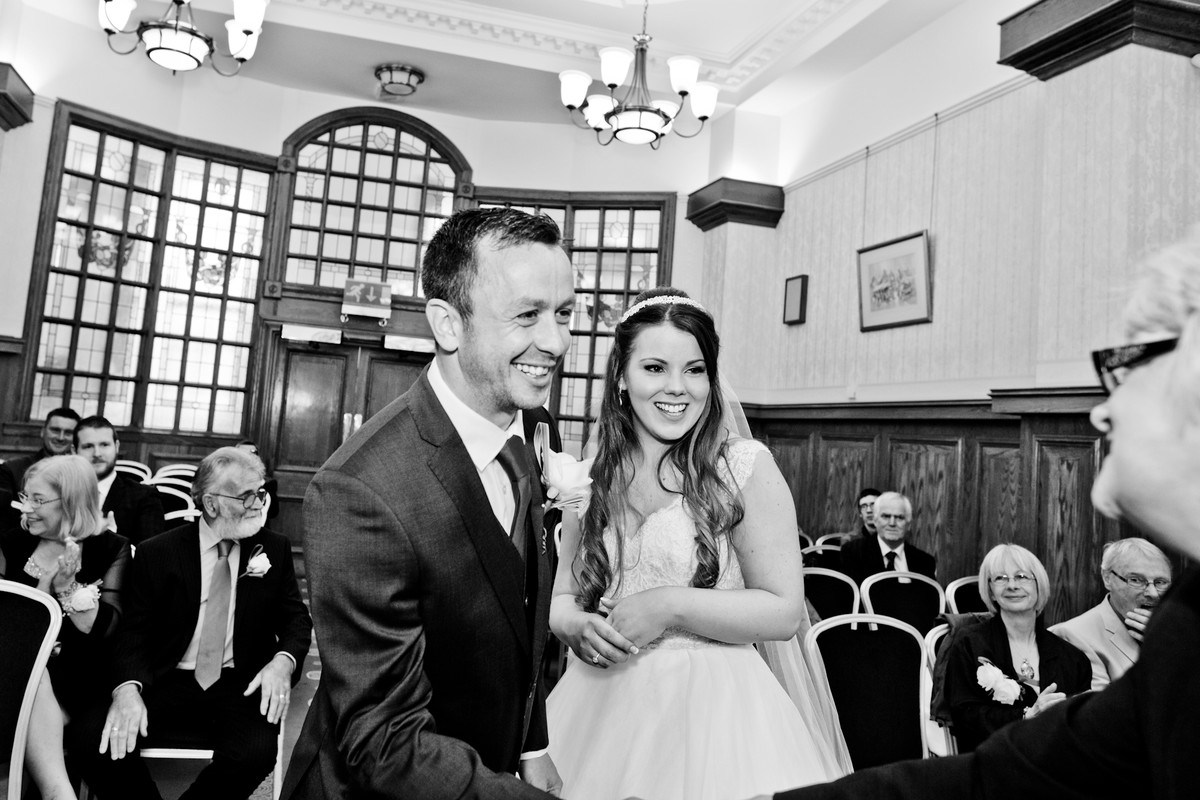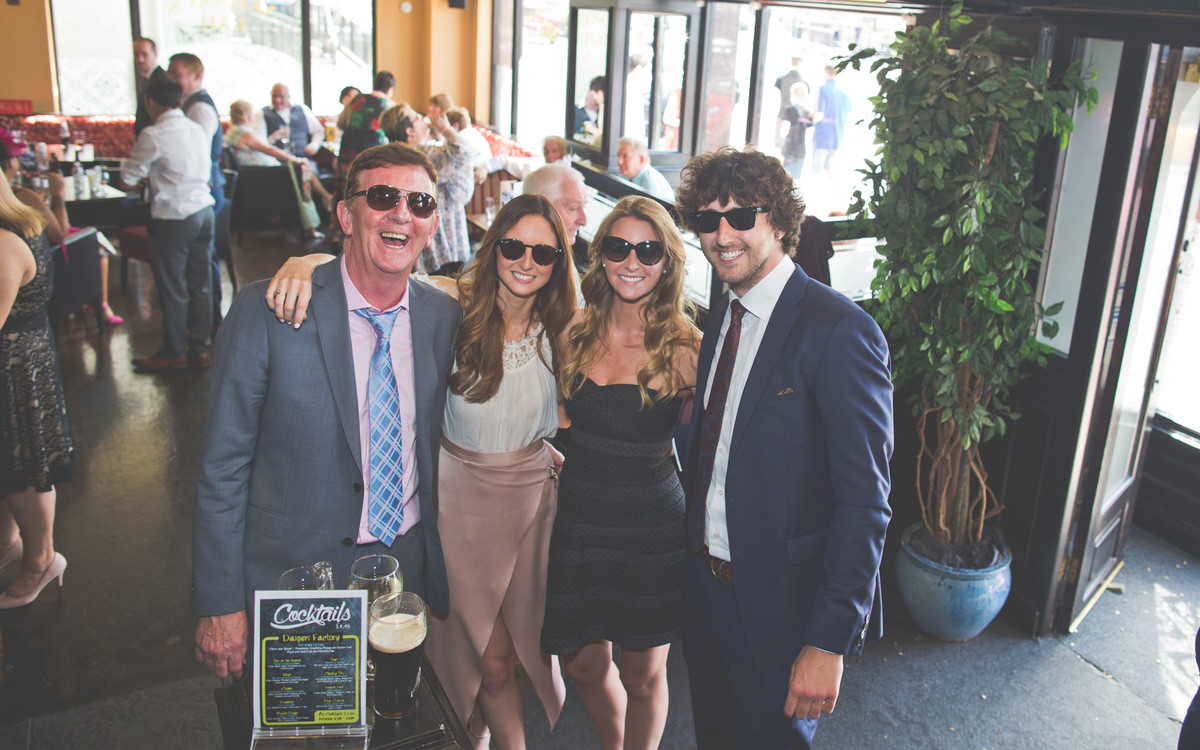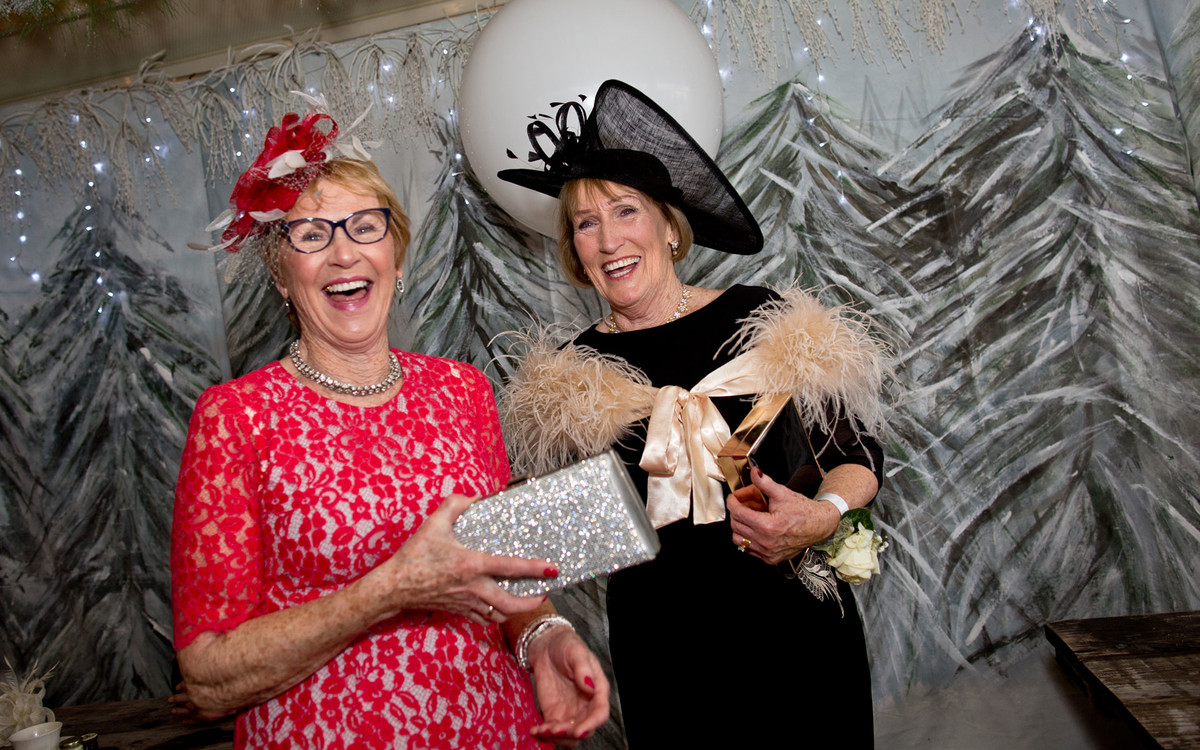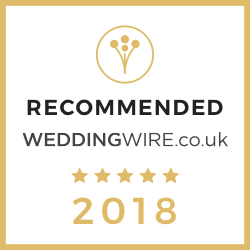 Wedding Photographer Belfast , N. I - Affordable , relaxed , informal , documentary style over 100 internet reviews fom prvious happy couples .
Wedding Photography Gallery Mix
Wedding Photography at Malone House , Belfast ,with Claire & Jordy
Wedding photographer Belfast City Hall - With Jo and Chris and others
Wedding photography Belfast City Hall - A Punk Wedding
Wedding Photography with Gillian and Conall at the Hilden Brewery
Wedding Photography Drenagh Estate - The moon garden
Belfast Castle Wedding Photography ( Compilation )
Wedding photography - Tullylagan Country House with Shelley & Eddie
Belfast City Hall Wedding - Photos in the Cathedral Quarter
Wedding of Ellen and Lee in the Westville Hotel- Enniskillen castle
Julia & Karl's wedding at the Old Inn , Crawfordsburn
Wedding photography Belfast City Hall kimberley and Michael

We would love to hear more about your plans for your special day, so please do get in touch . If you would like to meet up and have a chat and view some album samples that can easily be arranged .



Recent customer review:
"
After endless hours of research into photographers and slowly losing the will to live, I finally found the fabulous site Snappitt Wedding Photography. As soon as I saw the photos I knew Laurence was the one for me. I wanted my day to tell a story with a few staged photos thrown in for good measure. When he arrived on the morning of our wedding his effortless charm and wit put everyone at ease. Throughout the day Laurence slipped into the background and took photos without us even knowing about them. He totally earned his crust that day bless him. Truly amazing photographer will the ability to produce such stunning photos. A 5 star service at such unbelievable value for money, just wish I could have a re-run :-)!!! Thank you Laurence for capturing our perfect day so beautifully. "
Jennie and Brian Xxx
More reviews