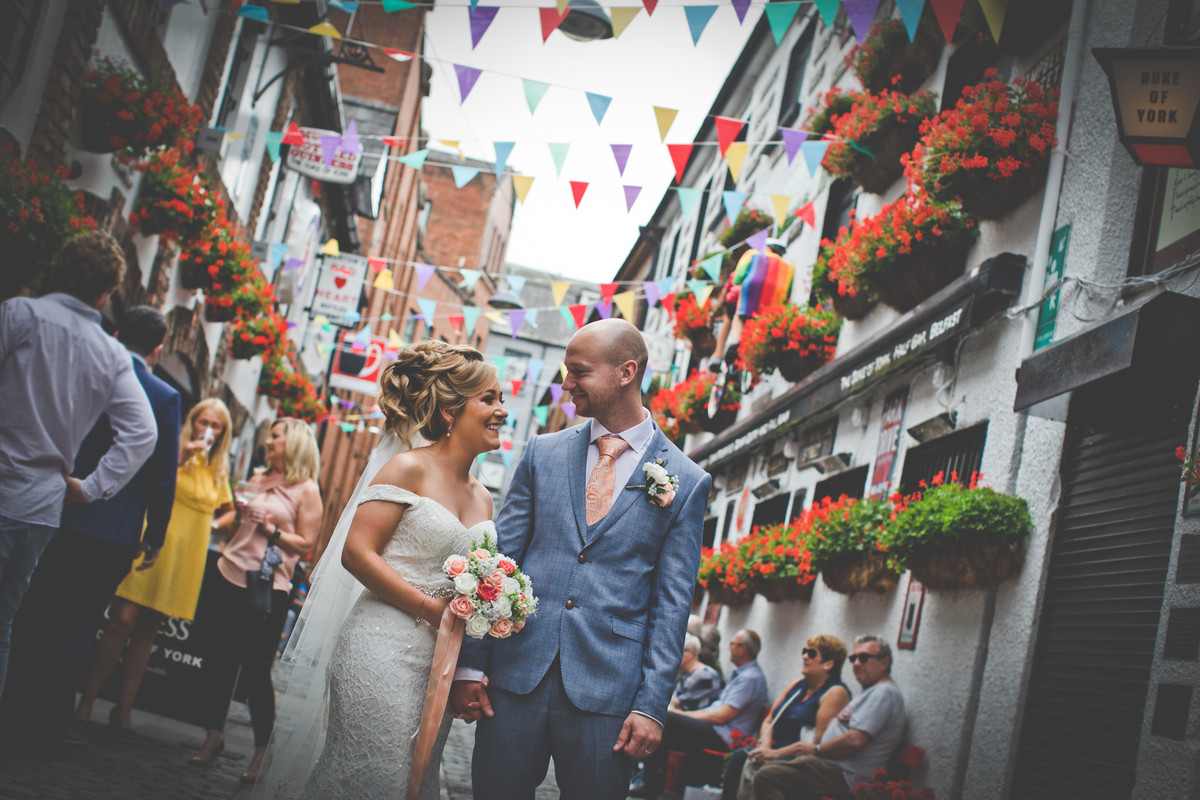 Capture the fun and emotion of your Big Day and make it perfect , with Snappitt Wedding Photography . It is always a pleasure to join a couple , with their family and friends , and capture their wedding , in a relaxed and fun style . Simple - relaxed and informal photography , and if everyone is up for some craic ... we love to be involved in all that . The usual key moments - Bridal portraits , family and group shots - all standard cover as required . If you are looking for uncomplicated , relaxed photos of your Big Day , wanting lots of candid , fun moments captured of guests and family , and just a short time with the two of you , letting you both get back to enjoying the craic with everyone . Then you may have found your ideal photographer . That is why hunderds of couples have hired me :)
****
SPECIAL OFFER
( limited spaces available )
****
ALL DAY STAR PACKAGE - Bells & Whistles
£895
****
" Please take your time and look through the thousands of photos on the website and read the fantastic reviews provided by many , many happy couples . All the moments during the celebrations , captured , the camera never stops . I would love to have a chat with you about your wedding plans , and run through the very affordable package options and describe what the day is like with myself joining you and recording the day. "
****
" Wow we just loved all the candid and fun shots from our wedding - Just some simple posed shots for us , that turned out lovely , especially as we hate having our photos taken . "
" Laurence is simply phenomenal; a true professional. He was always there to capture the best moments and his joyful, energetic mood was one of the things that made our wedding so memorable. My wife and I would most definitely recommend Snappitt Photography for your wedding day !
" Laurence was great fun and so glad I chose him to photograph my big day! Not only was he amazingly patient, he made it feel very relaxed and an enjoyable experience without the pressure of posing too much , loved the fact we could just have fun and natural photos, highly recommend to anyone to hire Laurence ! "
" Laurence produces natural images , capturing the day as it happens. Based just outside Belfast but covering all of Northern Ireland . Pricing is ideal for those on a budget . Quality often compared with photographers charging 2 and 3 times the price . "
" What an amazing photographer .. you made us feel so special on our wedding day, we felt at ease and relaxed and all our family and friends enjoyed you being there capturing all our amazing memories that we made together, thankyou so much ! "


" So glad we read all the fantastic reviews , really made the decision easy ! "
" This guy has nearly two hundred 5 star reviews on the internet - definately getting it right !! "
" He provides such a great service for a fraction of the price of other wedding photographers, and I would highly recommend him to any couple! "
****

If you are looking to get married in Belfast itself , Laurence has documented many , many , weddings in and around the City centre . Often documenting weddings in The Belfast City Hall , He enjoys capturing photos with the couples around the centre and particularily , The Cathedral Quarter .

wedding photographer I Northern Ireland I Ireland I UK Mainland I Belfast I Affordable wedding photography for those on a Budget
Wedding photographer Northern Ireland -Wedding Photo Gallery
Wedding morning preparations .
Tullyglass House Hotel Wedding - Mandy & Michael
Wedding photography at La Mon House Hotel , Belfast
Belfast City Hall Wedding - Wedding Photos in Belfast
Lusty Beg Island Wedding - Emily & James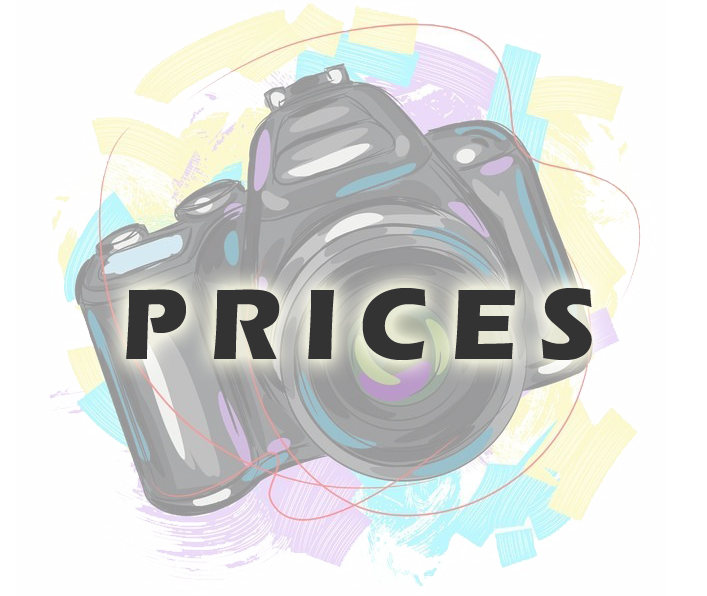 Great value packages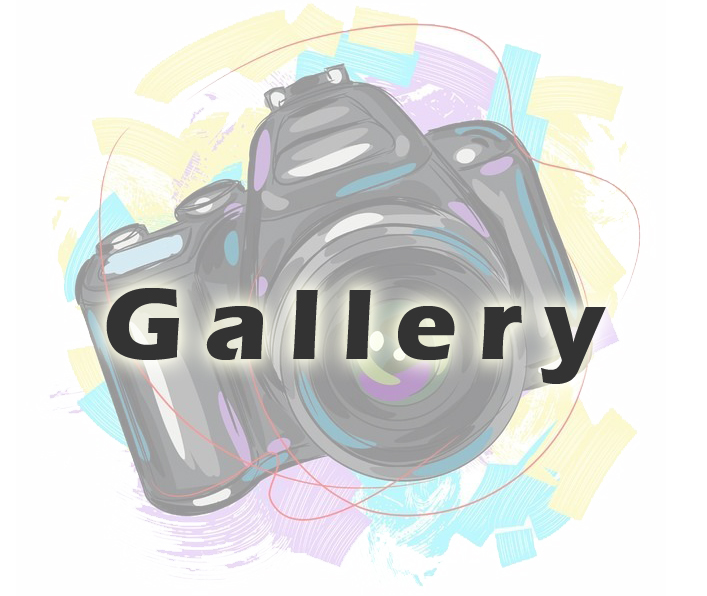 Hundreds more Photos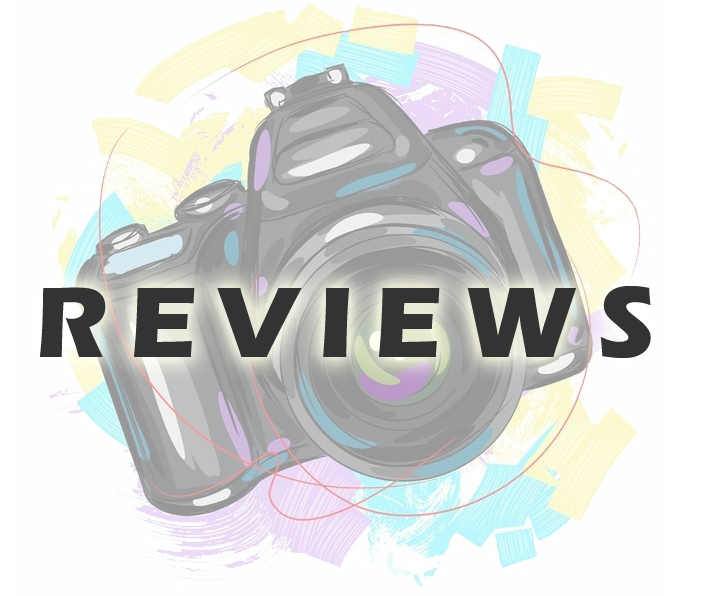 Happy Customers
We would love to hear more about your plans for your special day, so please do get in touch . If you would like to meet up and have a chat and view some album samples that can easily be arranged .