NORTHERN IRELAND WEDDING PHOTOGRAPHER
Affordable Wedding Photography with a natural & fun style . A Northern Ireland Wedding Phorographer capuring the fun and emotion of your Wedding Day and making it perfect . Here at Snappitt Wedding Photography we are known especially for the relaxed approach to Wedding Photography , the informal and fun approach , that has proven time and time again to produce , the best natural photographs possible , to remind couples of one of the best days of their lives . Of course we capture all the important more serious moments as well , and family and group shots as required . All aspects of your wedding photography requirements can be catered for , including pre-wedding engagement shoots , luxury StoryBook Wedding albums , and if you are on a budget , beautiful pro Photo Books . Please check out the many galleries , and the many many reviews , and if you feel we might be the right match for yourselves , get in touch .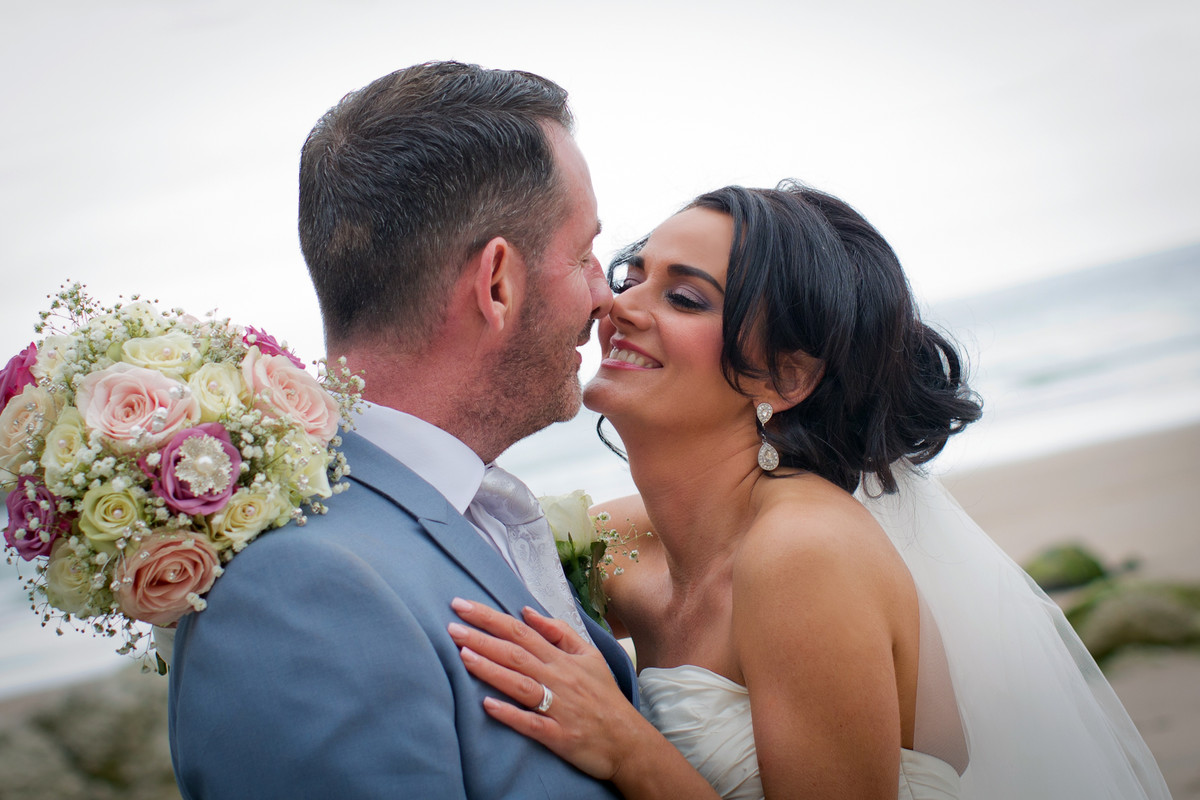 So, now , let me guess…You don't like having your photograph taken?
You don't want to be the centre of attention all day? And…you don't want to be away from your guests for ages, on some photo shoot.
You want to get back to join with friends and family , relax and have some fun ?
So , like many other couples - you're looking for fuss-free, natural wedding photography, that captures your day ? Well , You're in the right place so far…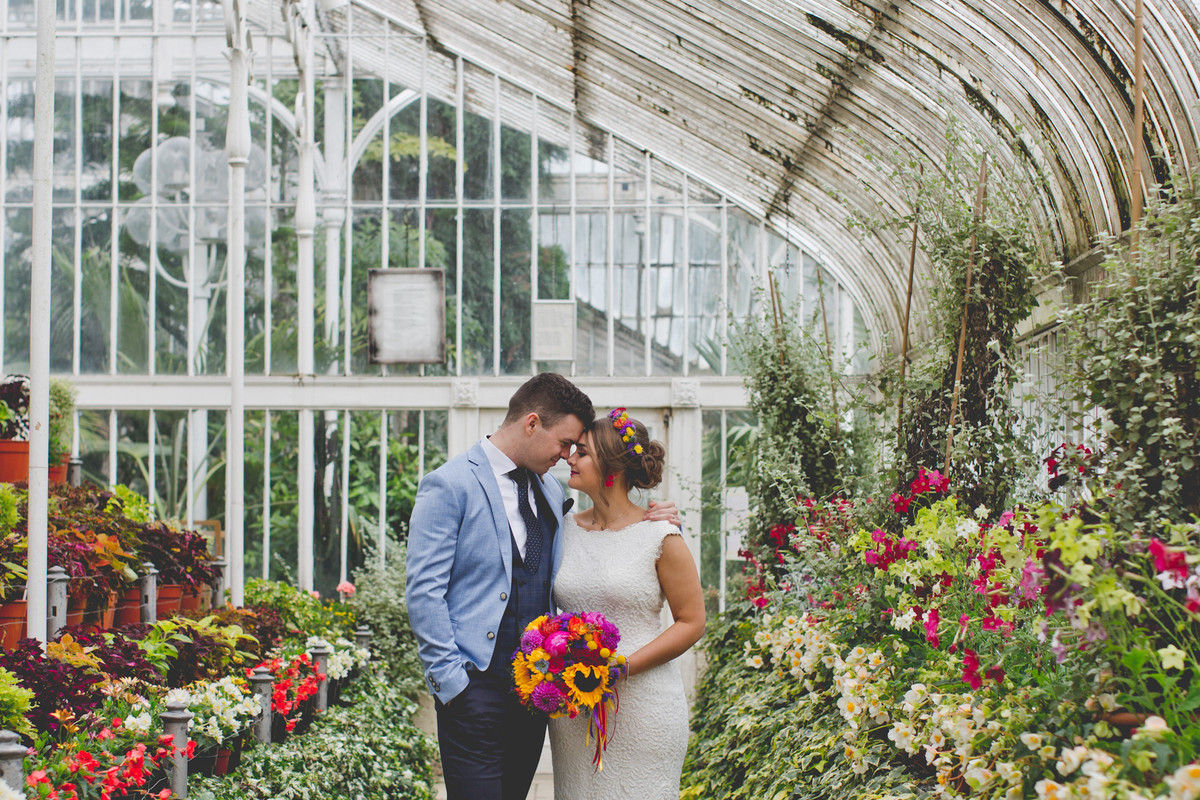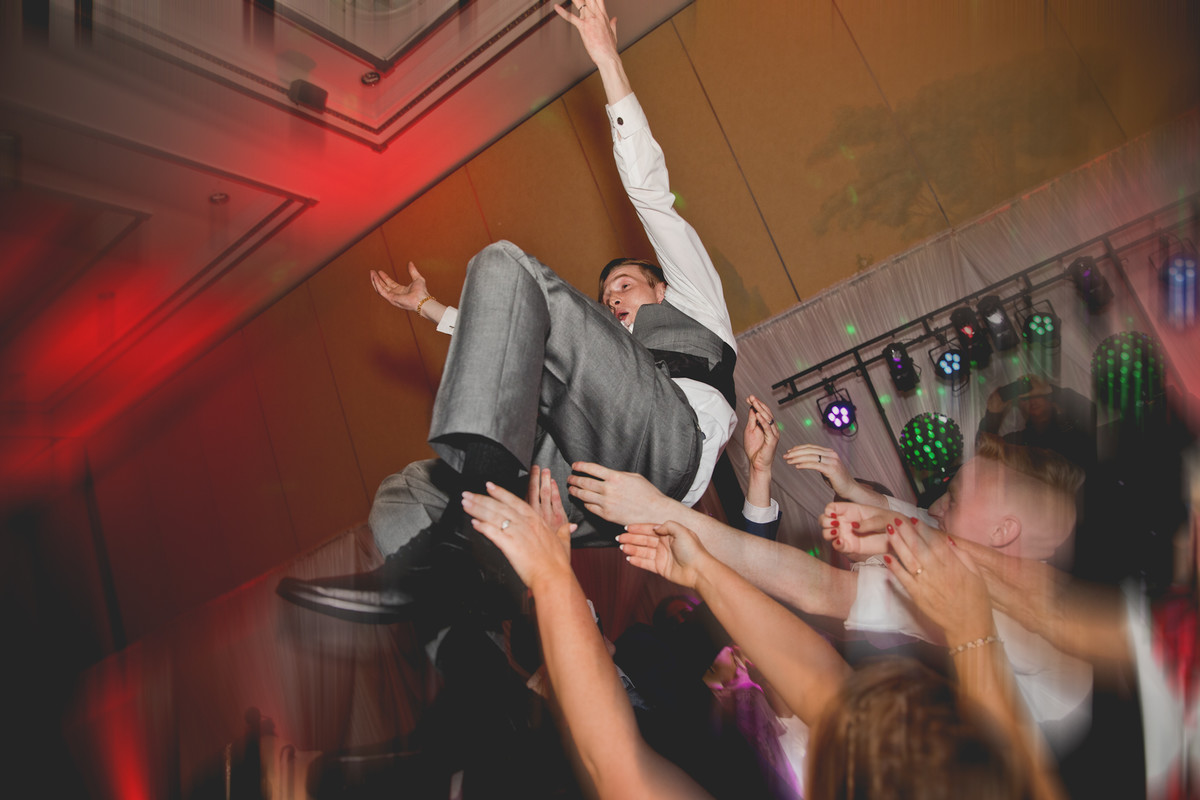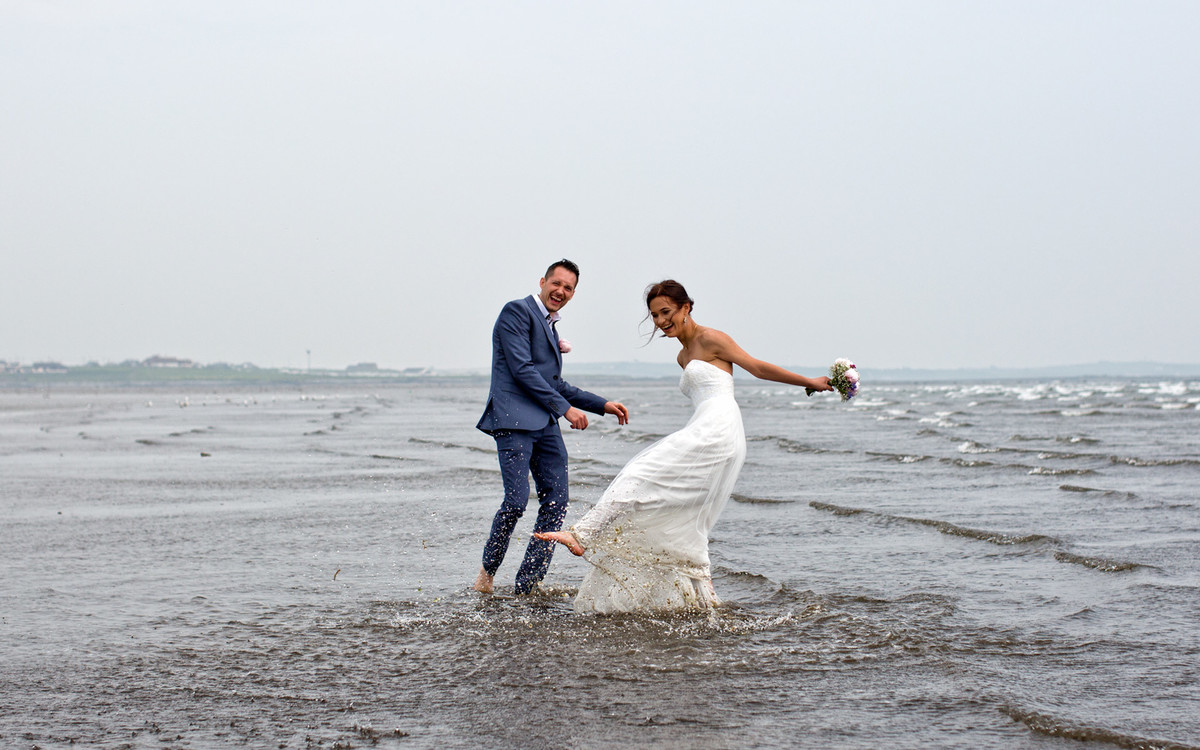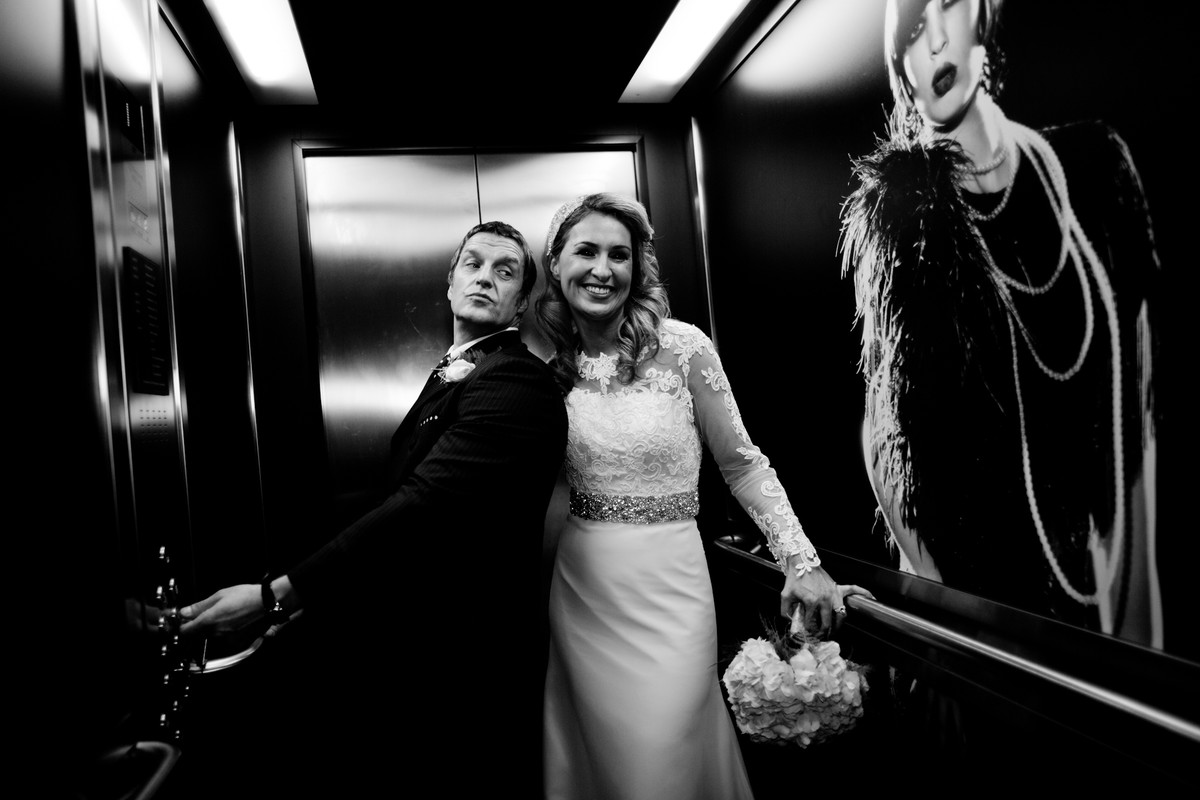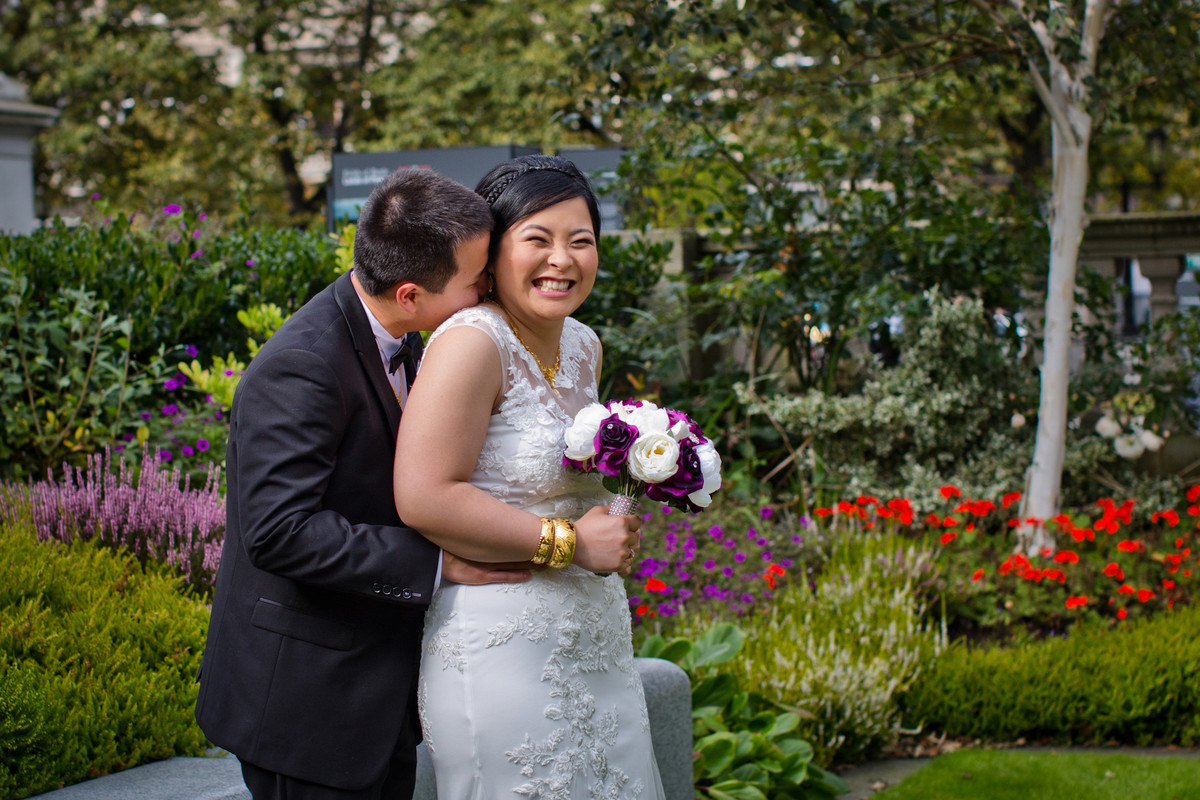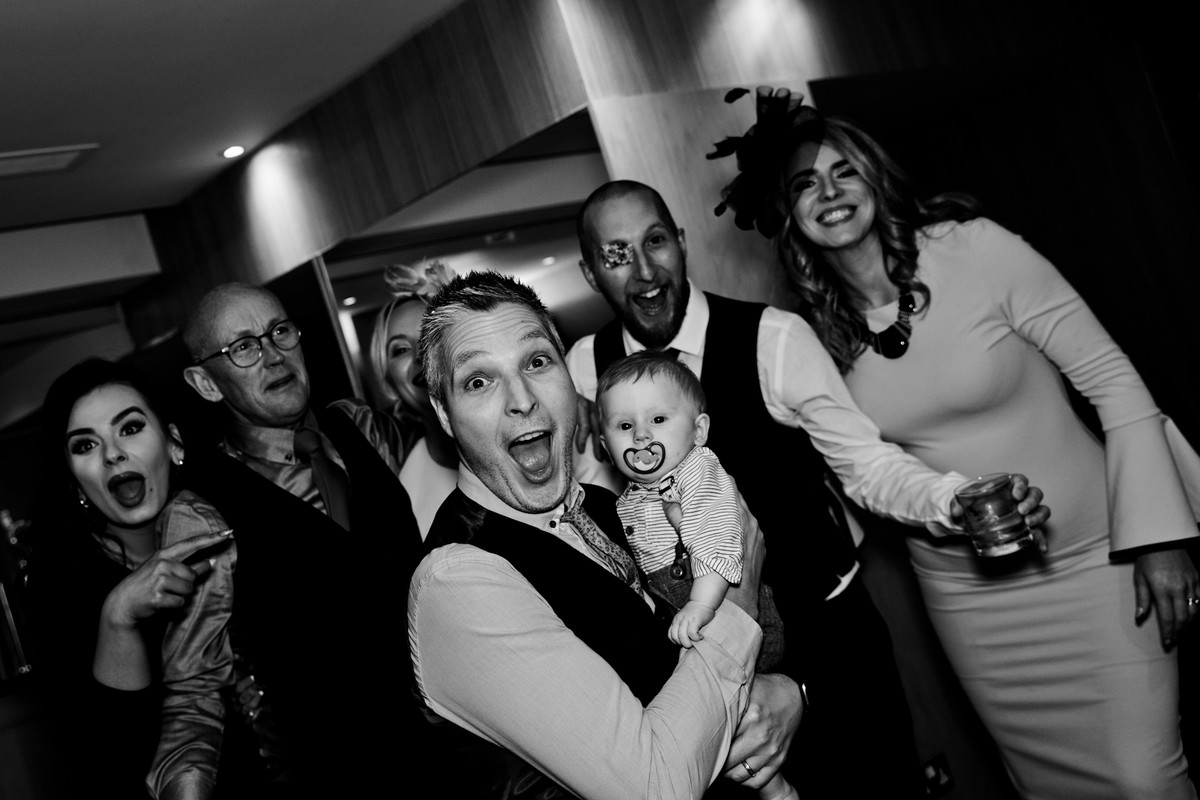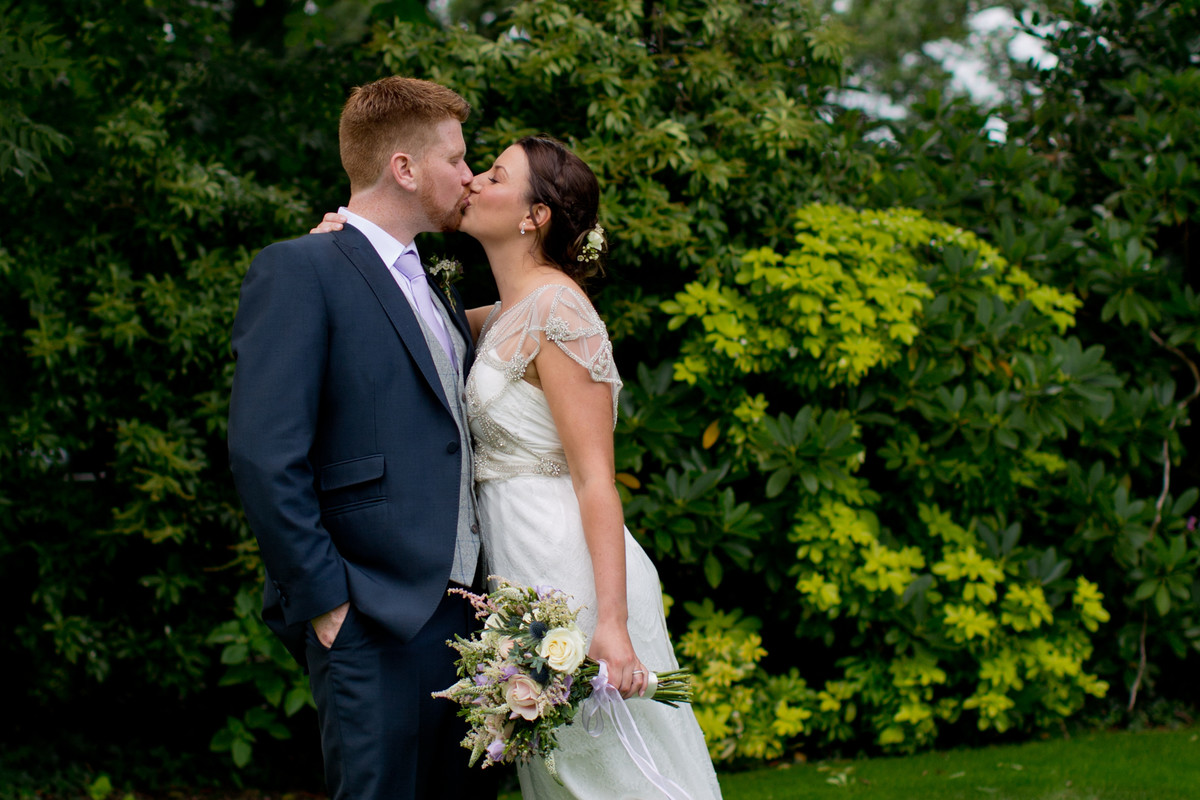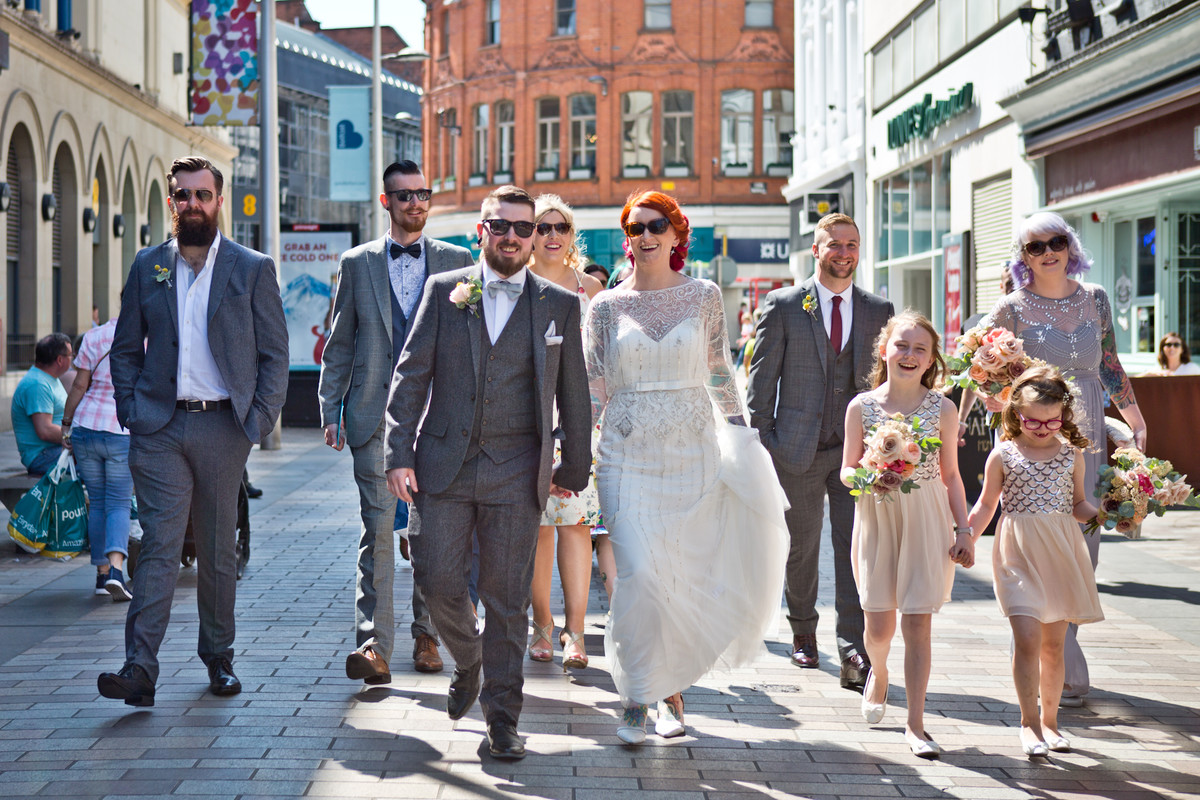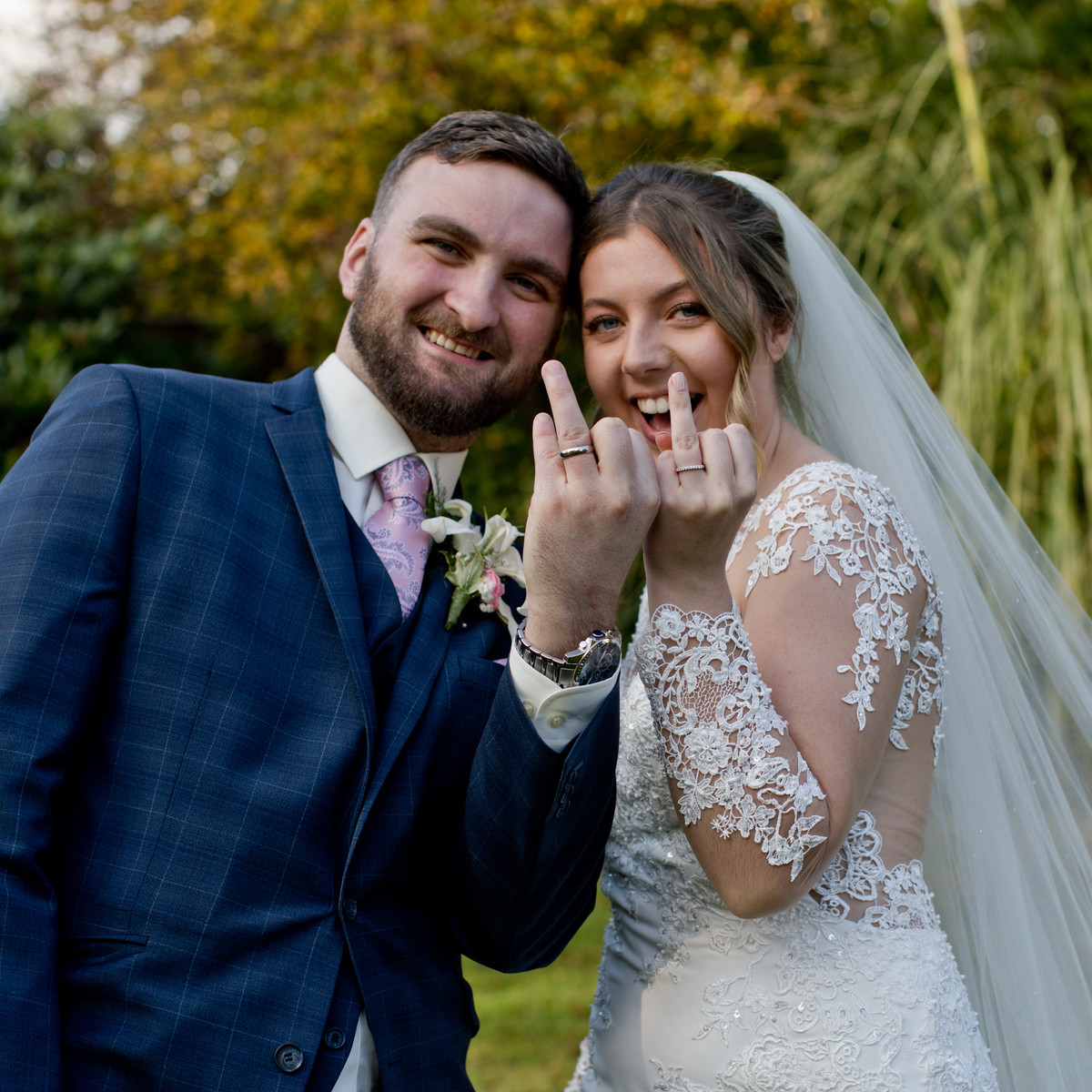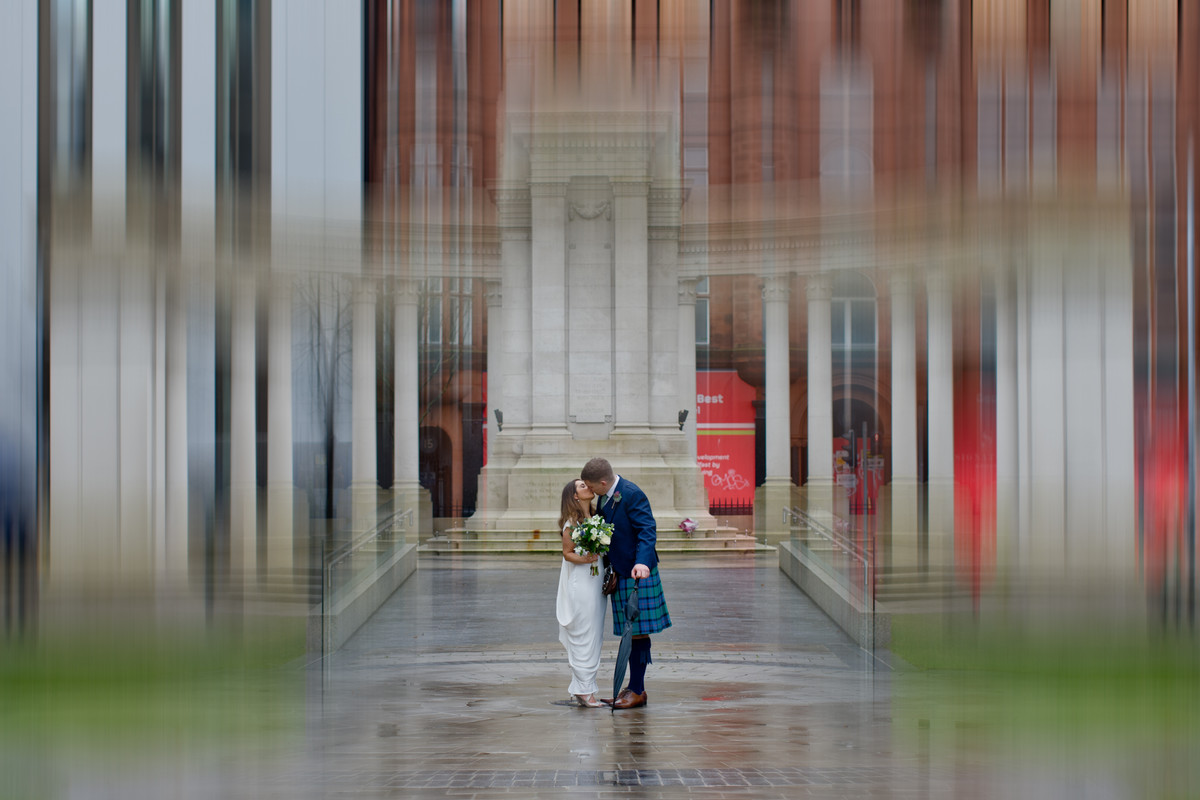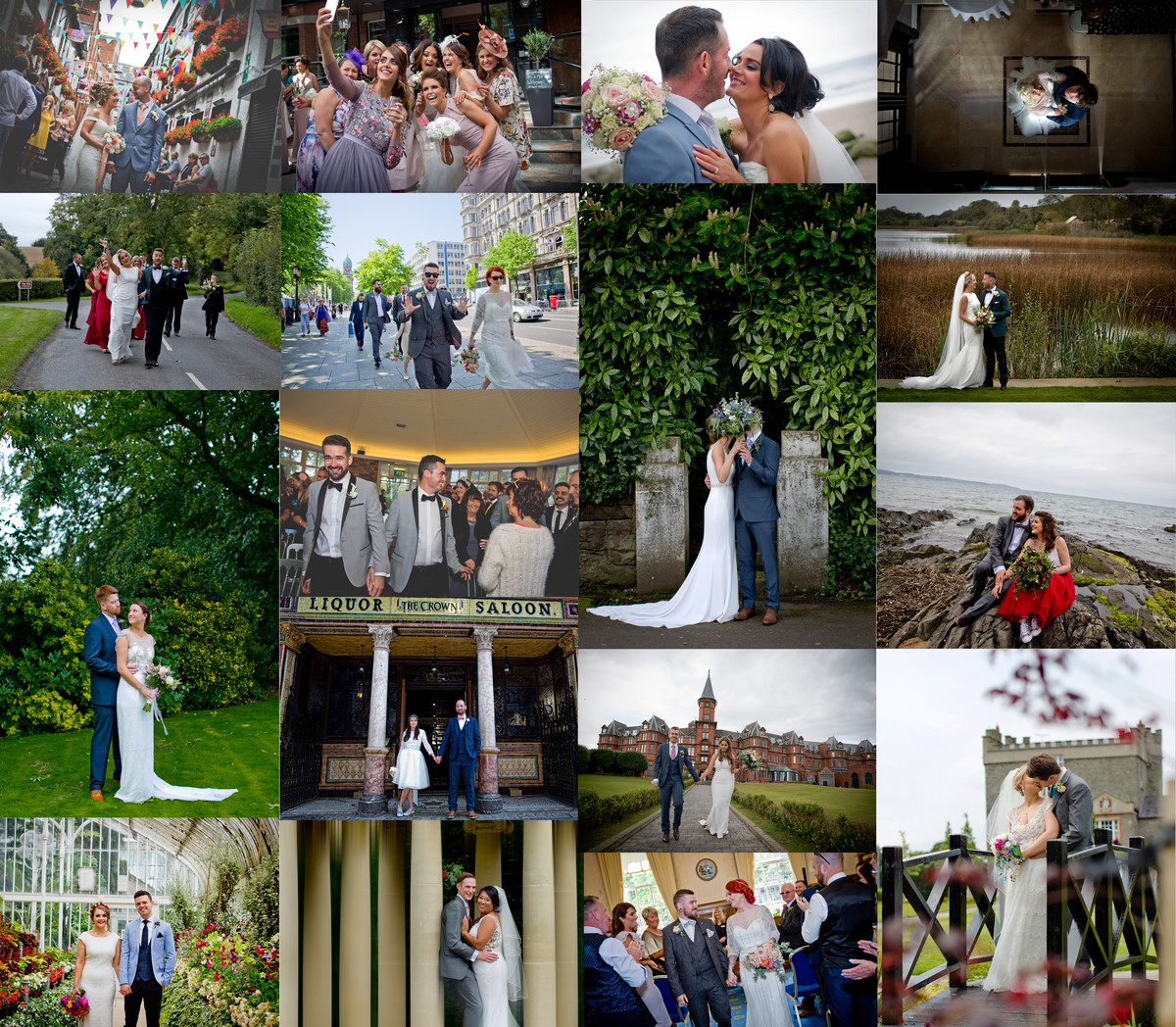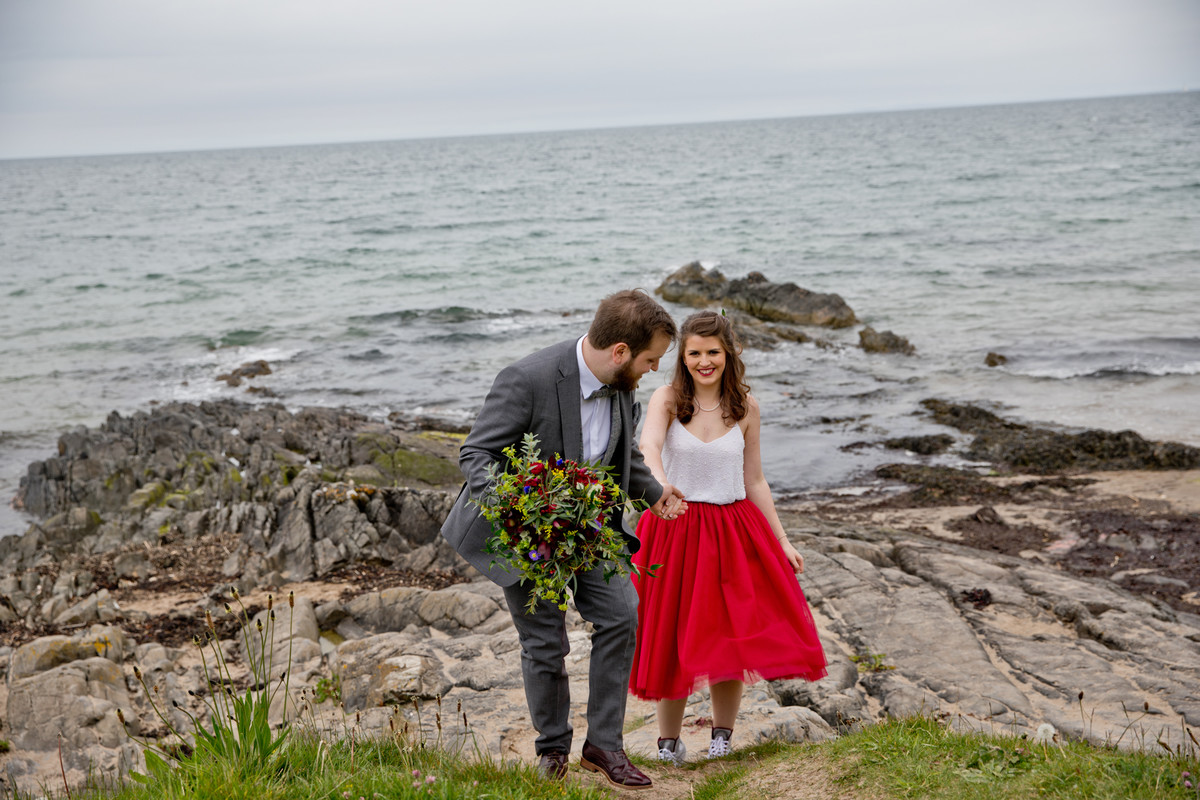 ALL GALLERIES
****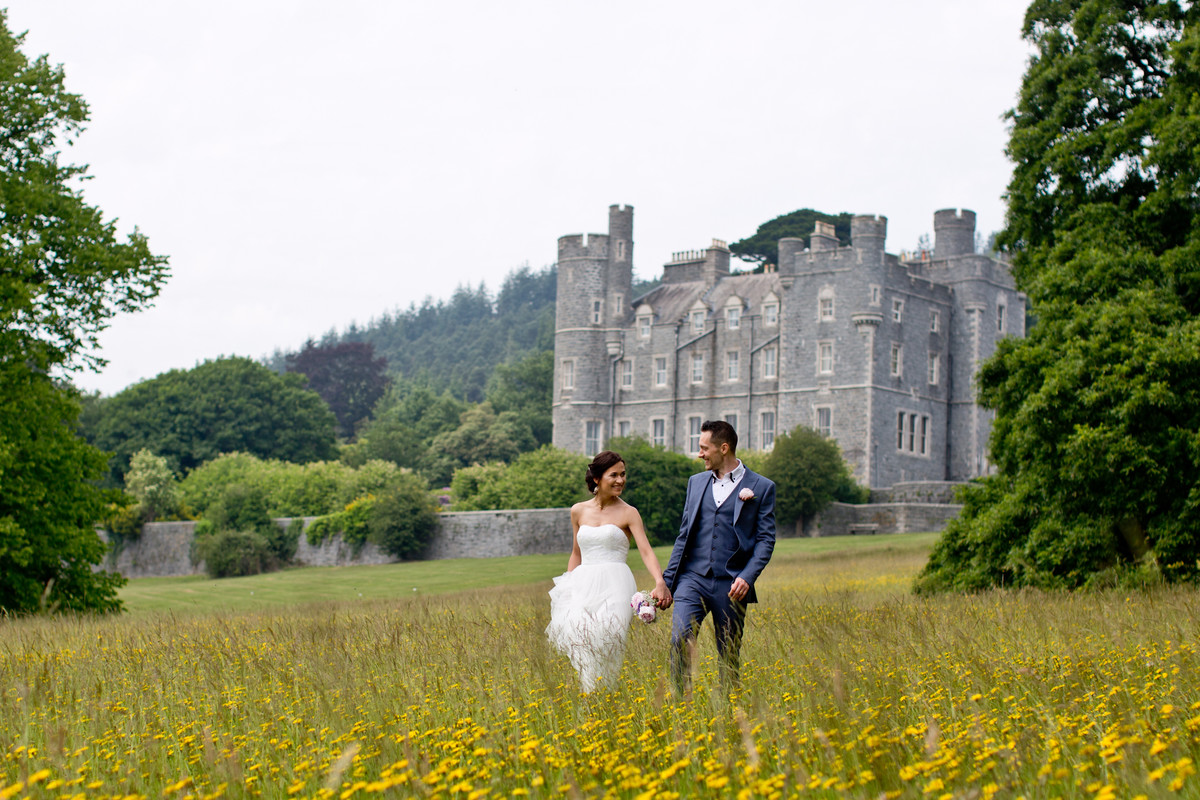 ****
" What an amazing photographer .. you made us feel so special on our wedding day, we felt at ease and relaxed and all our family and friends enjoyed you being there capturing all our amazing memories that we made together, thankyou so much !
" He provides such a great service for a fraction of the price of other wedding photographers, and I would highly recommend him to any couple! "
" Wow we just loved all the candid and fun shots from our wedding - Just some simple posed shots for us , that turned out lovely , especially as we hate having our photos taken . "
" Laurence is simply phenomenal; a true professional. He was always there to capture the best moments and his joyful, energetic mood was one of the things that made our wedding so memorable. My wife and I would most definitely recommend Snappitt Photography for your wedding day !
wedding photographer Northern Ireland - Affordable wedding photography for those on a Budget - portrait sessions , family sessions also available - wedding photograpy Belfast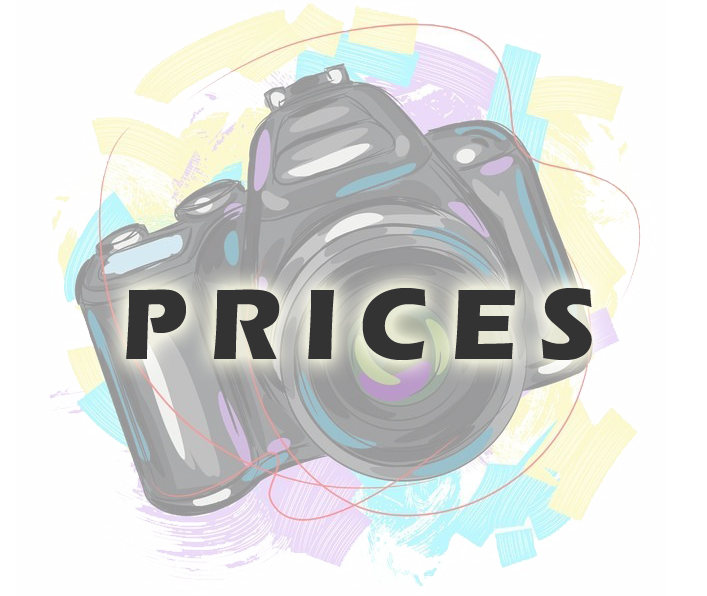 Great value packages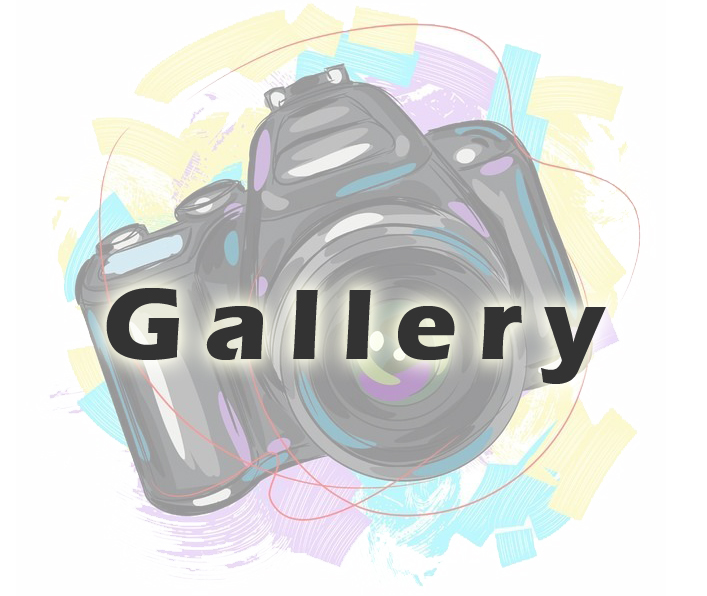 Hundreds more Photos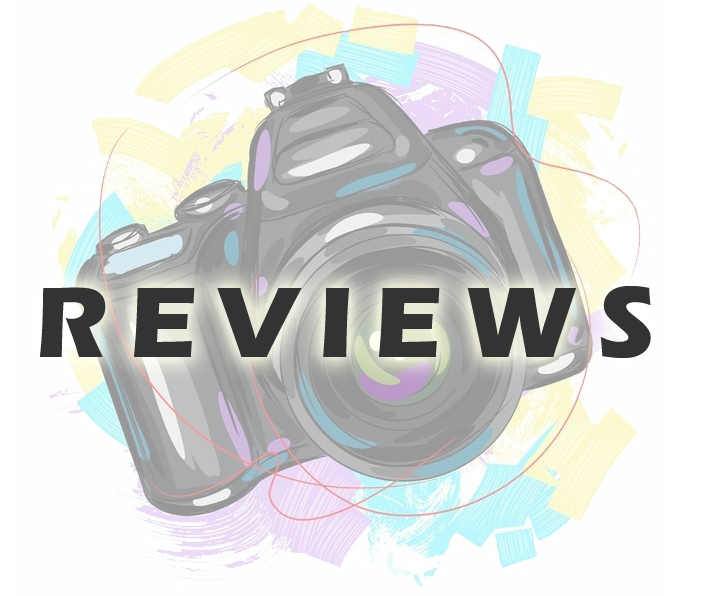 Happy Customers
We would love to hear more about your plans for your special day, so please do get in touch . If you would like to meet up and have a chat and view some
© Copyright 2021 All rights reserved. Snappitt Wedding Photography , 29 Castlecoole Park , Belfast BT87BE EMAIL: laurence@snappitt.co.uk TEL: 07885234439